Greetings all! A lot has happened since I last posted so here's an update on the recent weeks. Also, I apologize if formatting looks wrong or random. The library here was closed today so this update is entirely by phone.
Prior to leaving for Seattle to board the train to New Mexico I spent a couple of days hiking and camping in the gorgeous Hell's Canyon region of Oregon, where I got maps from Carmen at the regional forest service office (I'll send you those hike photos later, Carmen!) and made the aquaintance of a great conversationalist named Johnnie, who- after my hike- invited me back to his "wall tent" camp for coffee and good cheer.
Wendy and I got to ski a couple more times together, and then on the 26th of March we headed for Seattle, spending a couple of nights en route up on Snowqualmie pass. The snow was still monstrous deep in places and we had fun exploring the area.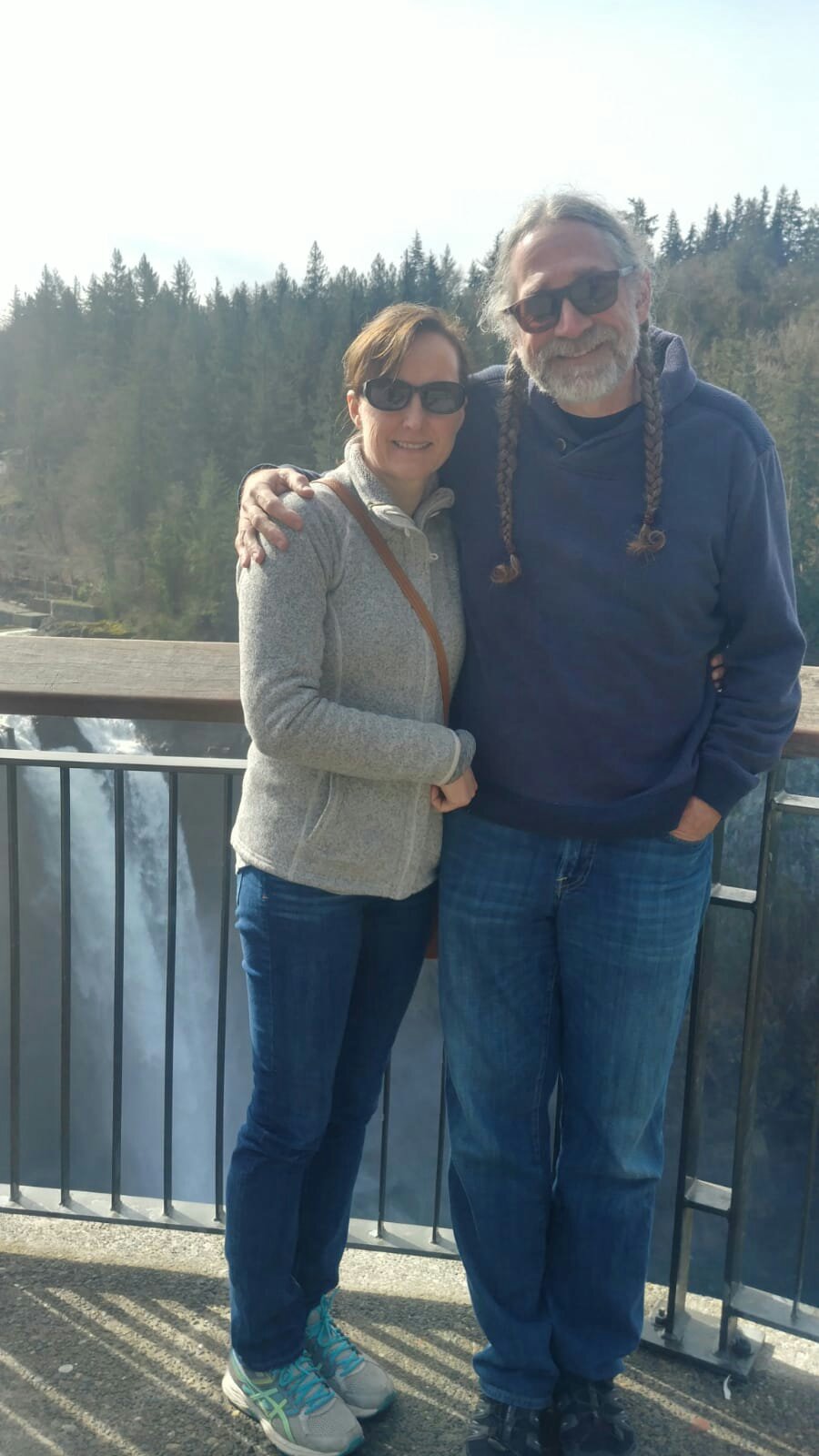 Wendy dropped me off in front of the Amtrak station downtown Seattle on March 28th and later that morning I settled in to 2 and a half days in an Amtrak sleeper, arriving in Lordsburg, New Mexico around noon on the 30th. Gotta say, the train travel was a blast and I met friendly travellers of all ages.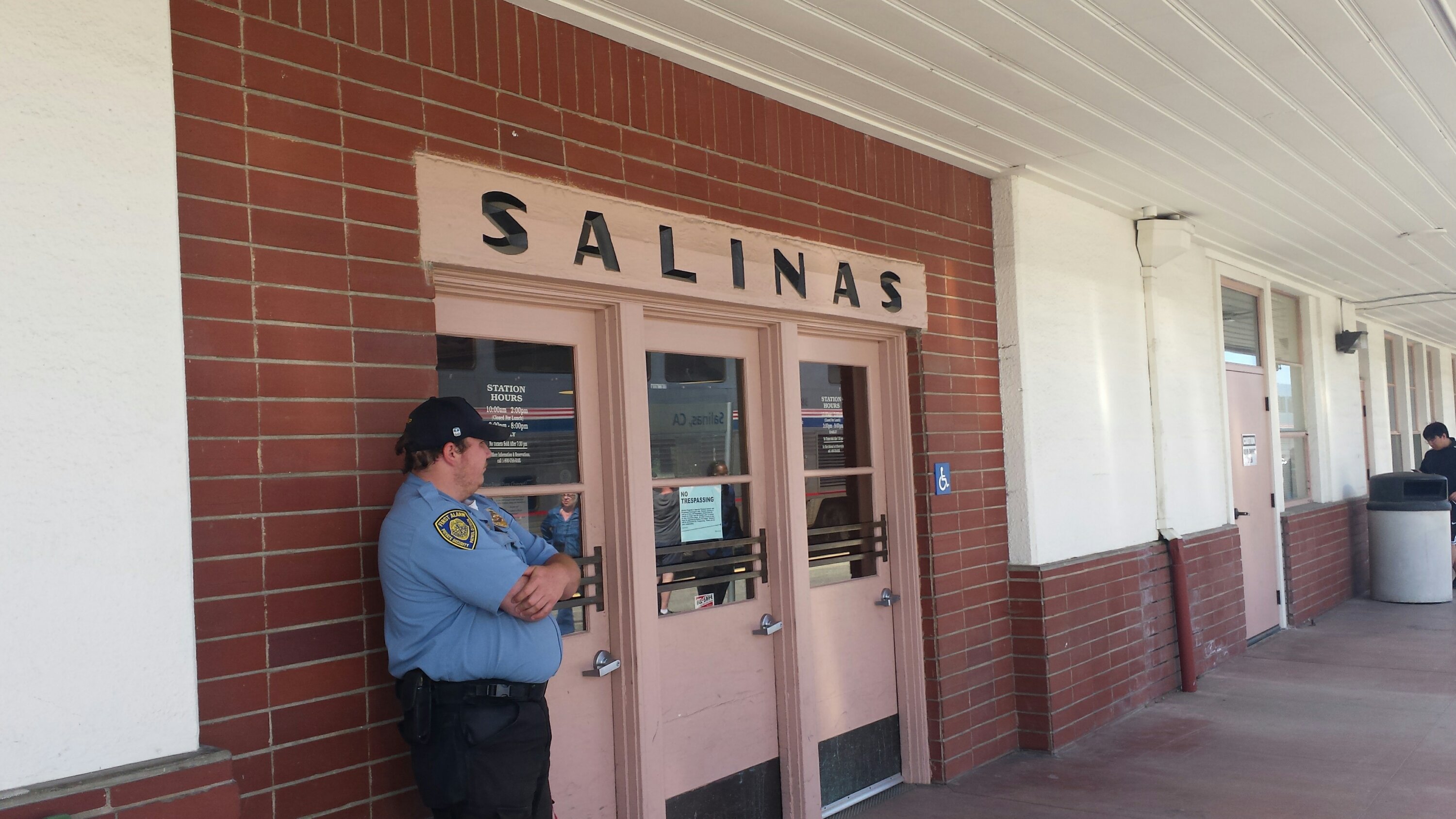 At 6:00 am the morning of April 1st, the shuttle service took four hikers (a couple, myself and one other solo hiker) from Lordsburg to the Mexican border, three and a half hours of dirt "road" you hope you never have to drive. Was genuinely surprised the vehicle made it. So then, the trail.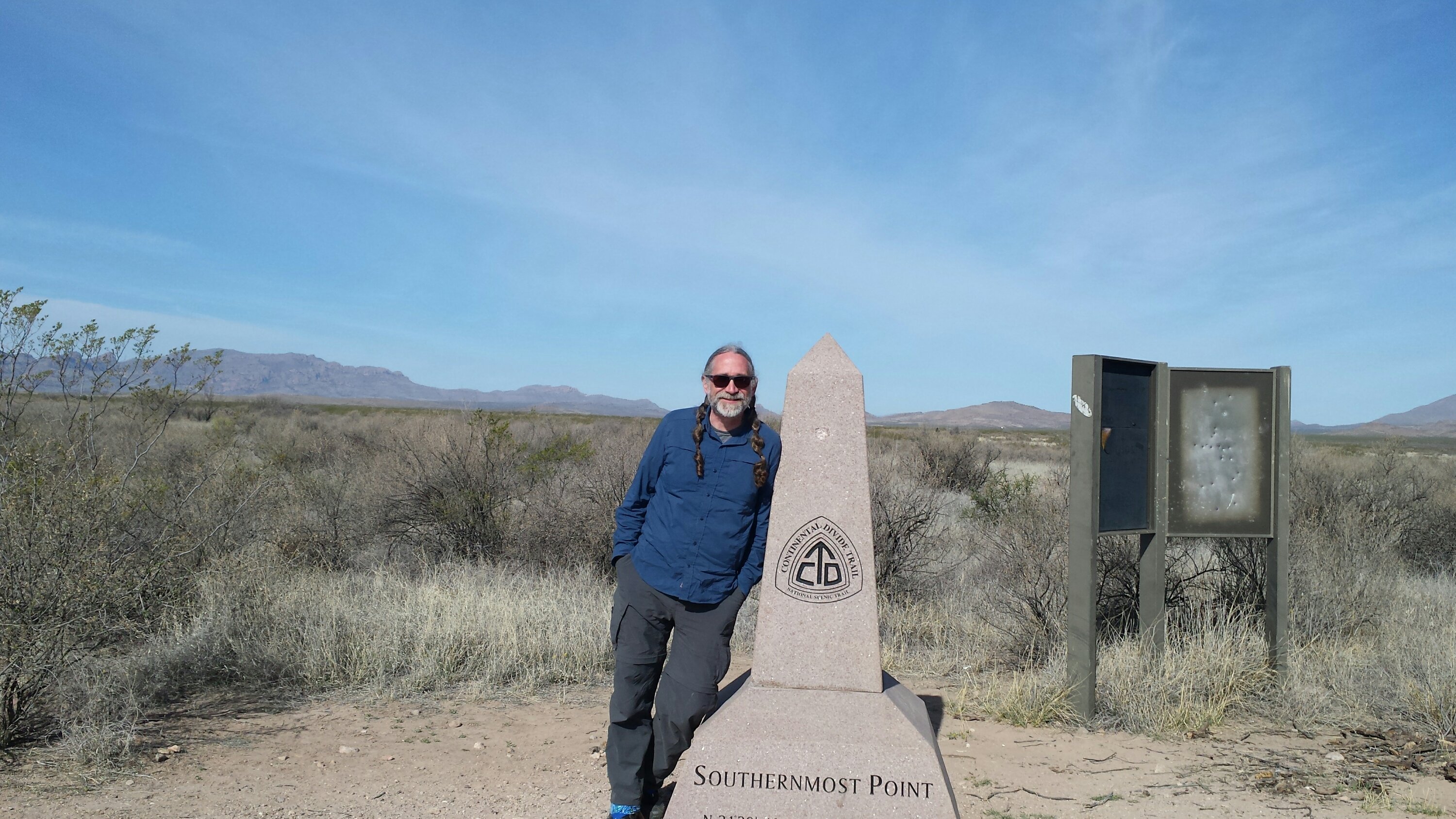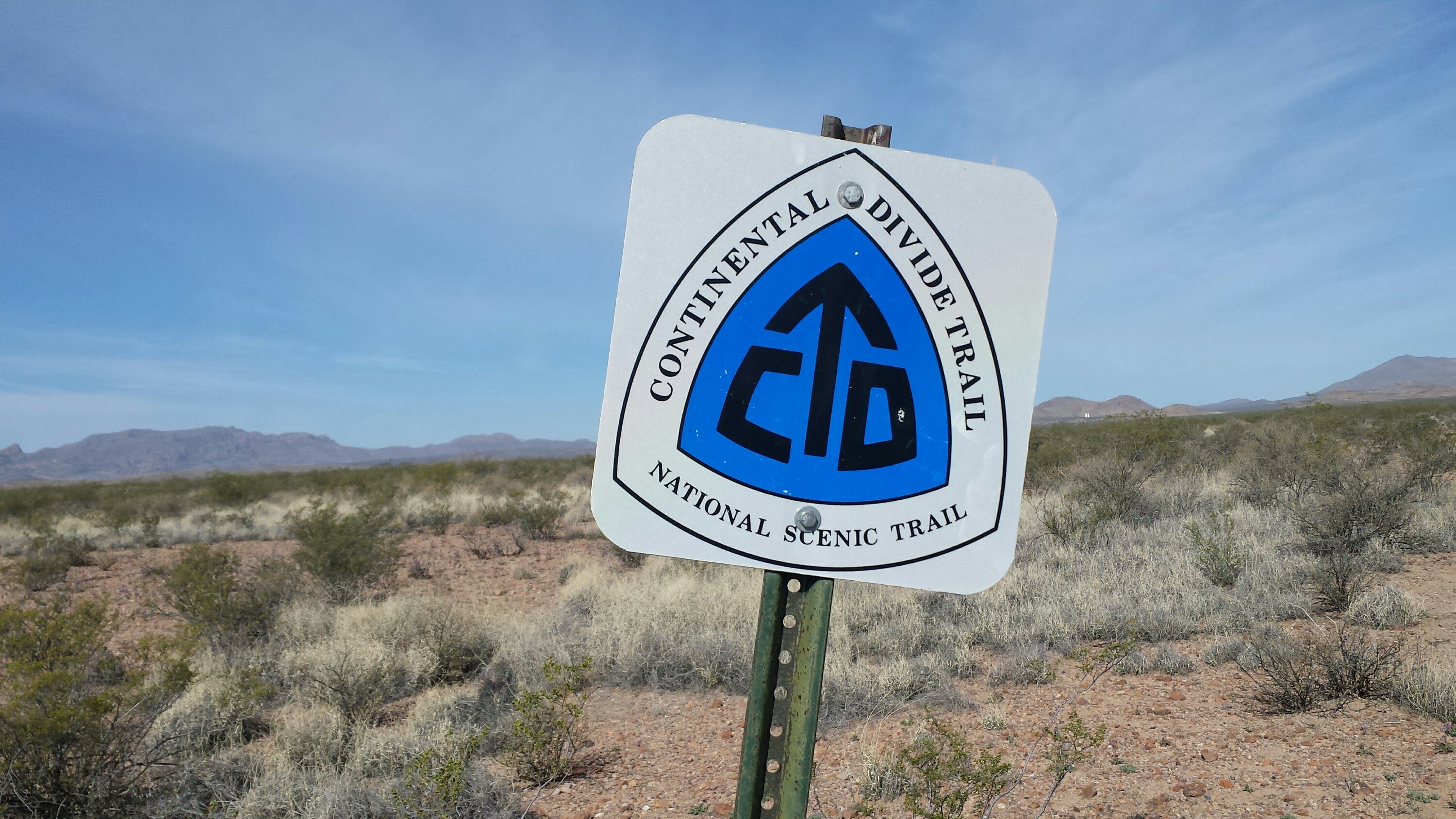 I hiked Monday through Saturday but am starting slow to wait for "trail legs" to develop. Meanwhile, I found desert hiking far more challenging than I expected.
At 4500 feet, the sun is noticeably brighter and intensely radiant here, and there is simply no shade to be found. I'm not saying scarce, I'm saying there is no shade anywhere sometimes literally for miles on foot. One of the volunteers who helps shuttle hiker has even plotted GPS waypoints for trees along the CDT since they are so remarkably rare.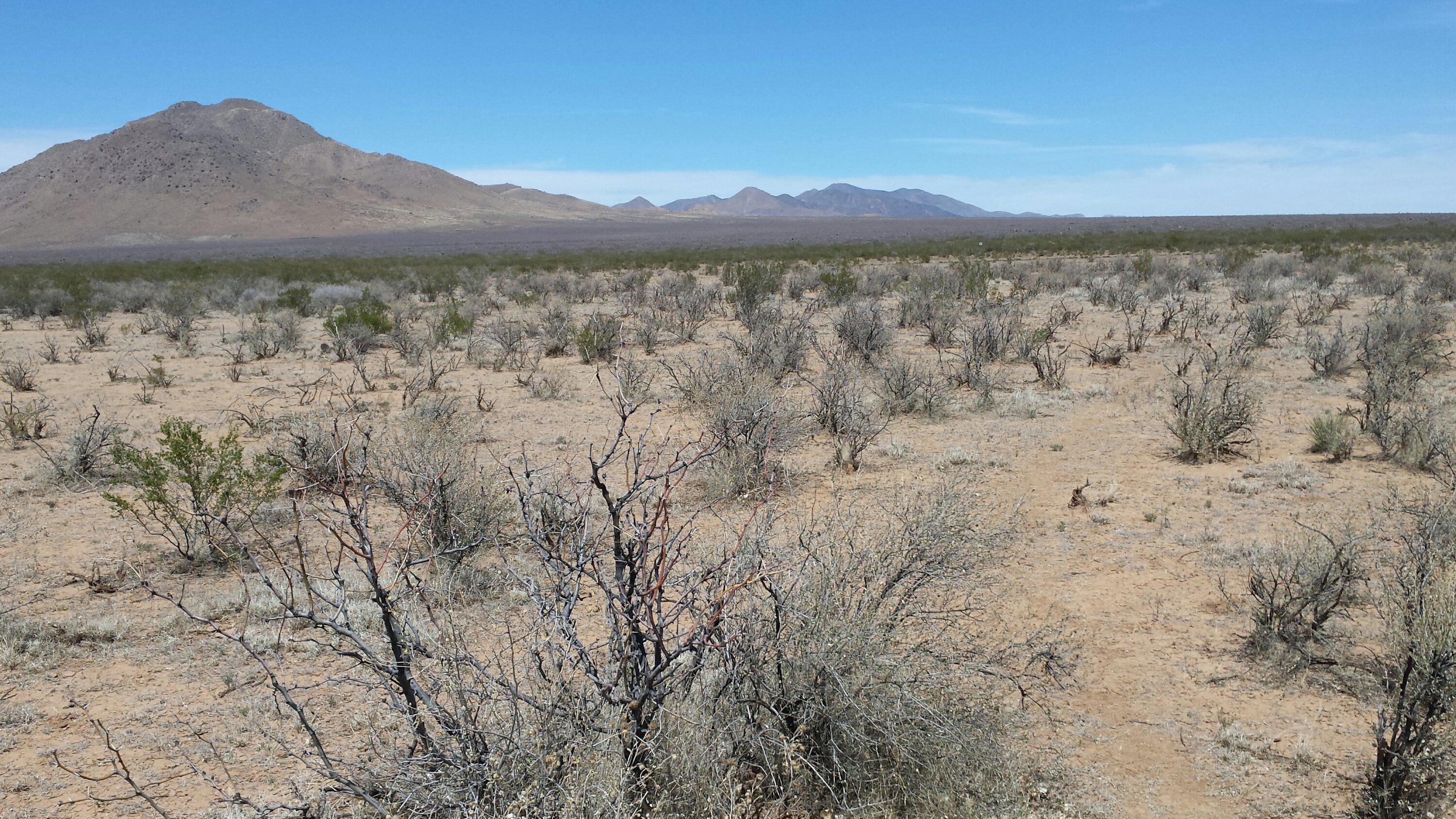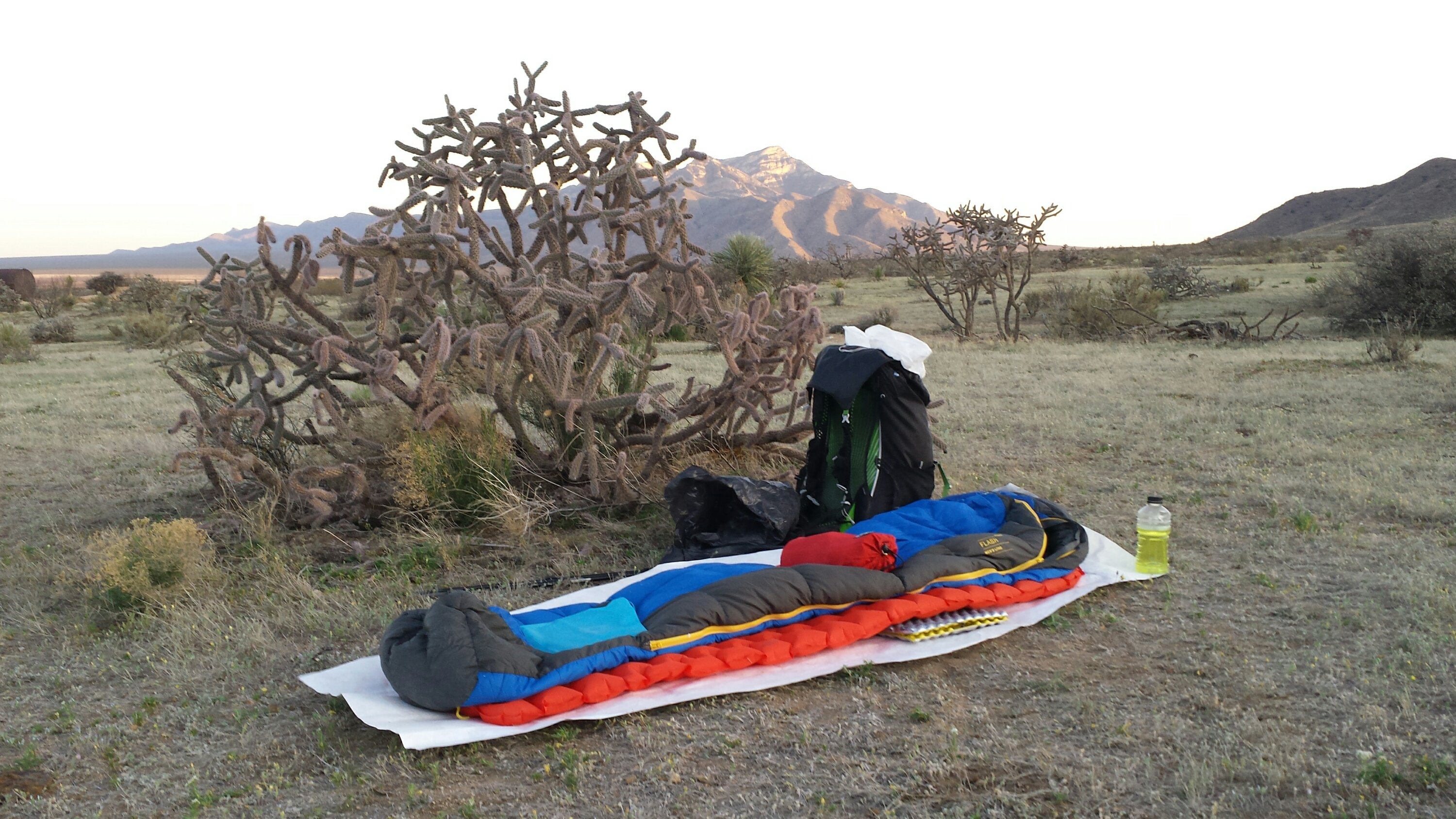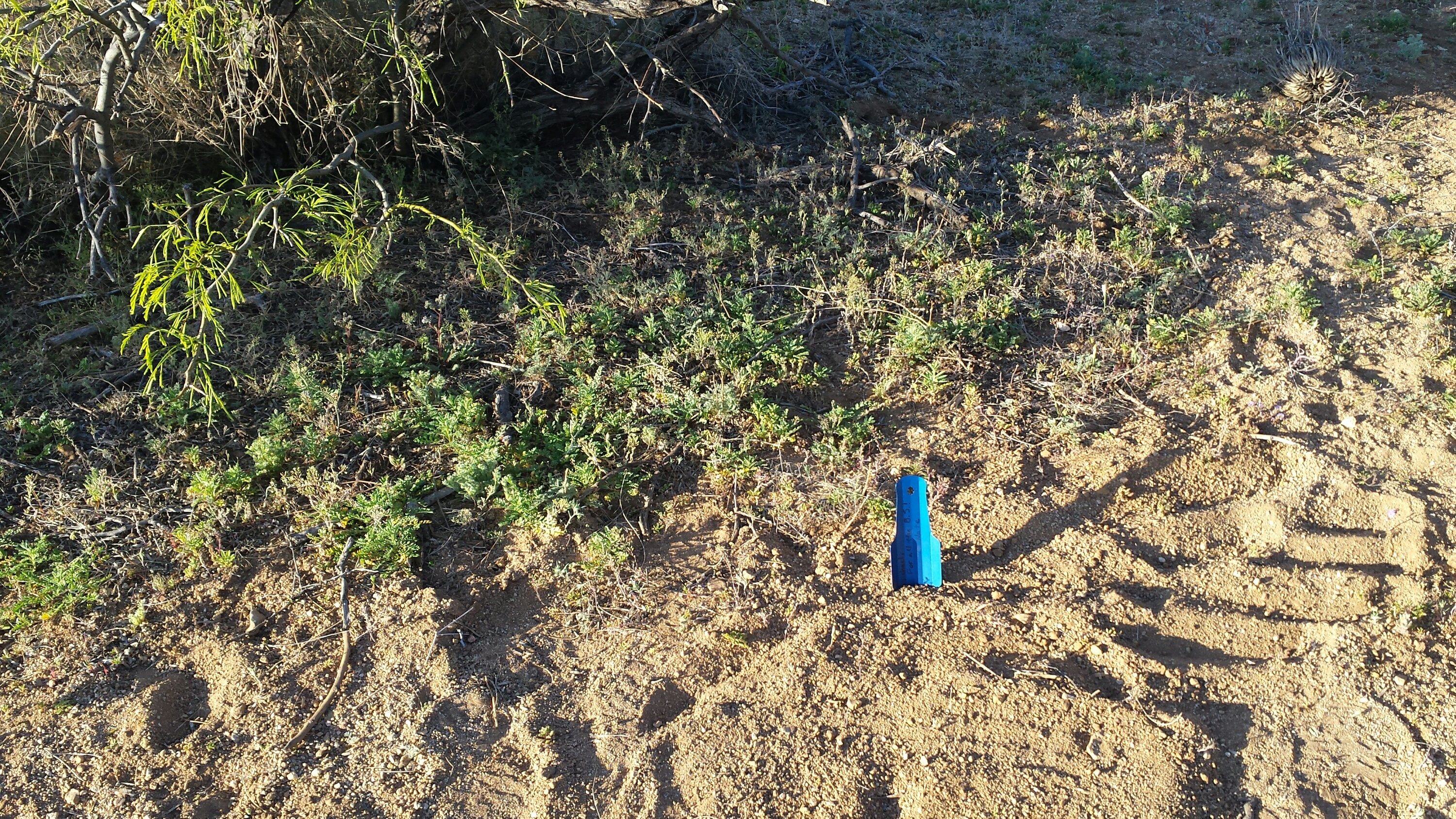 I spent the week in a combination of sun dread and water paranoia though luckily the conditions will change as we hike north so we can later complain about bitter cold.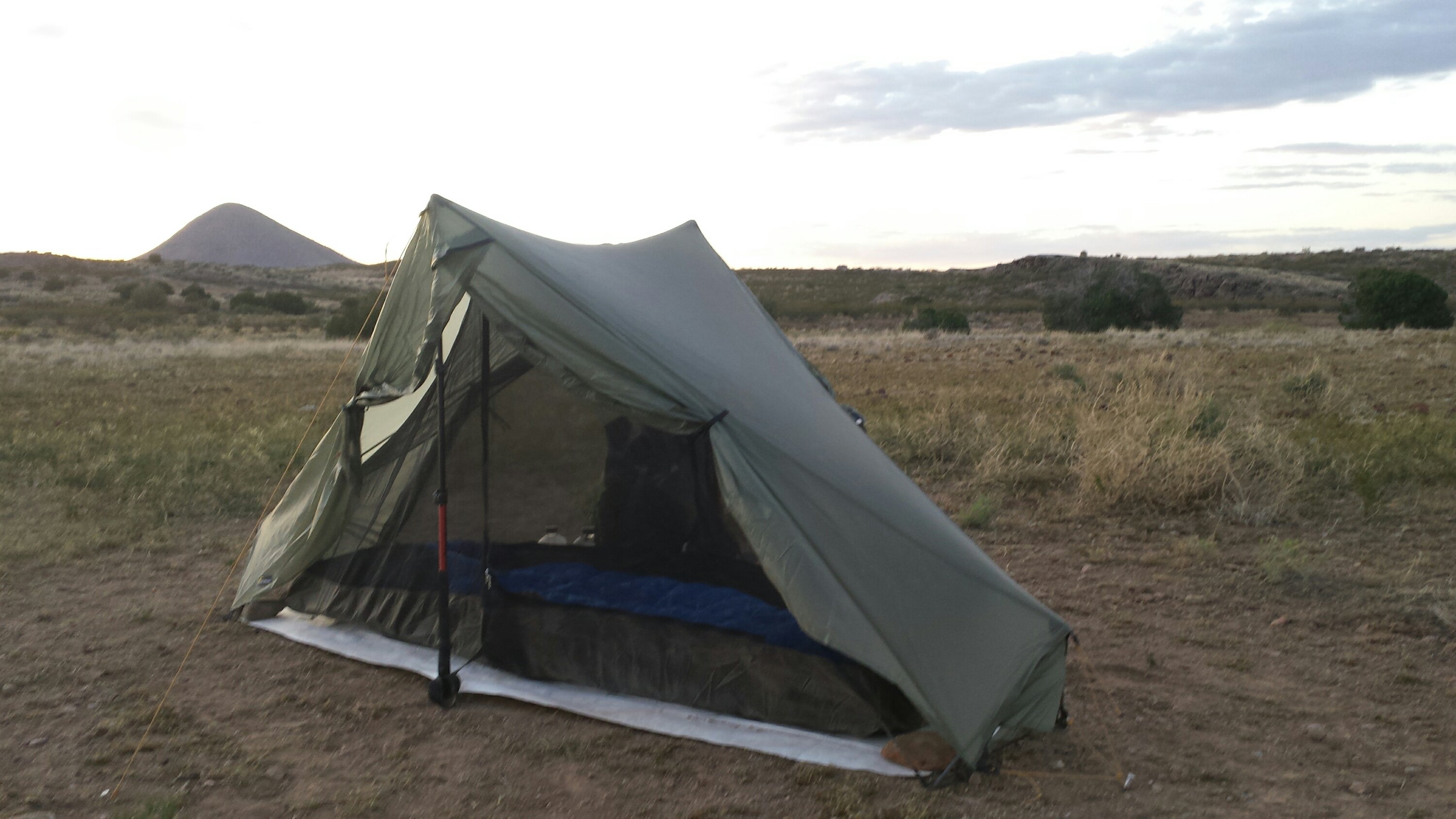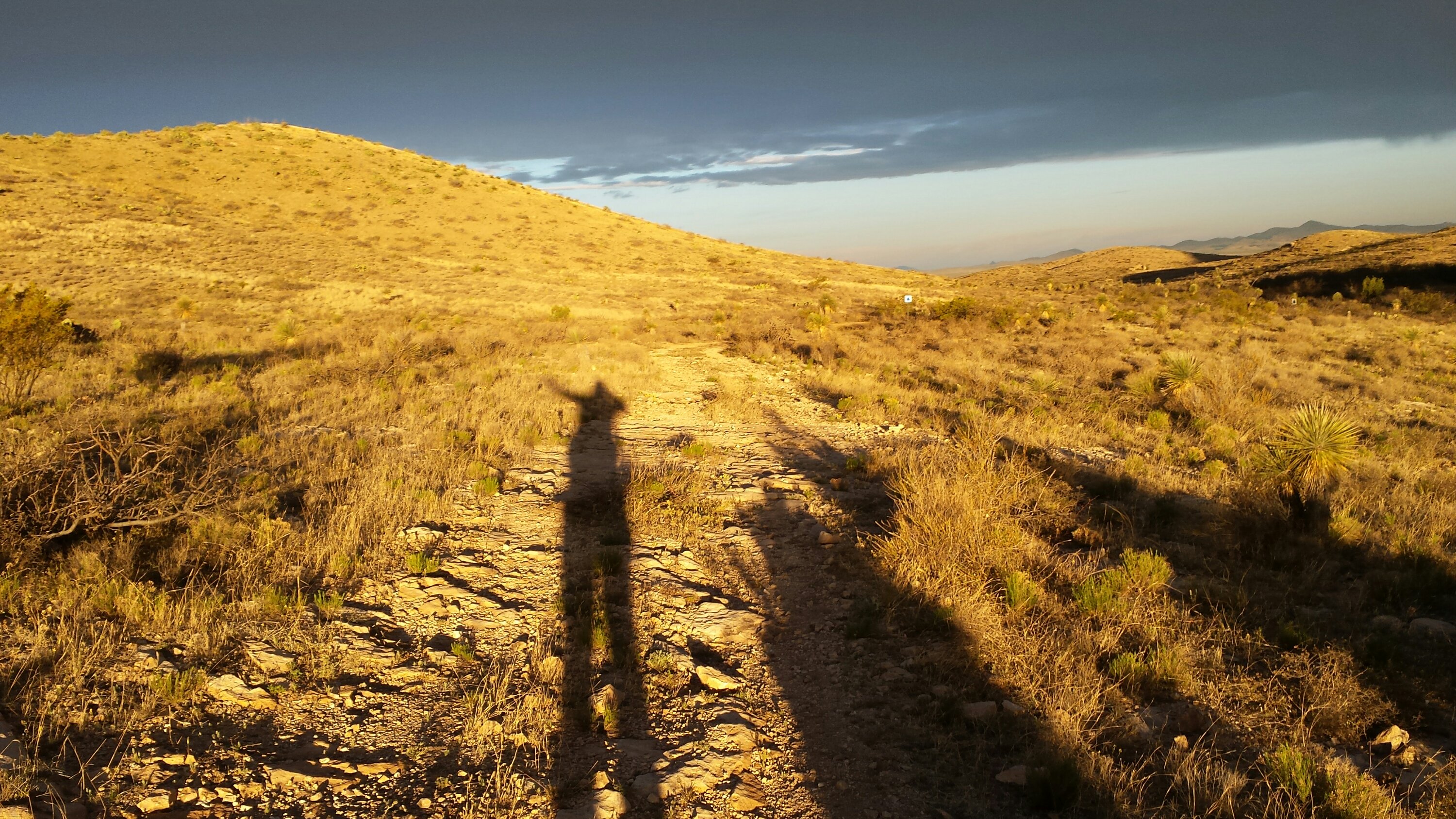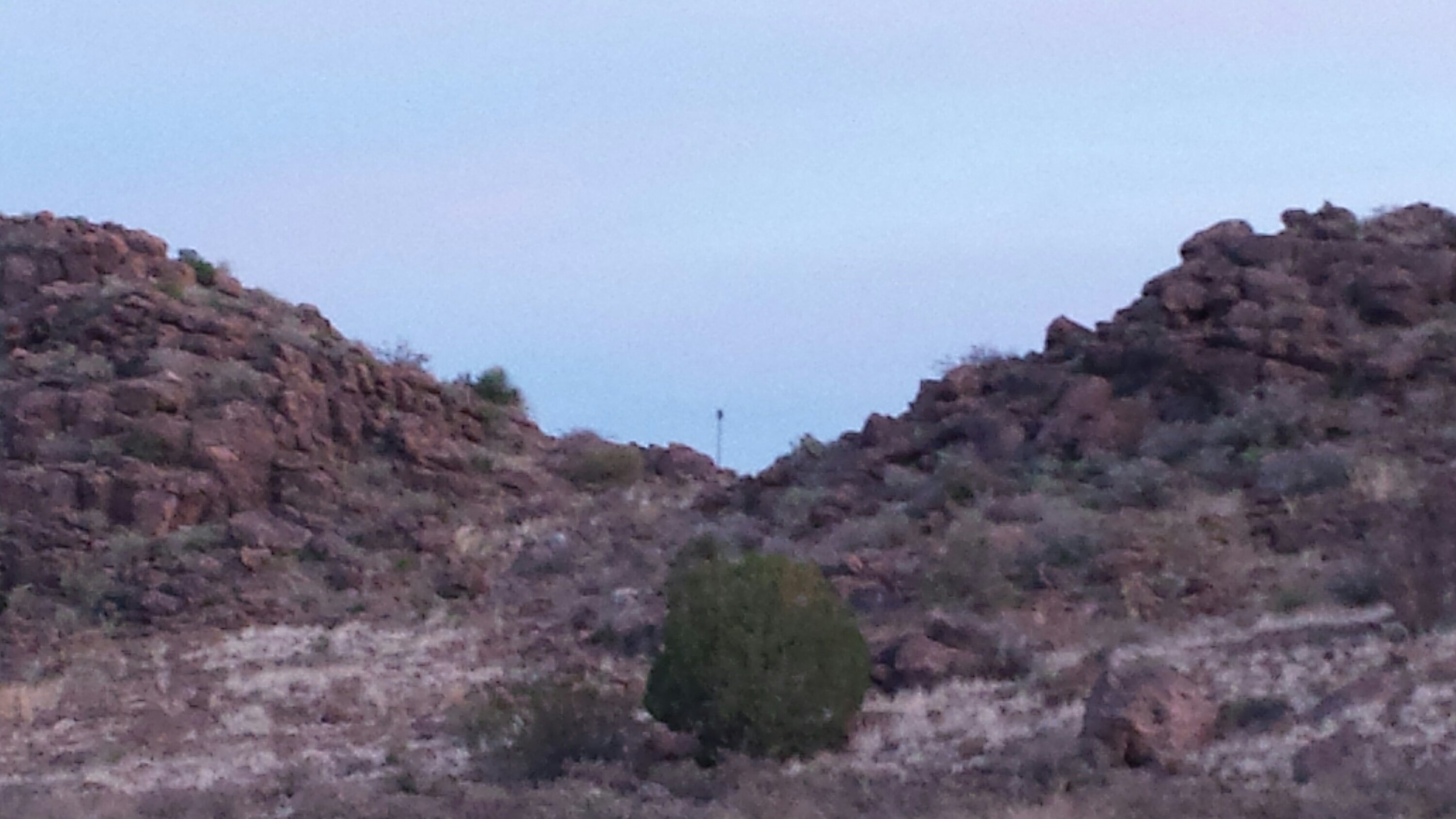 That said, the surrounding mountains and sweeping desert prairies of New Mexico are spectacular to behold, but I couldn't be bothered to take too many photos on account of trying to avoid dying.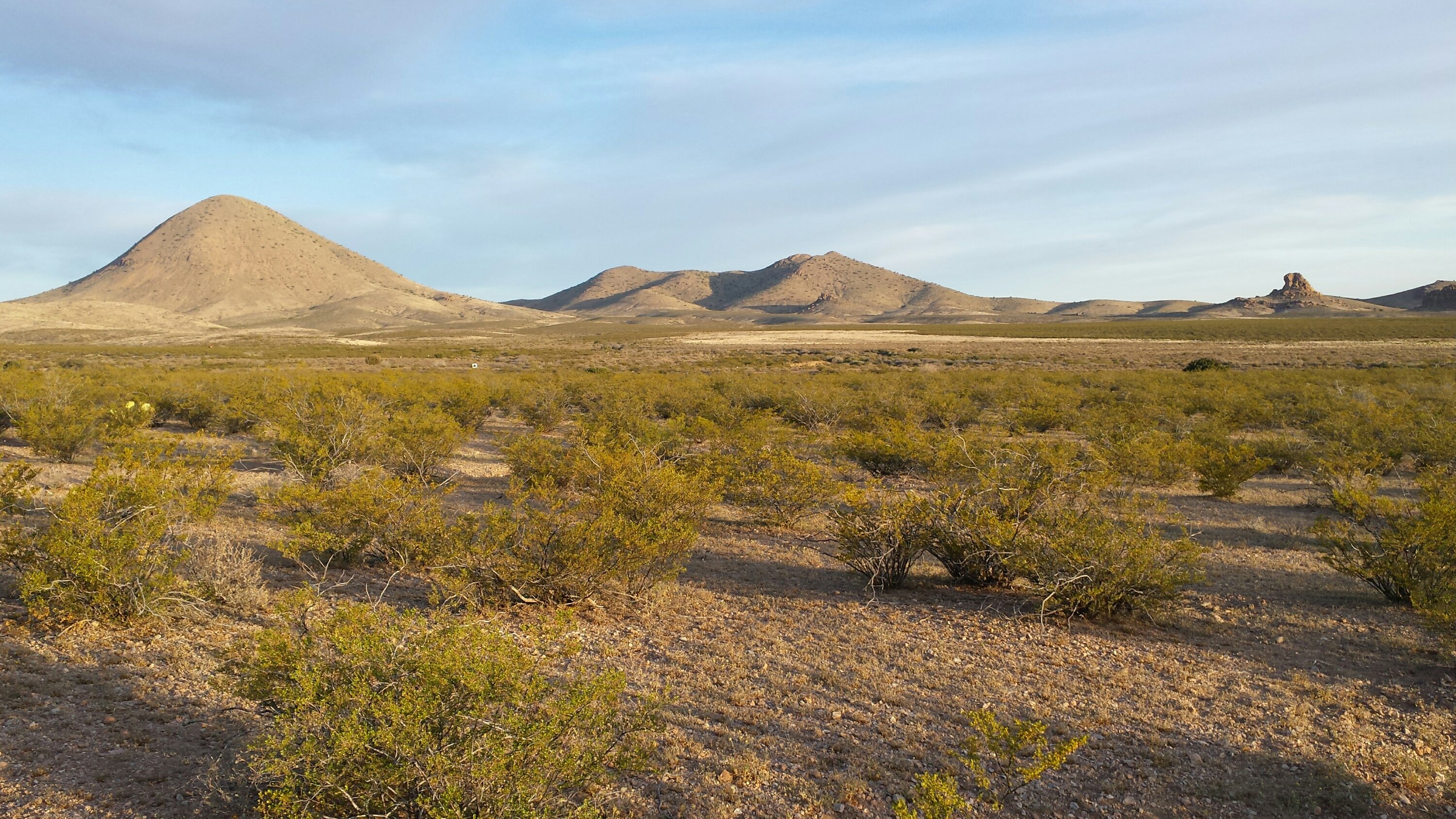 Mileage stops being interesting after a few weeks on trail but right now it's new. I was shooting for a week one pace of 15 miles per day and did 85 in 5.5 days, so just about right. My longest of those days was a 20 and that also felt good, despite a couple of decent blisters. I spent Saturday and tonight at the same motel as I when I first arrived in Lordsburg (the trail walks us right back to Lordsburg from the border going north).
Ok, tired and resuming the hike tomorrow morning so I need some sleep. Next post will probably be from Silver City New Mexico! Cheers! Max