I ended my last entry with the comment: "Unless something goes wrong, my next post should be after I've crossed into Colorado…" Rather, I'm writing from Rawlins, Wyoming where my hike resumes tomorrow morning in Wyoming's Great Basin, another section of the CDT.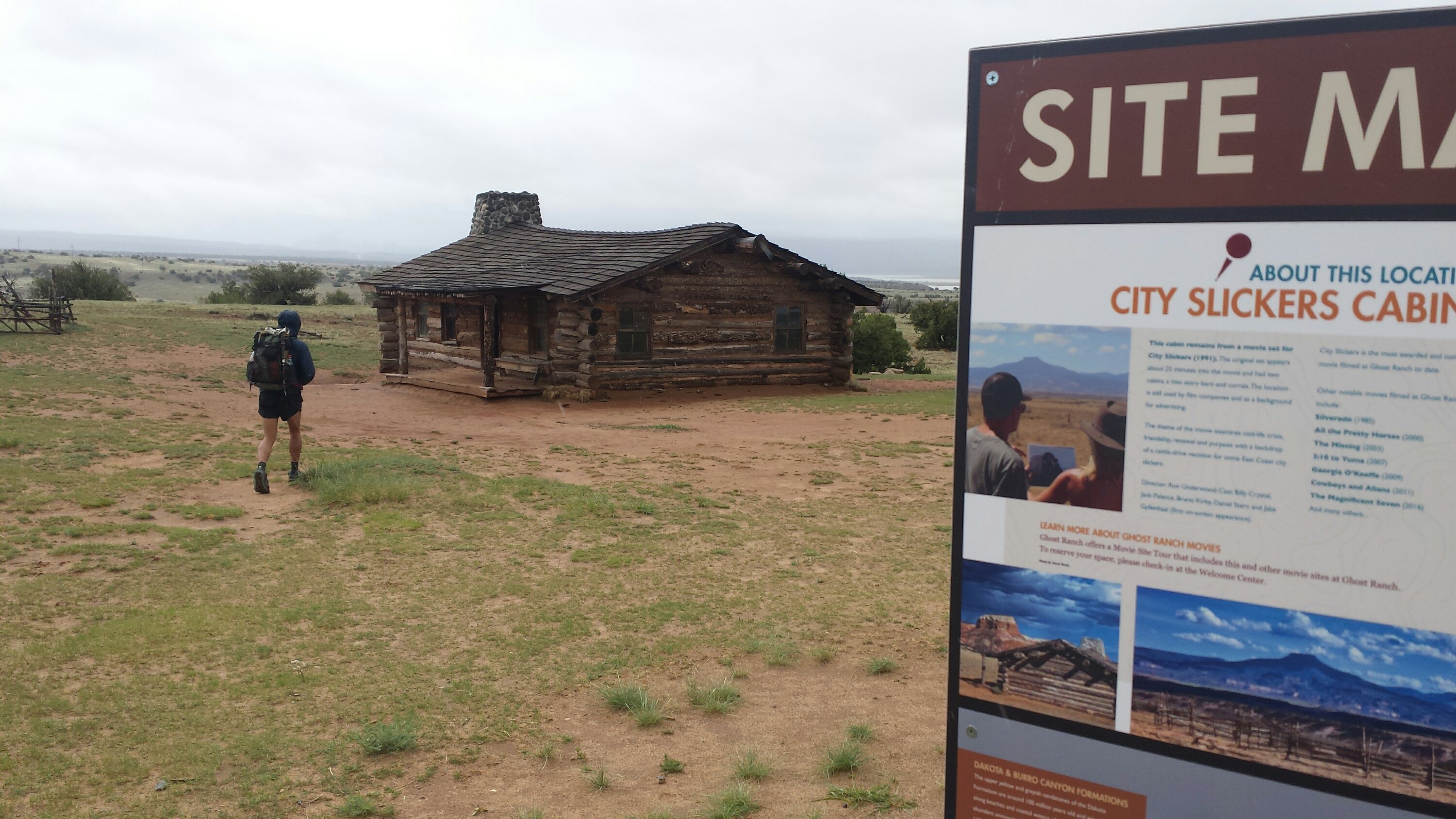 After arriving at Ghost Ranch, we learned that the snow conditions in Colorado were simply not ready yet for hiking and won't be for some time. Rather than suspending the hike or bypassing incredible places like the San Juan mountains, we decided to hike "out of sequence" and have jumped ahead.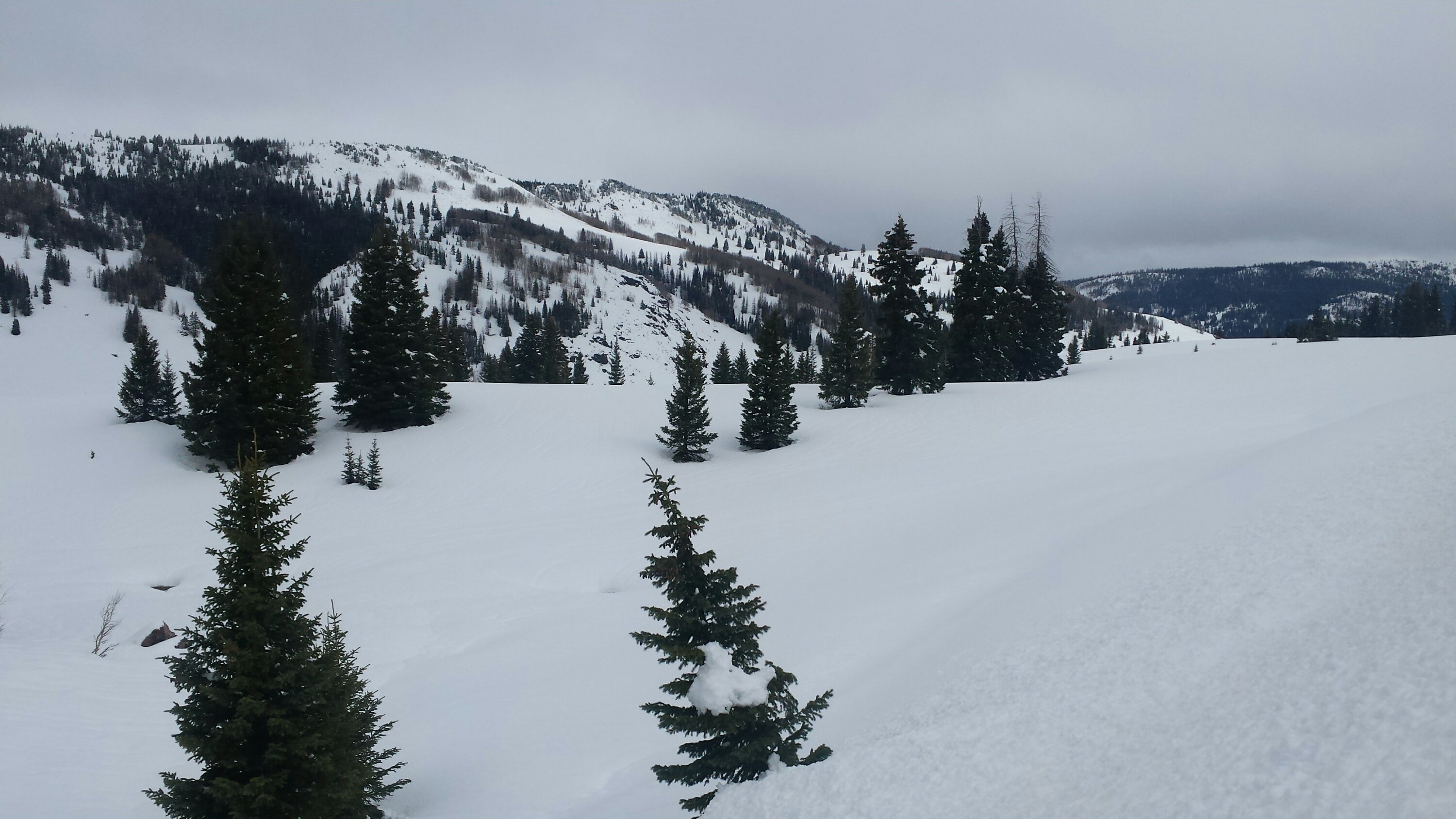 Going north to avoid snow sounds counterintuitive, but the section we'll begin hiking tomorrow is largely at lower elevation and thus has less snow to contend with. My commitment to complete the entire trail this season is unchanged, but I'll have to settle for doing it in a bit of zig zag fashion.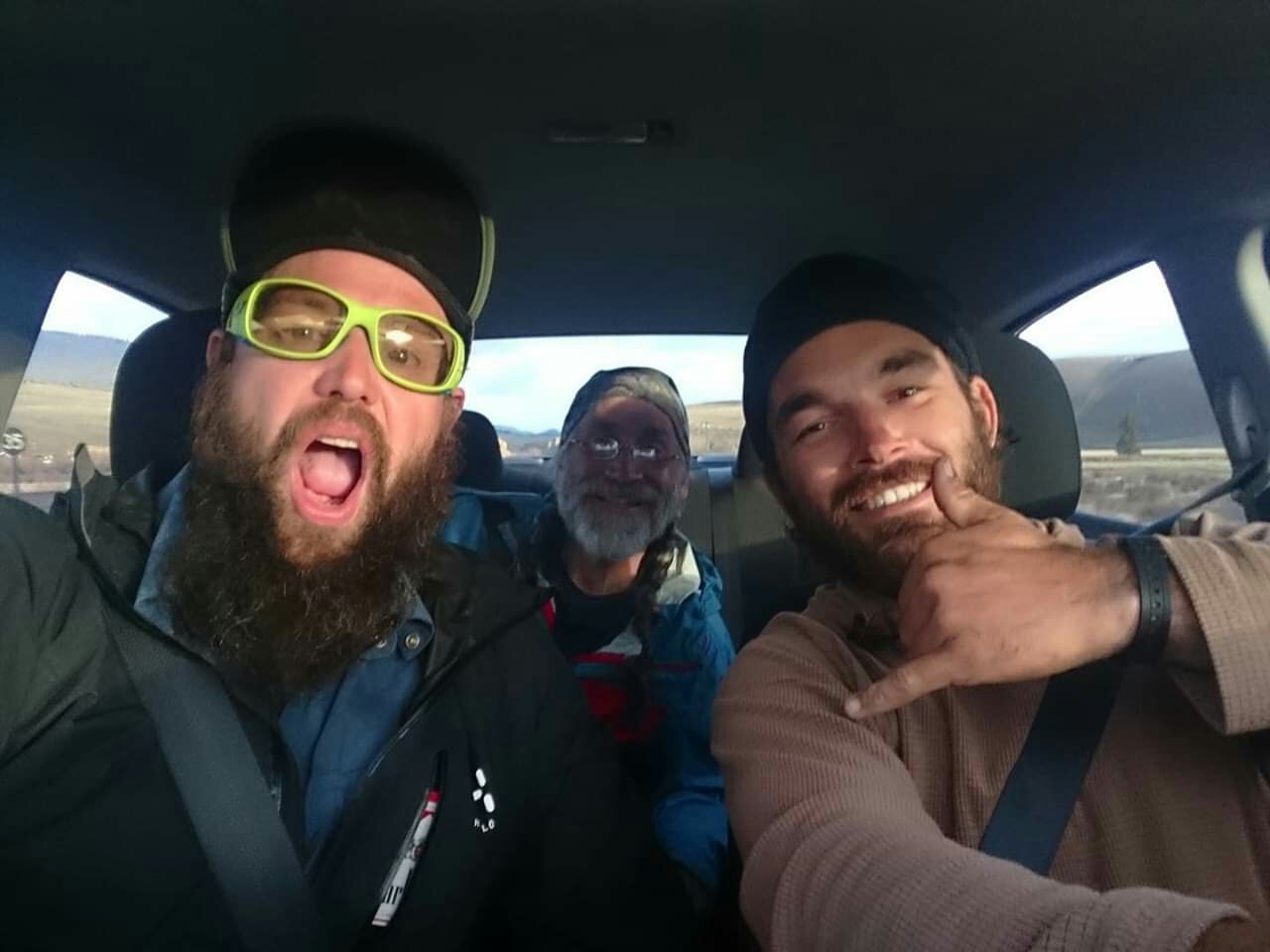 No other updates to report for now. Will post again in 5-6 days or so. Cheers, Max.