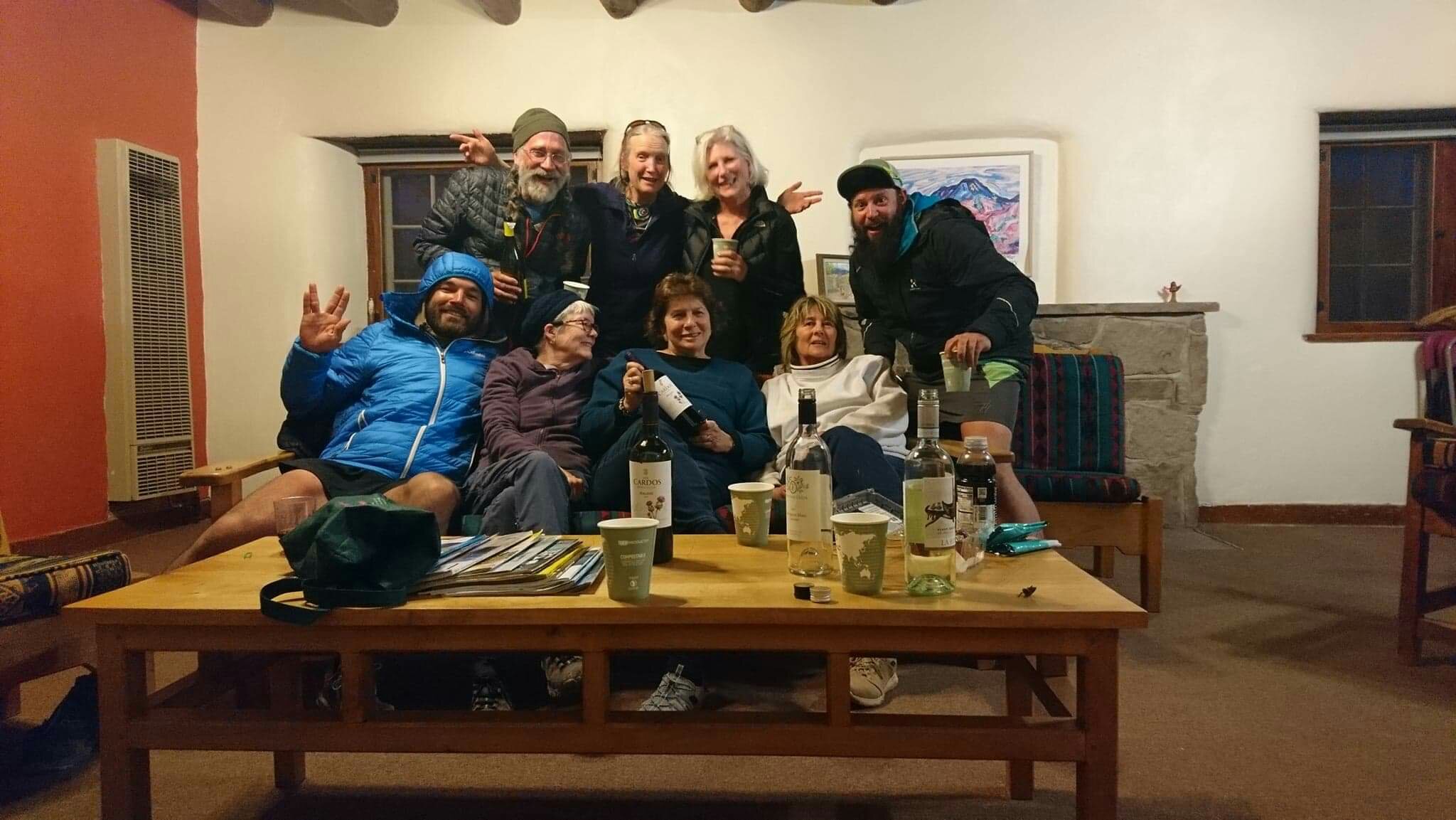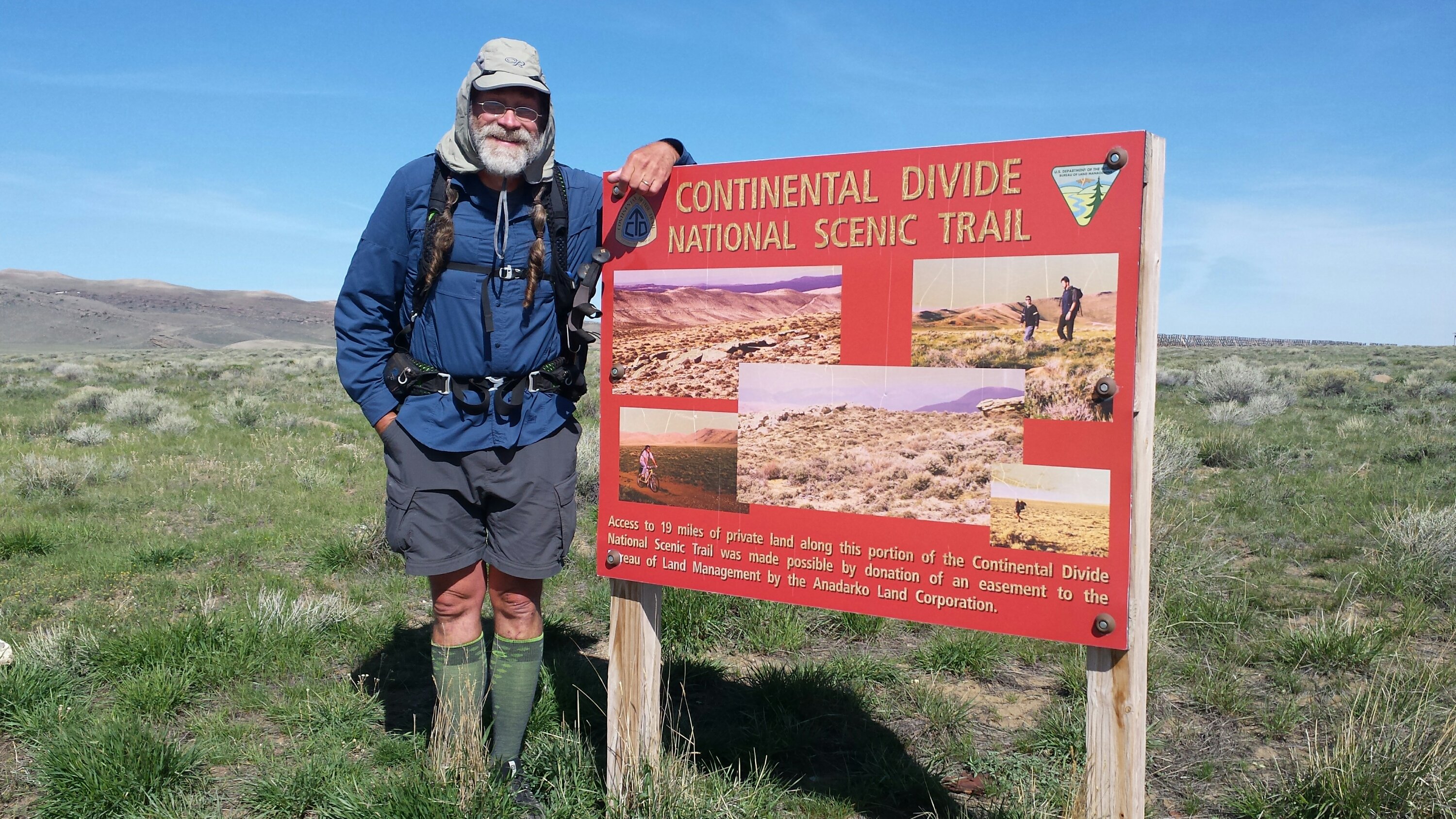 Impala and I hiked north from Rawlins, WY the morning of Mothers' Day, descending into Atlantic City midday Friday fighting strong headwinds the final 12 miles or so. Some tough sledding toward the end but mostly easy, fun terrain…though not that hard to imagine it being much tougher in hotter months.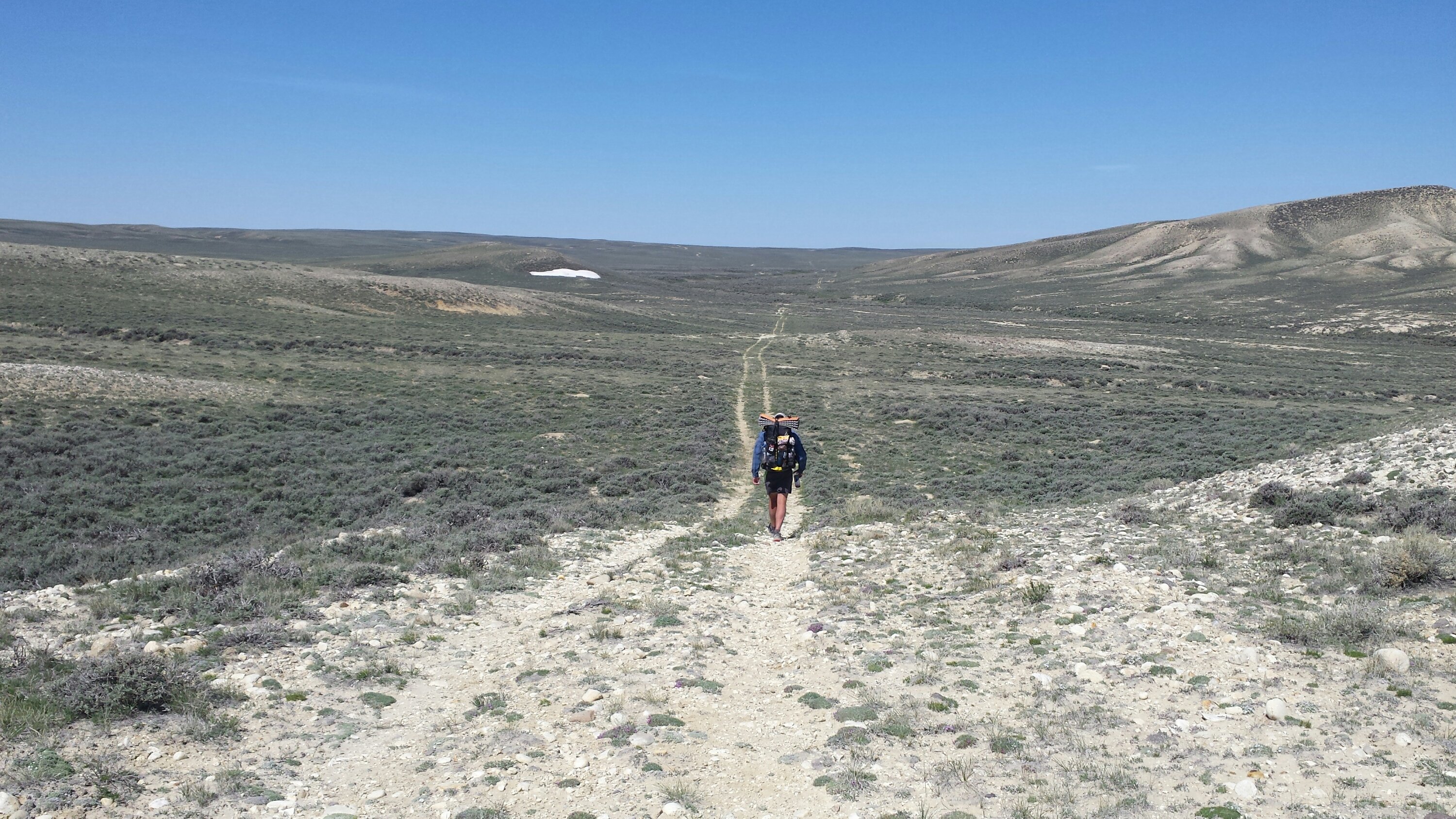 Walking the Great Basin kept us below 9000 feet and mostly free from snow crossings and precipitation, but the next section northward has us entering the Wind River Range where once again we'll hike into higher elevation with lots of snowpack. While we've been anticipating that, the current forecast is for thunderstorms the next few days in towns and 5-8 inches of new snow in the mountains.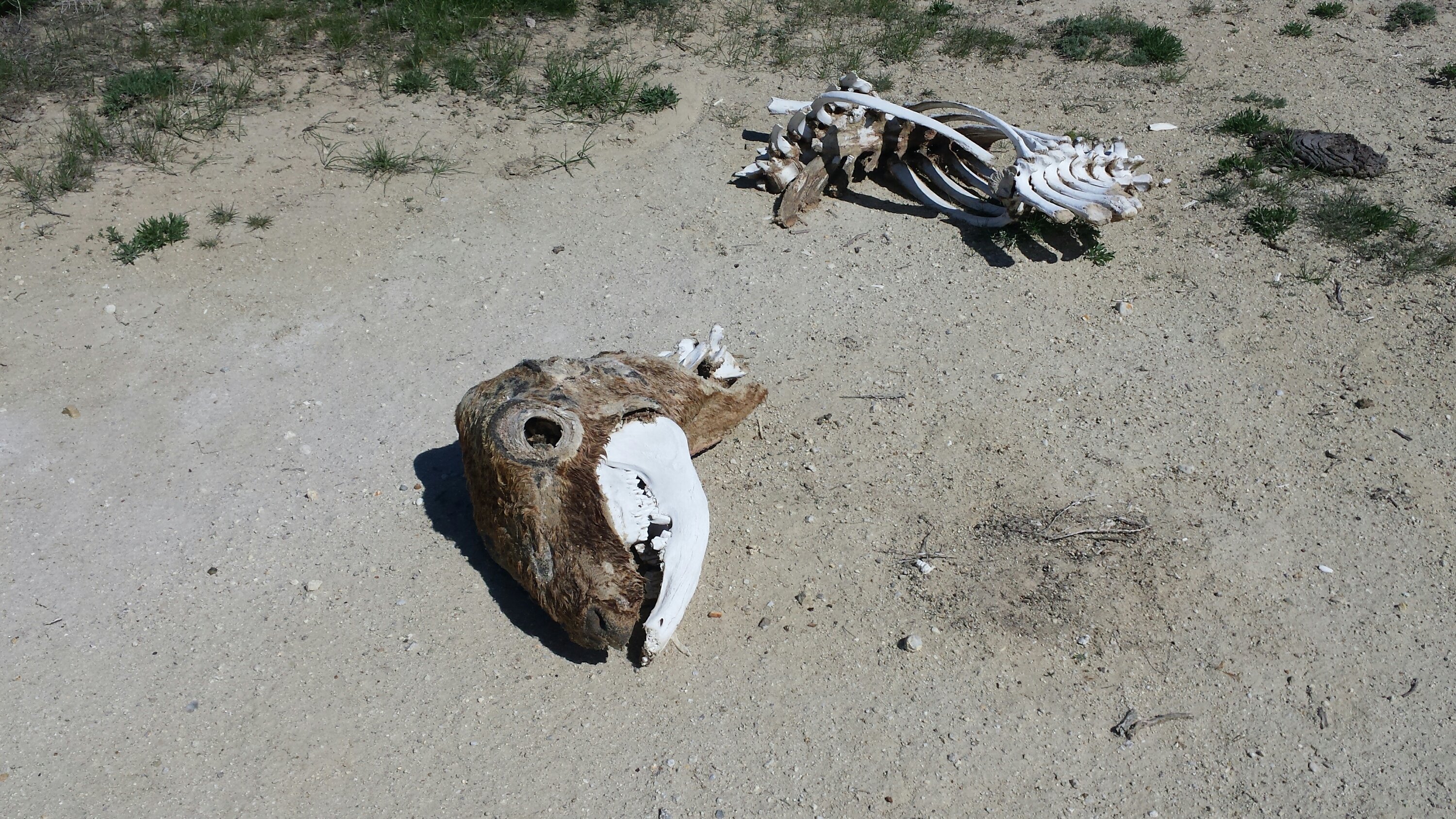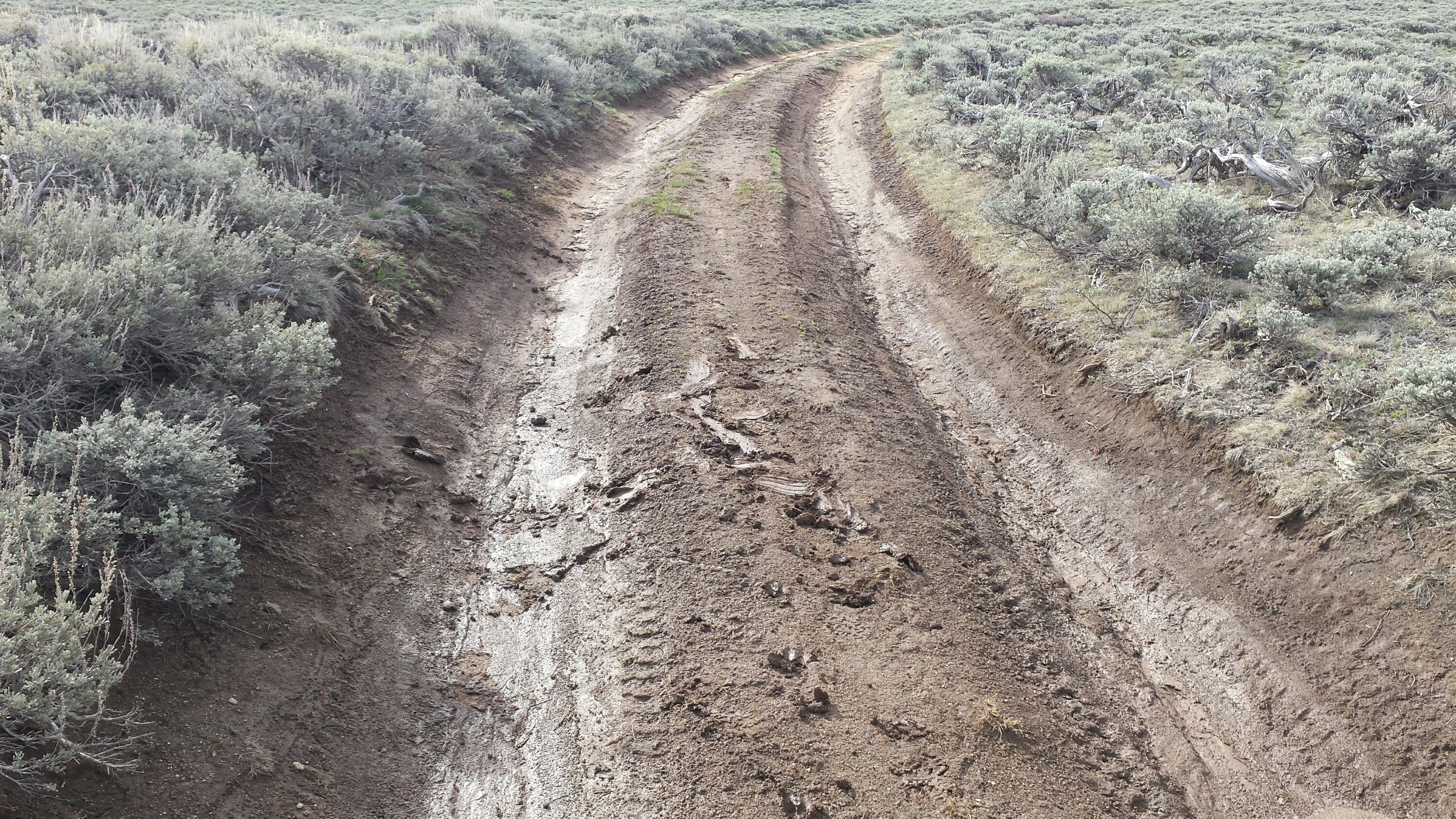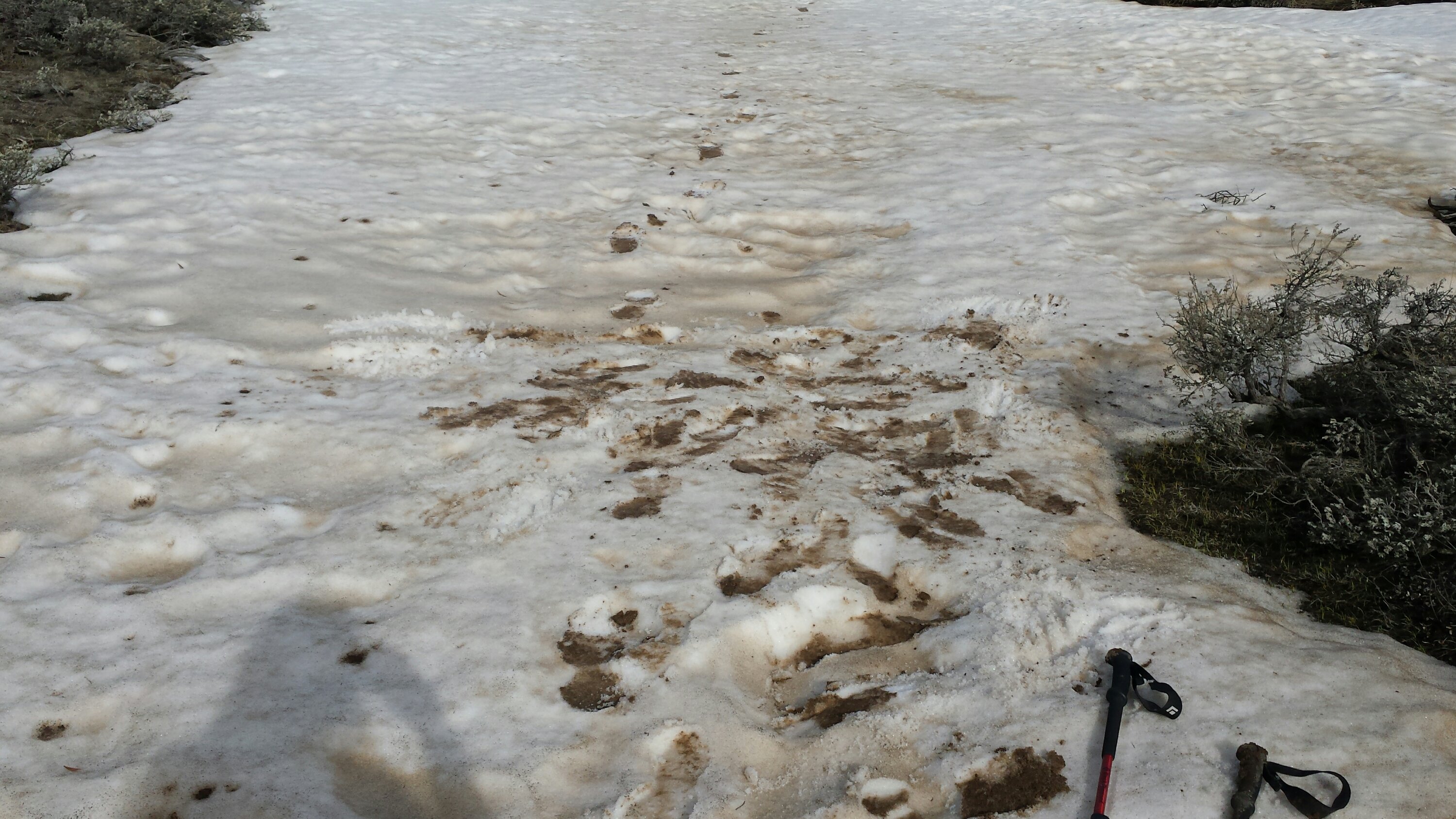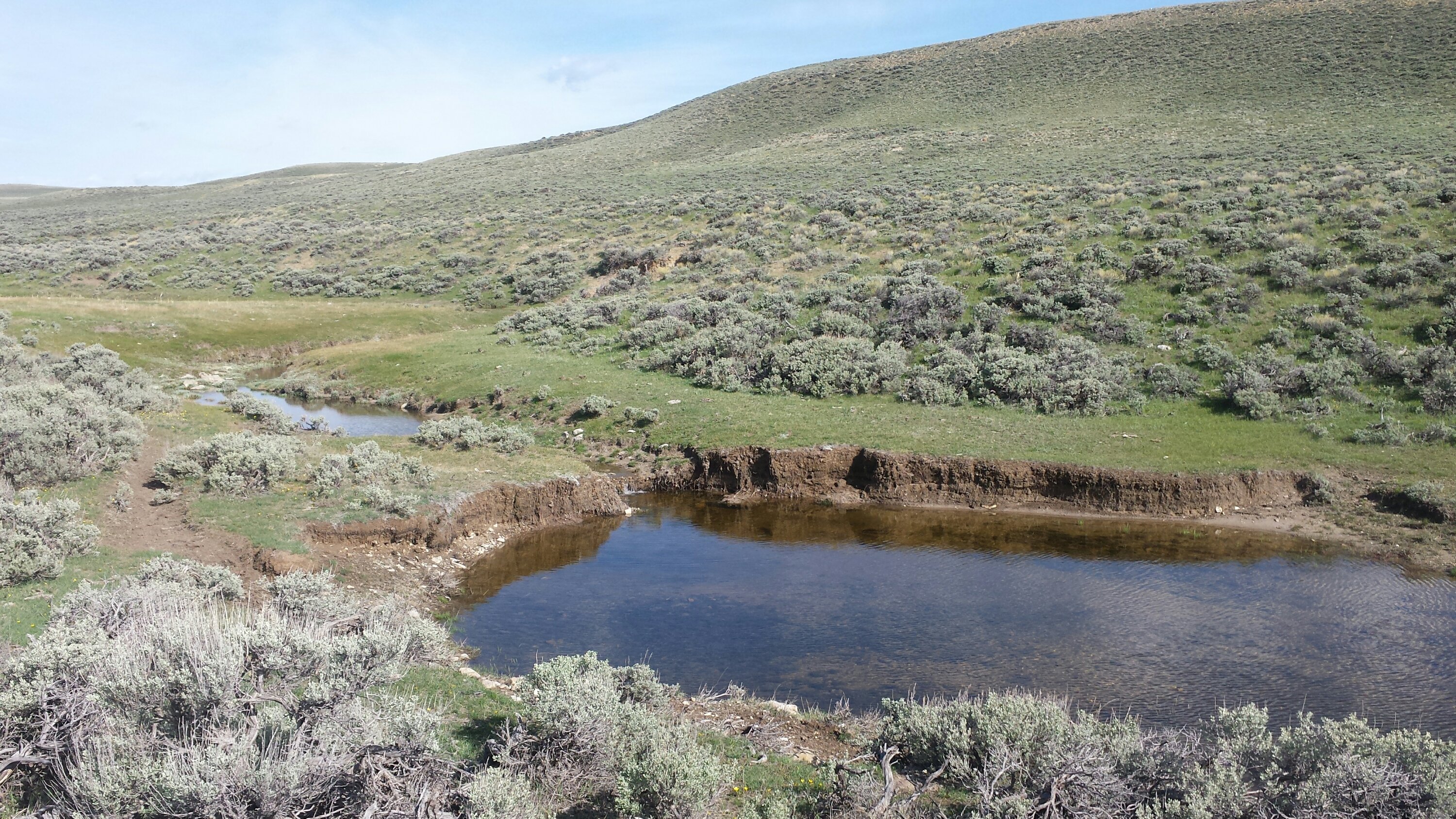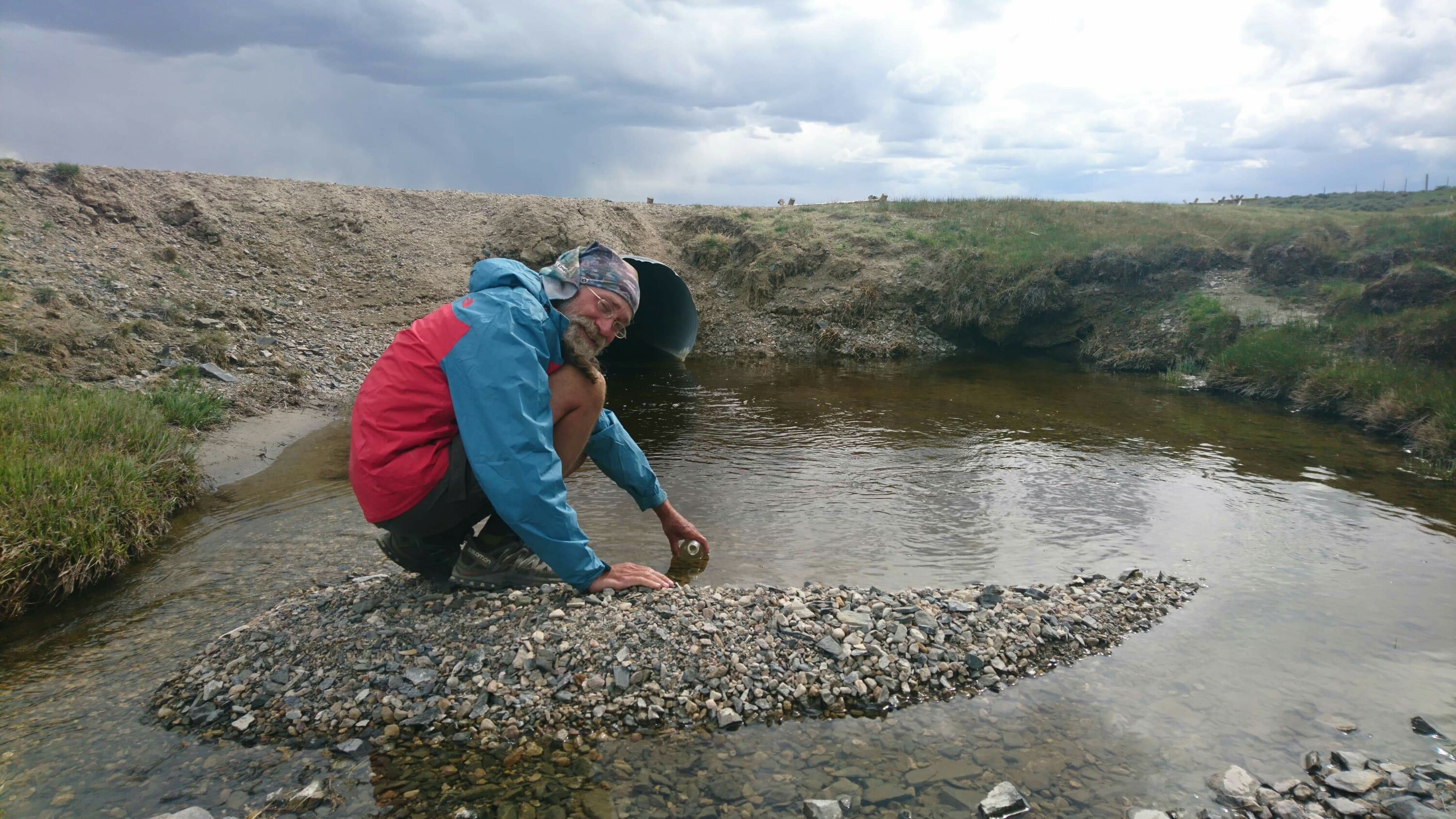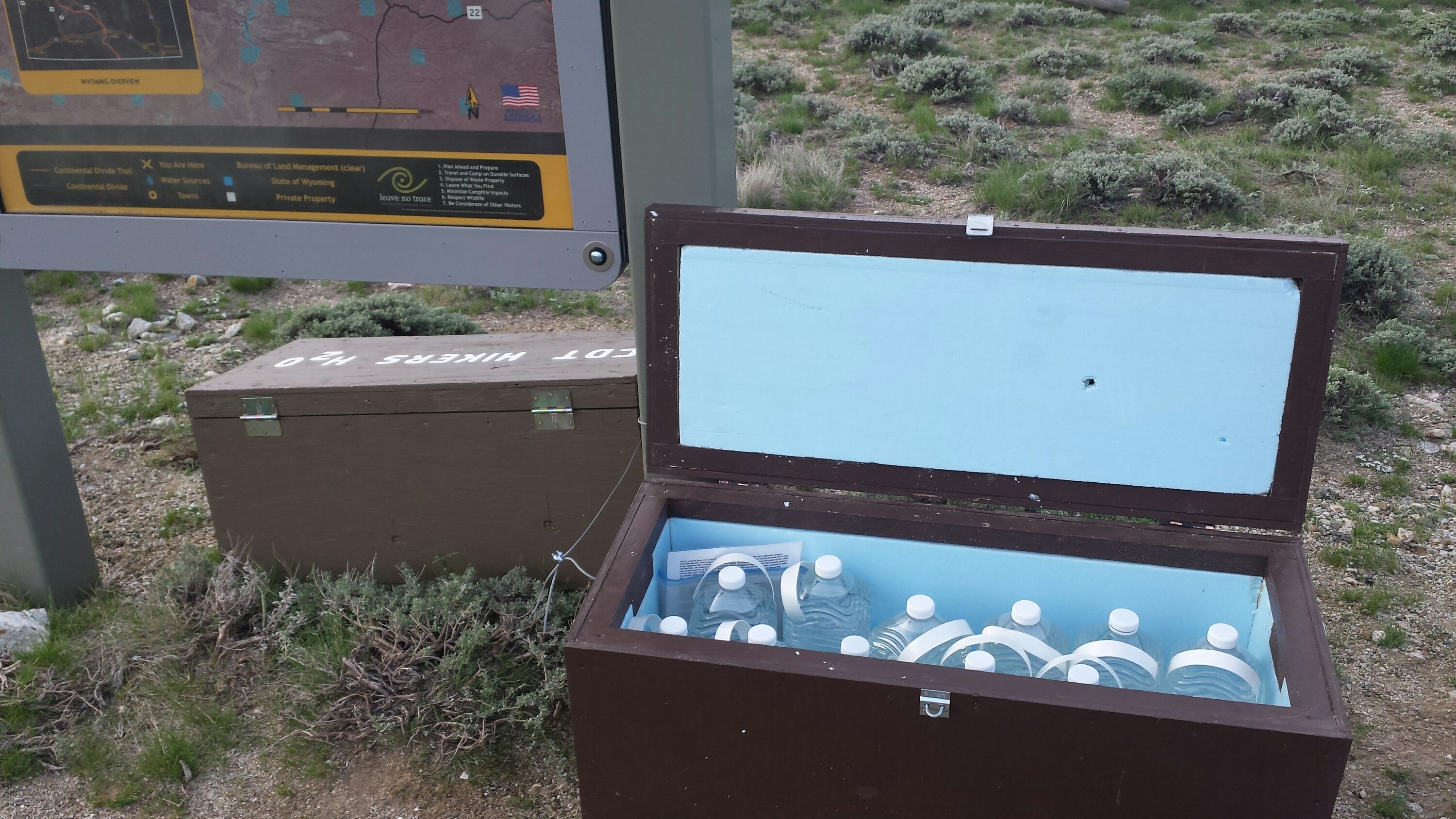 Meanwhile, I have an off-trail commitment in another week or so that will take me home to Eastern Washington and then to New Jersey for a few days. I'm hoping to minimize the time away from the trail as much as possible so as not to lose the physical (and mental/psychological) momentum one acquires incrementally through consistent daily hiking.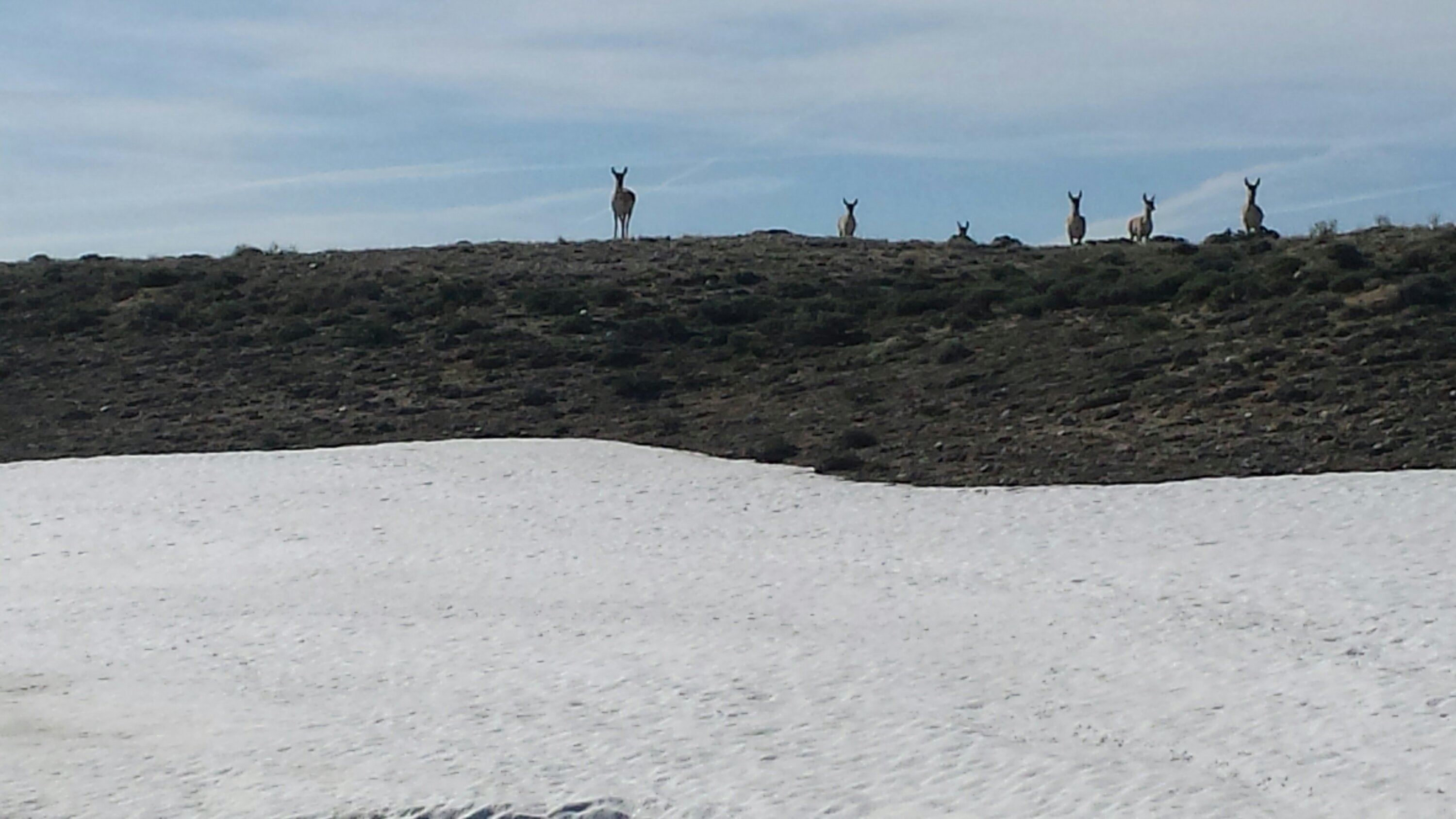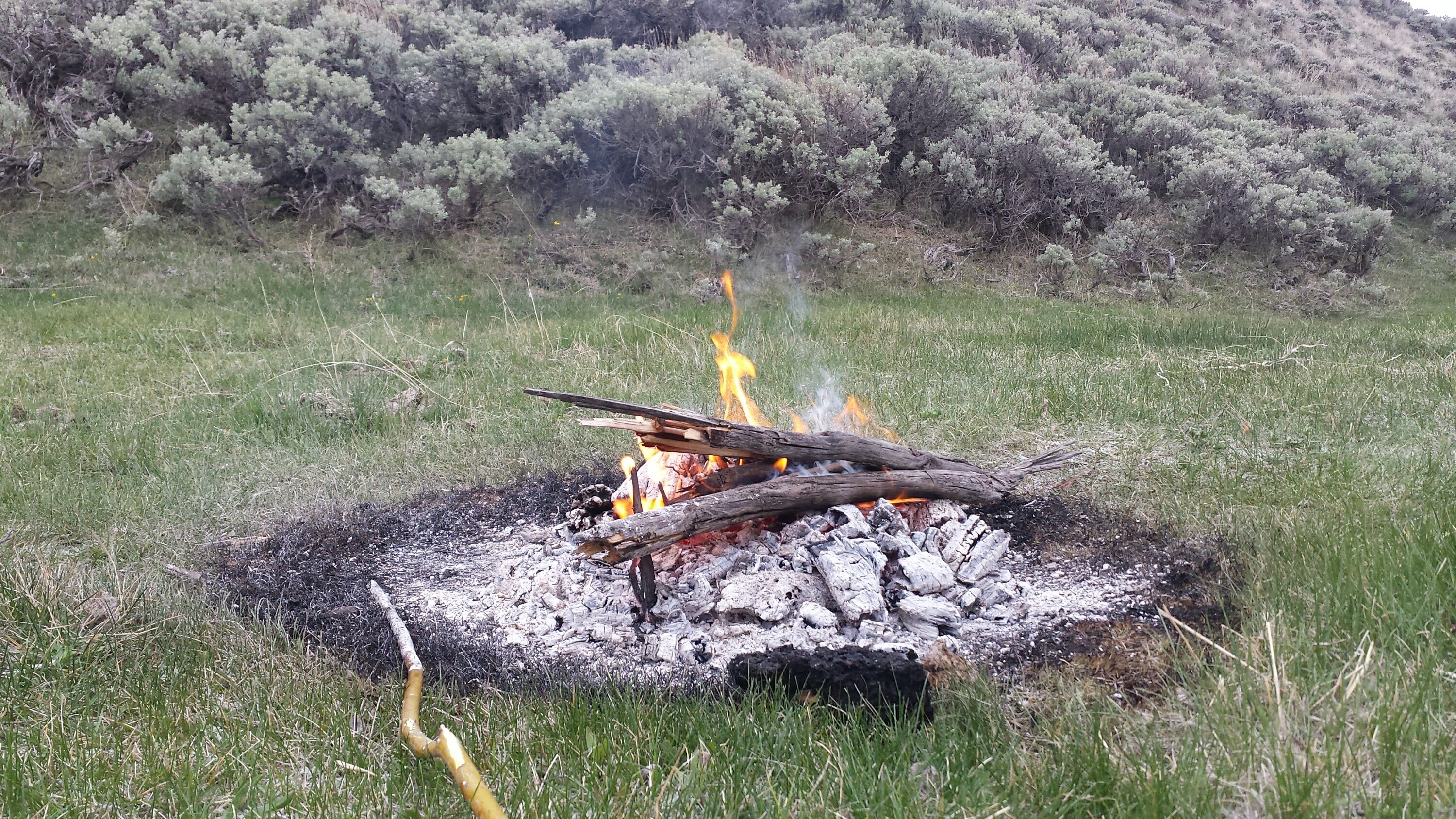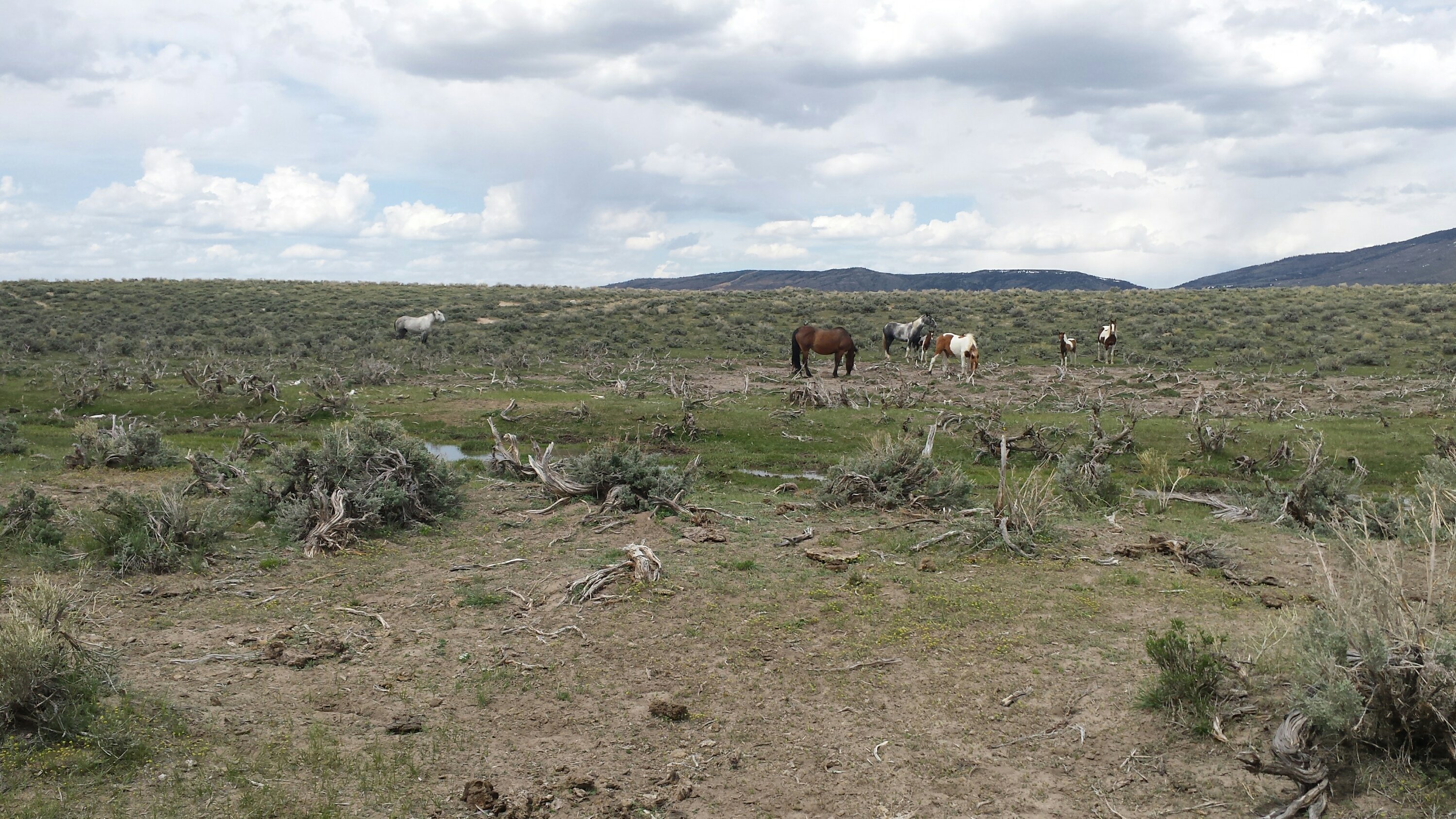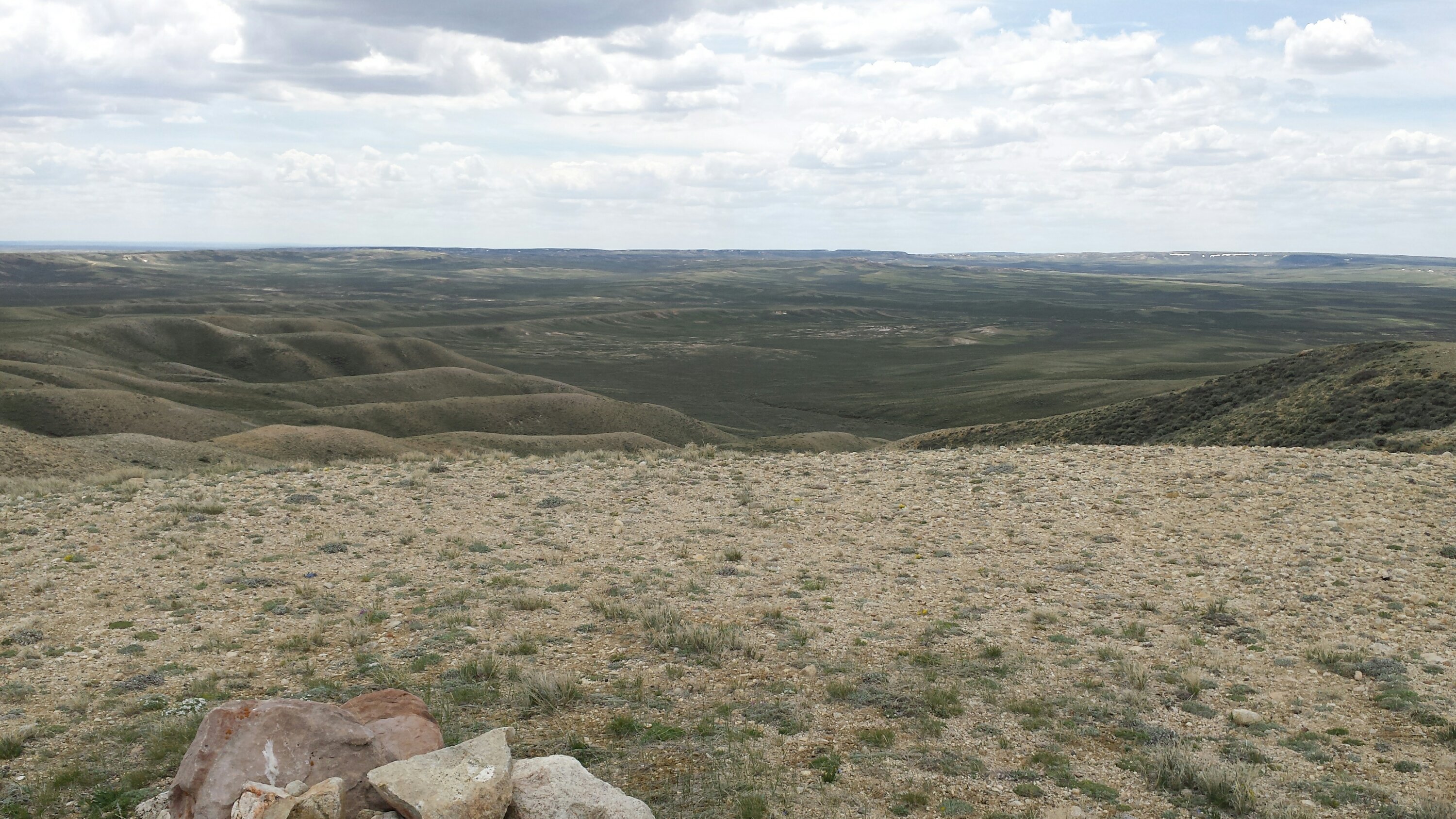 That brings us to this morning, the Sunday after mother's day. I woke up under a heavy pile of warm blankets in the beautiful home of some new friends we met yesterday who live in a former Anglican Church in Lander, Wyoming, which they renovated/converted in the past few years.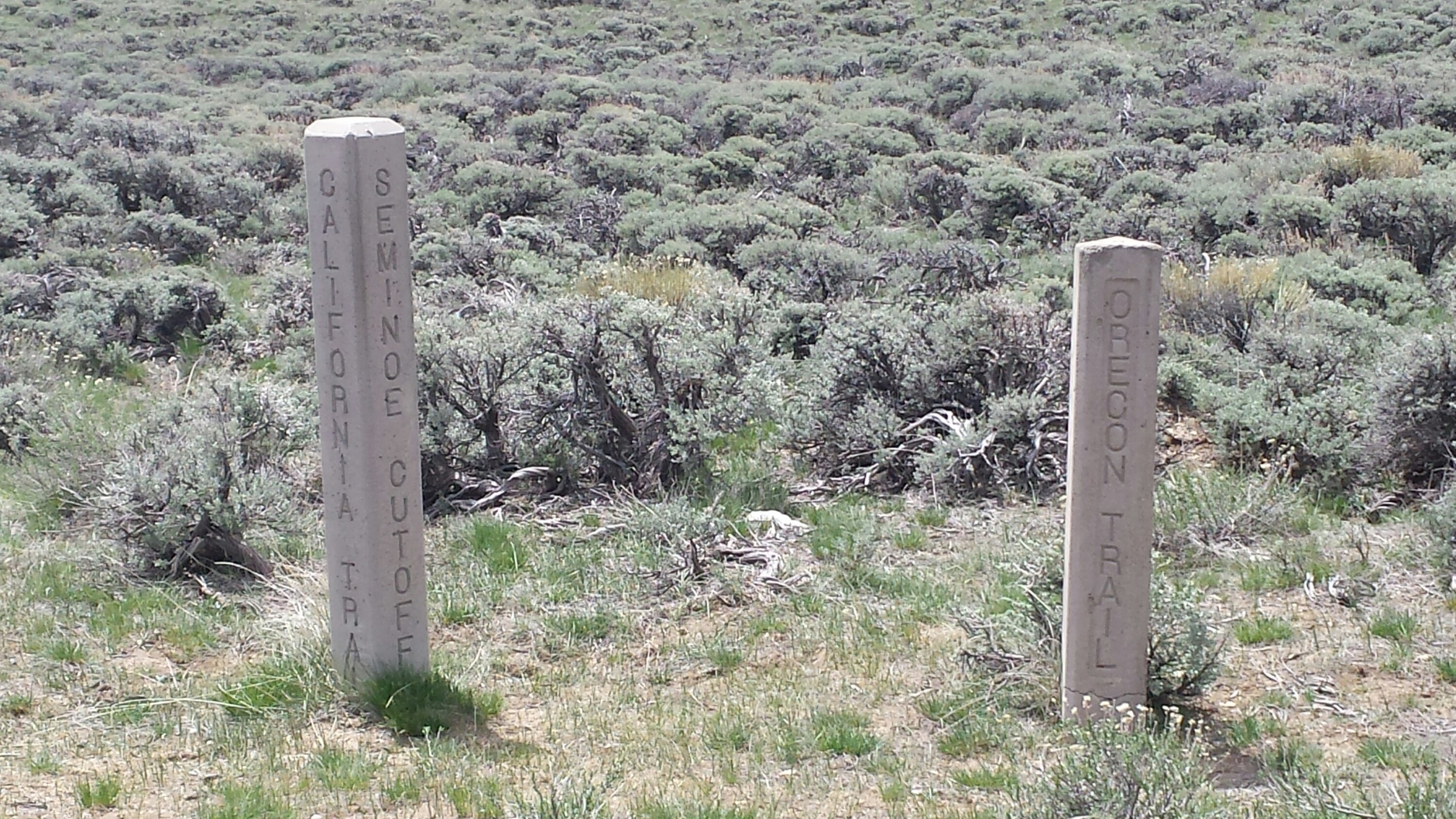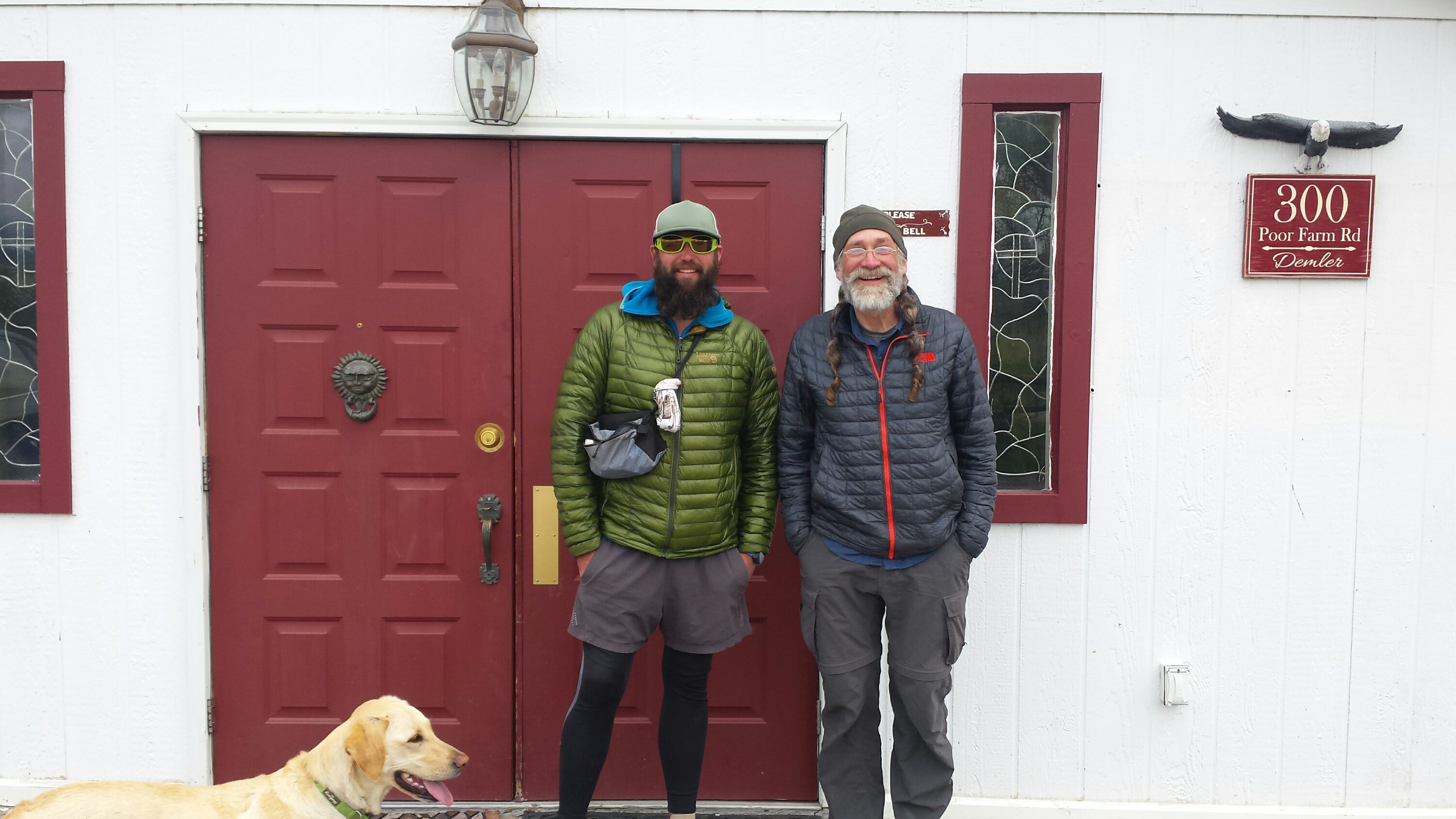 Getting to know Carmela and Calvin has already become one of those incredible "we'll never forget" stories from this hike.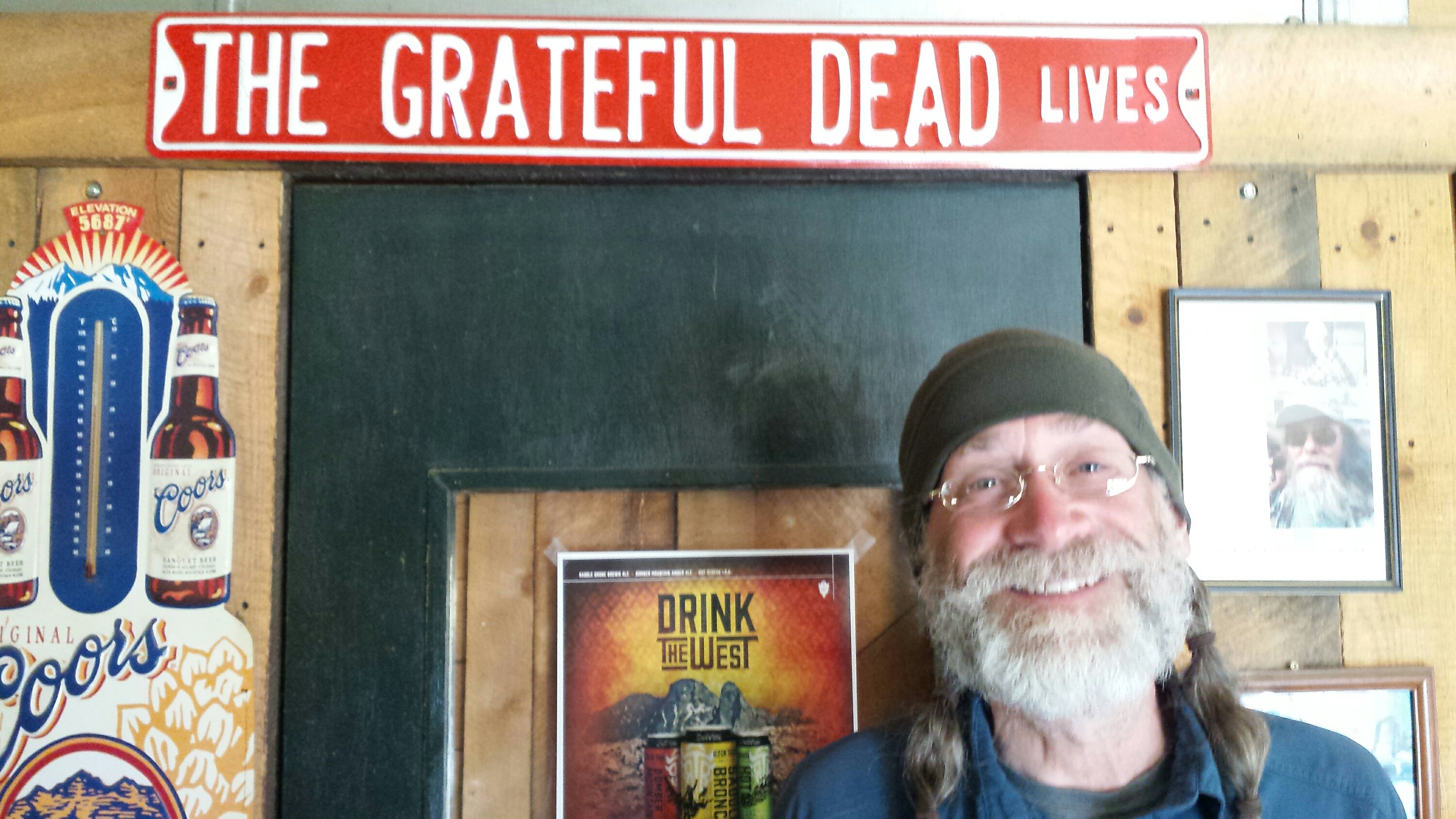 Jumping back to Friday to fill in the details, we camped that evening in Atlantic City after gorging ourselves on burgers for lunch at the Mercantile, a place that's been around for nearly 150 years. Next door to that is the Miner's Grubstake, the other food and drink spot in town, where we had supper and where the story really takes off.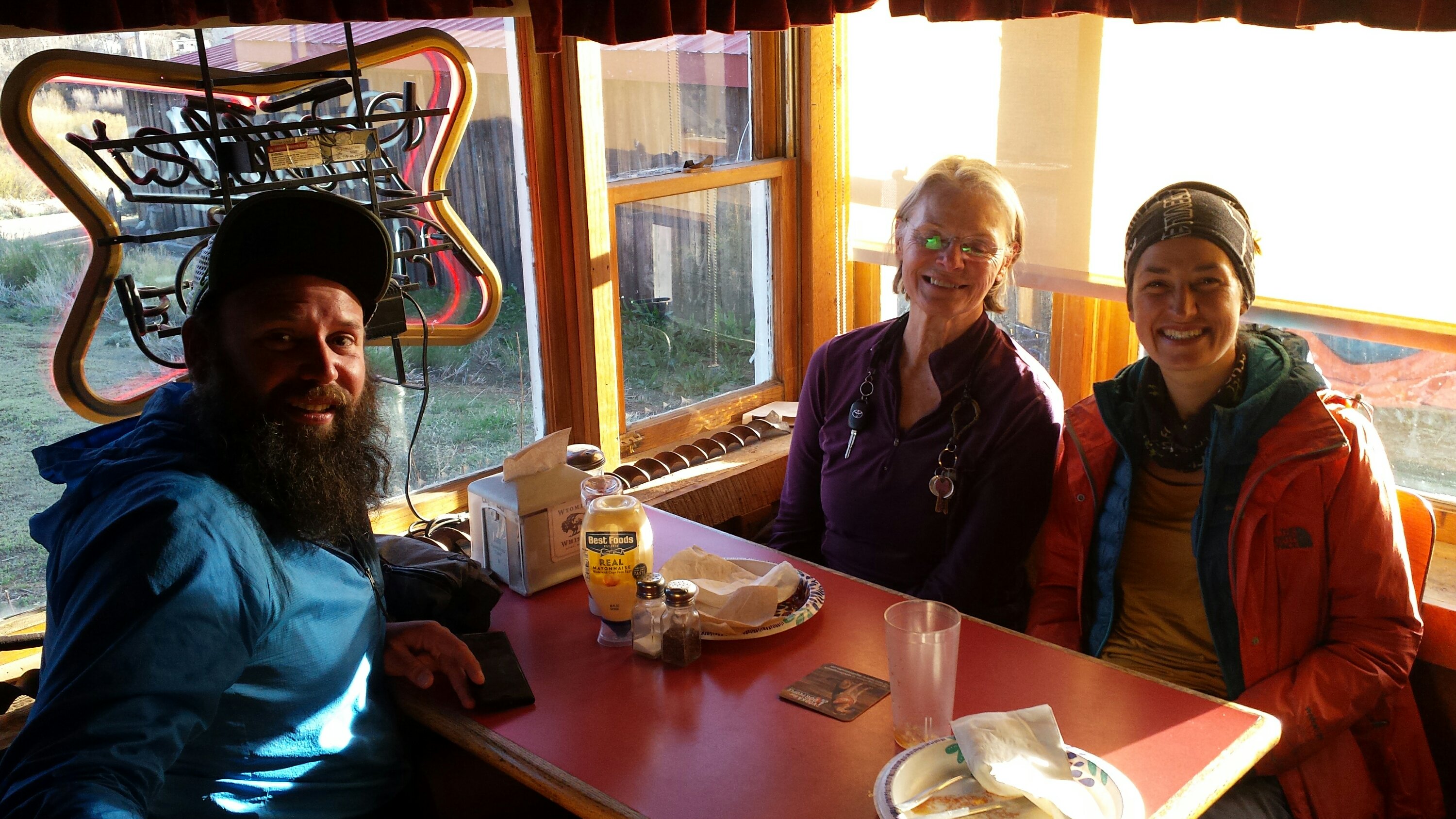 Impala and I sat in a window seat in a second dining room while the main room filled up with patrons anticipating live music. Owners Laurel and Dale had made a point of telling me they thought I'd really enjoy the show and before long two young hippies (one on guitar/dobro/harmonica and the other on piano/violin) were playing a selection of lively originals and atypical covers of Neil Young, the Grateful Dead, Bob Dylan and other of my favorite music.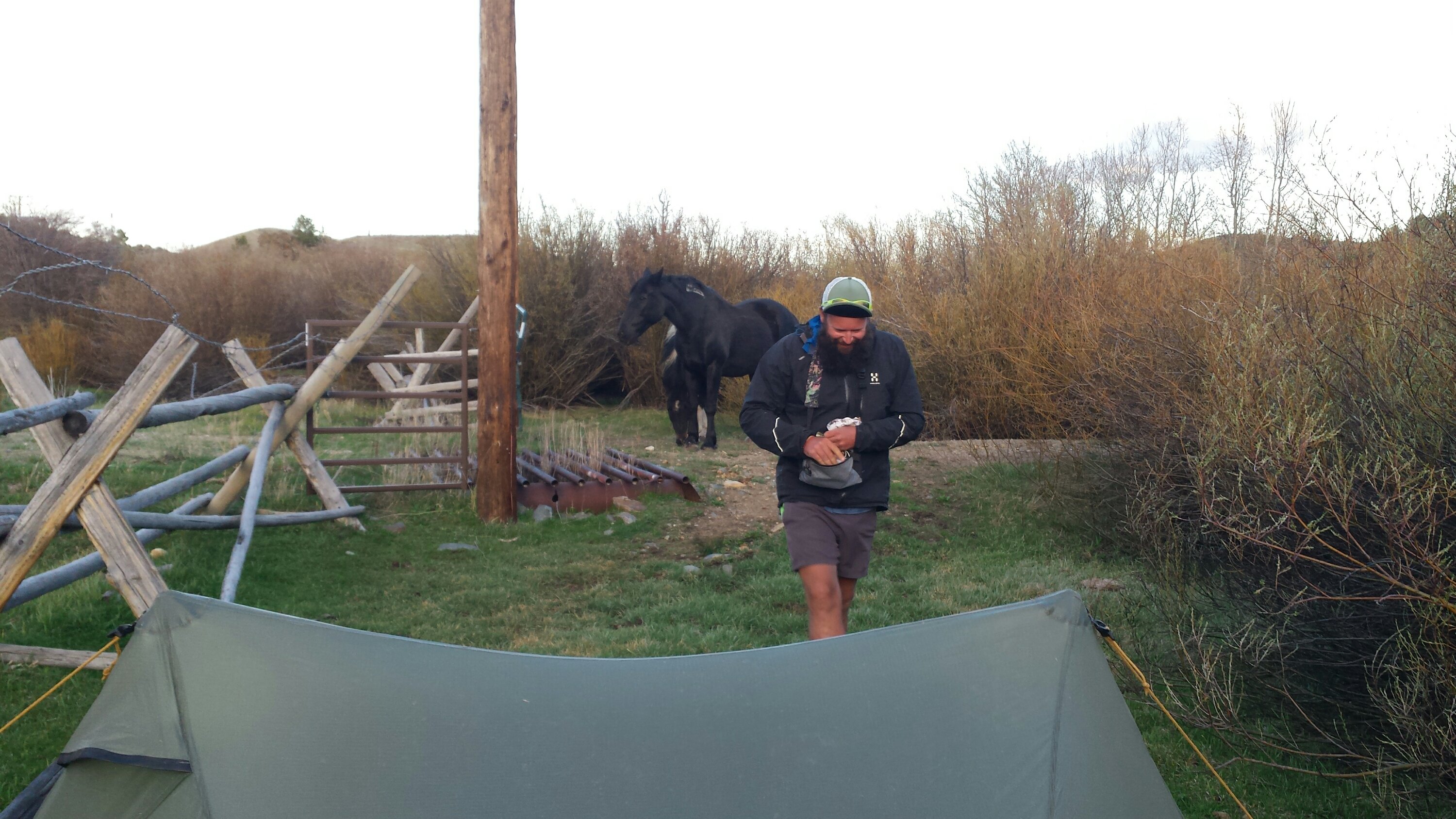 I jumped back and forth between our table and the main room, cheering on the players, more loudly with each Dead tune they played. It was an unexpected treat and by the time we hiked back down to our tents we were warm, fed and content. Several horses kept us company, huffing and stomping lightly outside my tent like they didn't want us to go to sleep.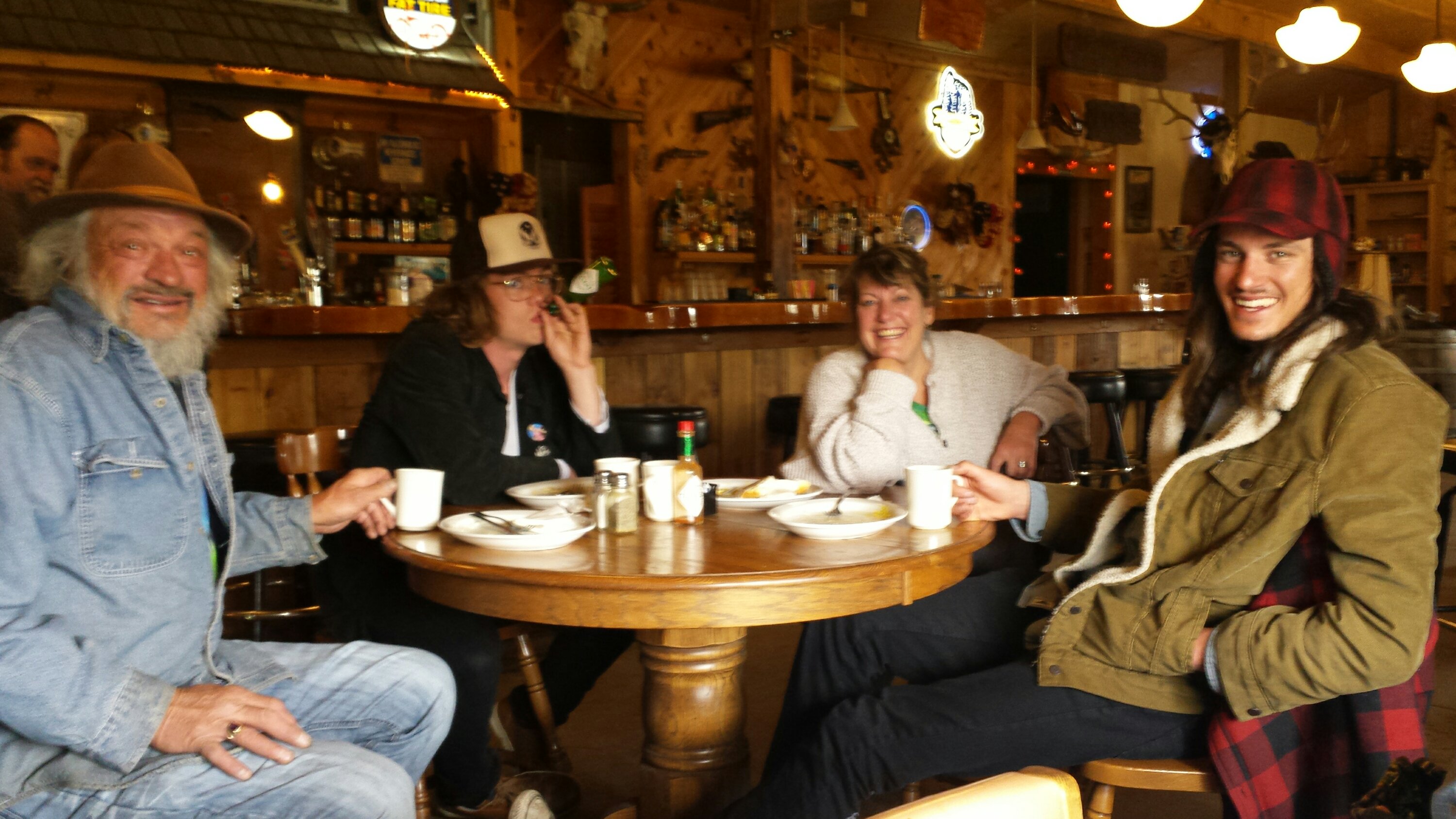 We woke to a thick coating of ice on our tents and broke camp quickly to head back to the Grubstake for a hot breakfast before setting off for the 36 mile hitchhike along highway 28 to our resupply point in Lander, WY. As we were waiting for our pancakes, a couple in tie-dyes that appeared to be my age sat next to us and we got to chatting. Cal and Carmela- it turned out- were the parents of the lanky guitar player from the previous evening. They had driven up from Lander for the show. They are lifelong Deadheads and we quickly discovered we've been to some of the same shows together over the years! Not only did they offer us the ride we were seeking to Lander, they invited us to stay as guests in their home (from where I'm writing this), handed us the keys to one of their cars which we used to do our food resupply and visit a local outdoor shop for some gear items. Then it was back to their home to play with their dogs for a bit before a delicious dinner of smoked ribs, garlic bread, fresh salad and Bananas Foster! We followed that up with a relaxing sit in their hot tub before bed.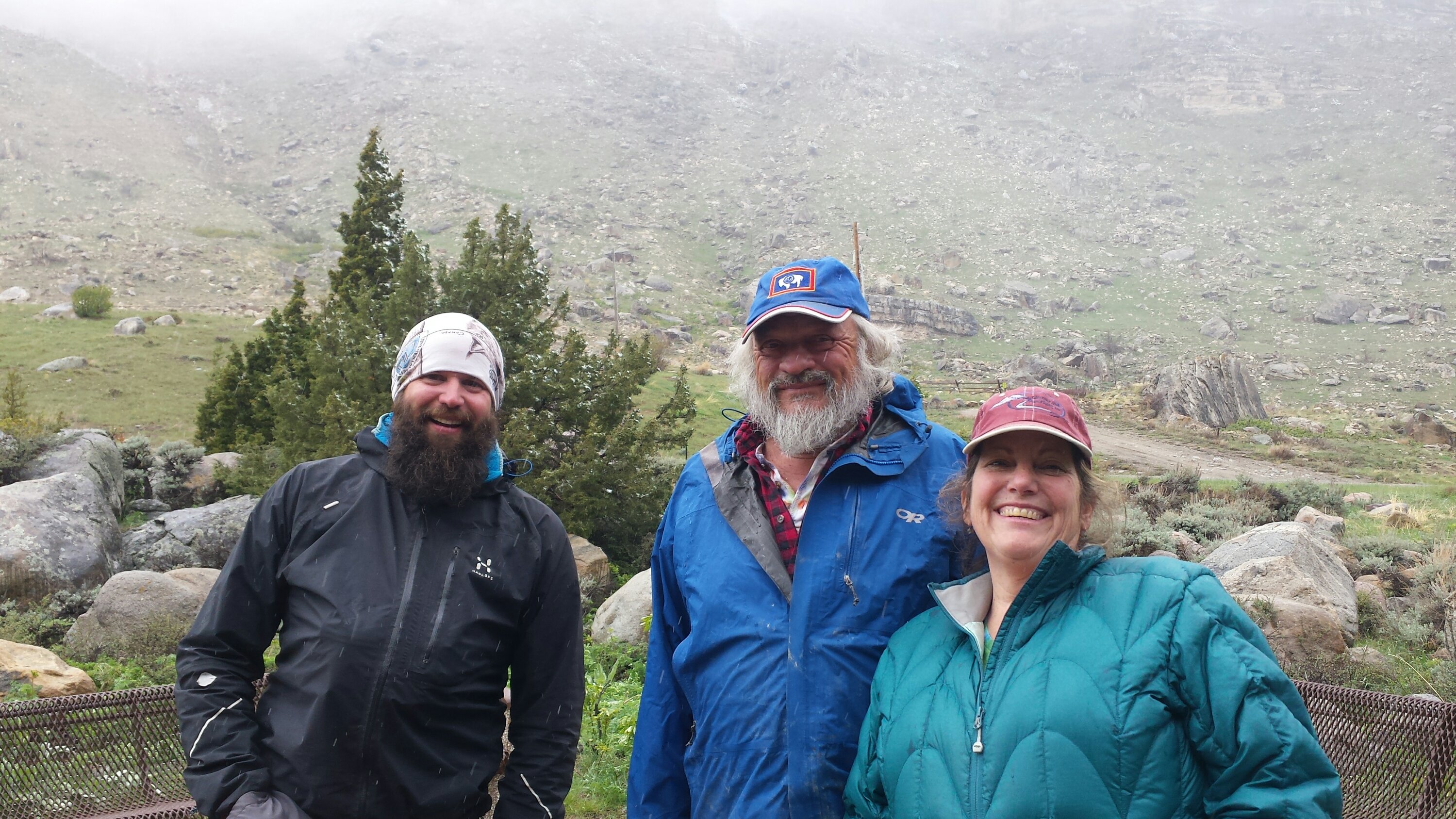 We're staying a second night with them to let the worst of the snow fall before resuming hiking tomorrow (Monday 5/20). They even took us hiking locally this morning and Cal is driving us back to the trail in the morning! Yep, we've been getting the royal treatment.
I've commented on amazing incidents of trail magic before, but meeting Cal, Carmela, Nick (their son) and Shane and seeing their kindness and generousity has to rank as one of the best and most inspiring occurrences I've experienced during any hike. They are truly "trail angels" in all the best ways.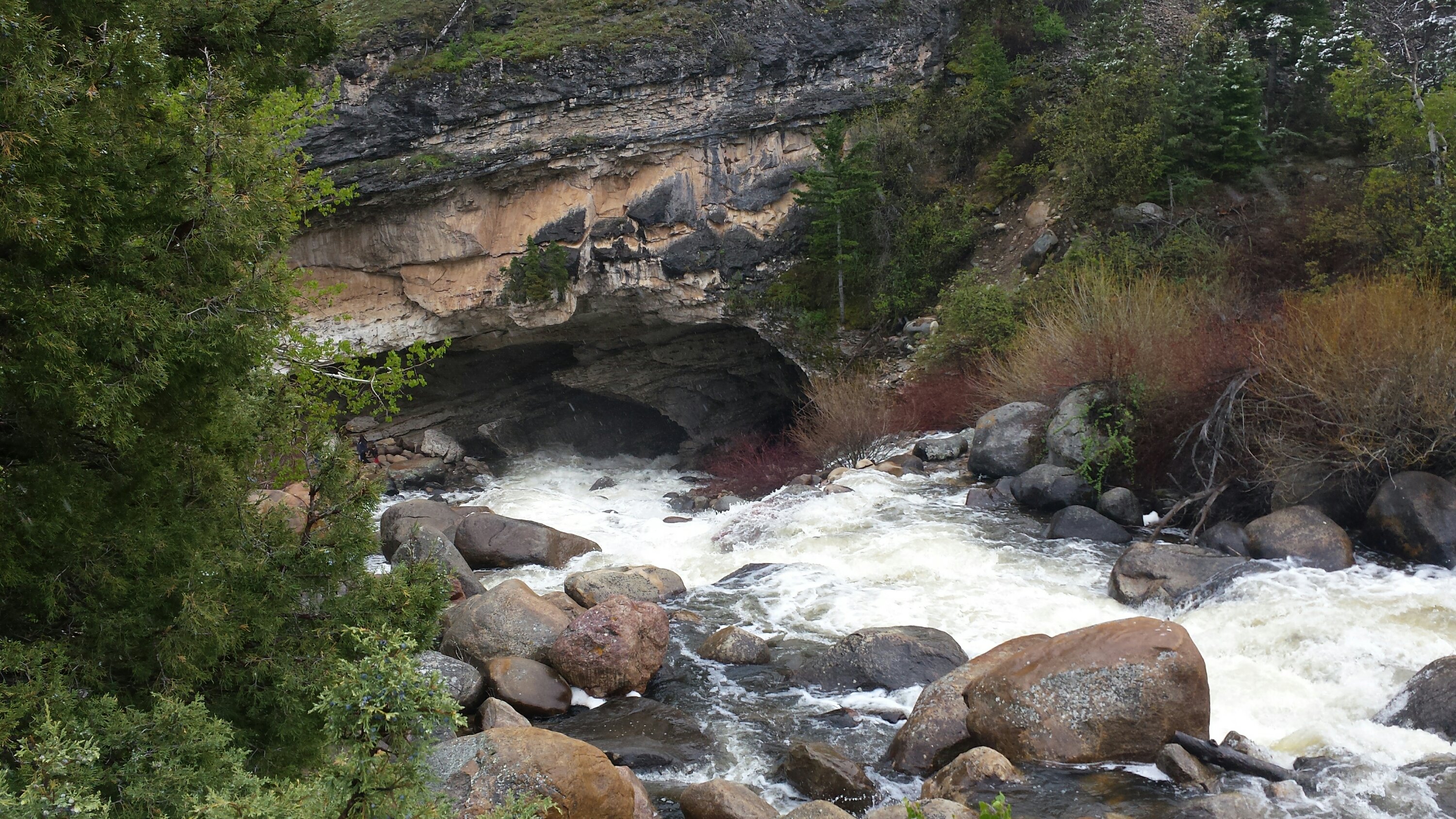 As for the details of miles walking the Great Basin, I'll let the photos (such as they are) tell the rest of this chapter of the hike, but I need to say that I'll never see Wyoming the same way again. I absolutely love this state and it's big spaces and relatively few humans.
Finally, with only a week (or so) before I leave the trail for a week (or so), I'm looking back at some great memories on the CDT thus far. I'm not sure where I'll be when I post next, but I bet there will be another story! Cheers, Max.