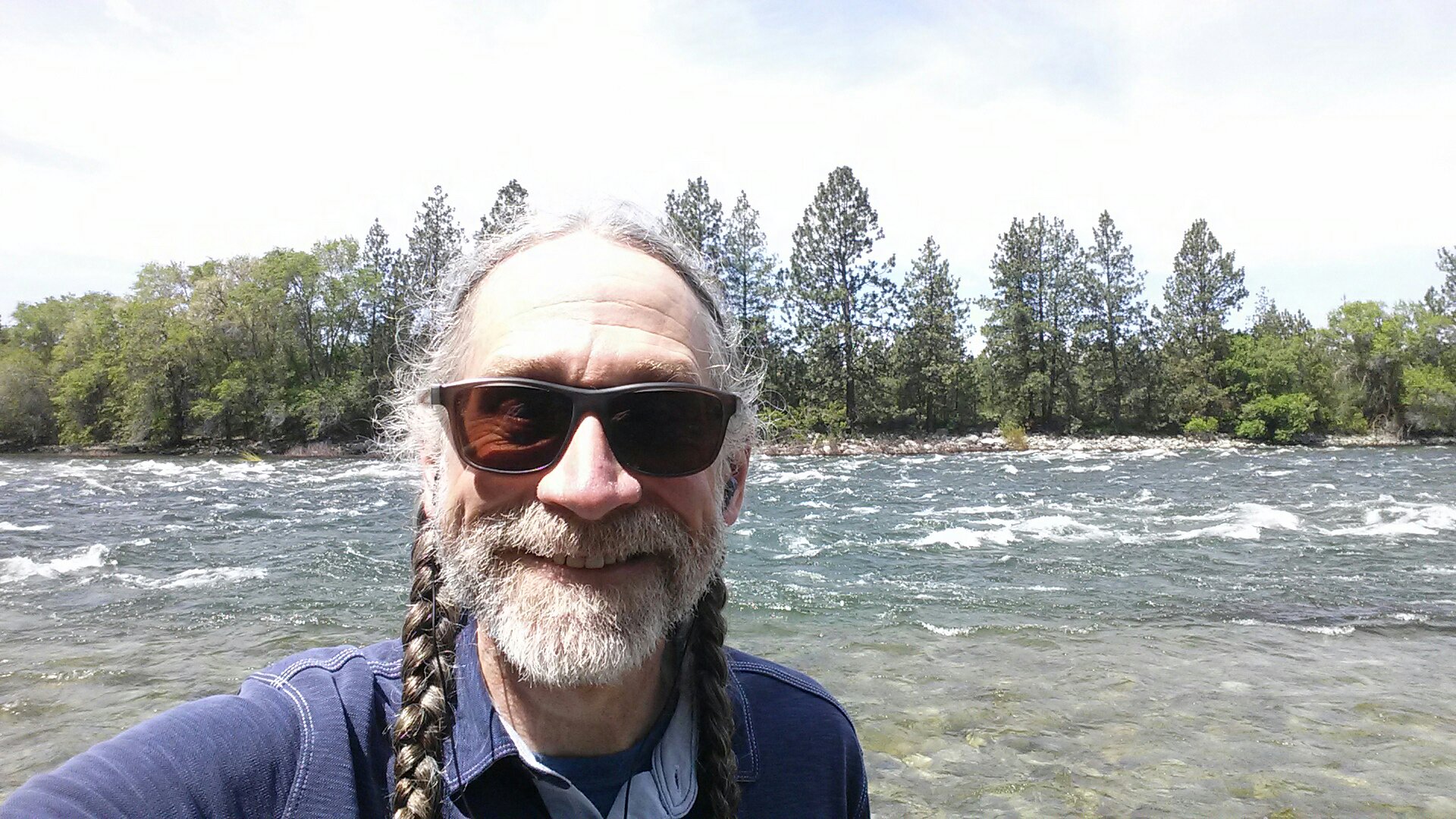 As you've seen in previous posts or possibly the national news, the weather has been a significant factor for northbound CDT hikers thus far in 2019. We had to say goodbye to an incredible NOBO hiker this morning as Impala is heading back home across the Atlantic to put his remaining hike time to use locally there rather than spin more cycles here waiting for the deep snow to clear. He will be missed greatly.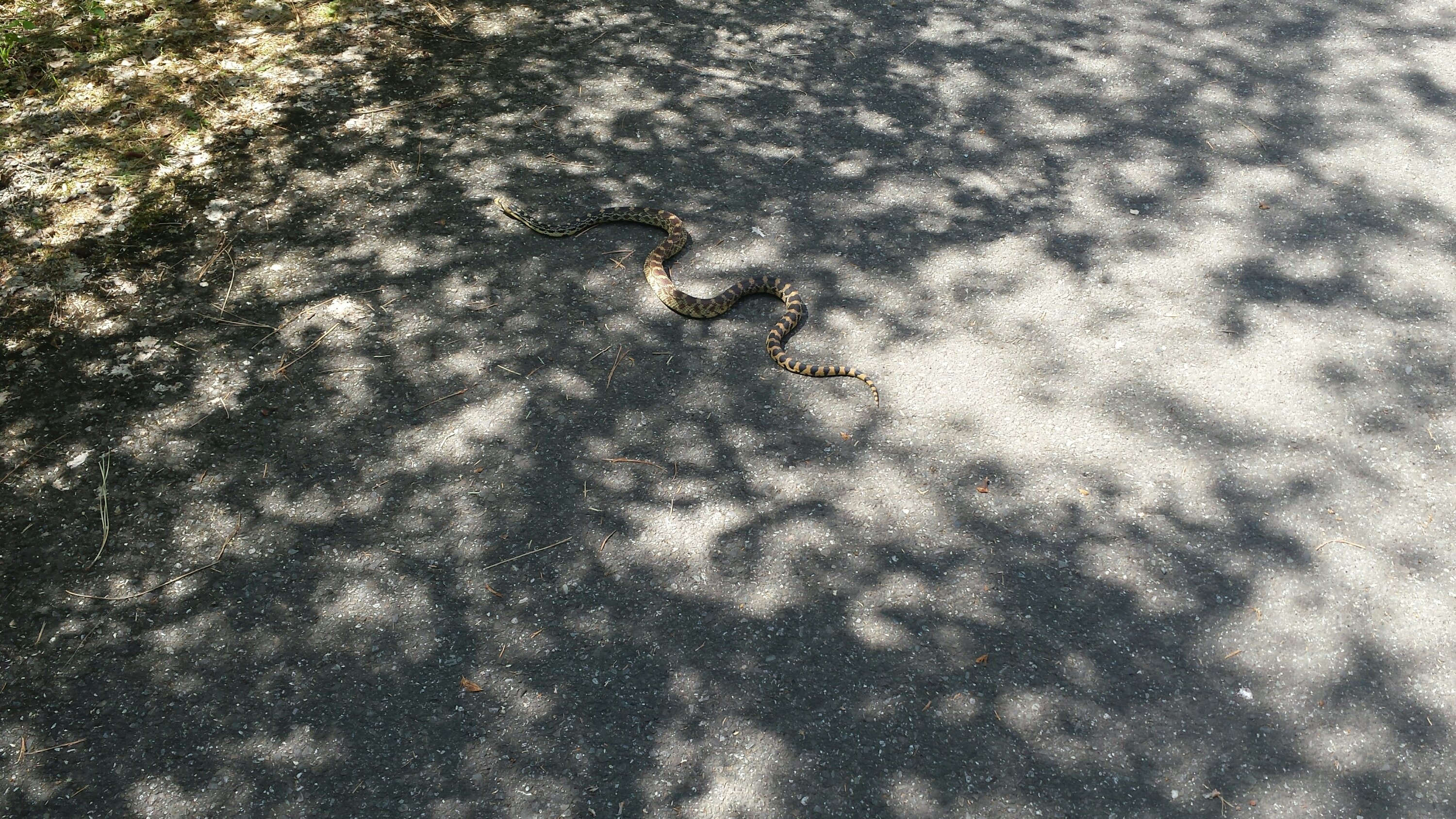 Meanwhile, I'm hiding out from the trail snow back home with Wendy for a week until our daughter Emily's graduation, after which I'll head to Glacier National Park (the CDT's northern terminus) on 6/15, to resume my hike southbound amongst the likes of MAV, Cougar and Hammer. I absolutely loved hiking SOBO on the AT and am equally excited by the prospects for the CDT.
Having completed most of the "deserty" sections already (New Mexico, Wyoming's 'Great Basin') much of what remains includes some of the most scenic sections of the trail: Glacier, Yellowstone, the Bob Marshall Wilderness, the Wind River Range, all of Colorado, etc. I'm really itchin' to keep the hike in forward motion. Whereas it took me longer (compared to the AT) to find my commitment for the CDT, I'm locked-in now and just want to move down the trail.
That's all for now. I'll problem do another post right around the time I head back to the trail. Thanks for your support! Max.