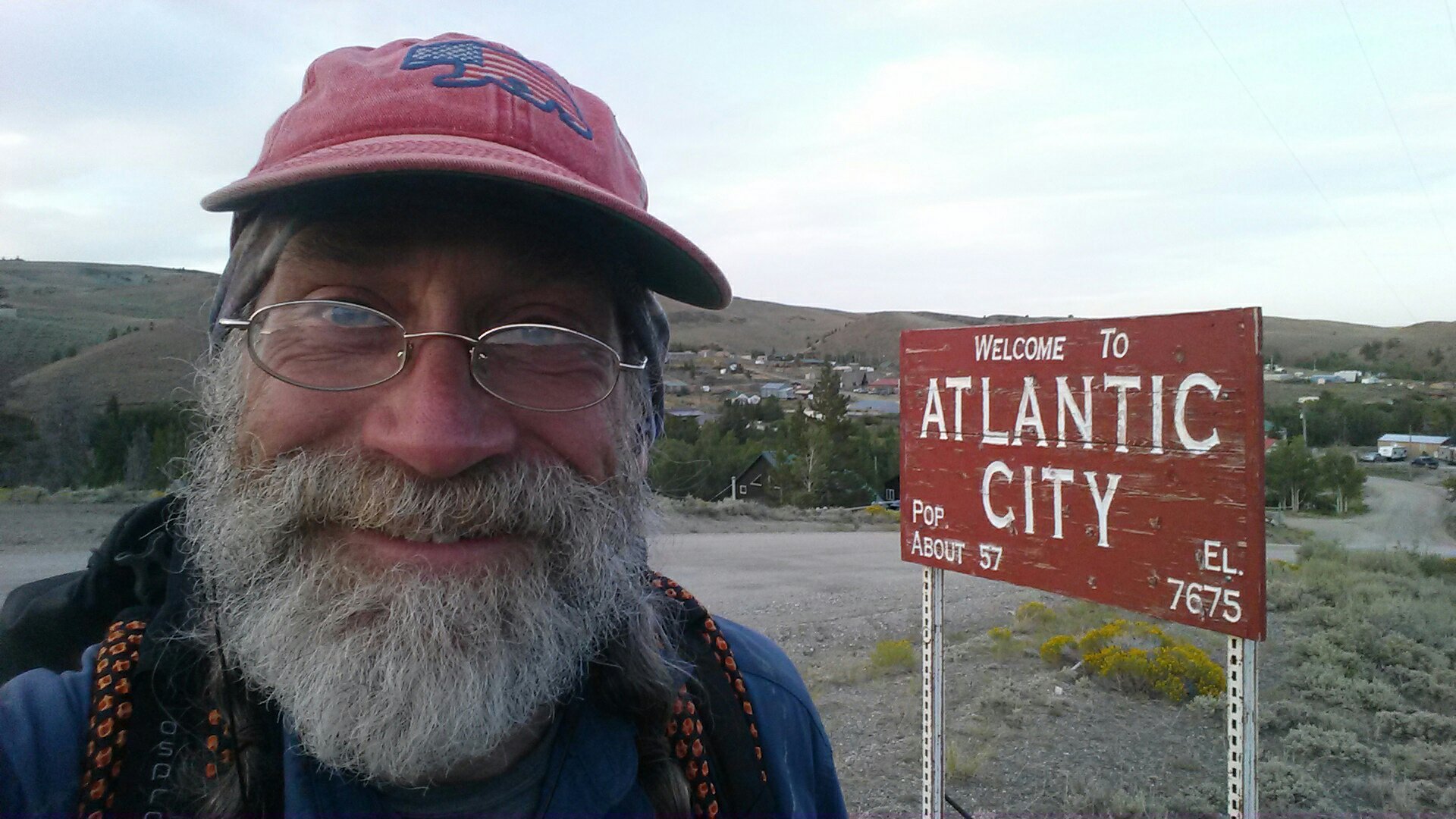 (Note: the library here in Rawlins, Wyoming is closed today so I'm updating by phone and will therefore keep the text relatively short).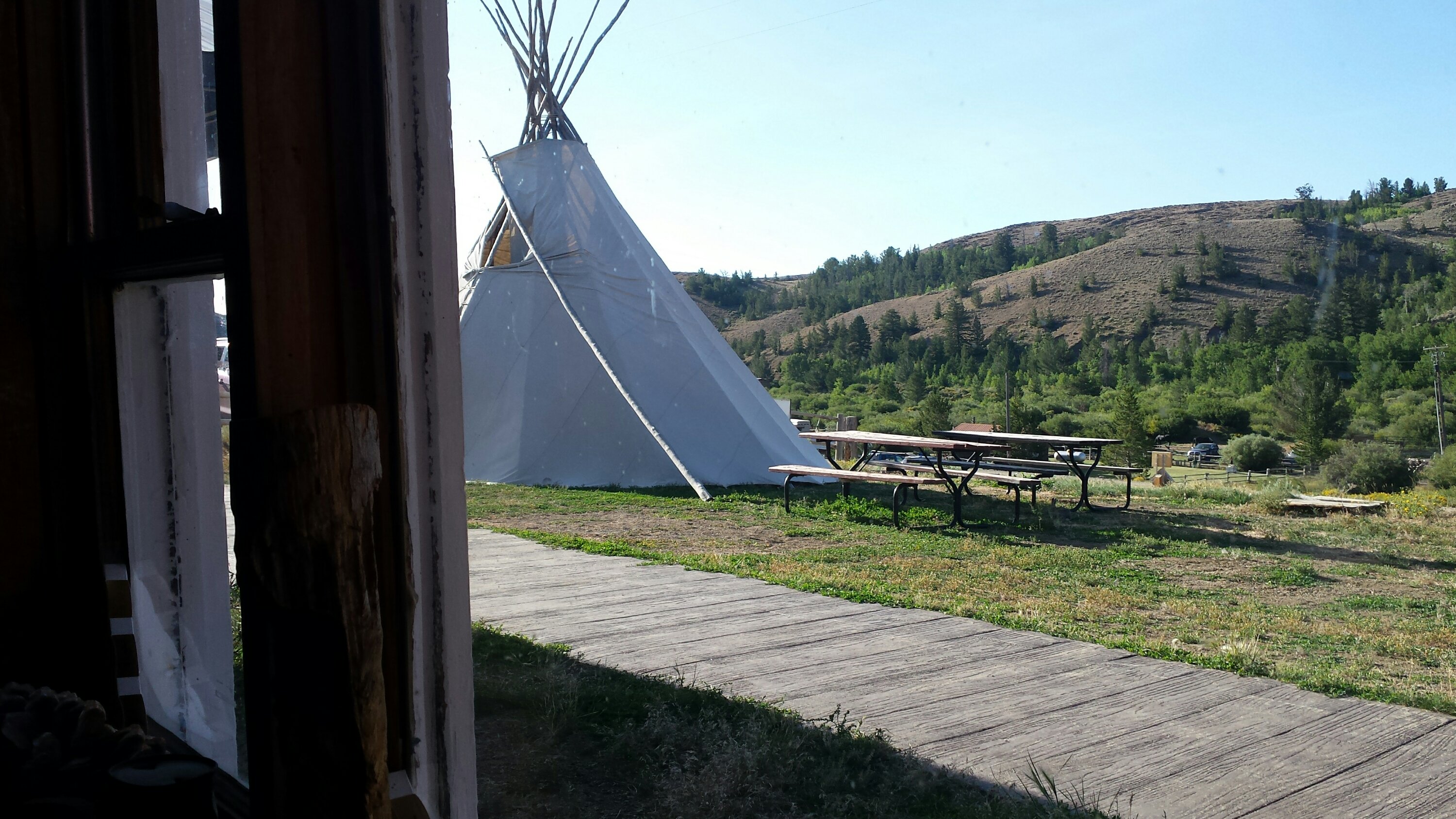 It's been an emotional couple of days as I finally walked back into Atlantic City, Wyoming, the last place to which I hiked with Impala before switching directions and restarting southbound from Canada. Out of 3100 miles of the CDT, I'm down to about 950 remaining. Since I already hiked from Atlantic City to Rawlins in May, when I hit the trail tomorrow morning I'll continue south from Rawlins until I hit Georgia O'Keeffe's Ghost Ranch near the Colorado/New Mexico border, where my hike will be complete.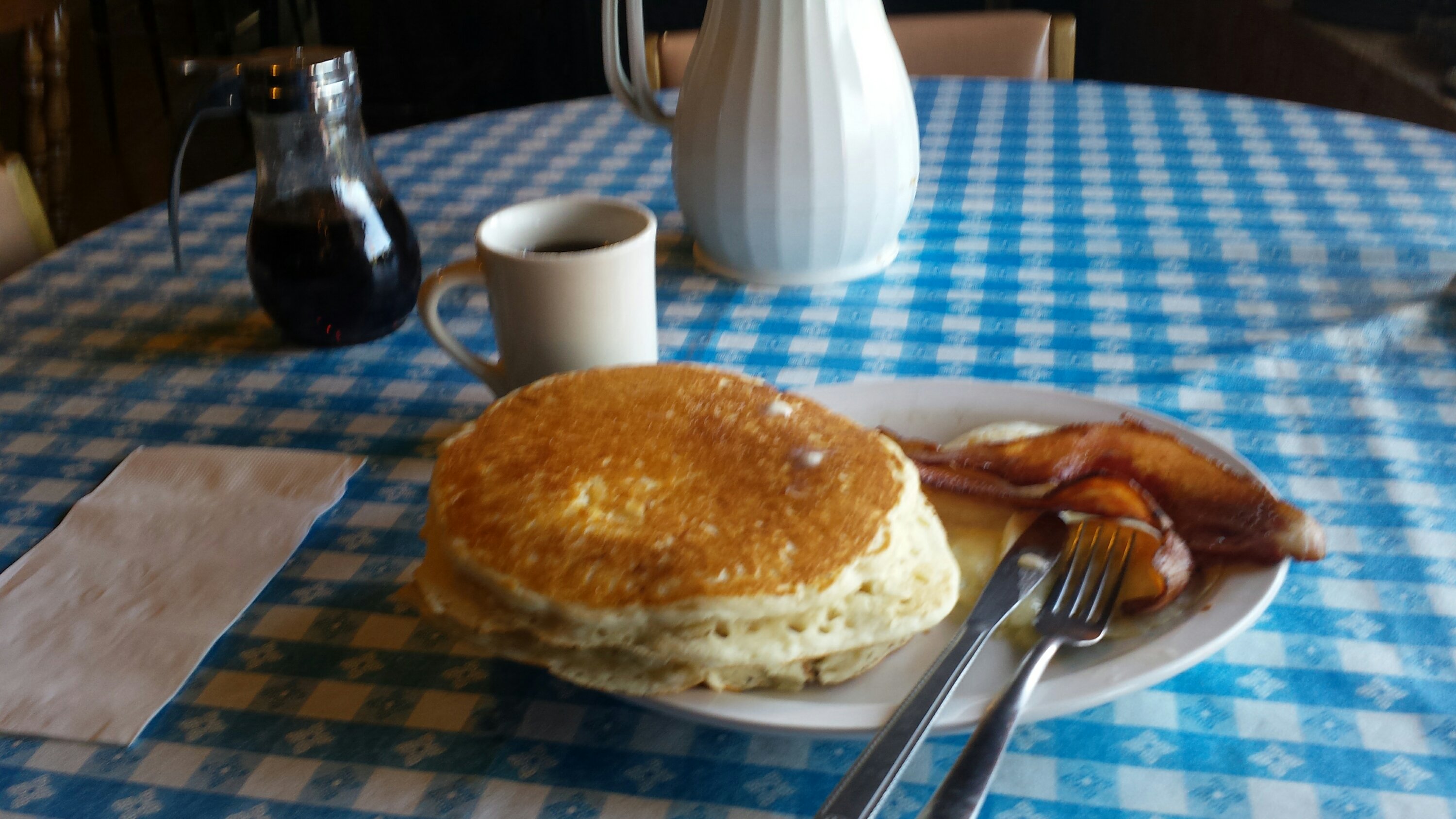 I've been anticipating this final leg of the hike since I first encountered deep snow in May and had to reroute. I'm waxing a bit sentimental and would like to say more but I'll save that hot air for a proper update via a library computer (better typing interface).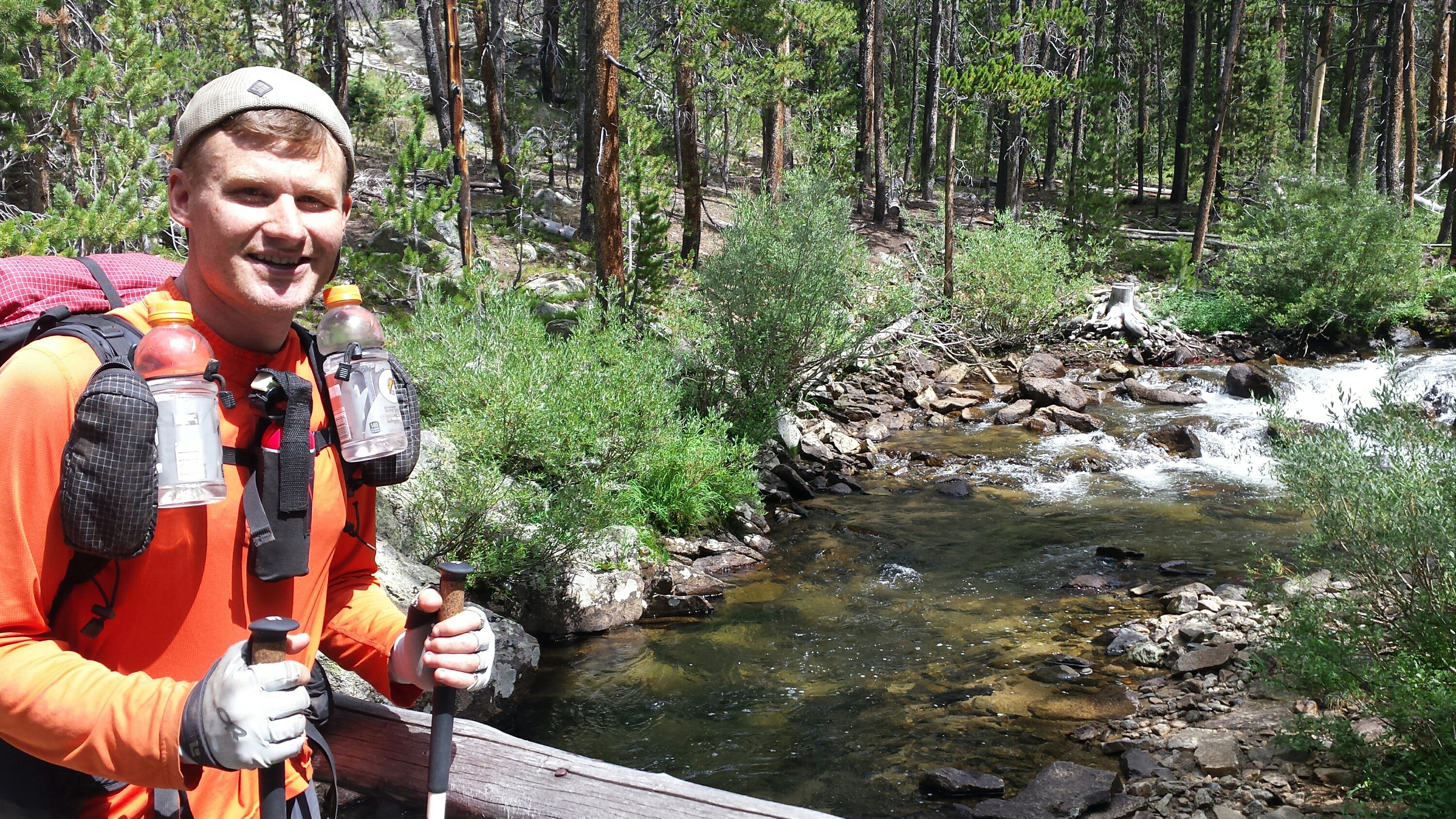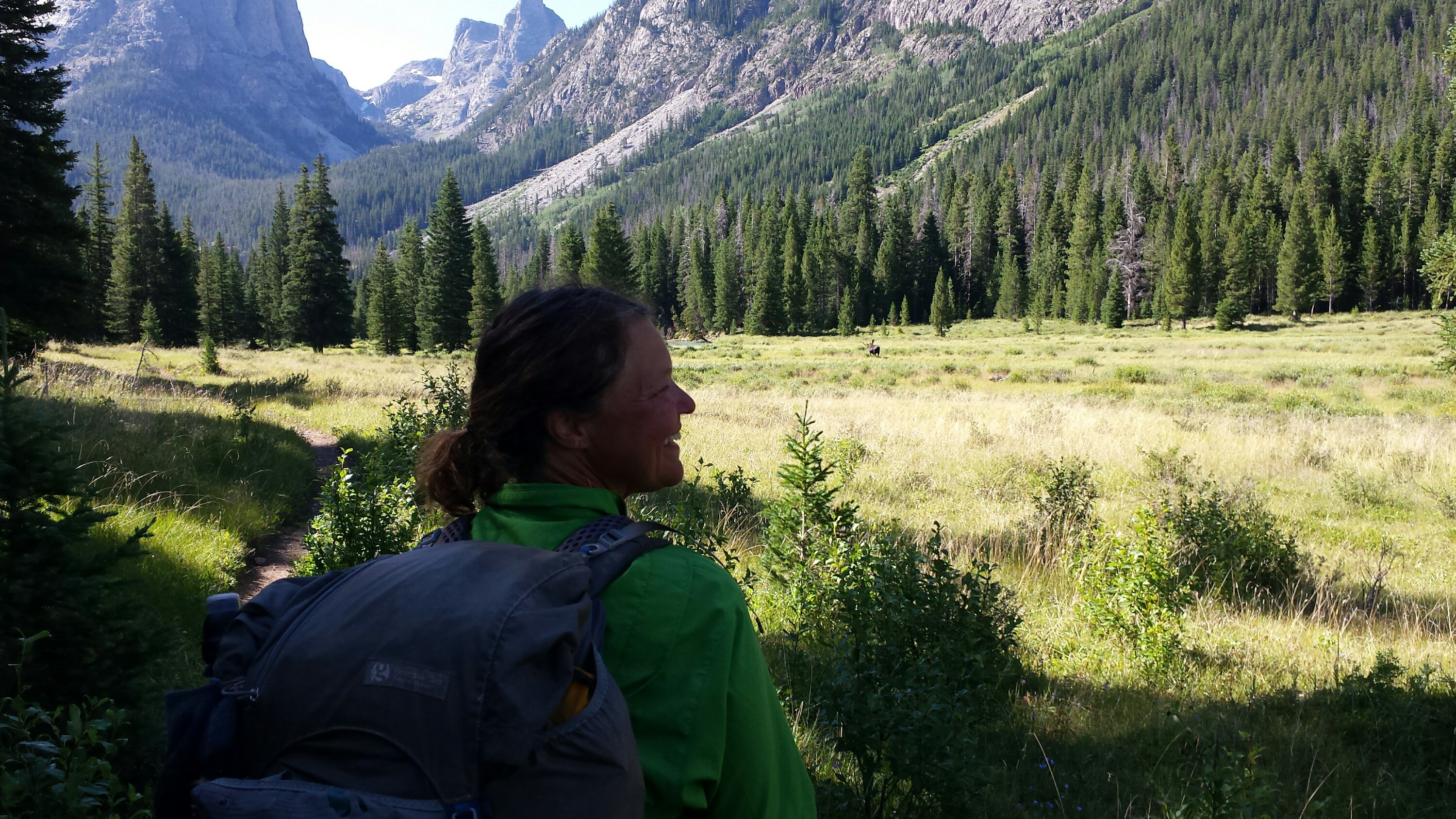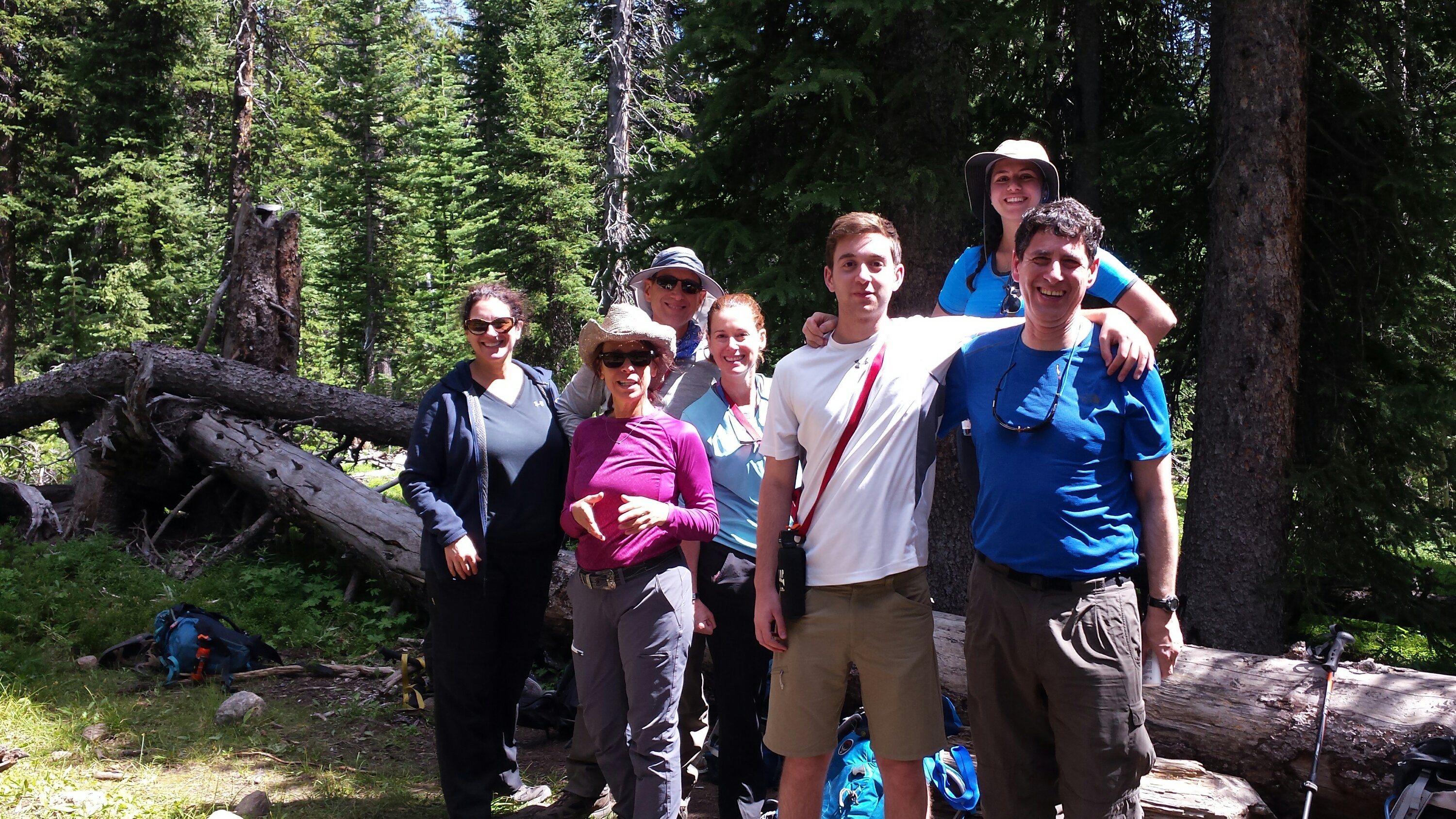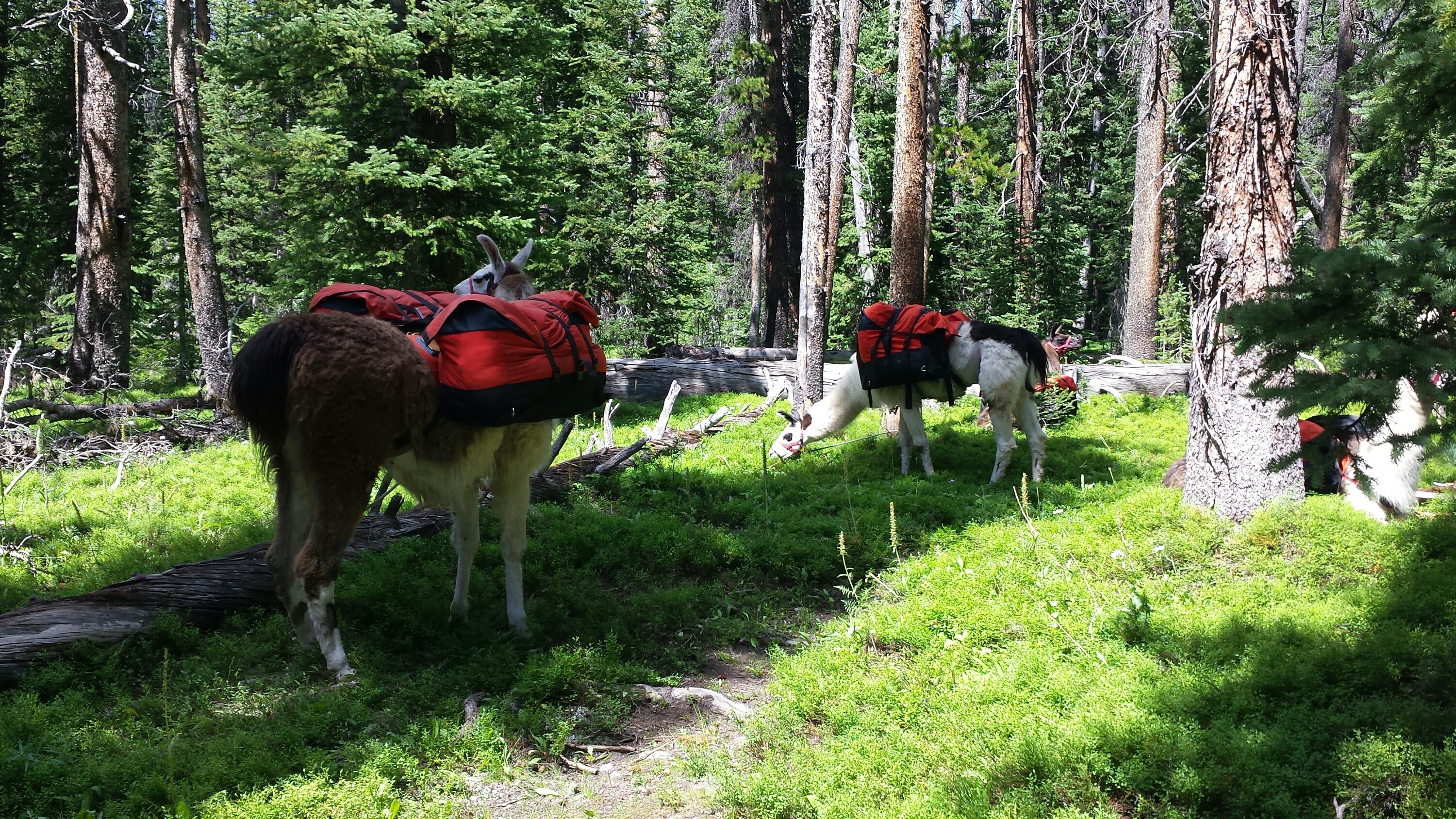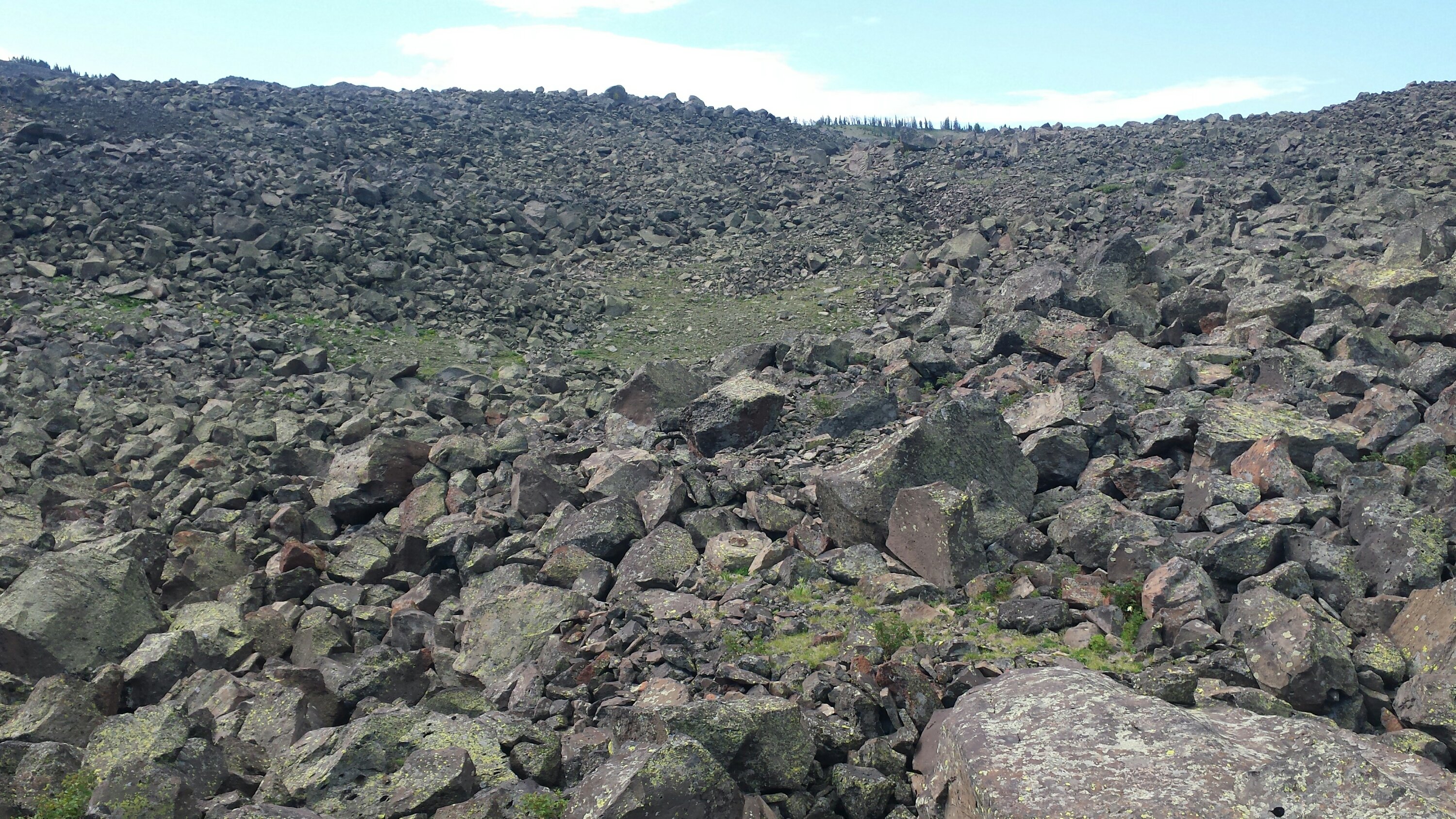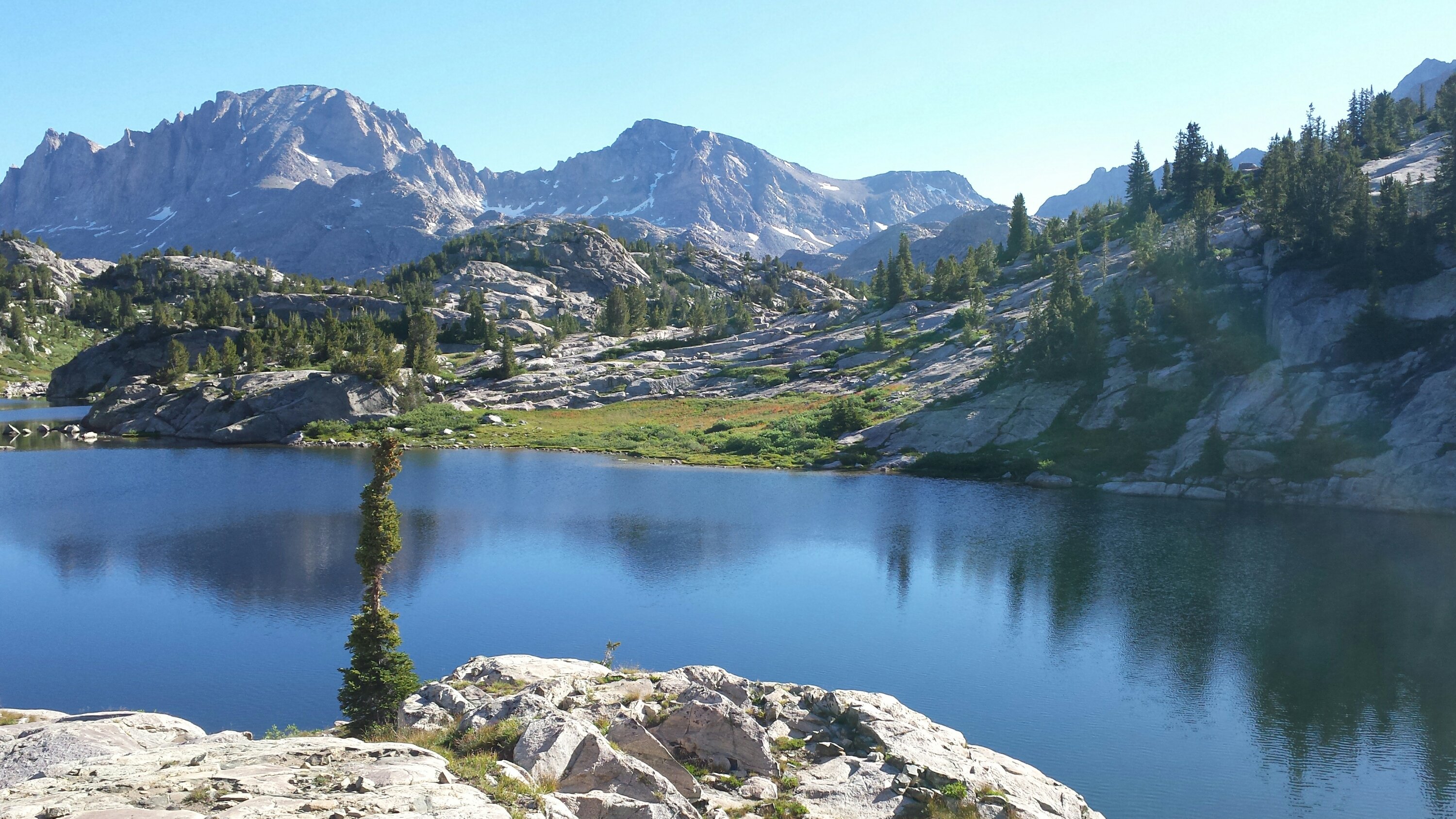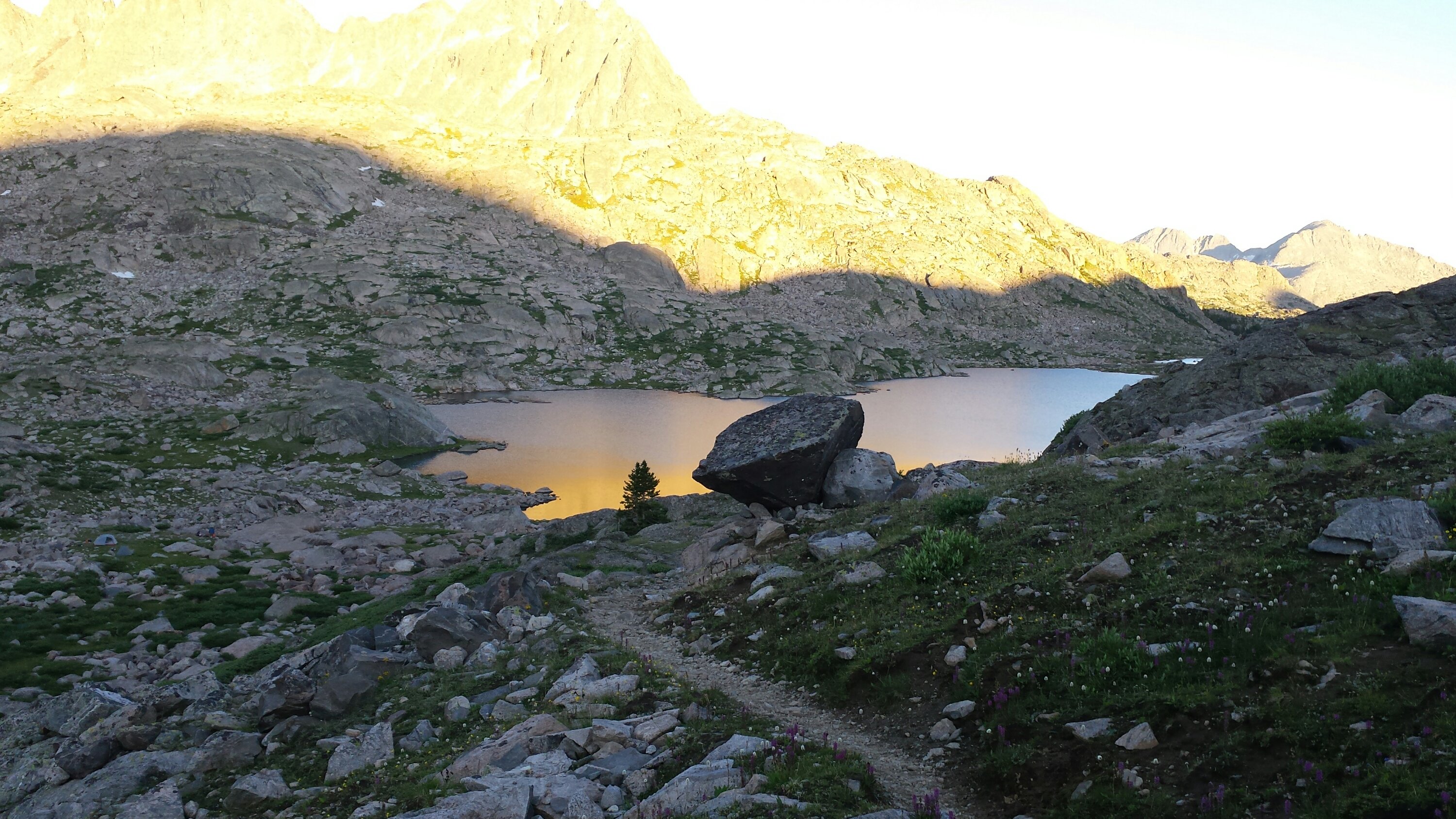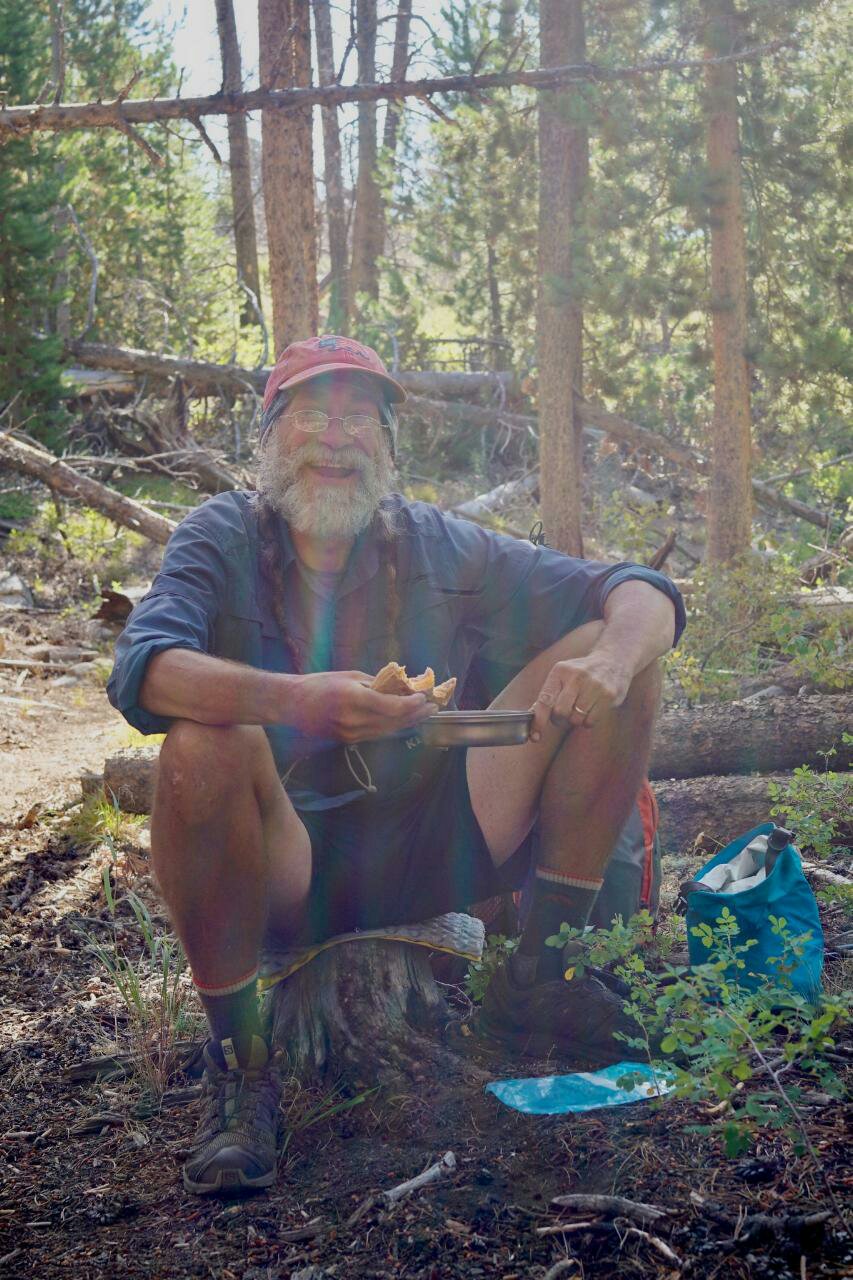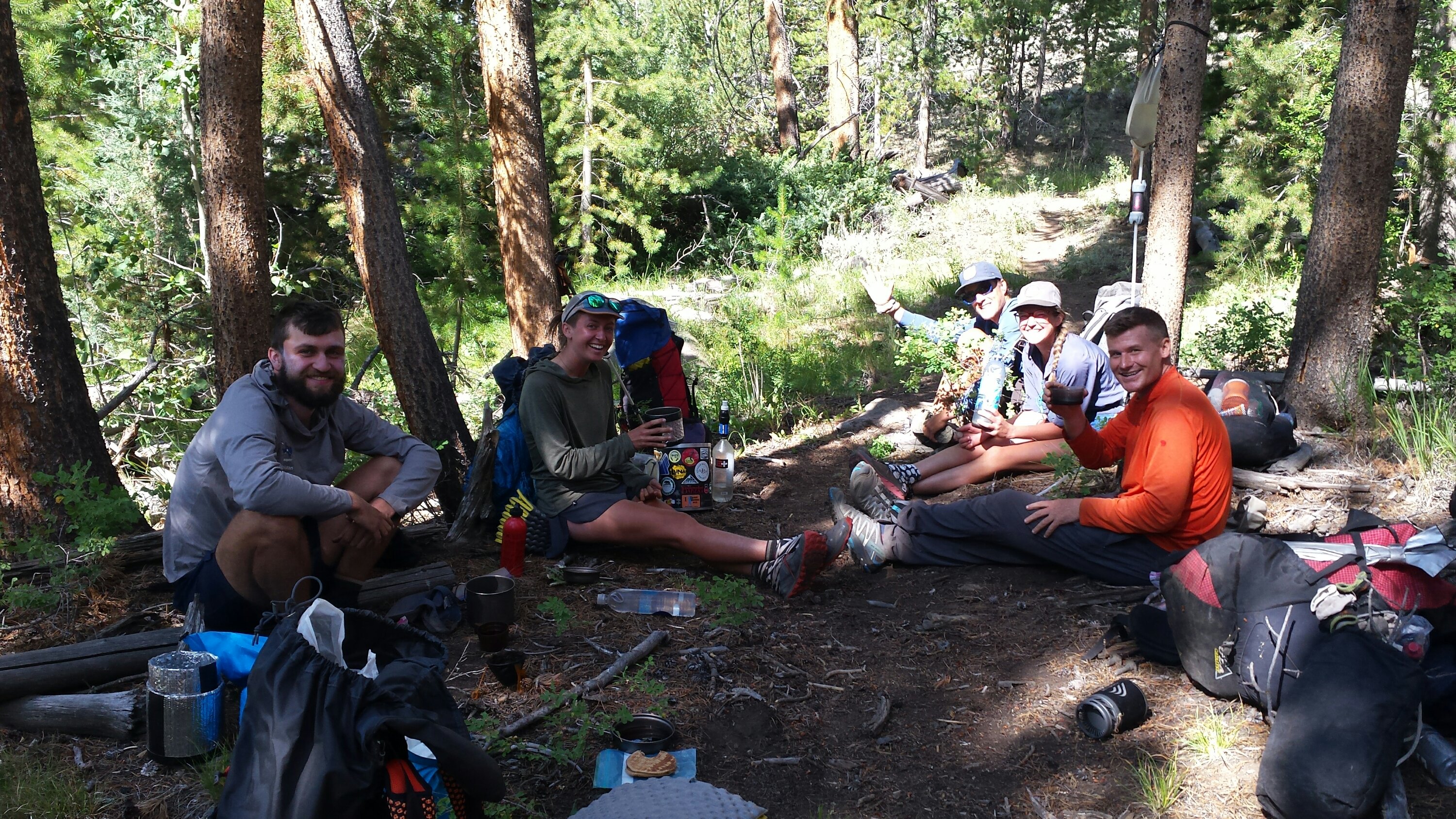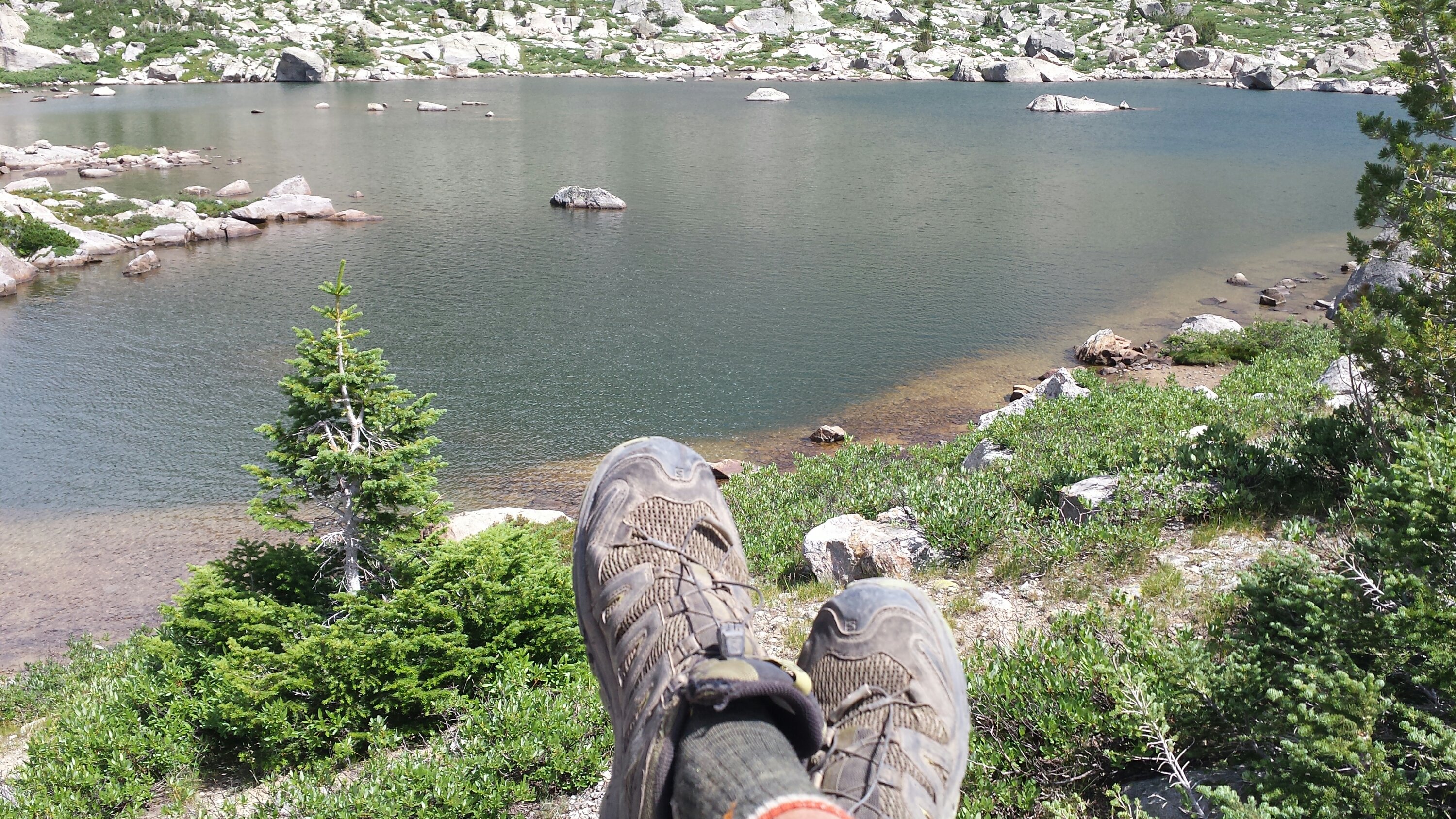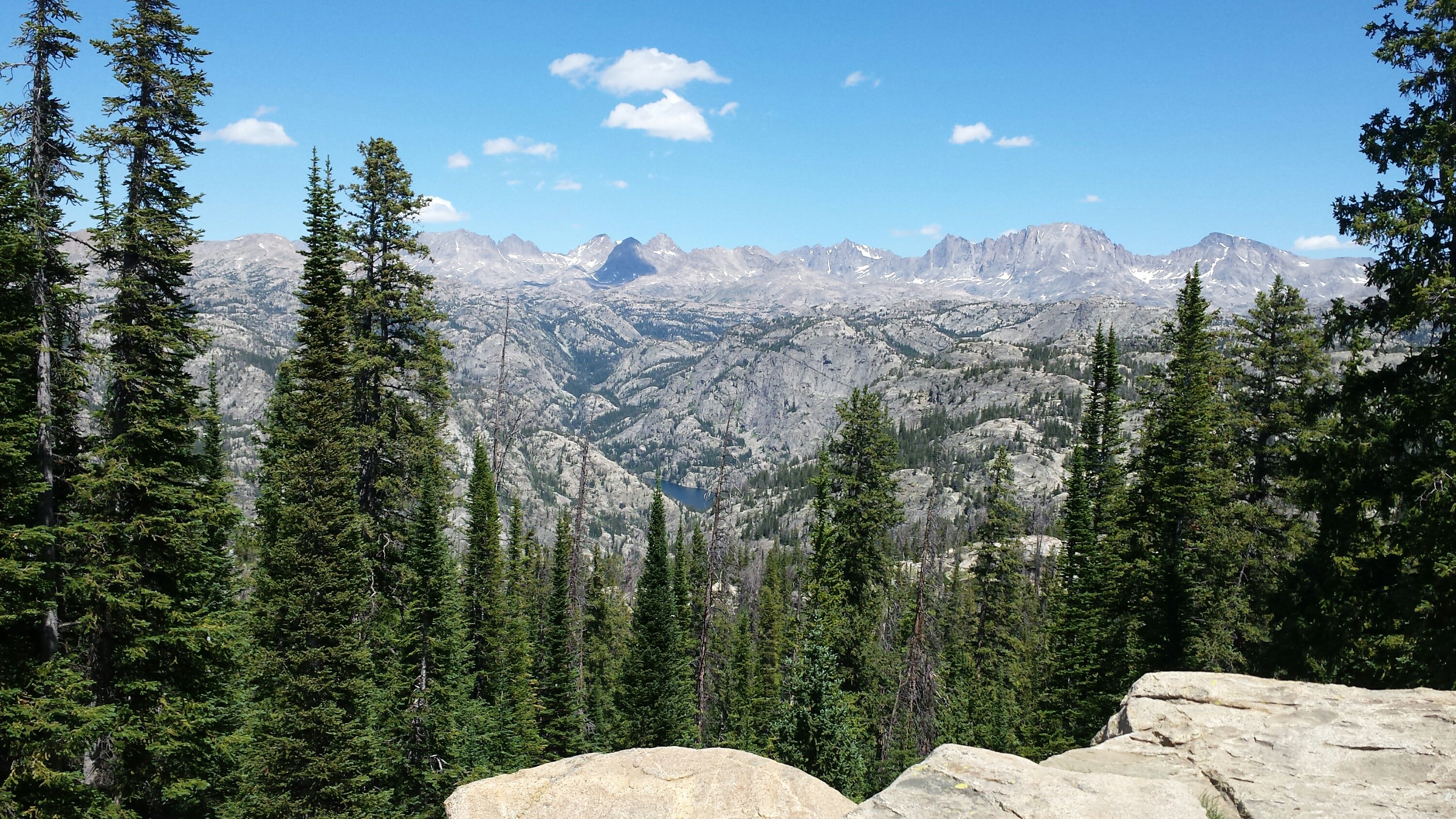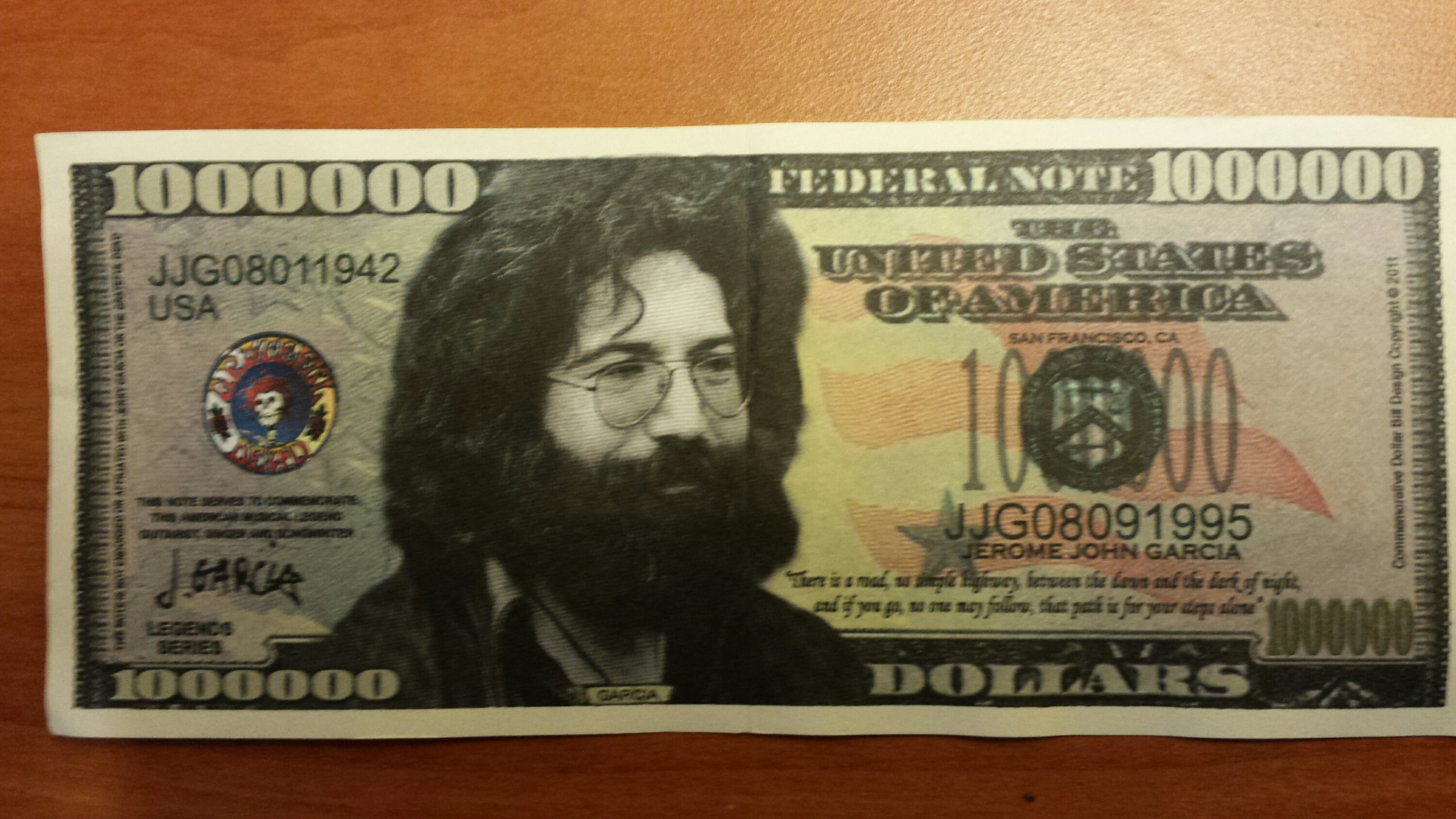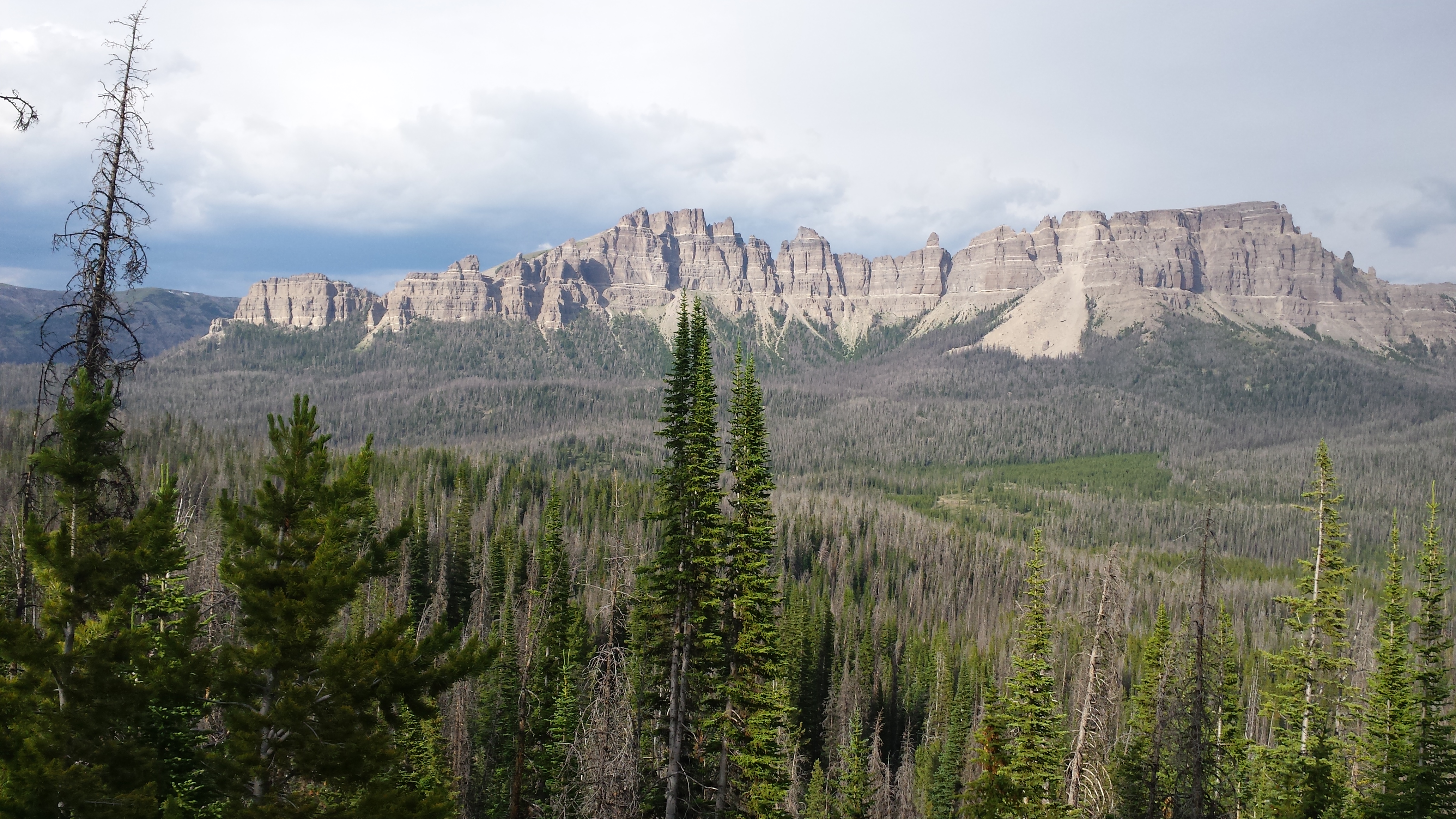 For now, I hope these few photos sufficiently tell the story of the past week or two. My next planned update should be from Steamboat Springs, Colorado within a week or so. Cheers and thanks for tuning in! Max