Yep, I crossed into Colorado on Thursday, 8/22 and have already had some great hiking and a pretty decent climb in these first few days here.
The below image shows the full CDT in red, with a crude overlay in green approximating what I've completed so far (sorry, hand drawn with lousy phone tools). I've finally done the math and I have about 760 miles remaining of the Continental Divide Trail to "connect the dots" of my chain of unbroken steps between Mexico and Canada.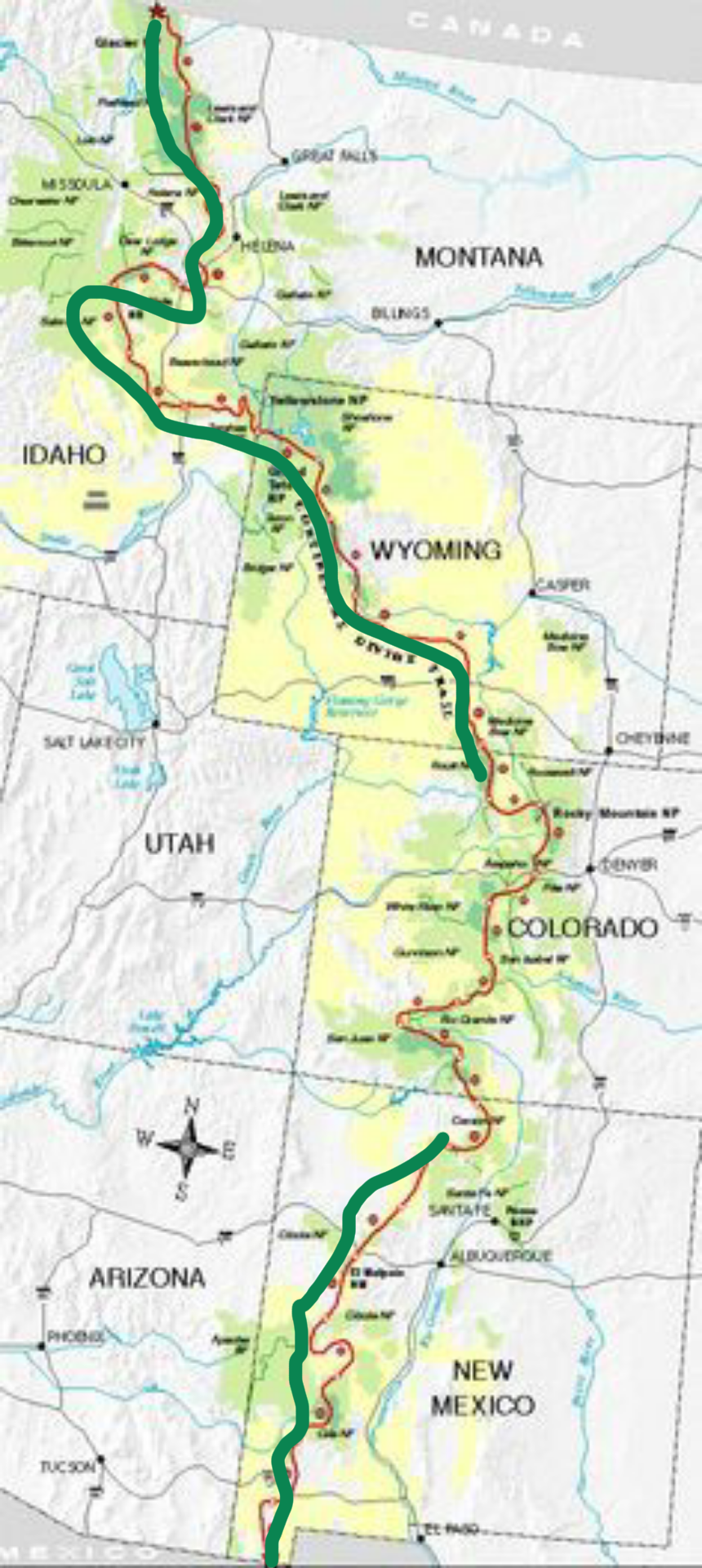 I'll keep this update brief as I'm working once again via my phone, but a day or two ago I finally hit a psychological milestone I've been waiting for: that feeling of confidence in my ability to realistically complete this hike. The same thing happened on the AT as well (albeit much earlier by comparison). After enough completed miles, I was able to stand back and convince myself that- barring the catastrophic- I could see myself finishing the entire hike. For a bunch of different reasons I've been much less certain along the way on this one, but that has now definitely changed! I'll set out again in the morning with a new spring in my step, excitedly counting down the final weeks left of this incredible walk.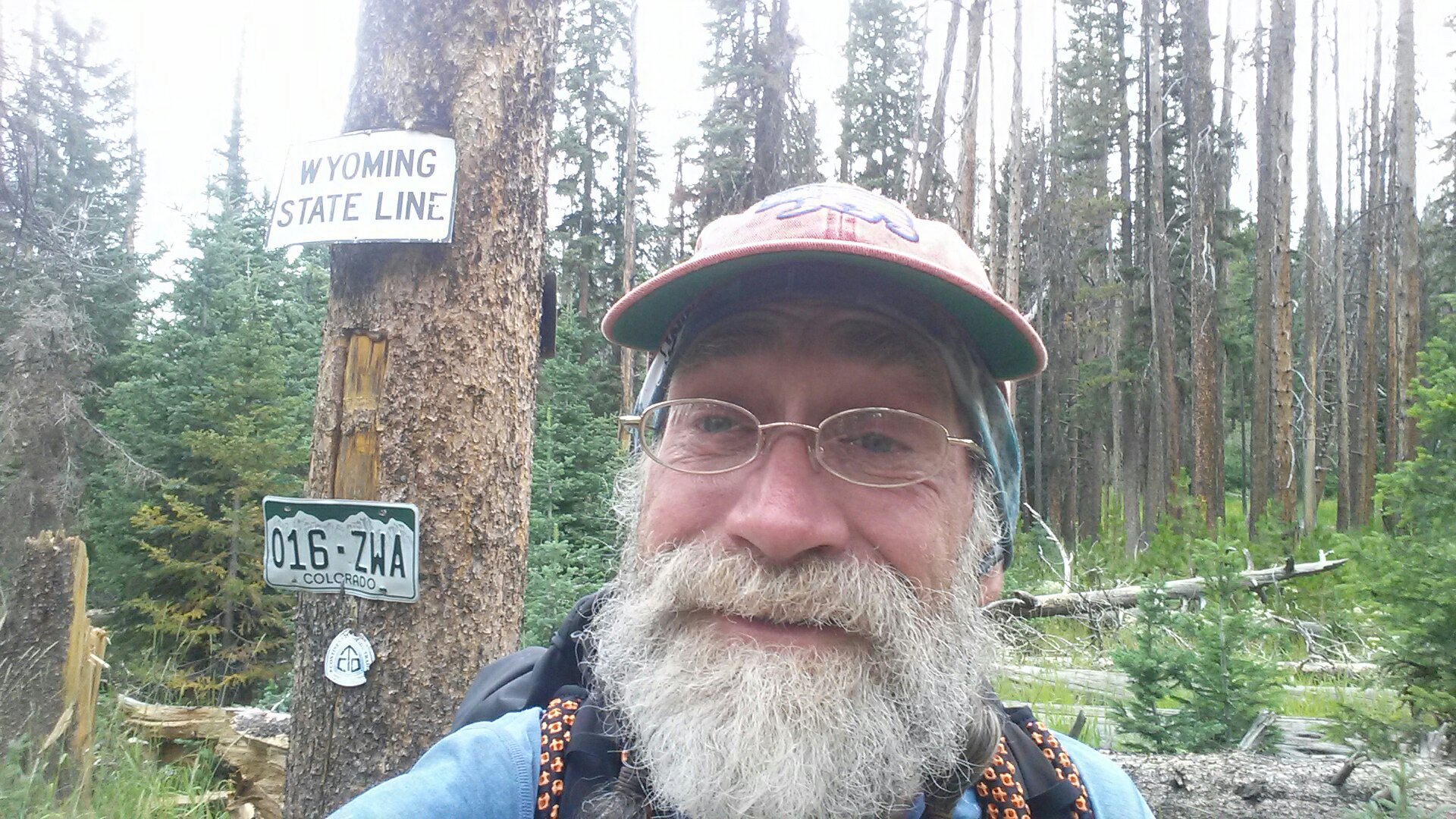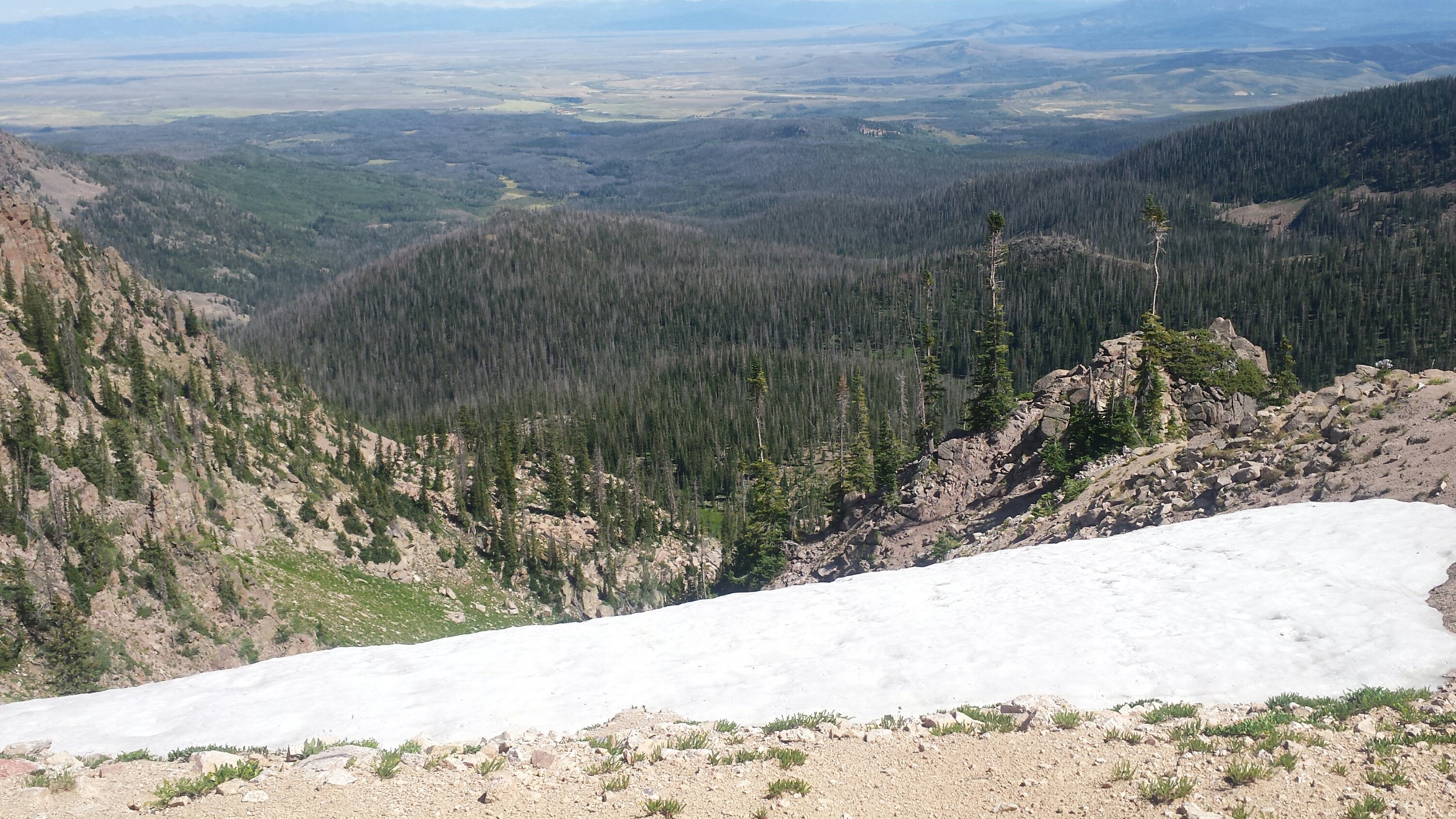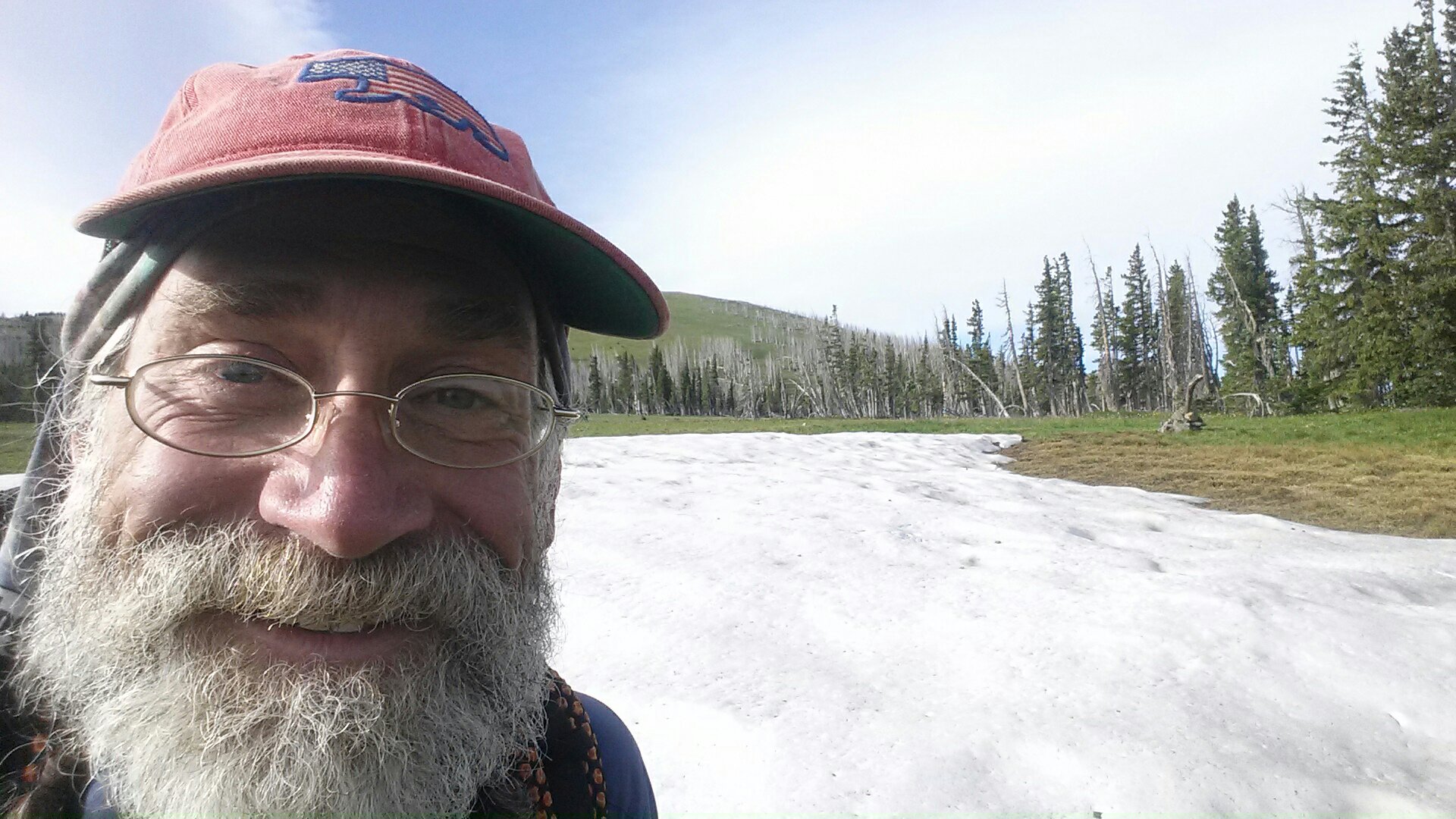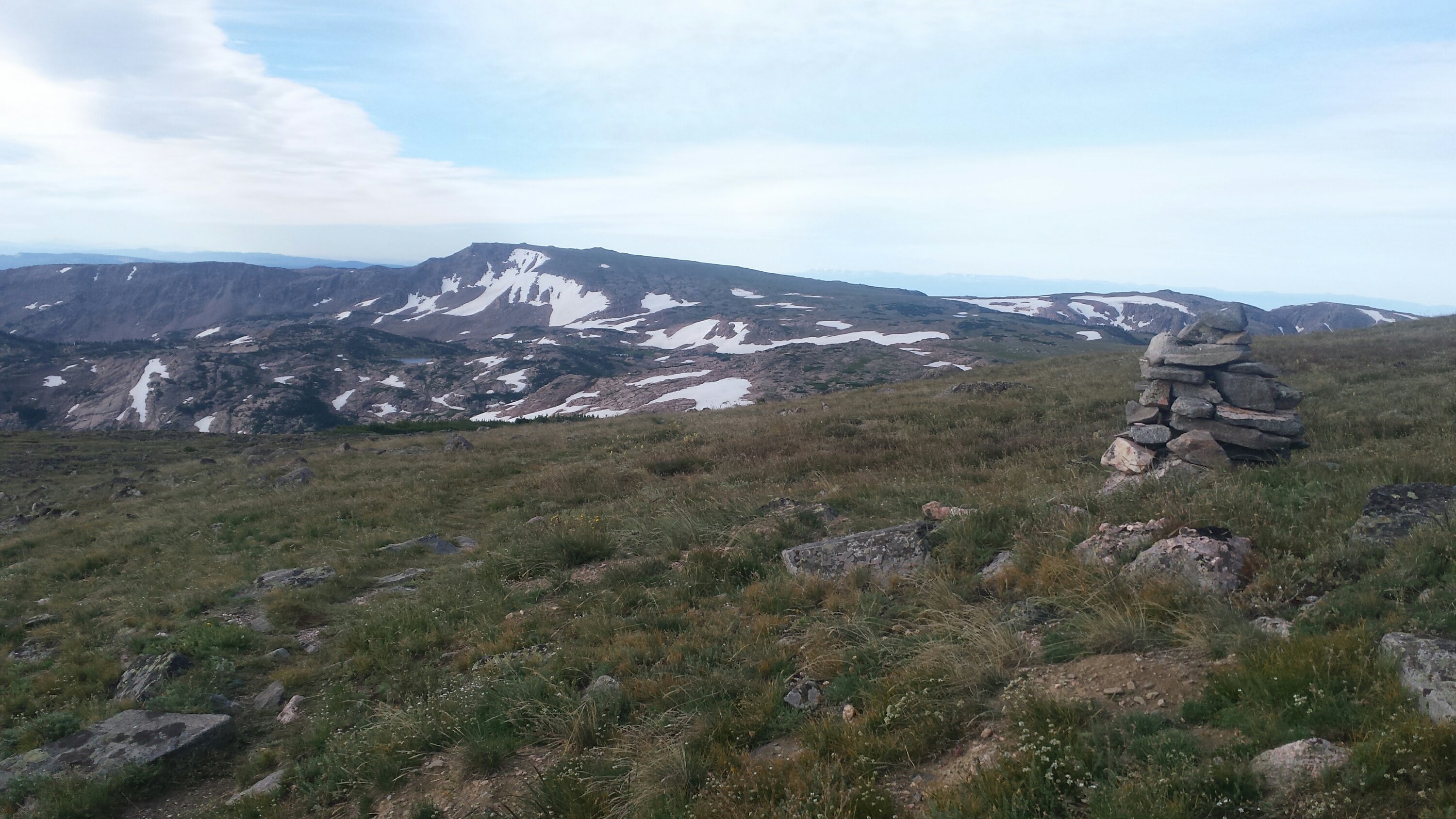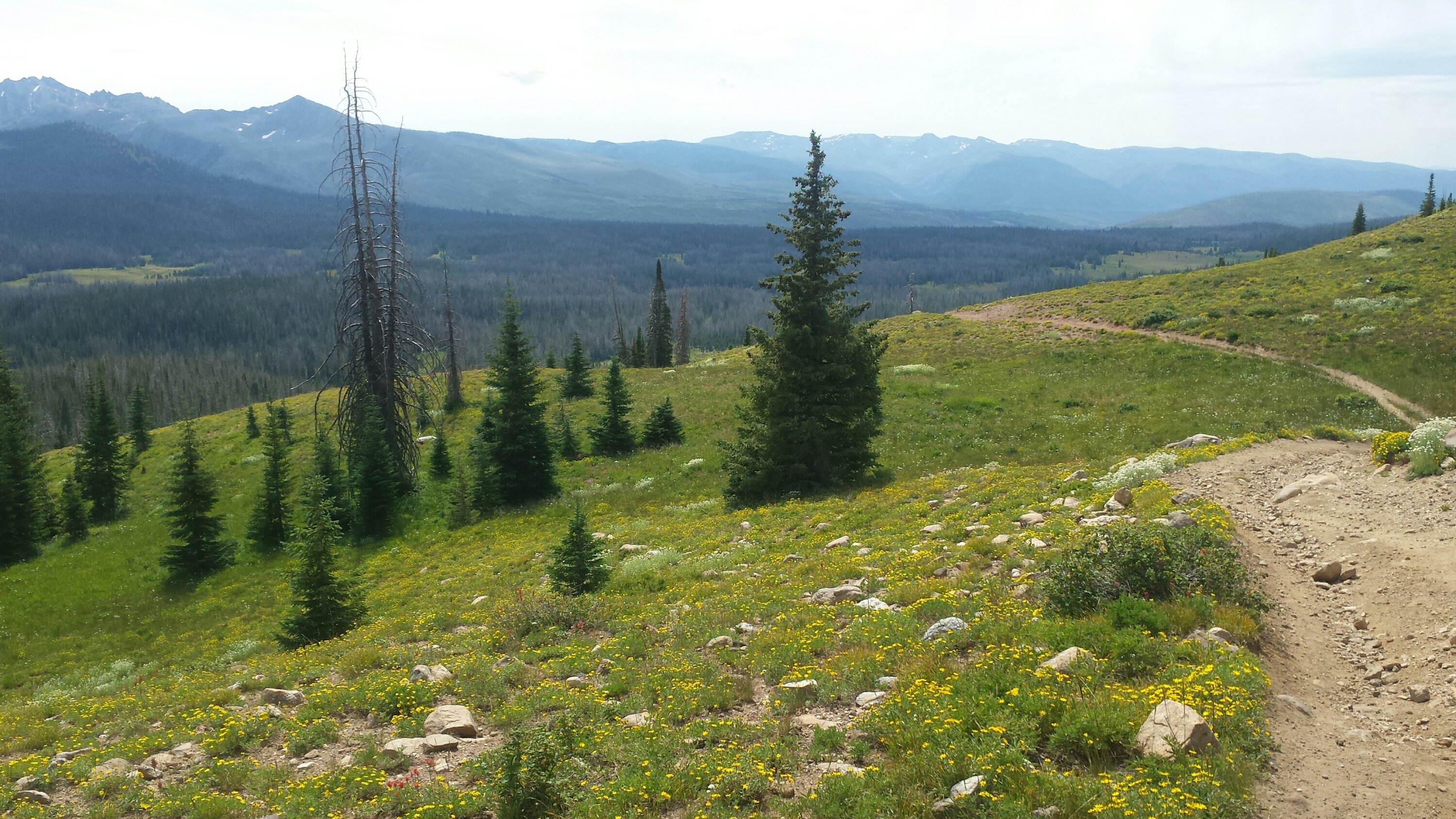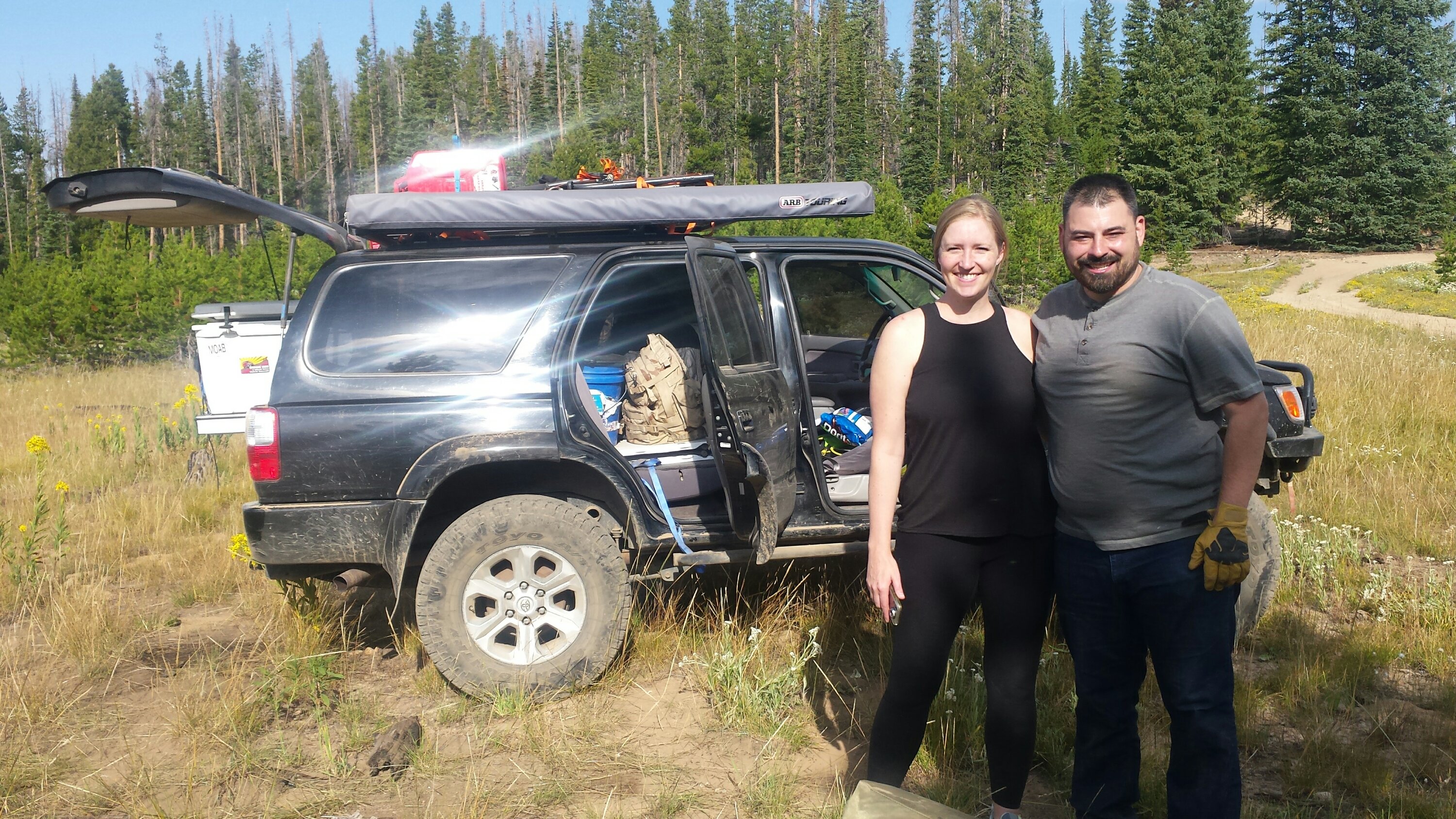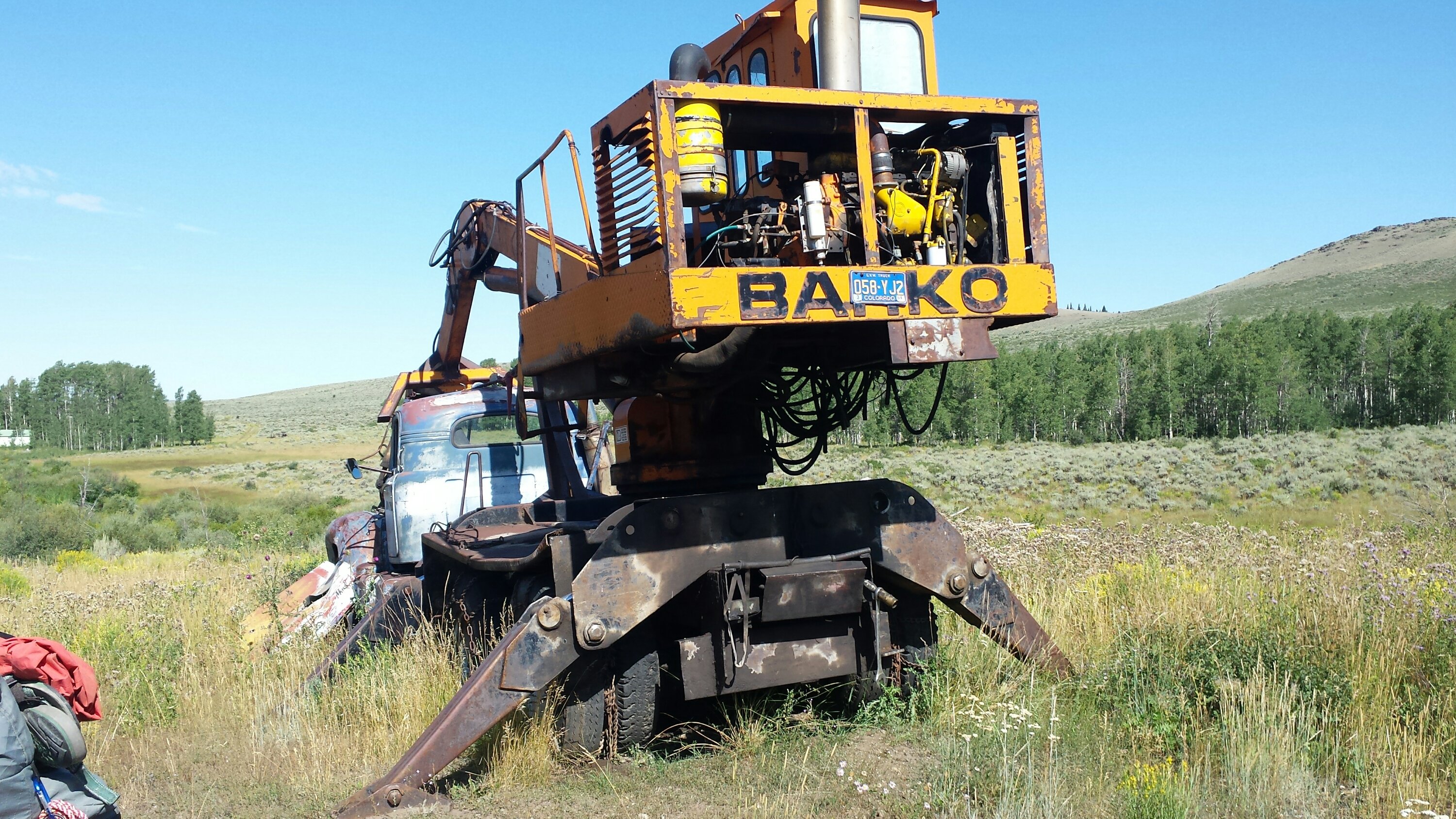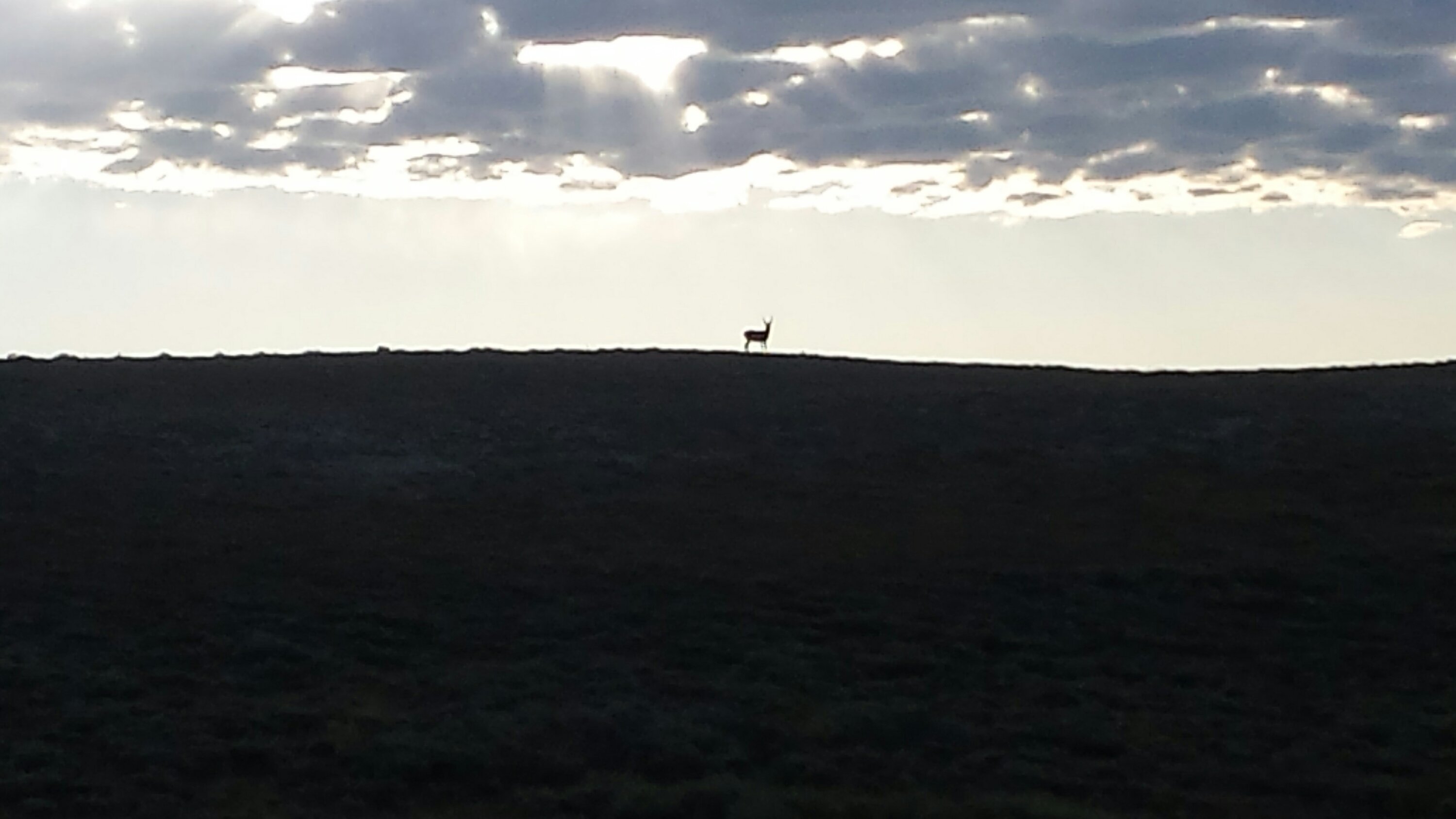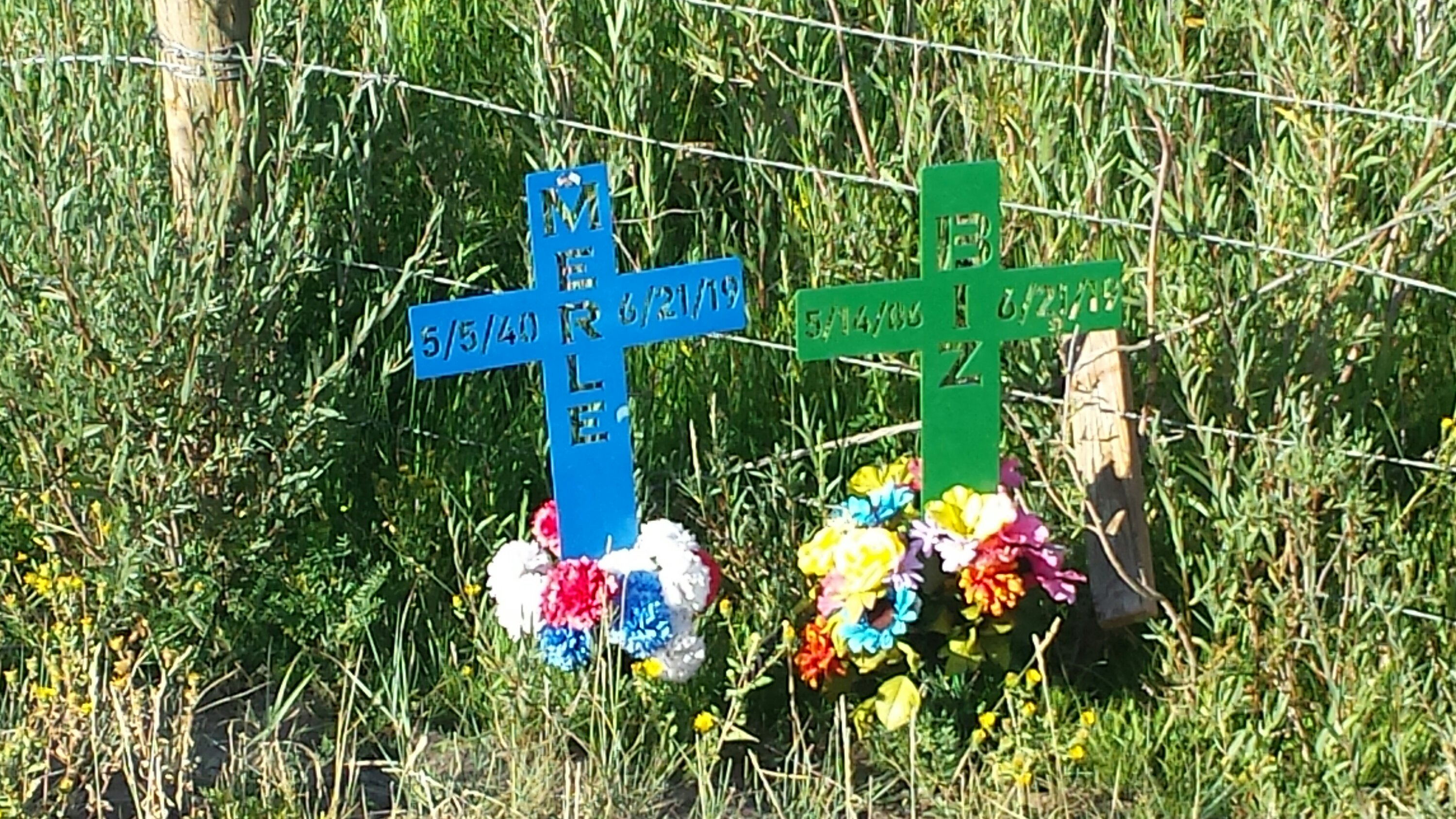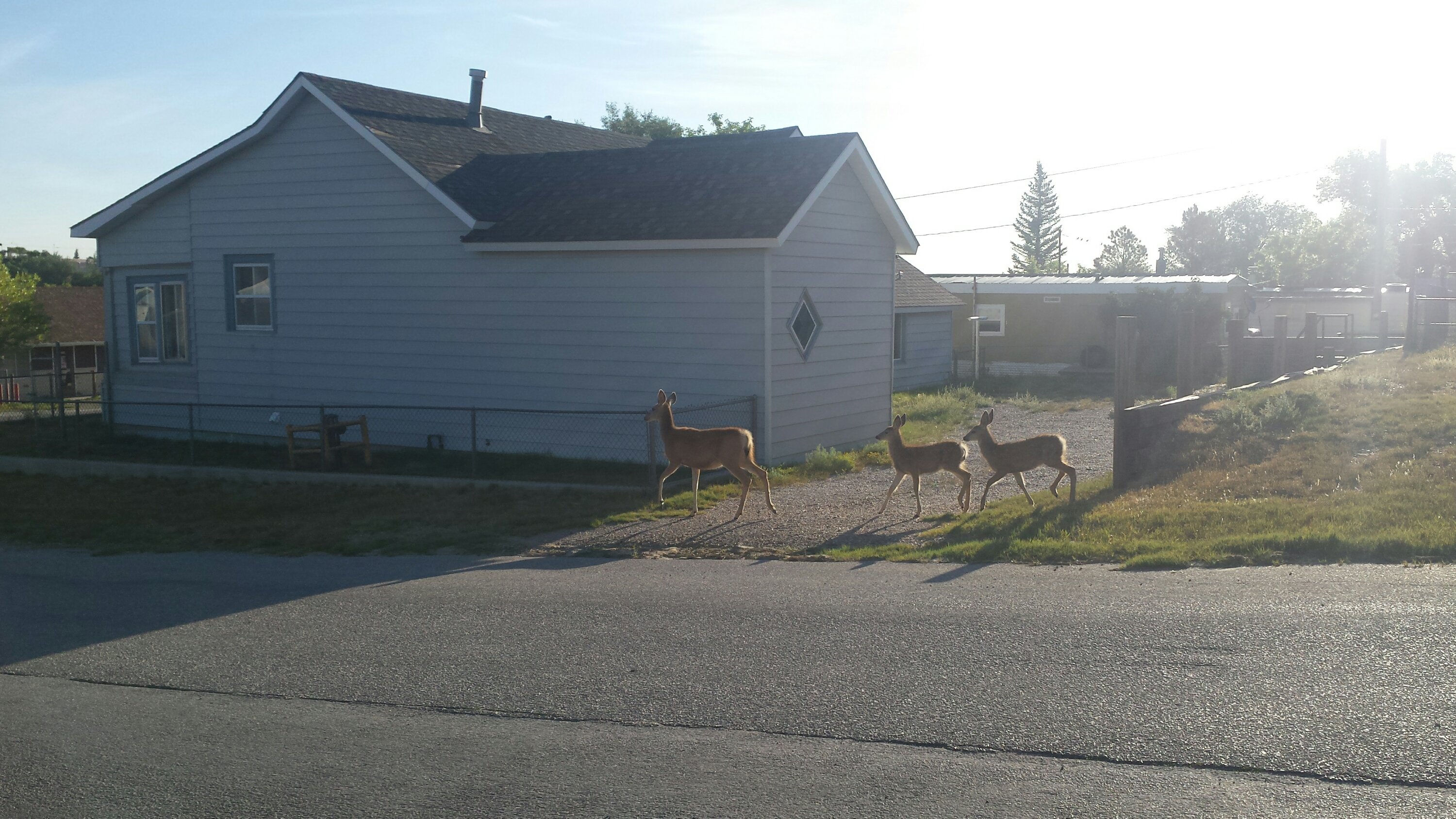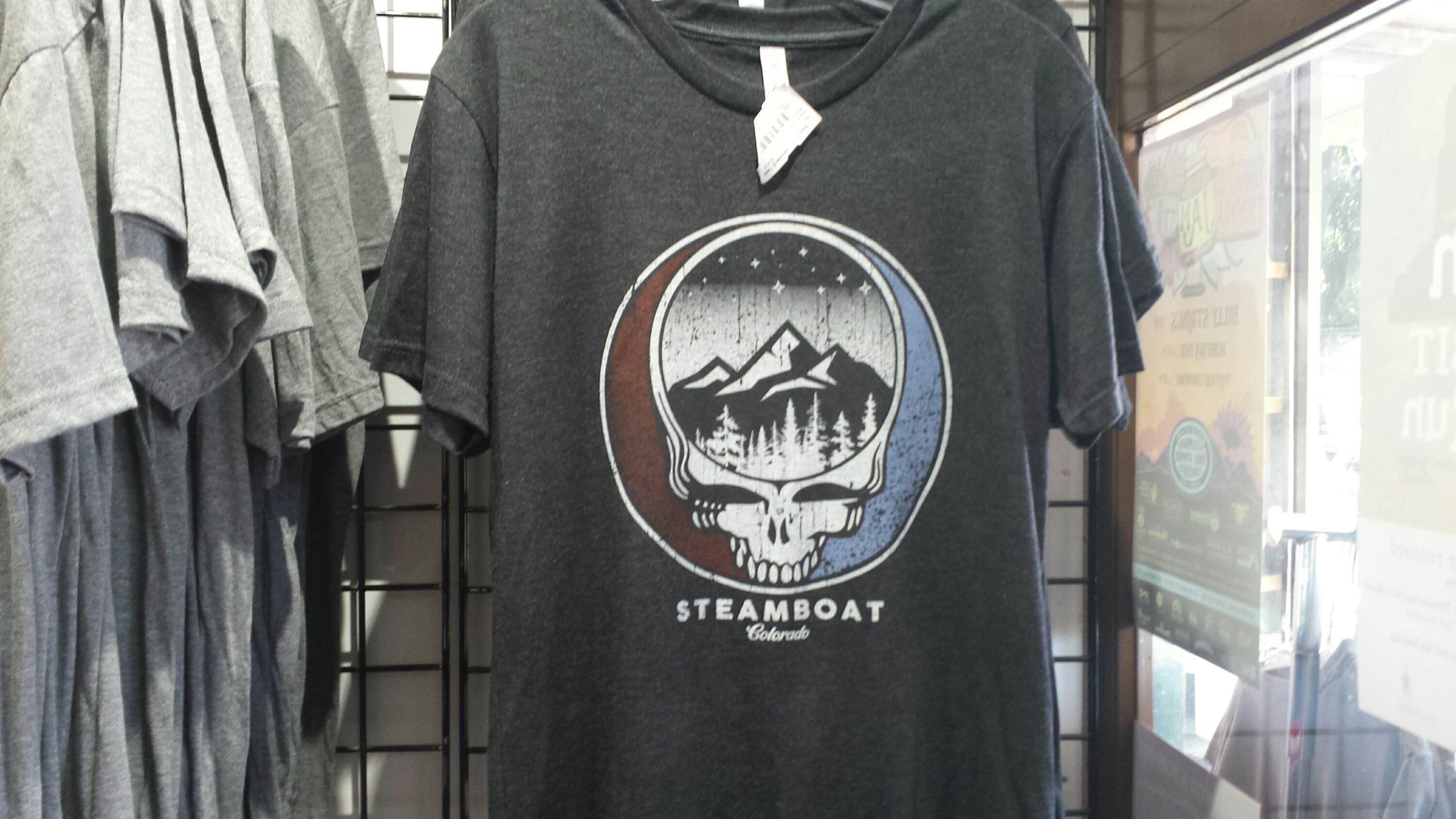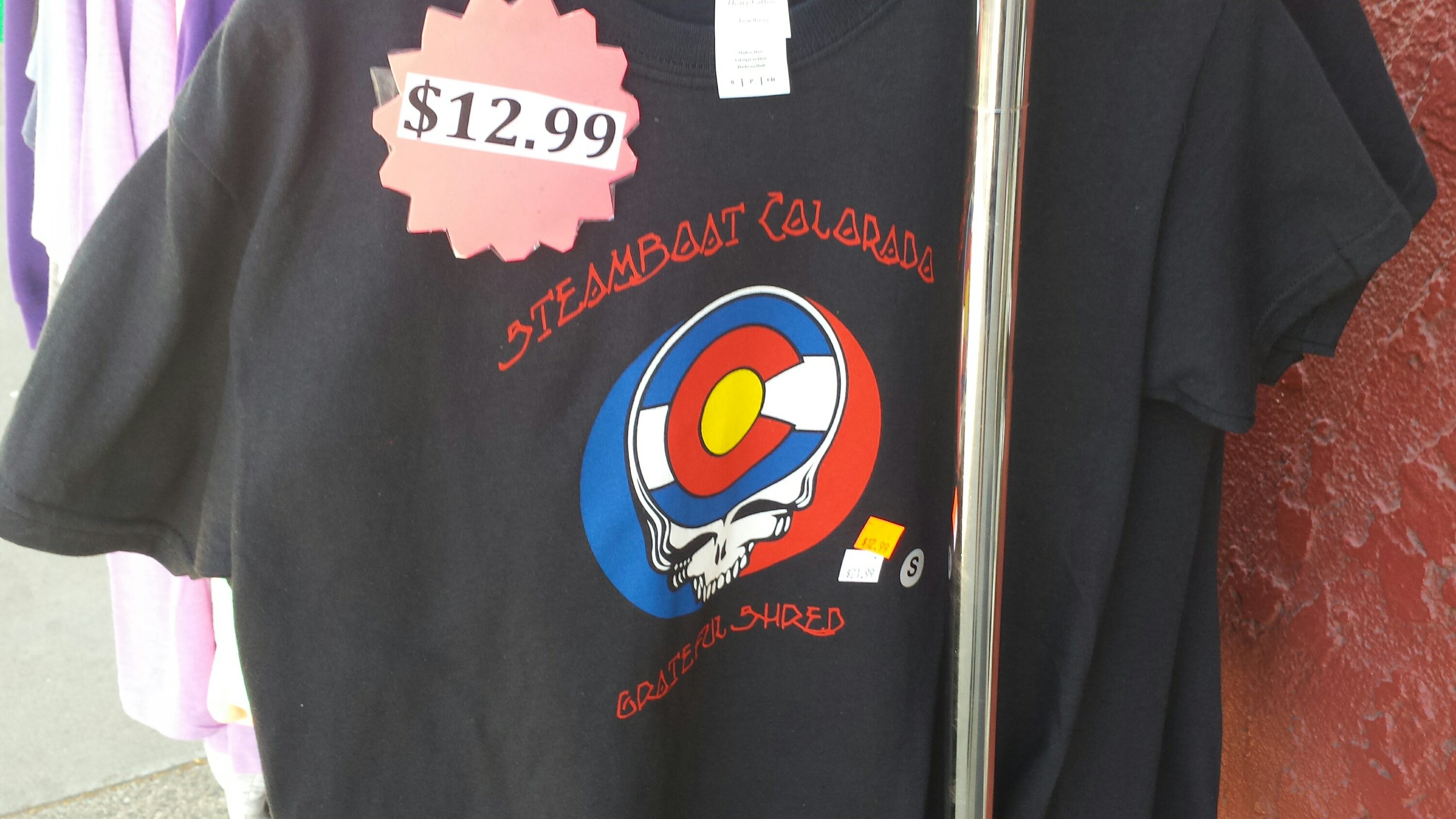 Thank you all again so much for your interest and your encouragement along the way! Several Colorado residents have indicated to me that September is the prime hiking month in Colorado and that is precisely when most of my hiking days here will occur. I may be hiking alone these days, but my heart is full to overflowing. And since you've made it this far with me in spirit, hang in there a bit longer to see if I really can pull this off and walk myself back into Ghost Ranch!
My sincere gratitude and very best wishes to you all. My next update should be from Summit county in the thick of Colorado big ski resort country. Cheers! Max