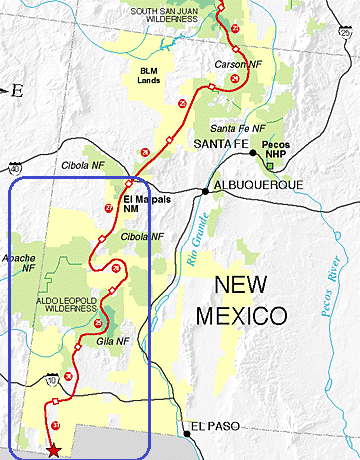 Last night (Sunday, 4/28) OB and I walked into Grants, New Mexico in the dark with headlamps, completing my longest day on any trail (32 miles).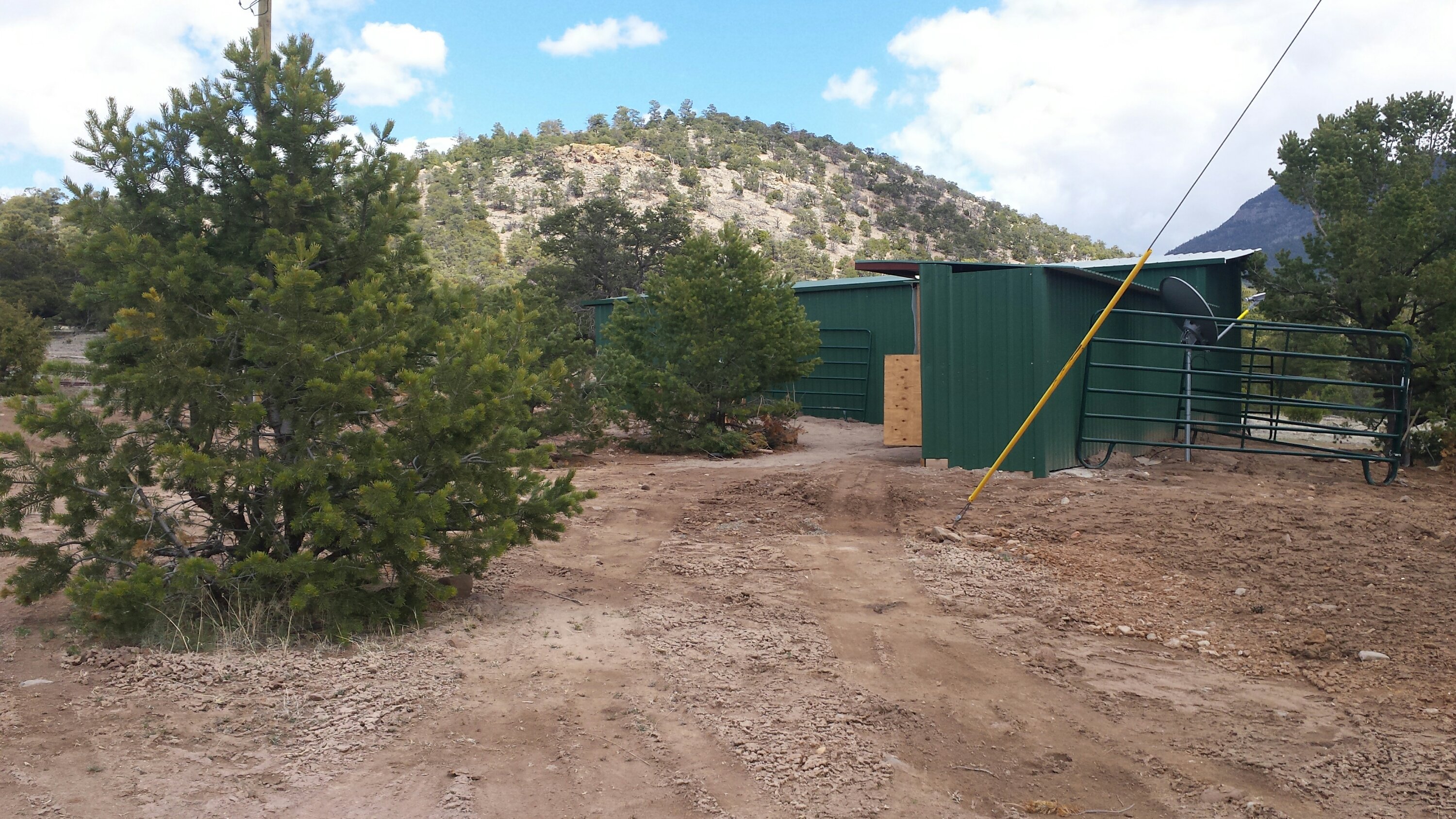 Thanks to the town's shuttle service this morning and the timely visit of beloved AT family Mav and Birdie, me and three other hikers (Cougar, OB and Colorado Matt) managed to complete today's in-town to do list: visit the post office to collect packages from home, hit the laundromat to mask our trail smells for a day, resupply food and other trail needs, hit the ATM, etc. Grants is somewhat spread out so the rides came in very handy.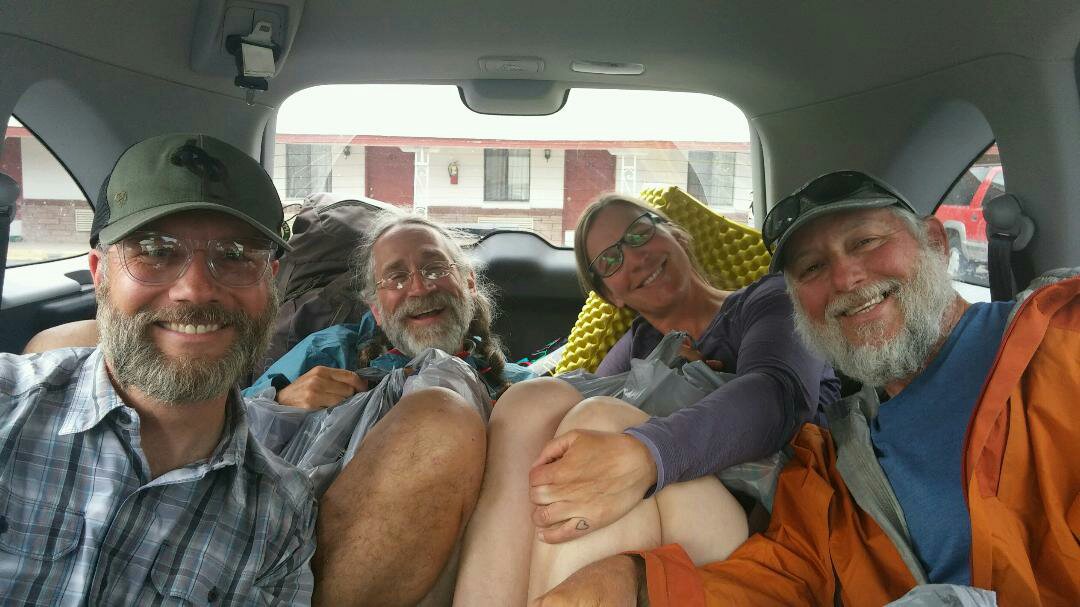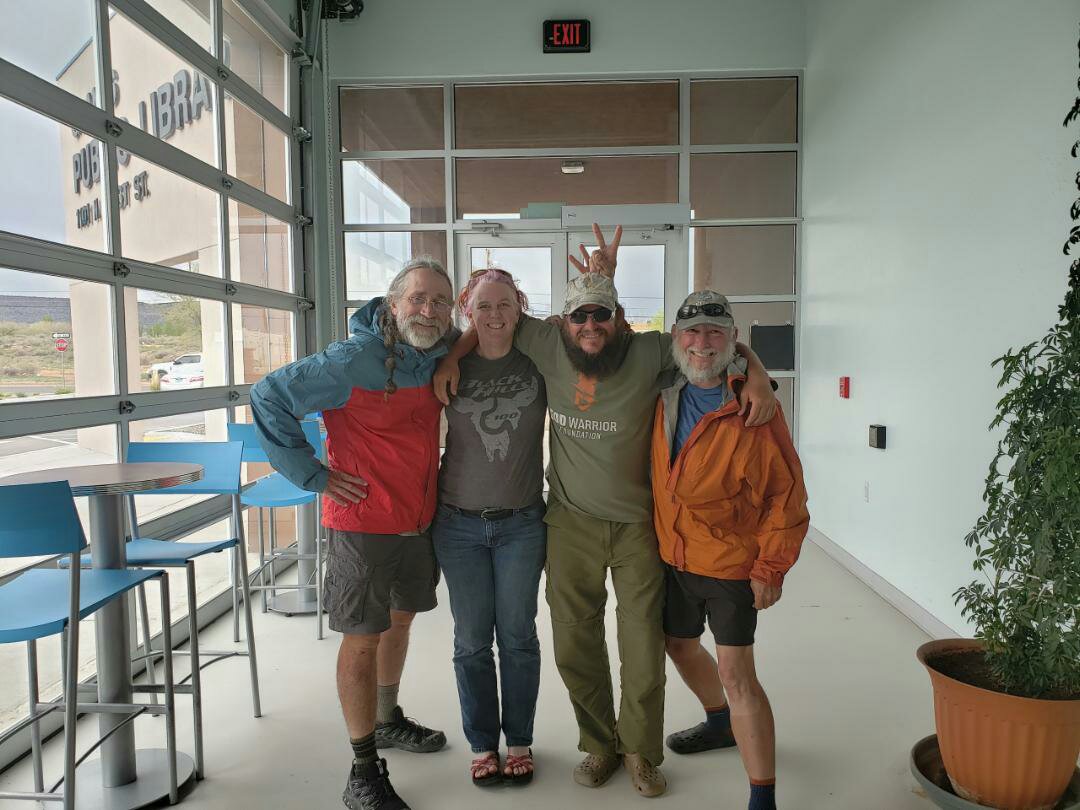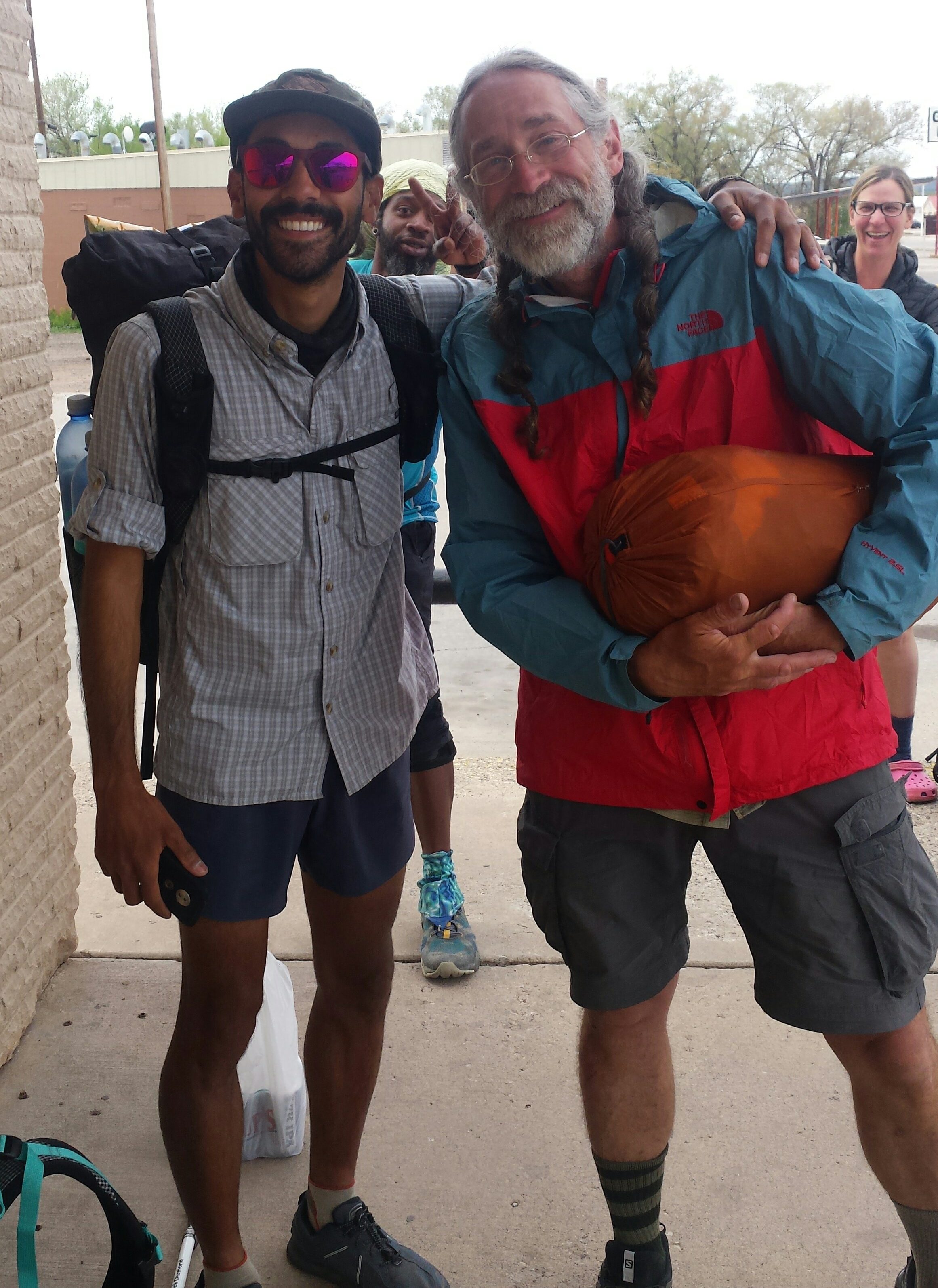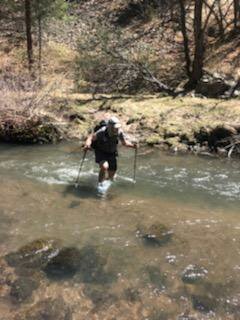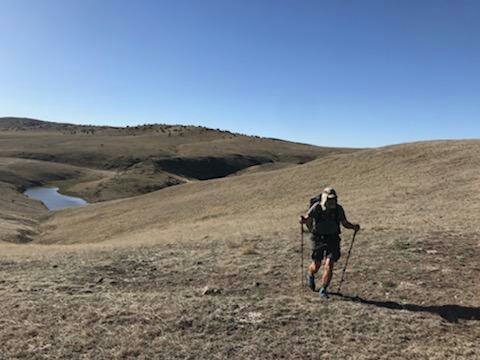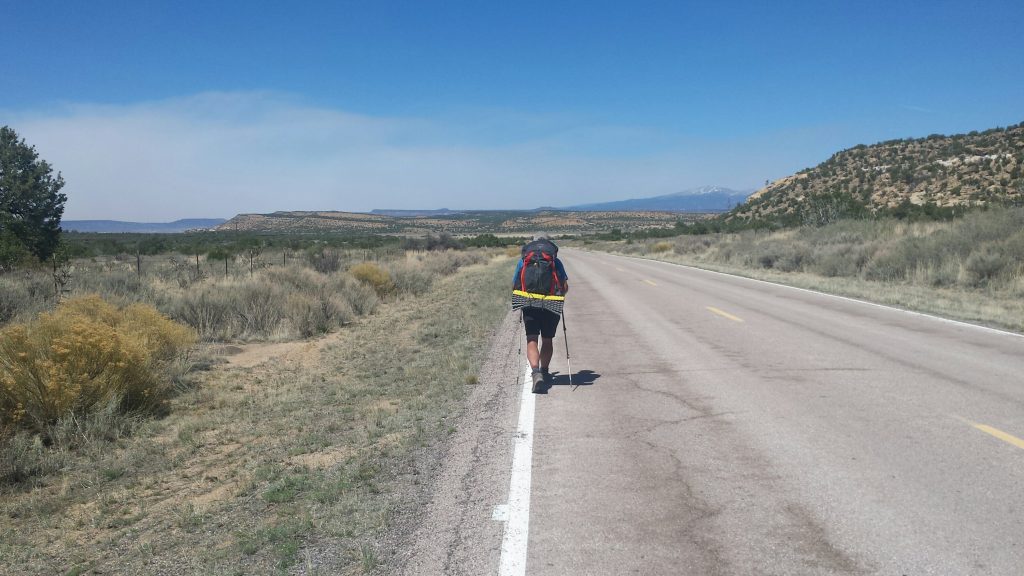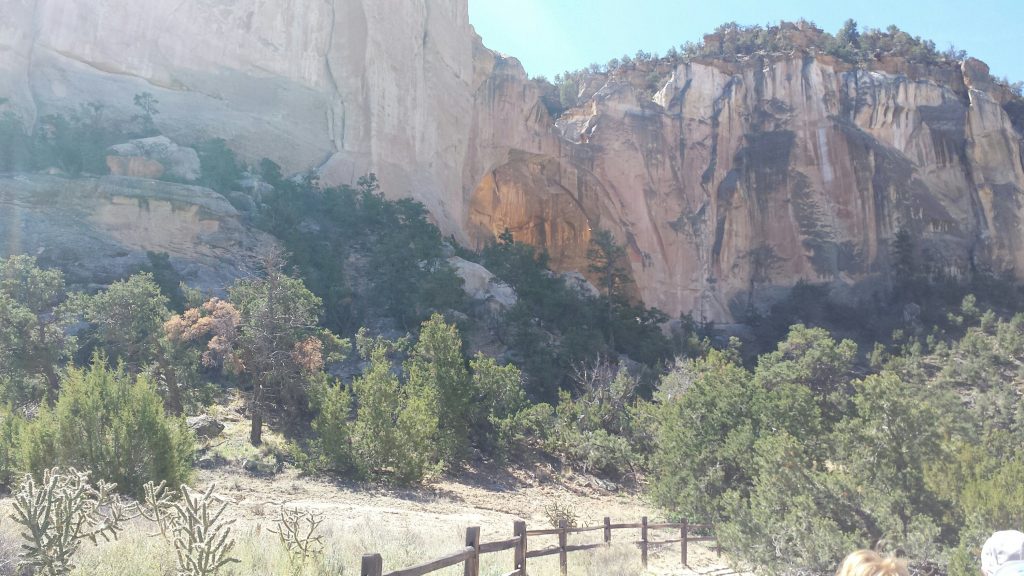 Whereas I spent the first few weeks of this trail trying very hard to see the "fun" in the hike, that fun started to materialize in abundance over the past week or two after connecting with the aforementioned hikers and seeing the miles fly by. We're currently on northbound CDT mile 536 and gradually I'm starting to see trail legs emerge.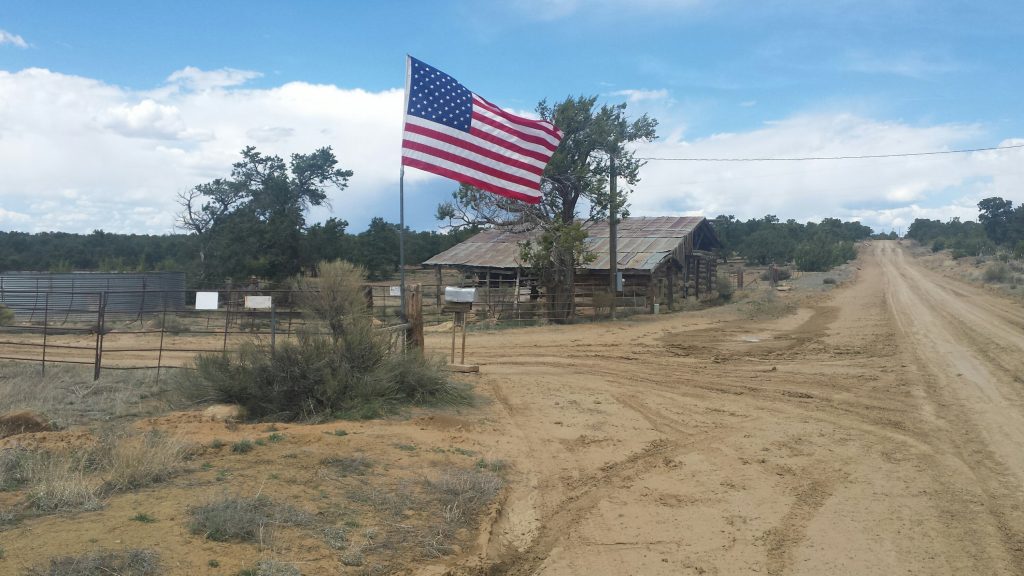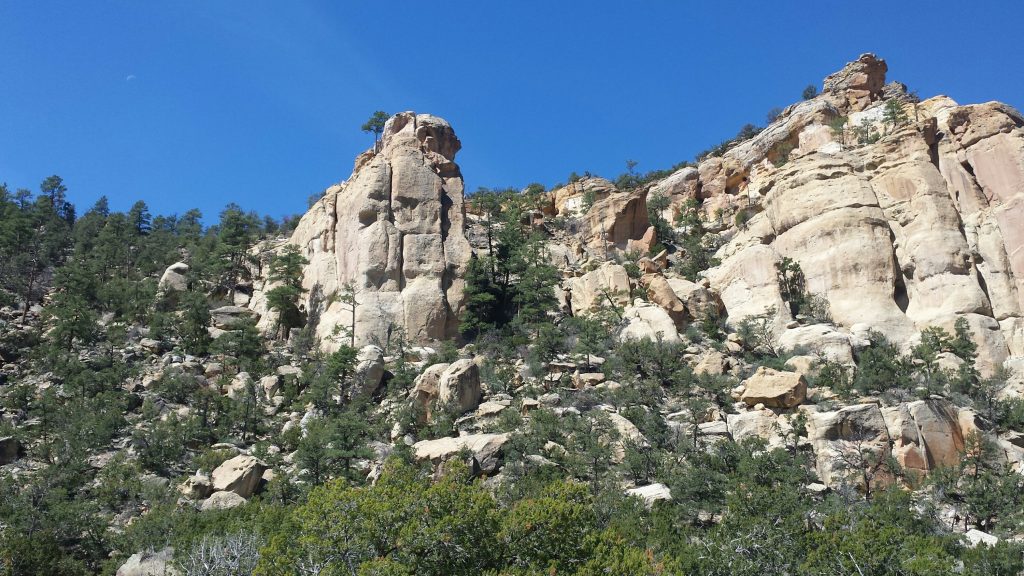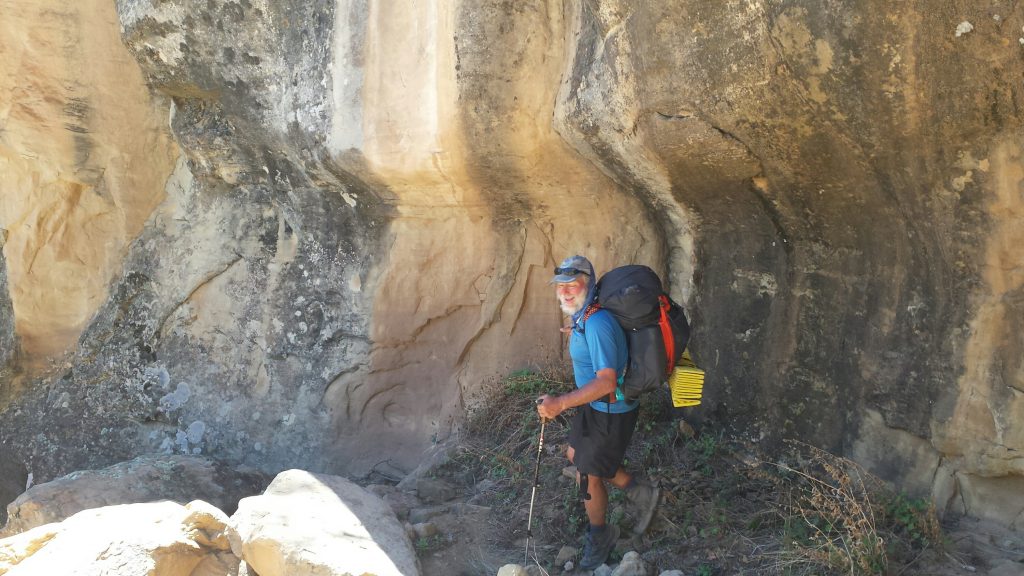 The day we left Pie Town, we had a chance to call in to the homey TLC Ranch, run by Larry and Charity along with Tim and Yvonne, Esther, Lanette and Gracie. Their ranch is right along the trail and they welcome in hikers for home cooked (family style) meals and warm conversations in their comfortable home. Larry sent us off the next morning with fresh made biscuits, gravy and prickly pear jelly! Some of the nicest folks I've met on the trail so far.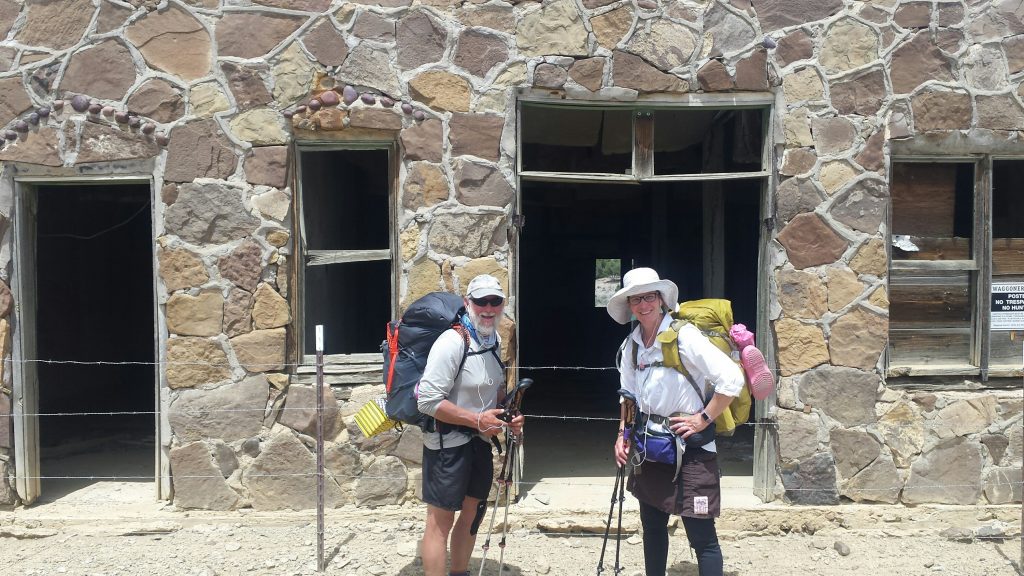 Soon thereafter we found ourselves hiking up to the top of a beautiful Mesa, from which we blazed our own trail down, scrambling over boulders in a dry waterfall to reach the bottom and a stunning view of La Ventana Natural Arch in the El Malpais (translation: the Badlands) National Conservation Area. It was a thrilling section and a nice change of pace from the lengthy road walks we've had on this a part of the trail.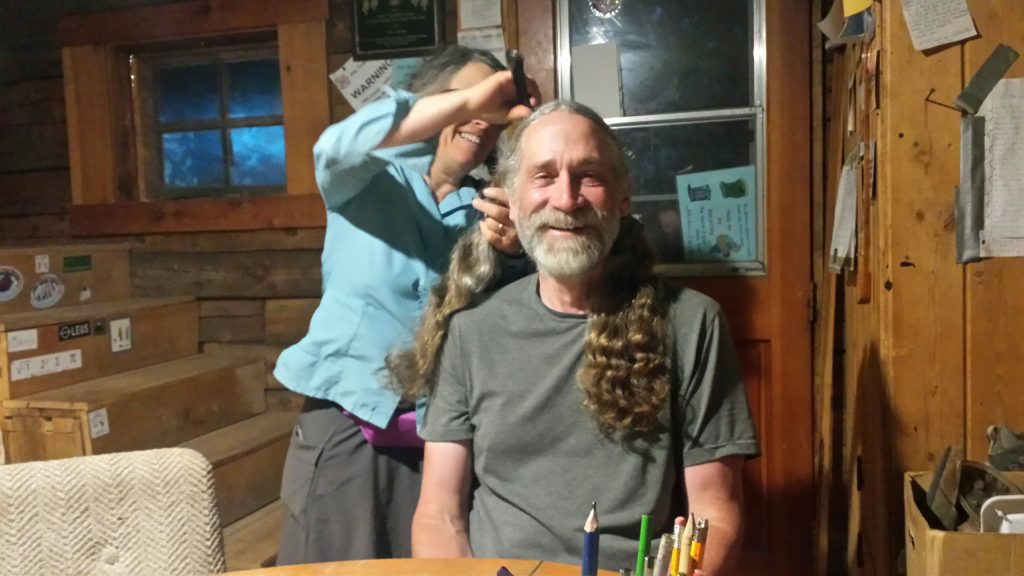 In addition to seeing my old AT hiker pals Mav and Birdie today, yesterday I was reunited with hikers who had been days ahead of me after my longer stay-over in Silver City when I was giving my feet some rest and attention. They had been off trail the past weekend attending the CDT "trail days" event back in Silver City. Not only did I get to catch up with a few of them, a couple (Hakuna and Undecided) brought us some snacks and drinks yesterday and drove our packs in to our hotel for the final 13 or so which allowed to high step it a bit and roll into town late, tired but happy.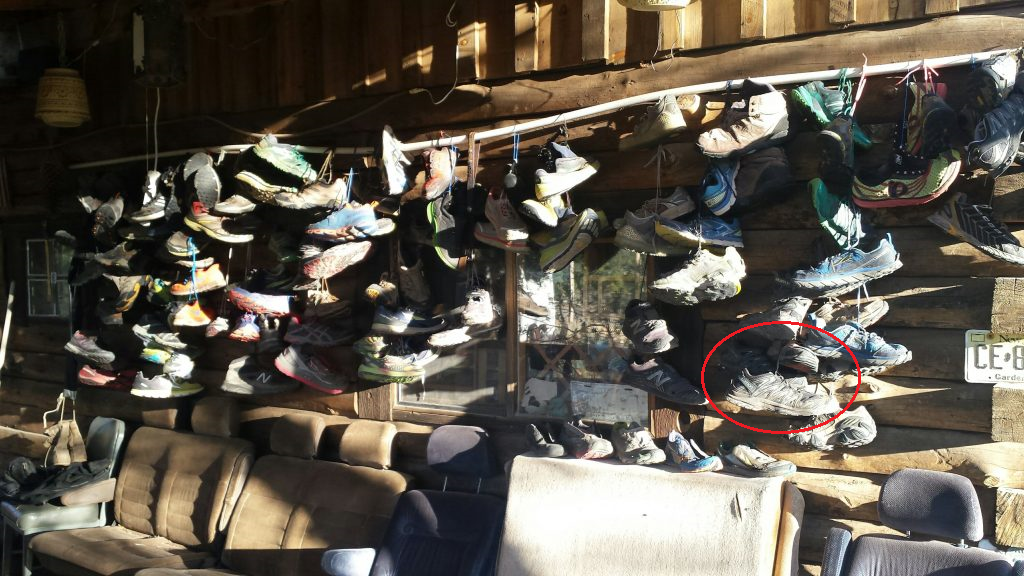 I find my confidence gradually building (as it did on the AT) and earlier today I picked up a care package from Wendy with gloves, warm socks and my sleeping bag liner. Managing clothing layers in a desert hike is new challenge for me. I need to wear copious amounts of sun screen during the day, but have been shaking ice off my tent most mornings as the evening temps drop.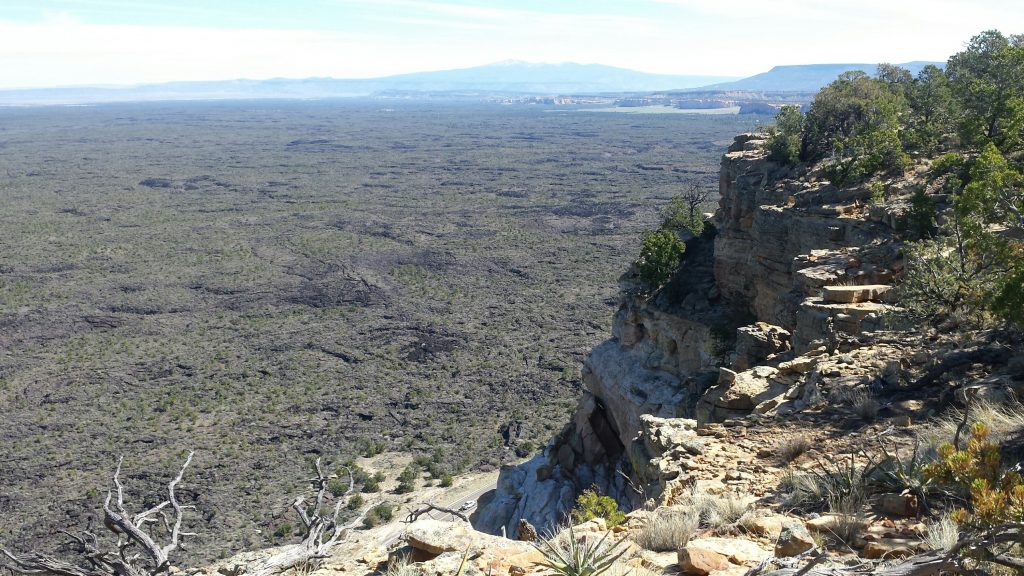 I hope that those reading along can find something interesting in all this. If you were sitting next to me in the beautiful new Grants Public Library right now you'd have the added dimension of my hiker odor-funk to paint the picture more clearly, but you're probably content taking my word for it. Love and peace to you all. Max, finally starting to feel strong on the CDT.