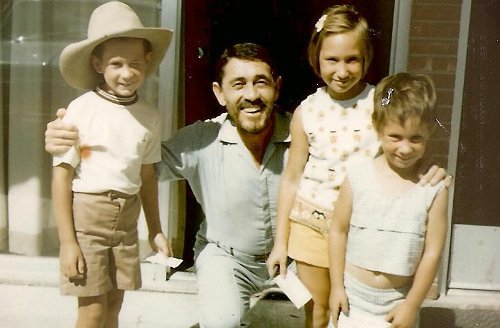 A site like this should probably begin with an introduction of sorts, to clarify its purpose.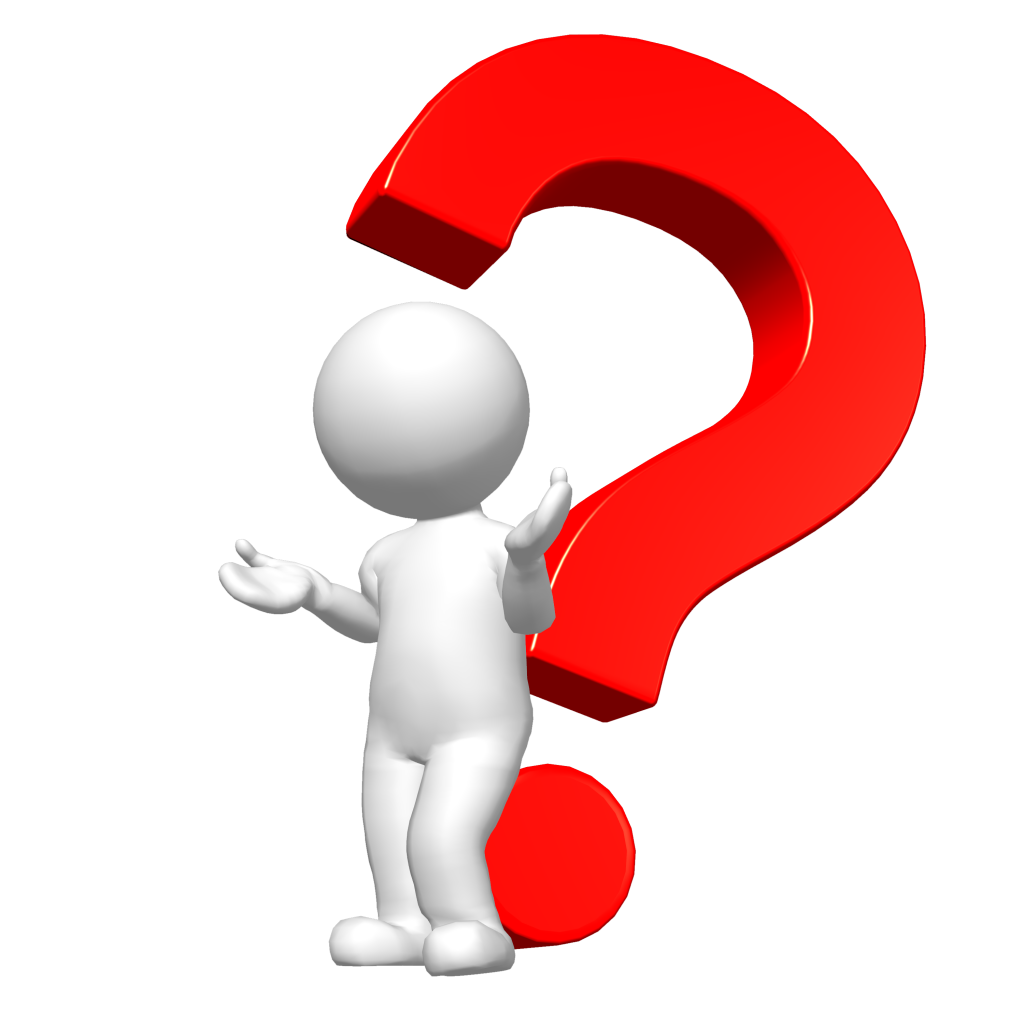 Five years ago I had the opportunity to drop off the radar for a spell to walk the Appalachian Trail (AT), from Maine to Georgia. It was just under 6 months of hiking, and when it was over I realized I had found a 'home away from home' in the woods. During that walk I maintained a little blog site for interested family, friends, neighbors and colleagues to track my progress and share some of the sights and sounds along the way. It ended up working well for that purpose, and unintentionally doubled as a de facto trip journal.
A blink or two later, its 2019 and I find myself on the verge of lighting out on another long walk, this time along the Continental Divide Trail (CDT), 3100-ish miles of continuous footpath between Mexico and Canada, through the high desert areas of New Mexico into the Rockies and other natural wonders as the trail sweeps north. If things go well, I expect this hike to take somewhere around 5-6 months, and for the same reasons cited above I intend to make occasional postings here, partly again for those interested in keeping up to date on progress, and partly again to serve as my long term record of the walk.
As for setting expectations, there won't be much fluff, but if you check in occasionally you should find some periodic updates- mostly pictures, some text and an occasional audio/video clip. I can't promise you'll find any of it interesting, but you won't be solicited, preached to or spied upon. I highly encourage comments and questions, the latter of which I'll add to this running list, since what one asks is often interesting to all.
On my last hike, I ended up adopting a song as a kind of informal motto for the trip. The song was "My Brother Esau" (The Grateful Dead), which included this chorus I found particularly compelling:
"…sometimes at night I dream, he's still that hairy man,
shadowboxing the apocalypse, and wandering the land."
I had no such intent this time around, however in recent weeks a song from my childhood has been rattling around in my head. I finally concluded it must be asserting itself as a new motto song for this hike, so I'm going with it. The song is "I Washed My Face In The Morning Dew" (Tom T. Hall), which includes this apropos refrain:
So I washed my face in the morning dew,
bathed my soul in the sun,
washed my face in the morning dew,
and kept on movin' along.
Well, I think that about covers it. You can expect my first post from the trail sometime in April, with perhaps one or two updates before then with general background on the CDT itself.
Thank you kindly for checking in!
I'm Maxheap and I look forward to hearing from you down the trail.