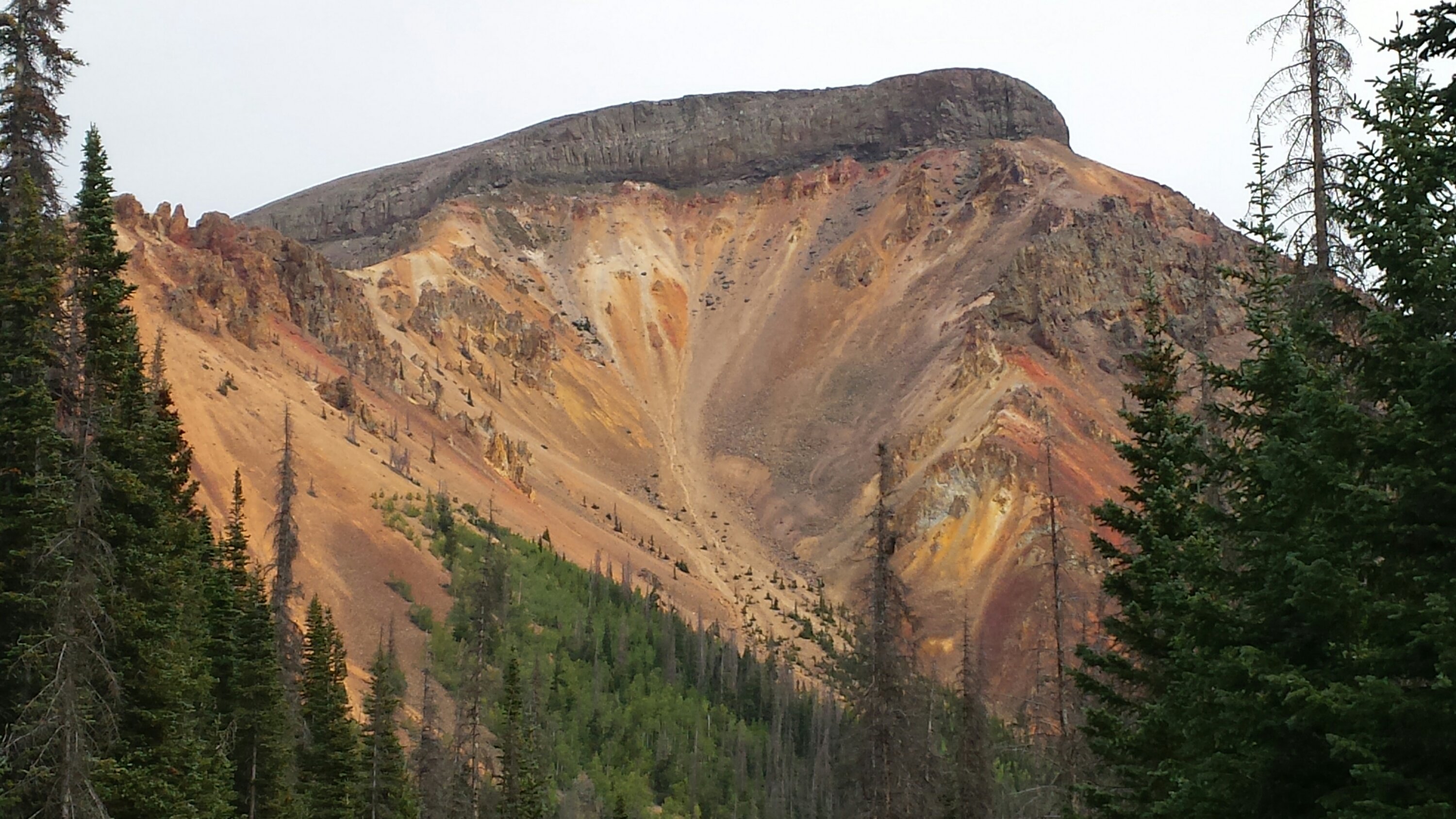 Yep!!! I hitched from the trail into Chama, NM early this morning and after the typical round of now familiar town chores (shower, laundry, resupply, blog update, etc.) I will push off in the morning for Ghost Ranch, the final 90 miles that will connect my northbound steps (Mexico to Ghost Ranch) with my southbound ones (Canada to my present location) to complete an unbroken walking arc from Mexico to Canada! As the man says, "…dizzy ain't the word for the way that you're makin' me feel now…" (J.P. Barlow)!
I'm absolutely thrilled to be within spitting distance of completing this hike and seeing Wendy again, who is flying down to meet me at the finish line to help drag my haggard self back to Washington.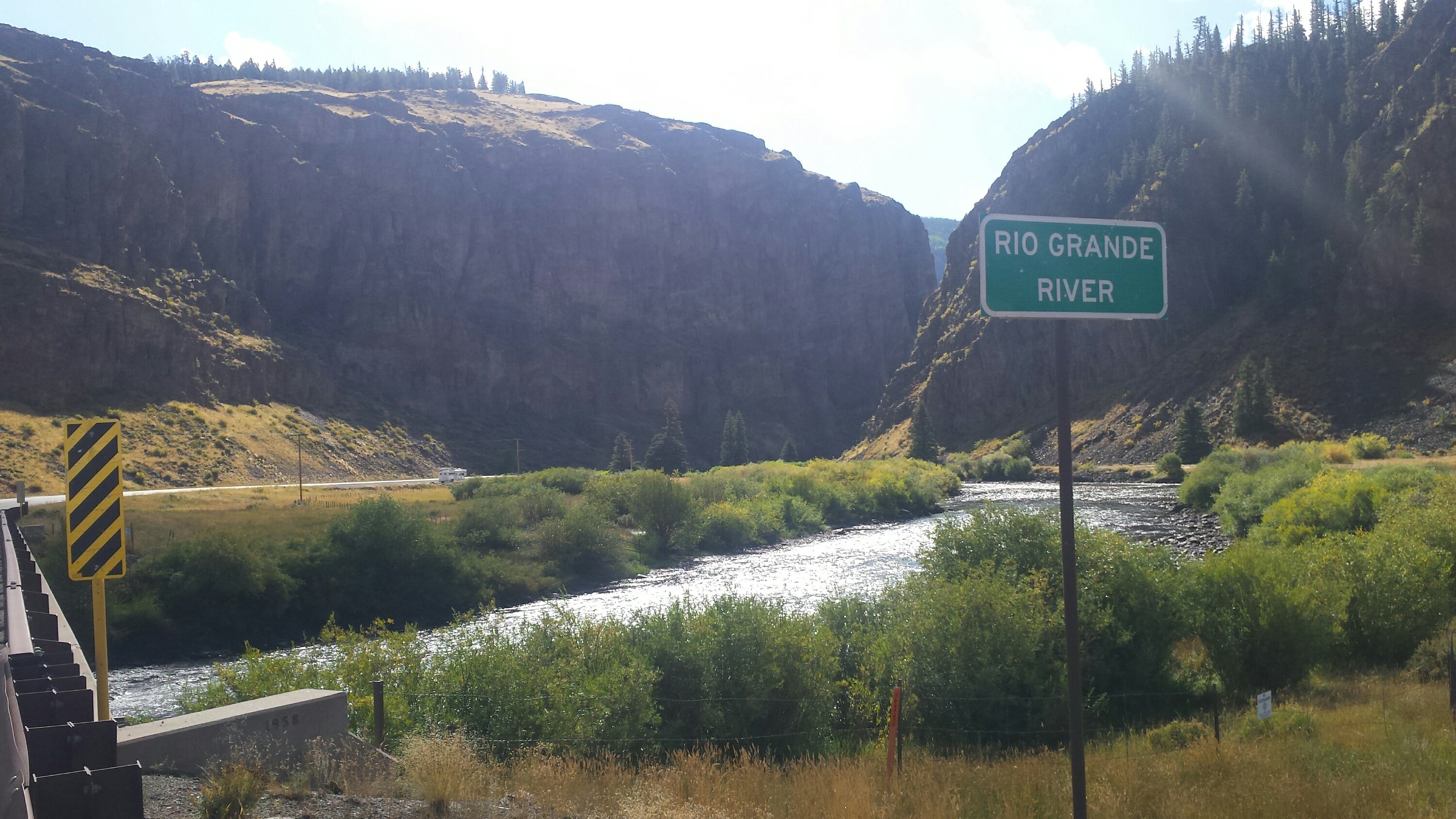 It's very late so I'll keep this brief but I want to take a moment to thank each and every one of you again who've been following my hike. I really mean that. My heartfelt thanks for your interest, concern and support.
I'll do one final post upon completion and will probably wax a bit philosophical in summing up the hike and lessons learned but mostly right now I'm just very excited to be wrapping up- definitely a spring in my step this morning as I leave Chama for what I hope ("No whammy, no whammy!") will be a peaceful victory lap. I've been nursing a decent cold now for a week or so but other than that I'm rarin' to go.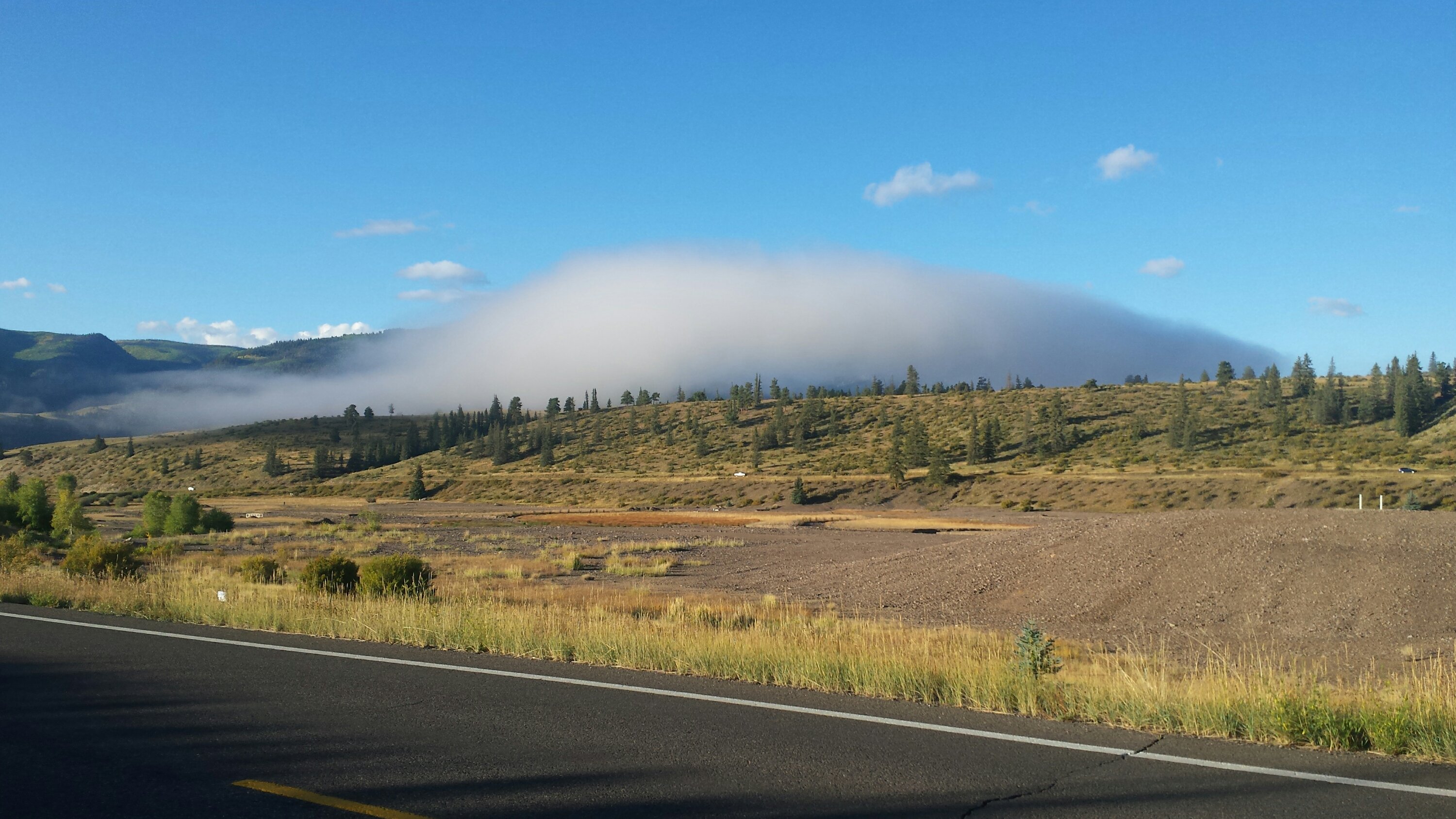 The following then are a few recent photos and videos which I hope you'll enjoy. Love and best wishes to you all with a more lengthy post forthcomimg (upon completion). Cheers! Max