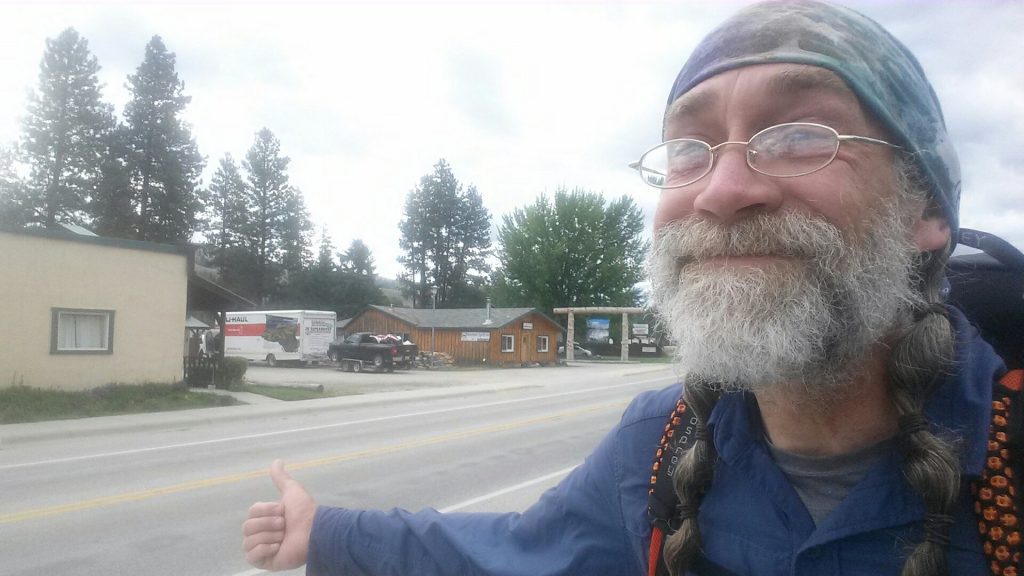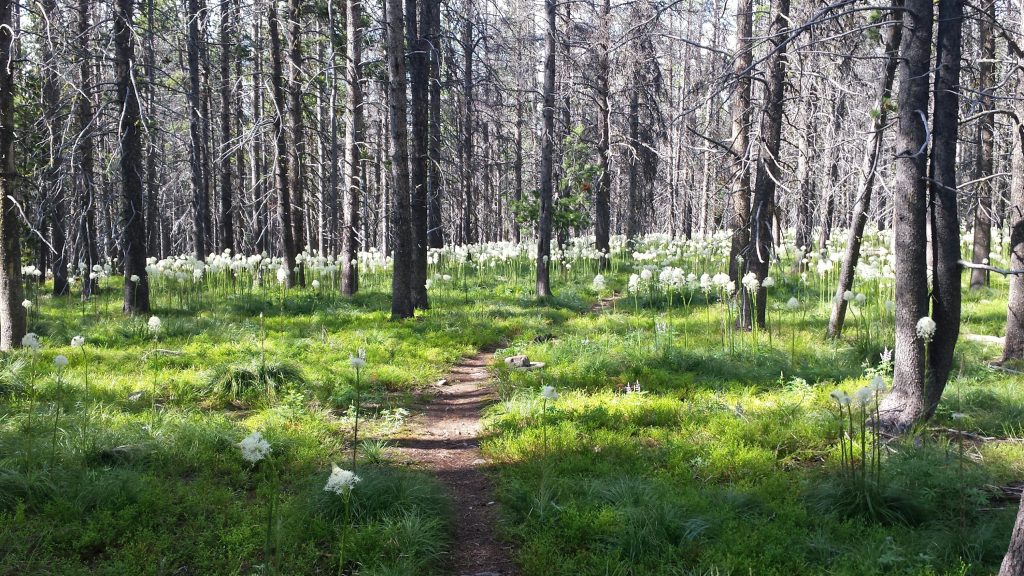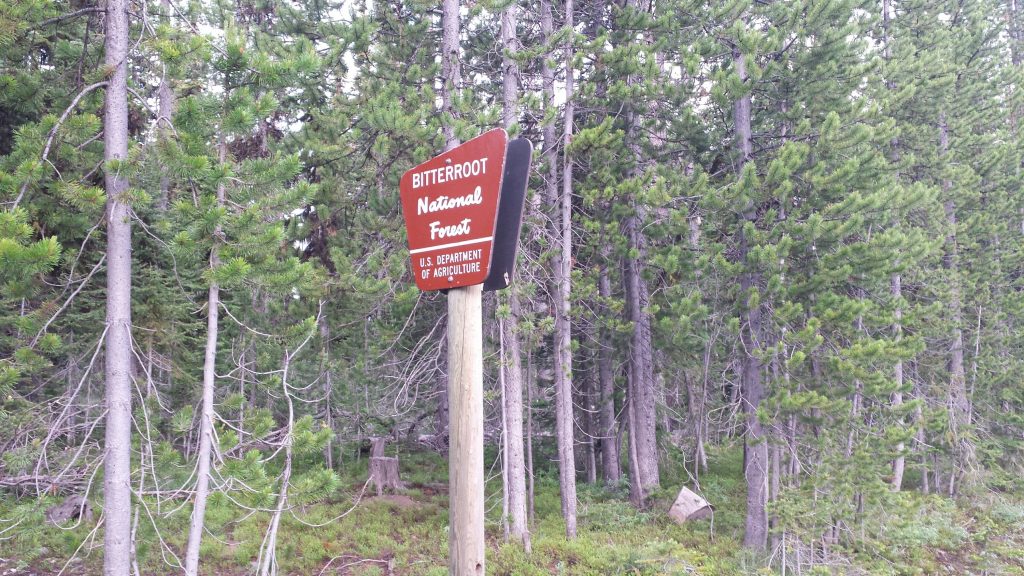 Although I'm hiking alone right now, I've been meeting a lot of hikers on the trail during this stretch. As it turns out I'm ensconced in a "bubble" of hikers, probably due to influx of SNOBO hikers like me (flipped from northbound to southbound due to heavy snow in Colorado) joining the regular SOBO hikers. There are nearly a dozen hikers in this tiny town today and I've had a chance to meet and/or hike with some of them during the past week: Twigsy, Toast, Wow, Data, Salty, Snacks and others. As some might expect, my daily mileage has gone up (now 25-30 miles/day) since the only thing to do is hike, ha! It stays light here past 9:30 pm, so when you're on the trail by 7 am (my daily typical) you have 14 hours to walk in daylight, less any breaks you take.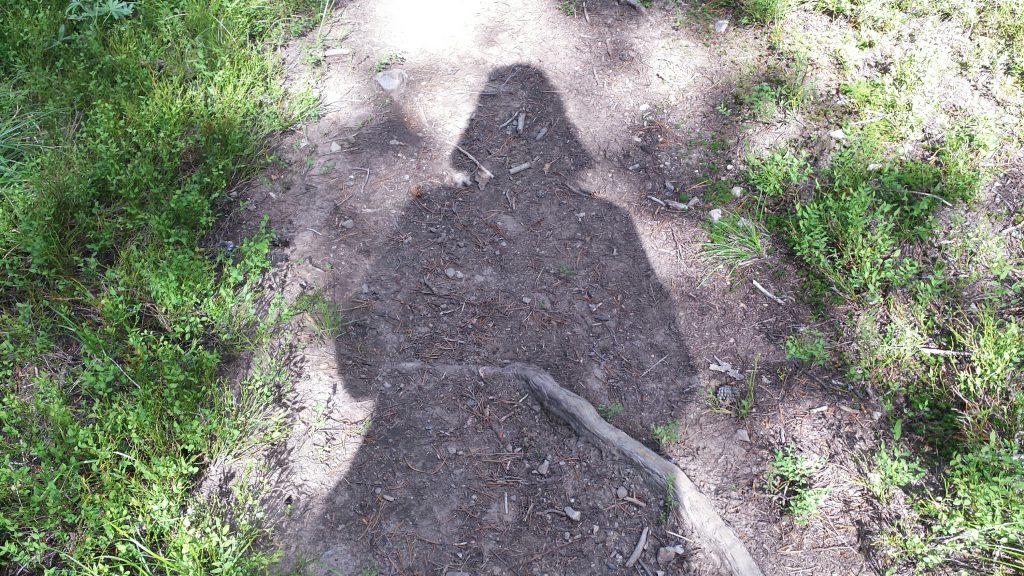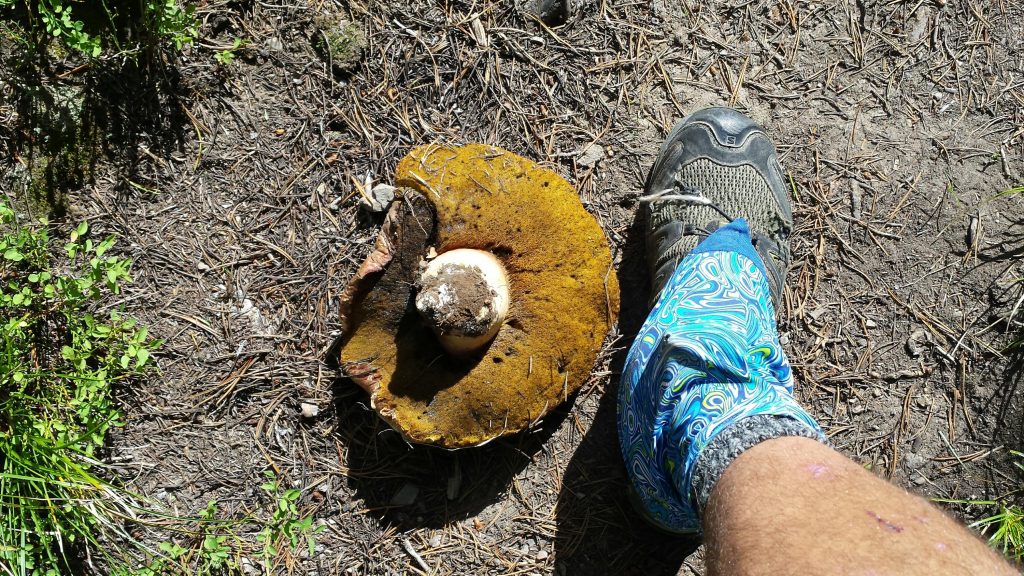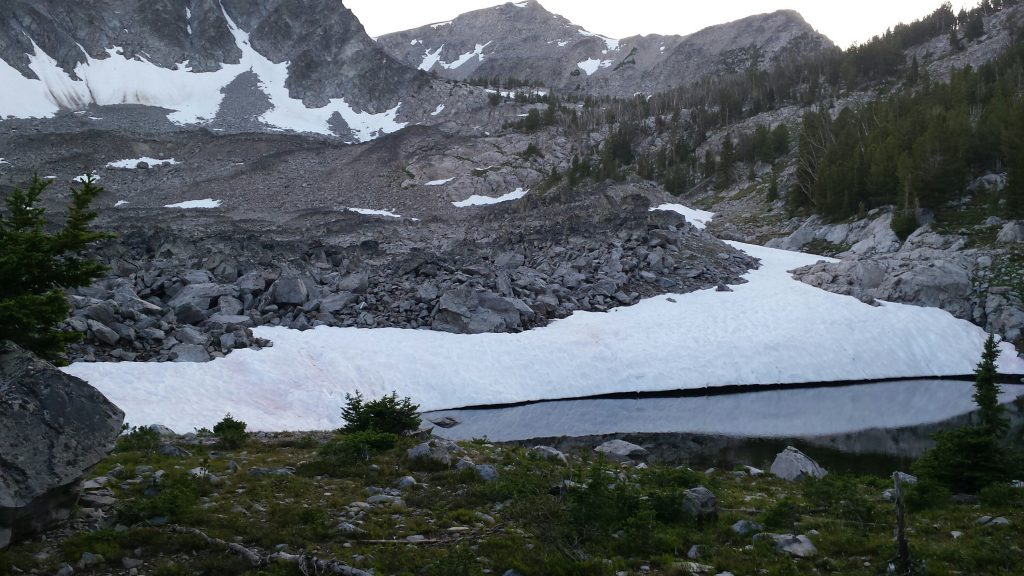 I'm sitting in the wonderful little public library in Leadore, Idaho (population: 105) having effectively completed the Montana section. 'Effectively' because we straddle the Montana/Idaho border for the next few miles, but hikers consider Montana completed at this point. Unlike the Appalachian trail where the entire route is prescribed, the CDT offers many "alternate" paths to choose from and one's mileage therefore varies based on the cumulative total of the actual path one traces. Detailed mileage aside, I am now approximately 50% done with this trail (my estimated actual mileage: 1300). Compared to the AT, the first half of this hike- with jumping ahead to Wyoming and then flipping up to Glacier- has felt less coherent, though that is gradually fading away and being replaced with the "runners high" you get once you've developed "trail legs" and can (relatively) comfortably spend all day climbing up and down.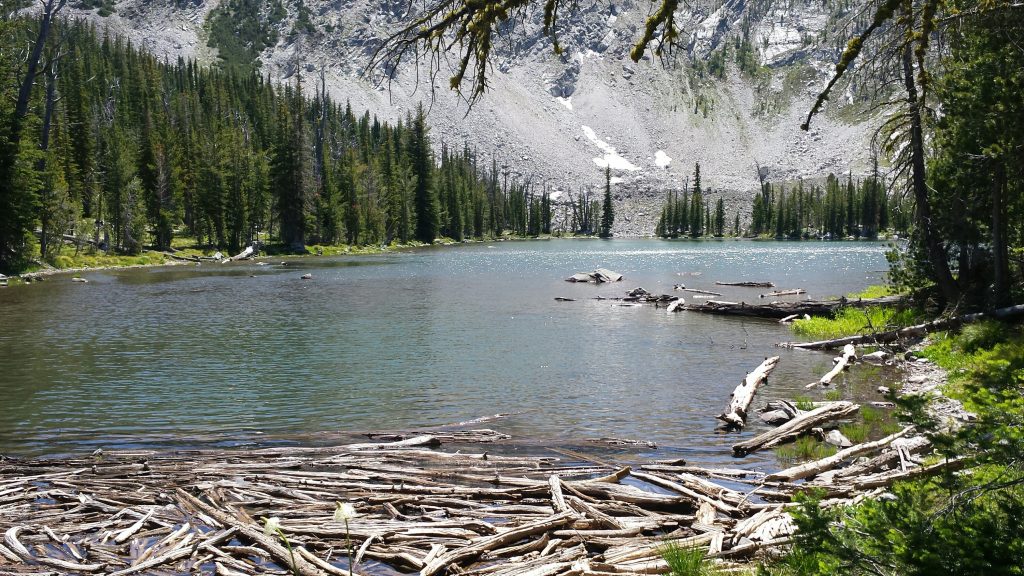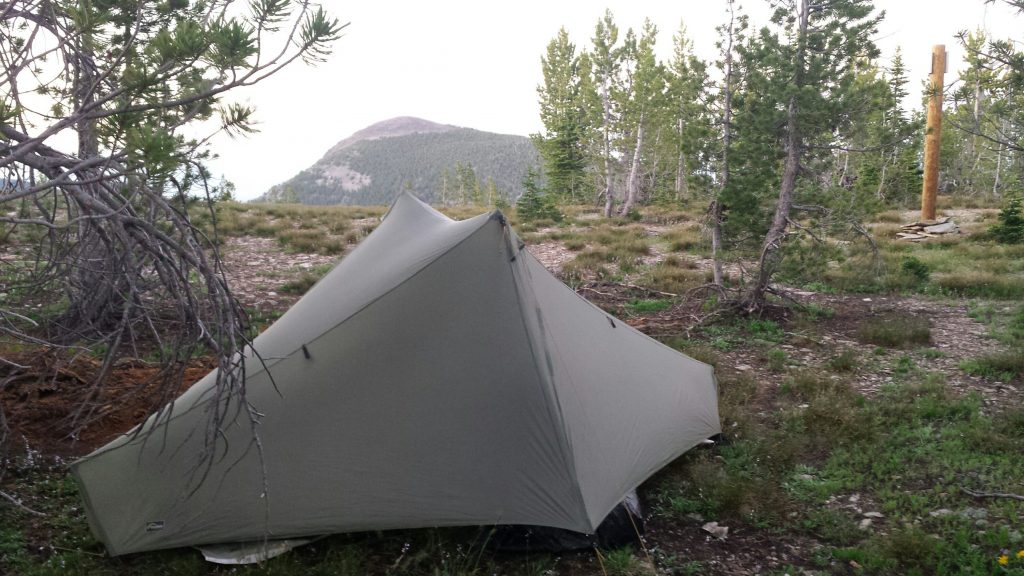 I was worried that I'd feel lonely without hiking in a group, but to be honest I had a lot of fun this section, though I managed to hurt myself pretty good during one particularly hard fall yesterday morning a few miles before hitchhiking into town. I'm taking a zero today to ice and elevate my knee and to wait on shoes and trek poles from home as I've broken both poles and trashed yet another pair of shoes. This section featured a lot of roots and rocks, notoriously hard on feet and shoes.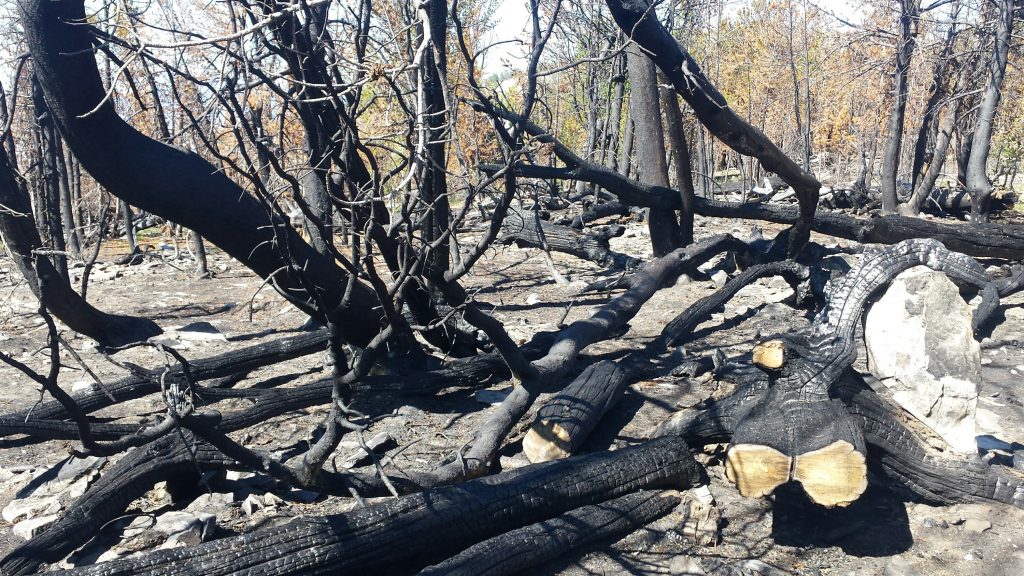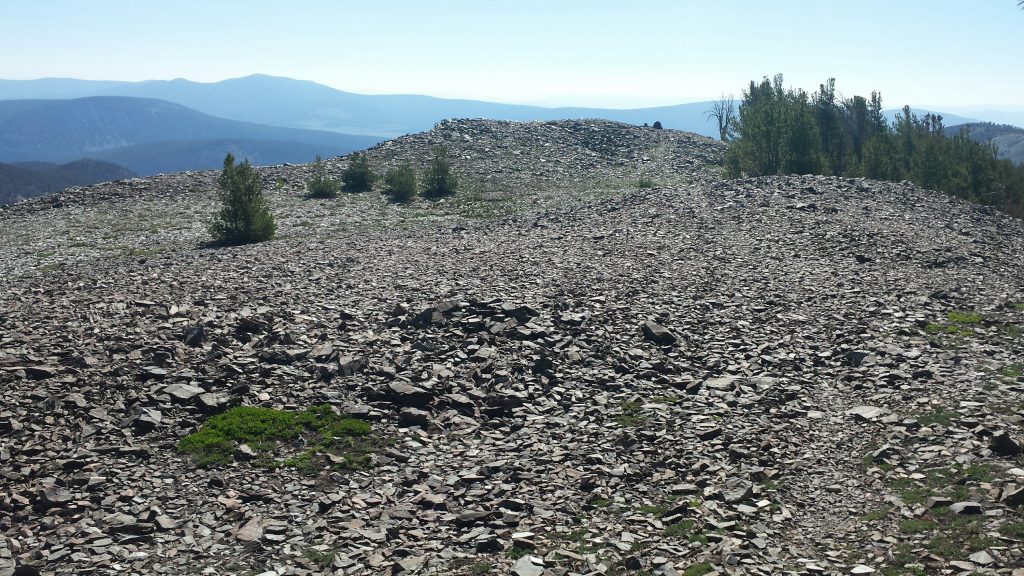 Music has also definitely filled the void created by not currently hiking with any of my hiker family. Now that the threat of grizzlies is somewhat diminished compared to Glacier/northern Montana (though I'll carry my bear spray for a bit further south), I can be found hiking along with my headphones getting lost in the beauty of the visual landscape paired with fantastic tunes. And on that note, as the song says, "…my feet is my only carriage, so I've got to push on through…" (B. Marley).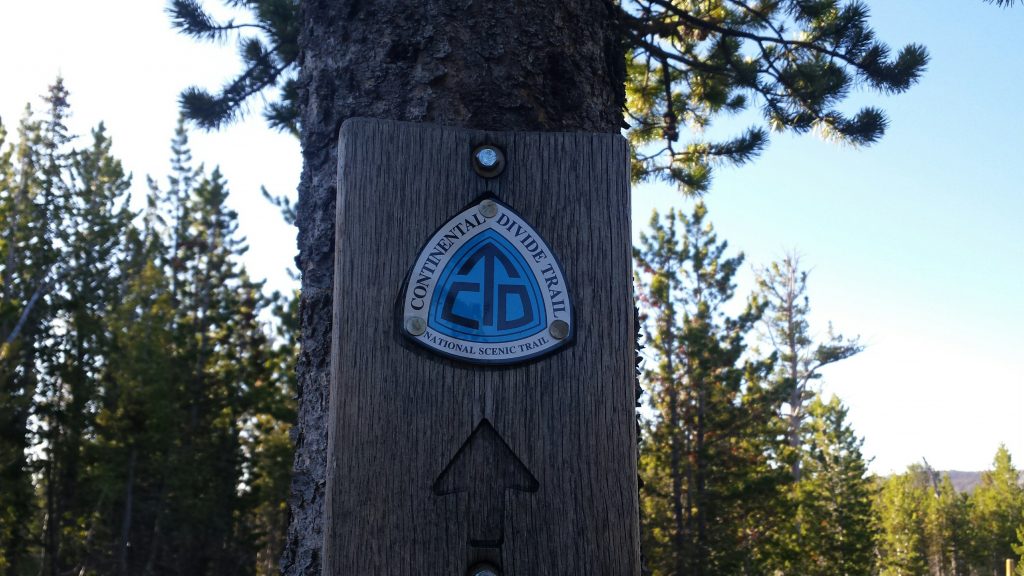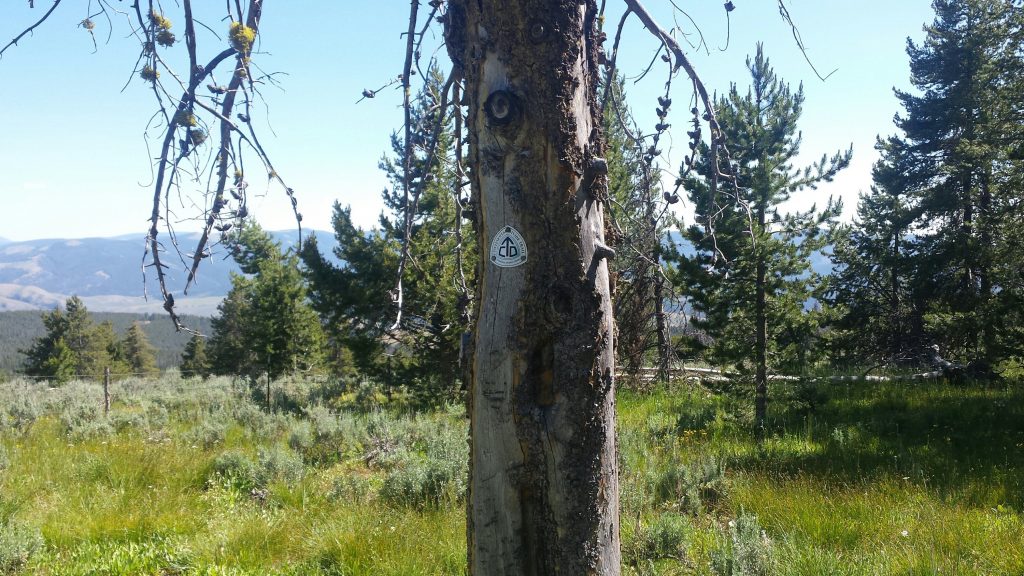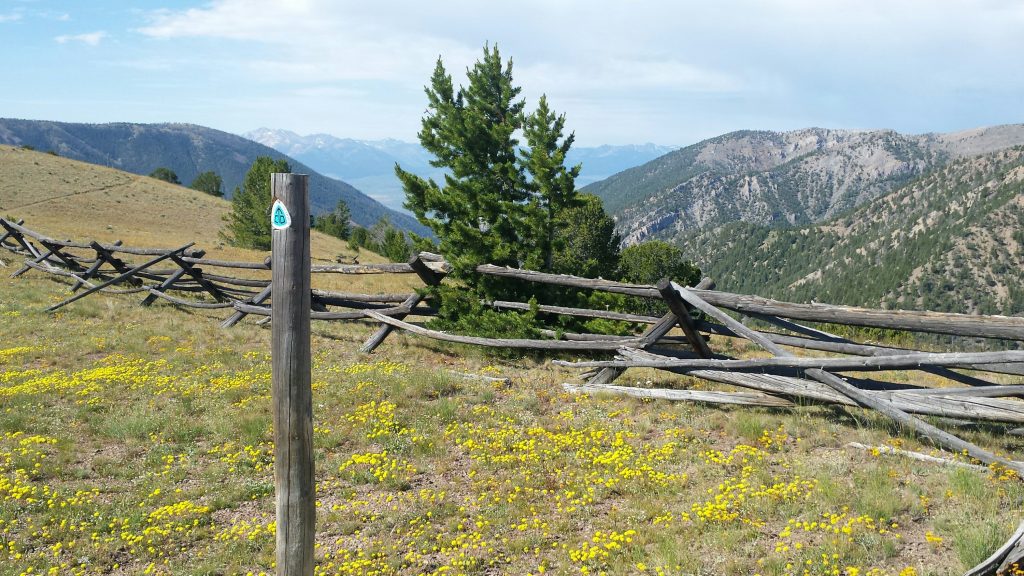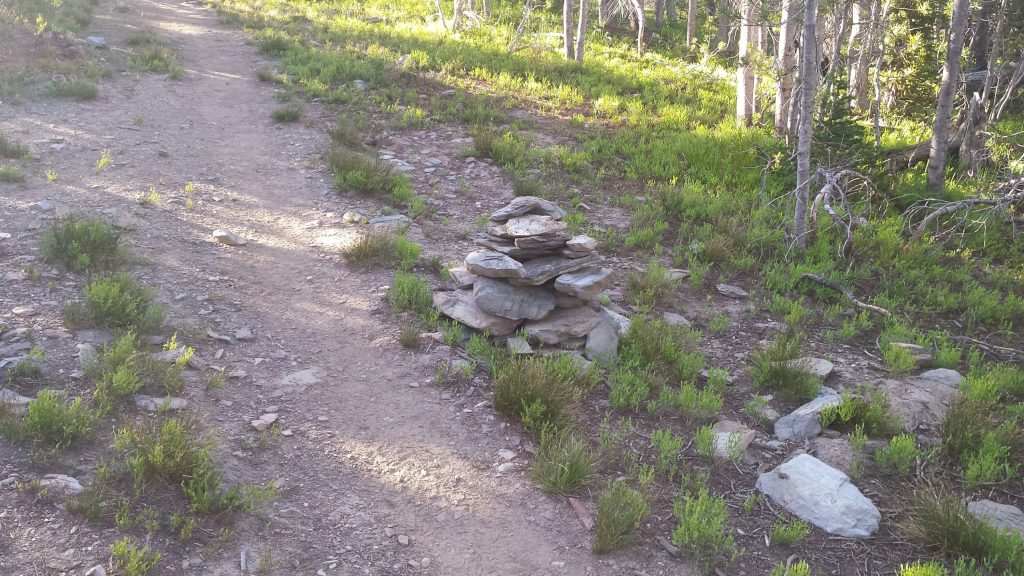 Cheers from Idaho and thanks for checking in! Max