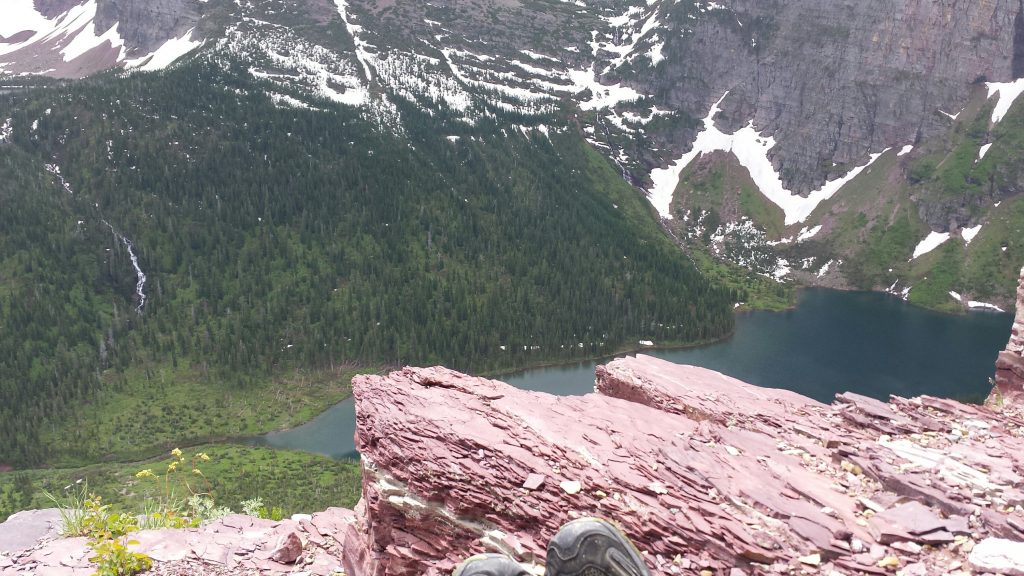 CDT thru-hikers typically identify as either NOBO (northbound starting from Mexico) or SOBO (southbound starting from Canada). I've decided to call myself a SNOBO, meaning a NOBO turned SOBO due to the snow. Nearly all of the northbound hikers I got to know in New Mexico have now "flipped" up to Canada and are hiking south like us, each walking back to the place from which they left off.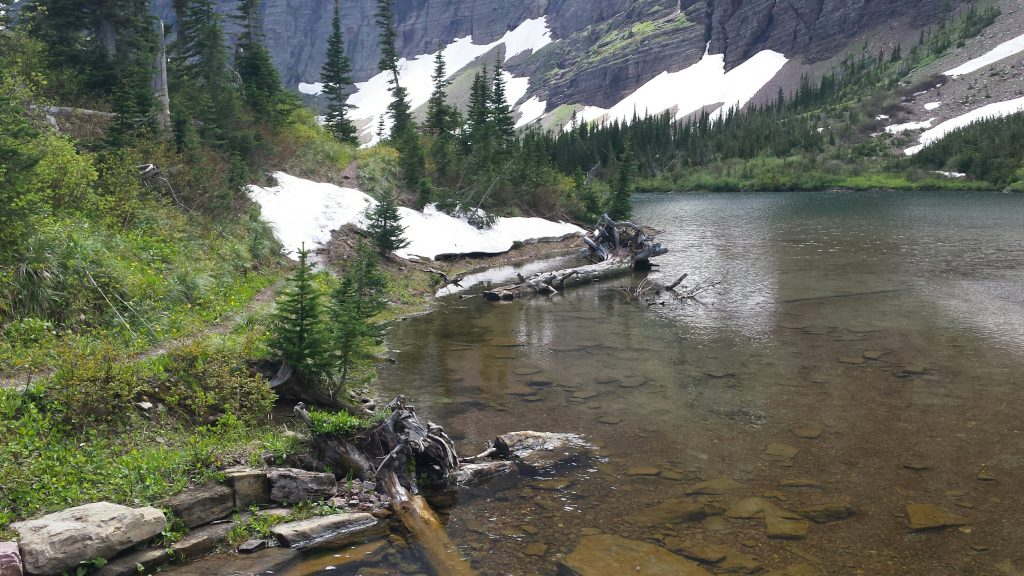 I apologize for the lapse in updates but after hiking through Glacier National Park, the first trail town we reached (East Glacier) did not have great cell service so I had to wait on my update until now. Since I last posted, we've hiked another 300 miles, from the Canadian border to near Lincoln, Montana (from which I'm posting this update…thank you Lincoln Public Library!). I'm now about 1100 miles into the hike. Its hard to imagine anything on the trail will possibly top the magical back country in Glacier National Park.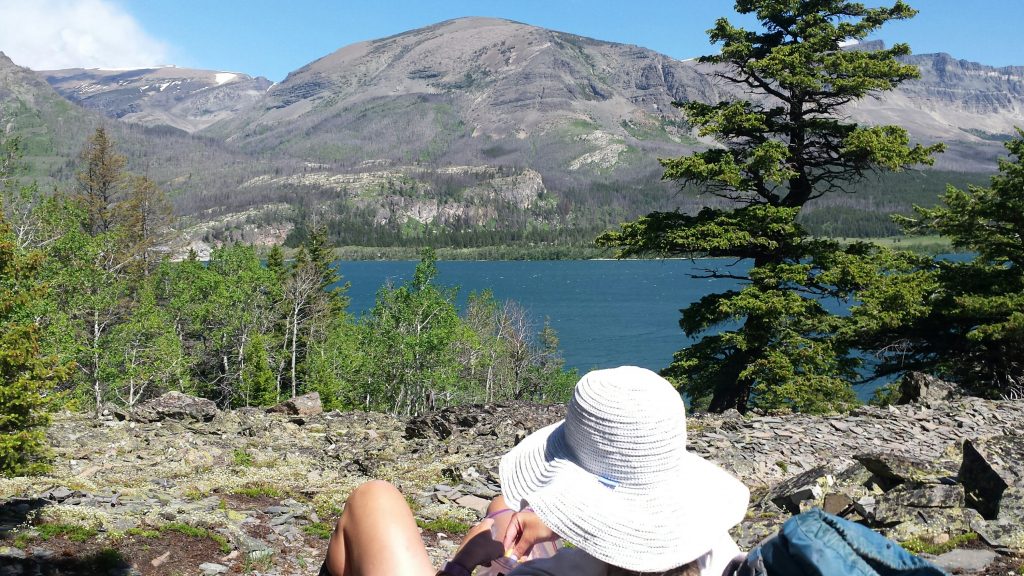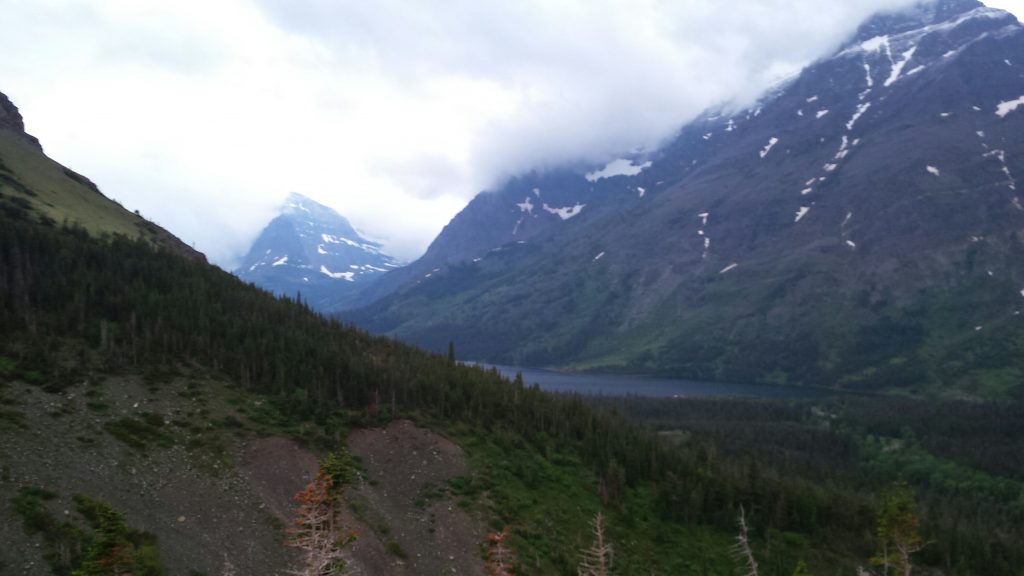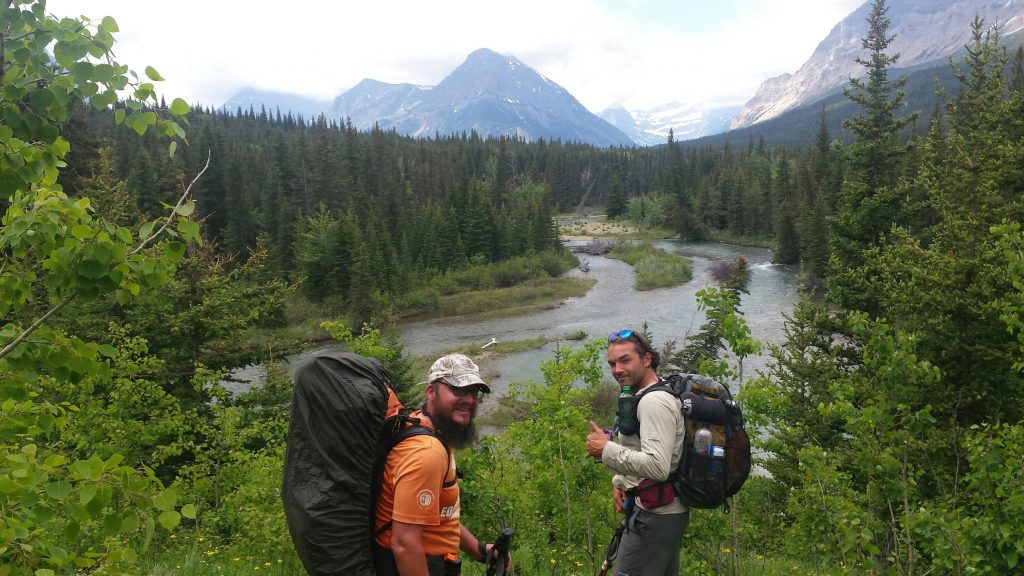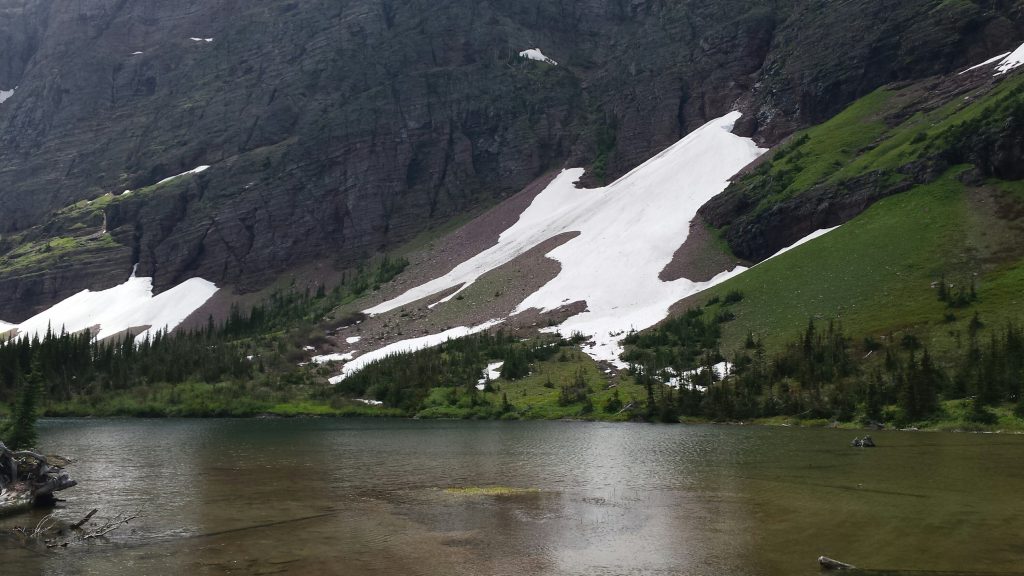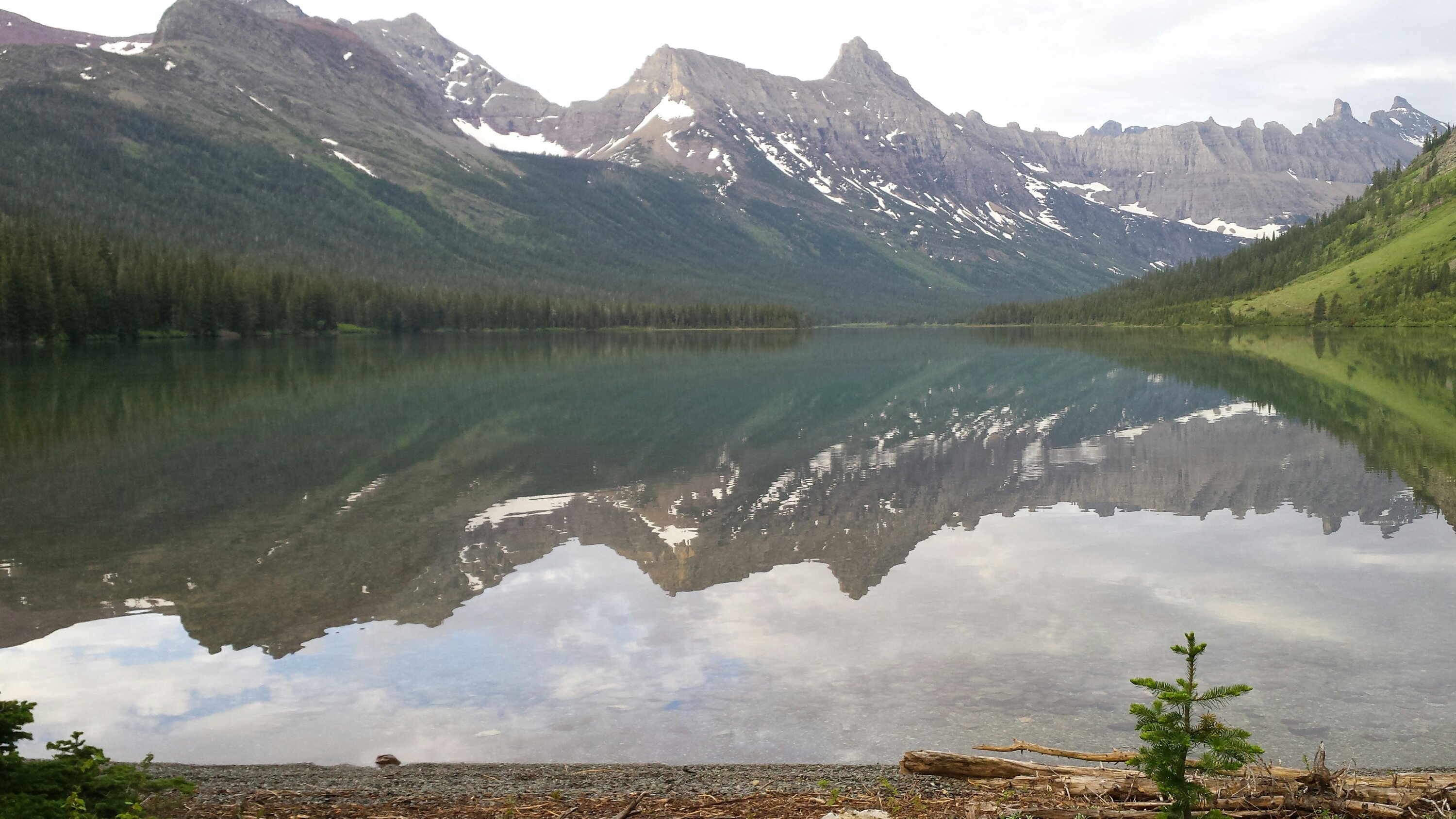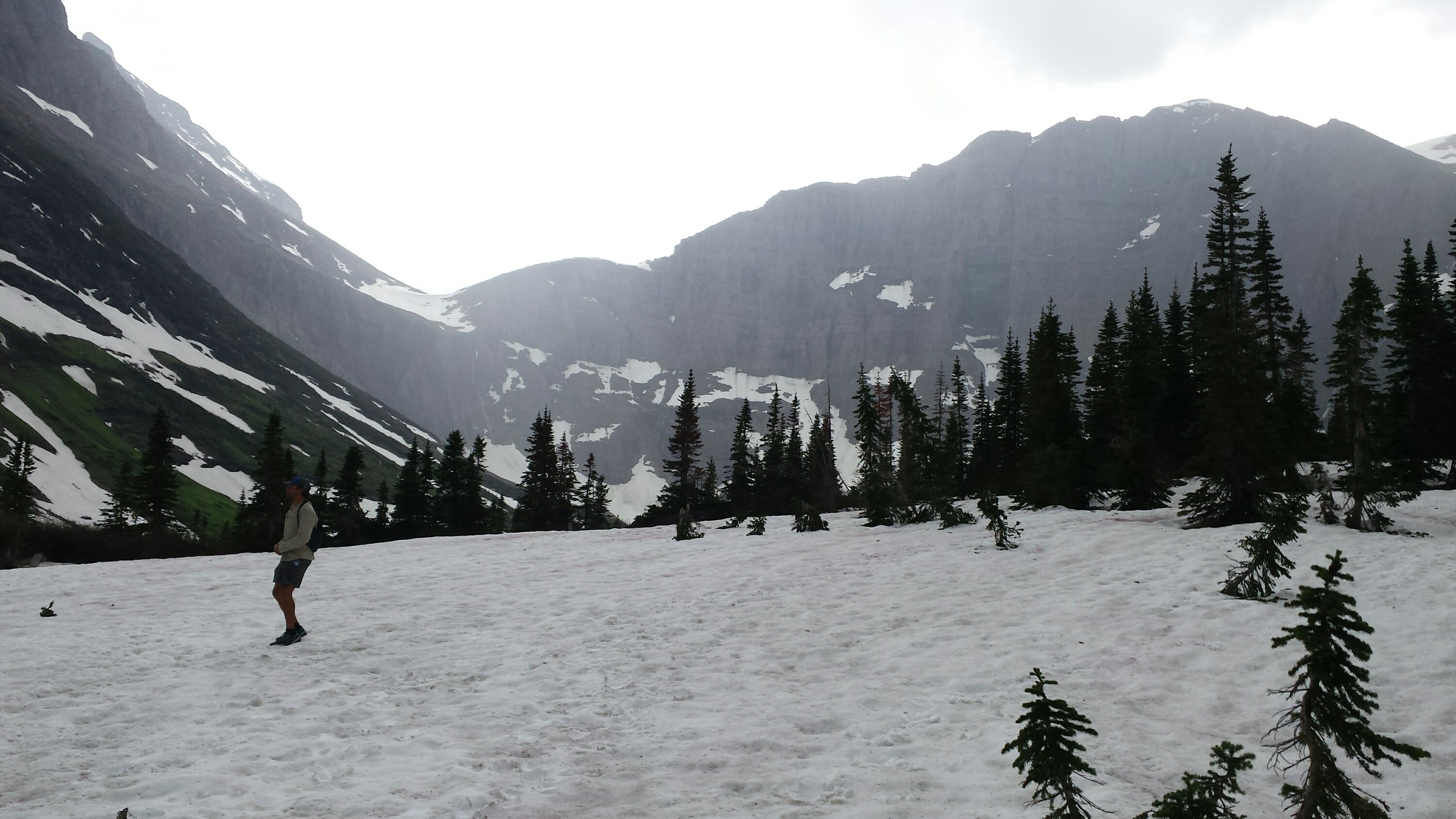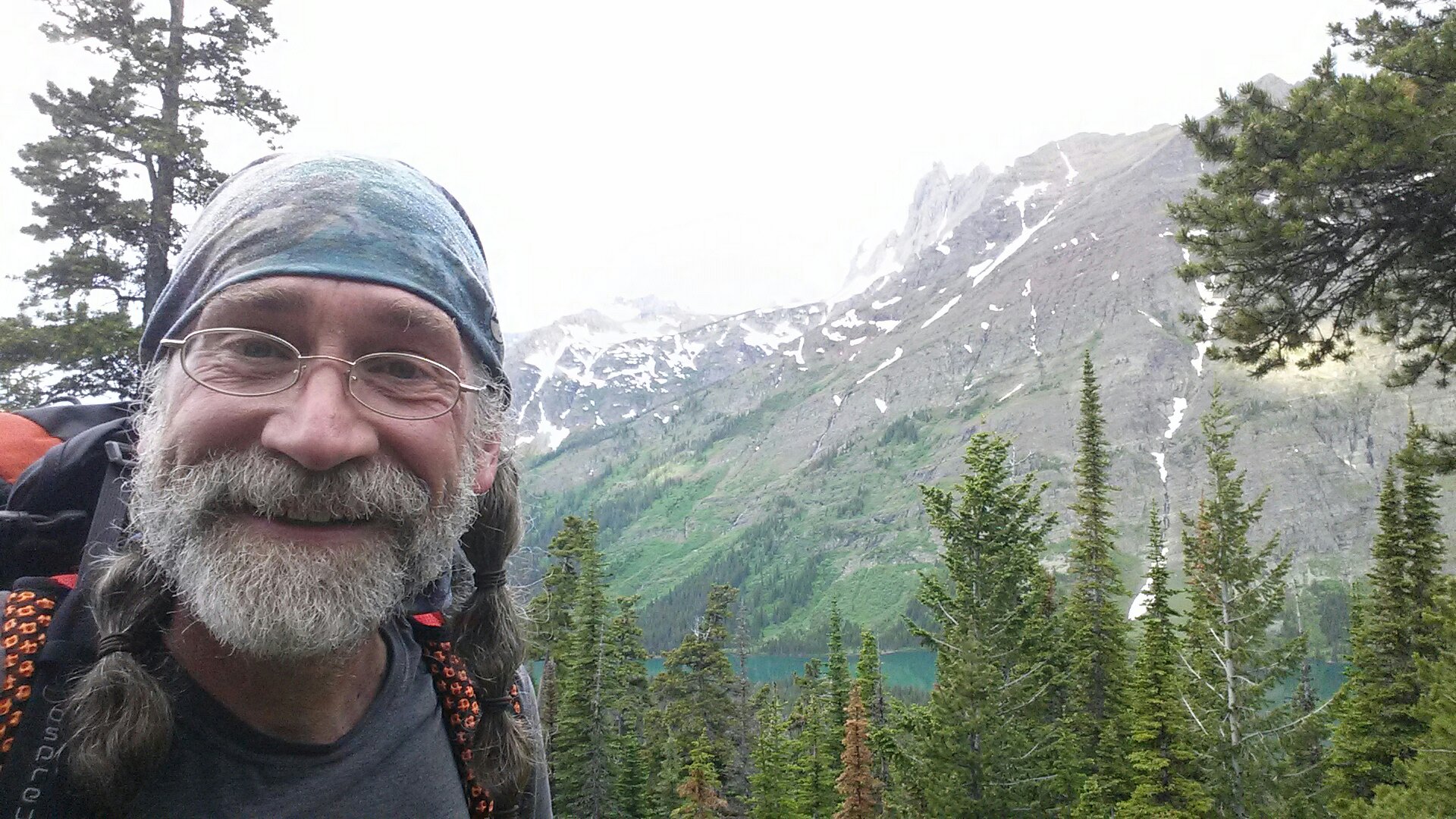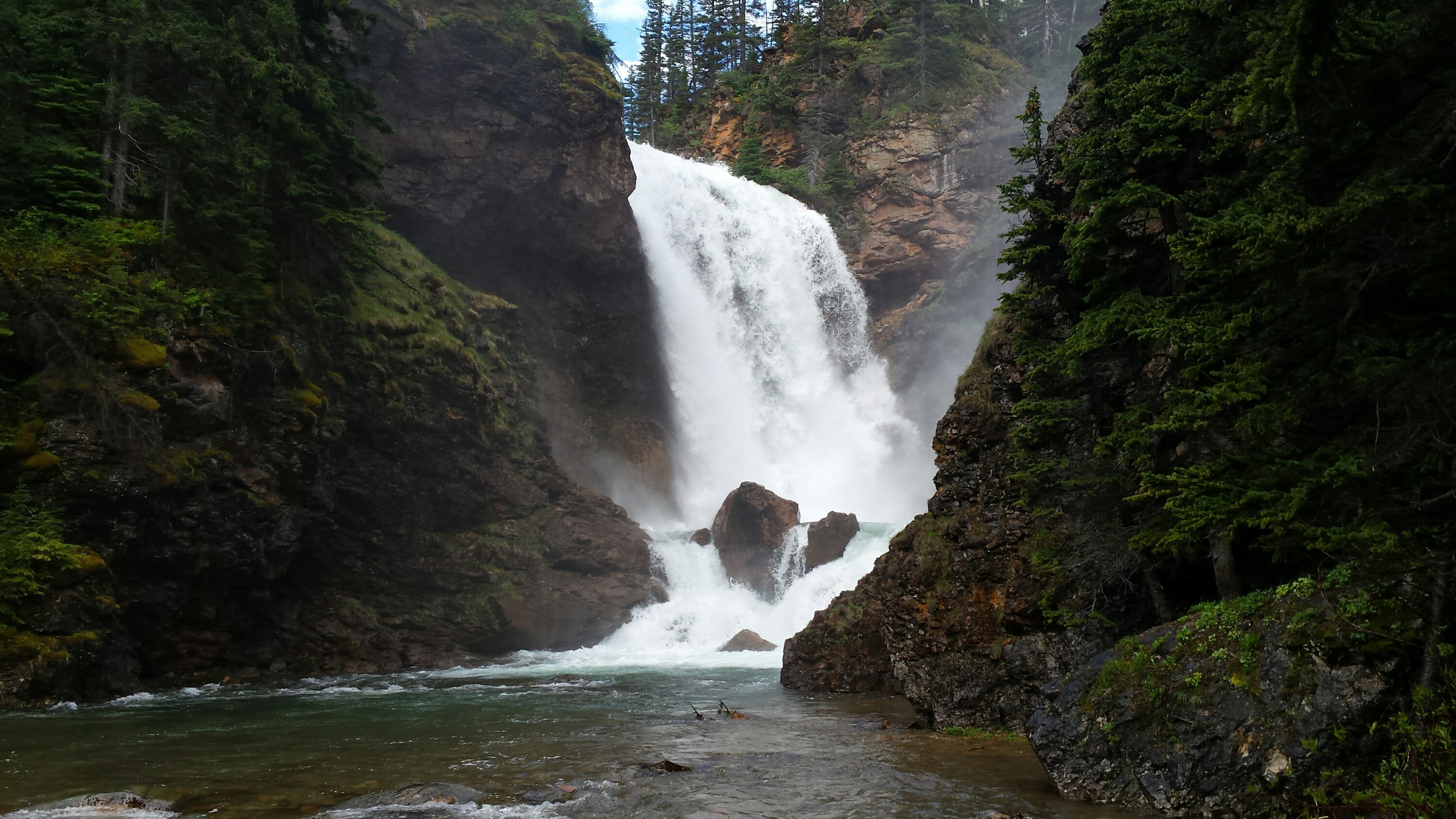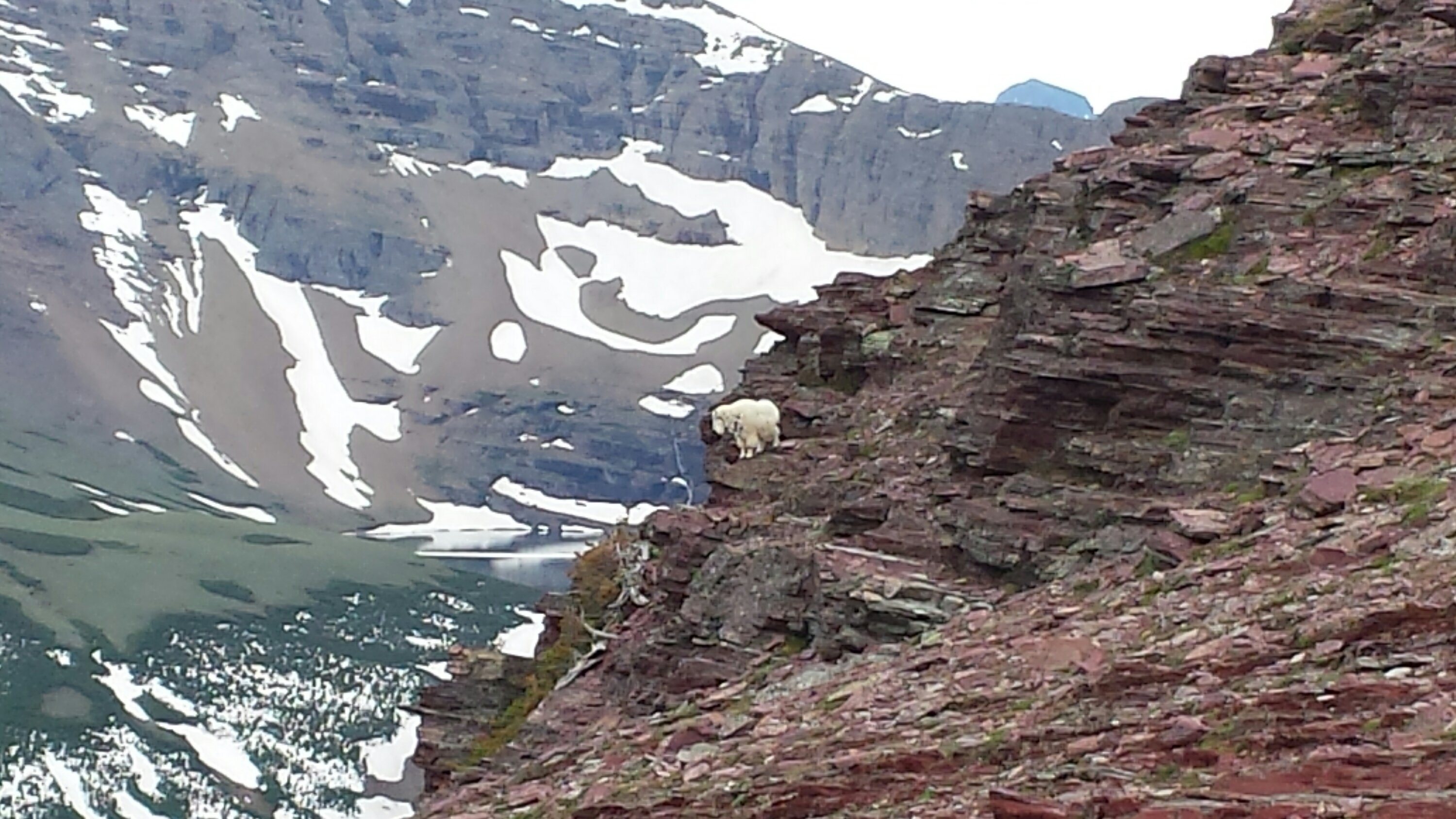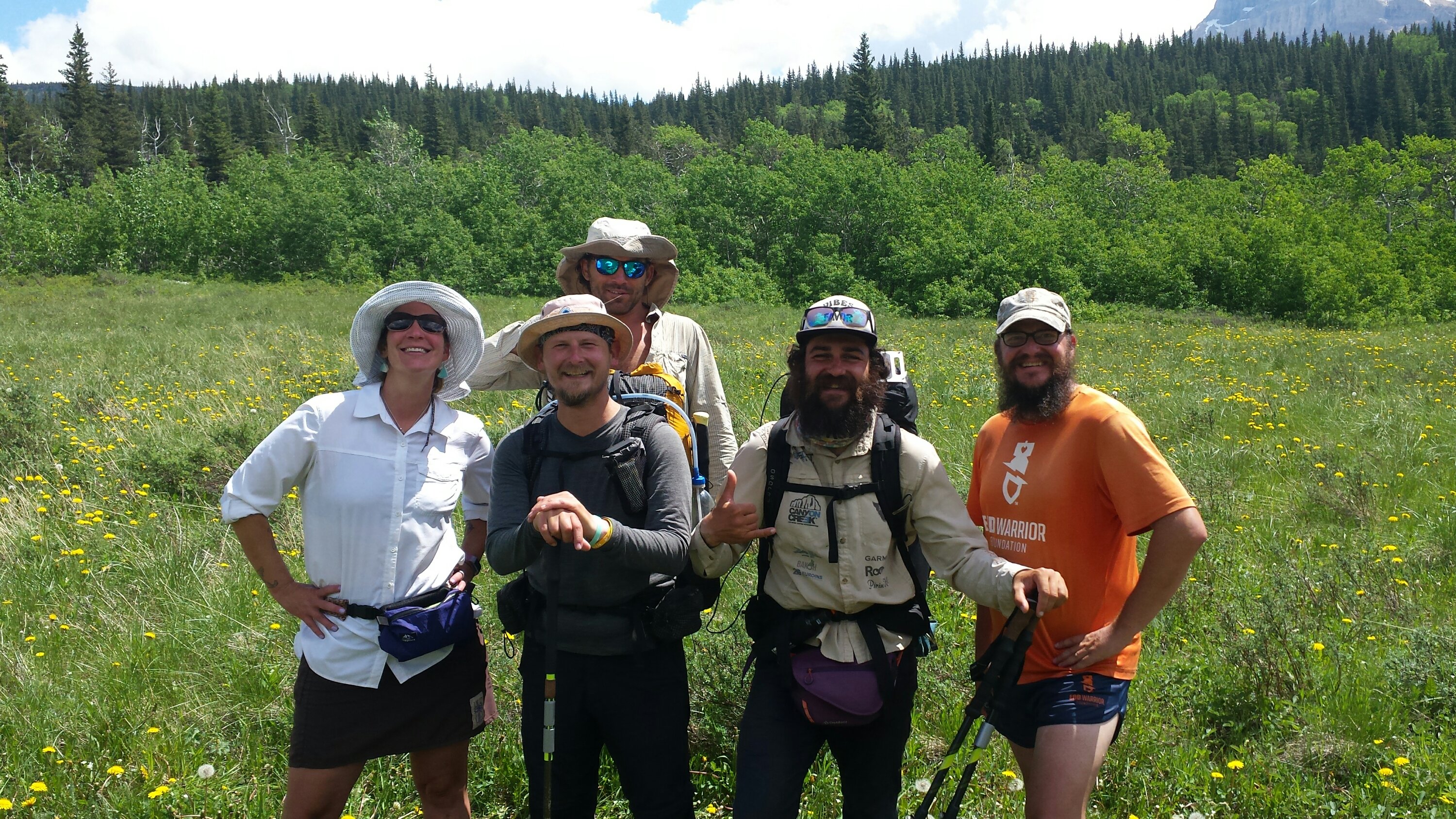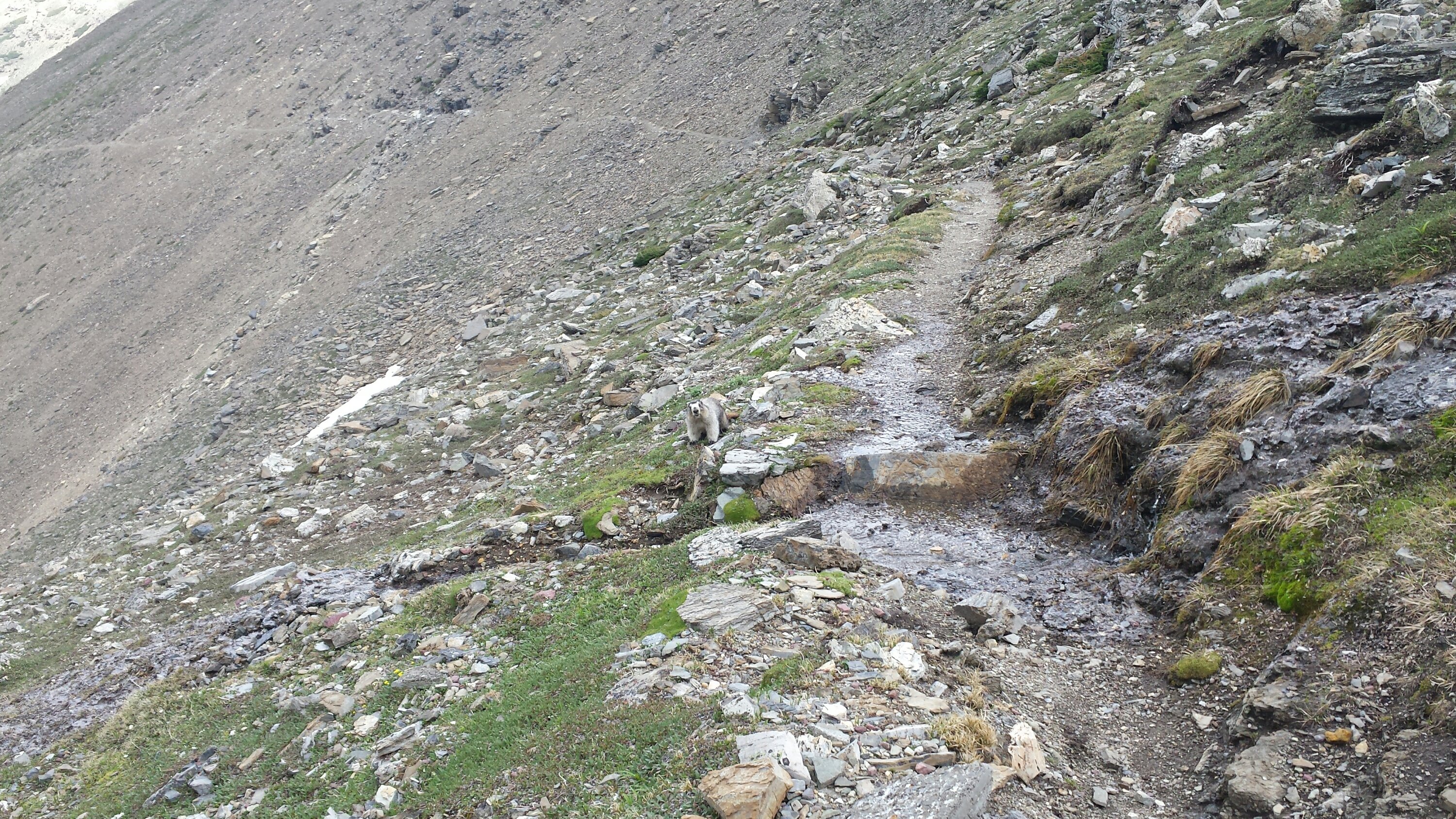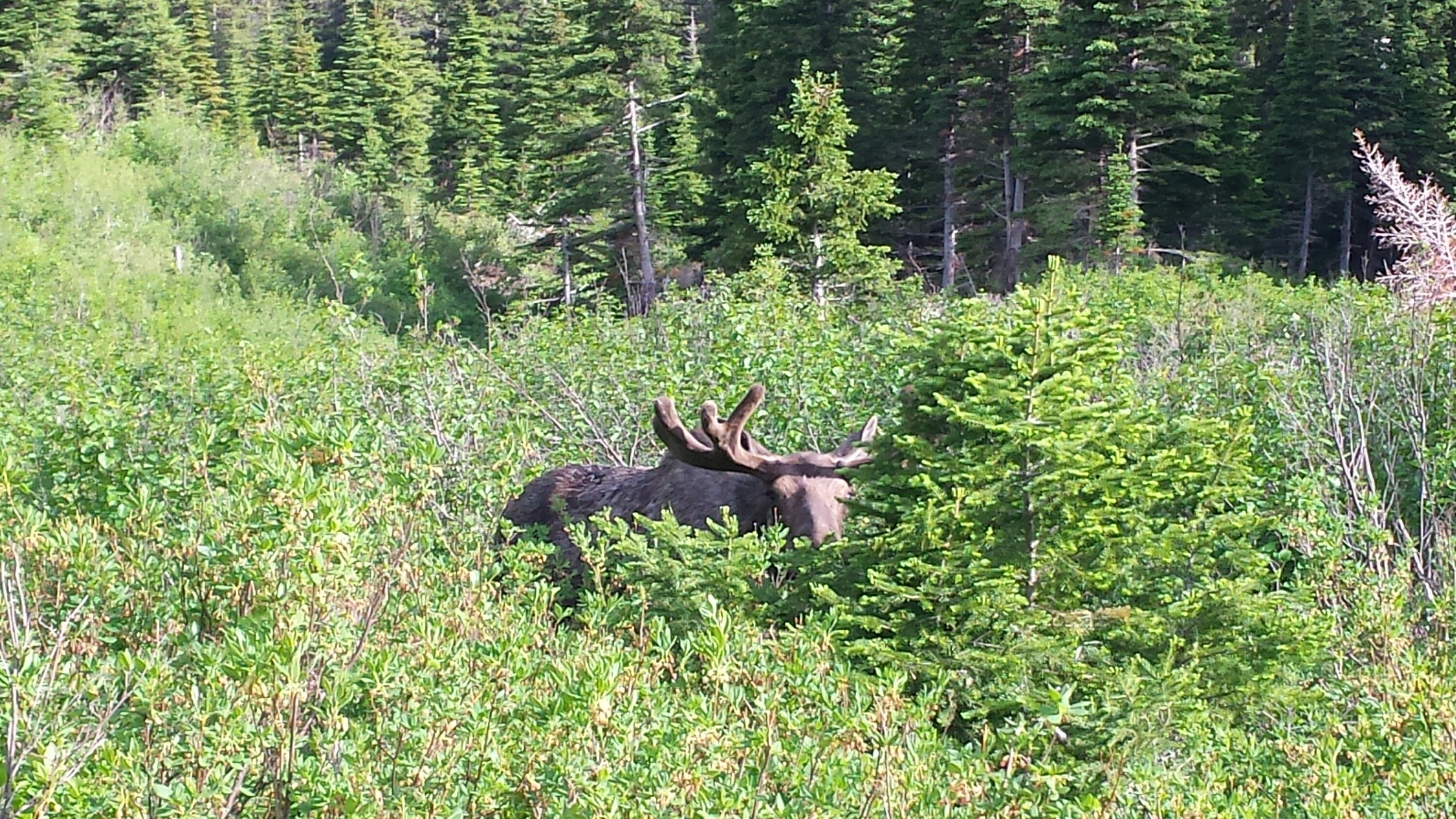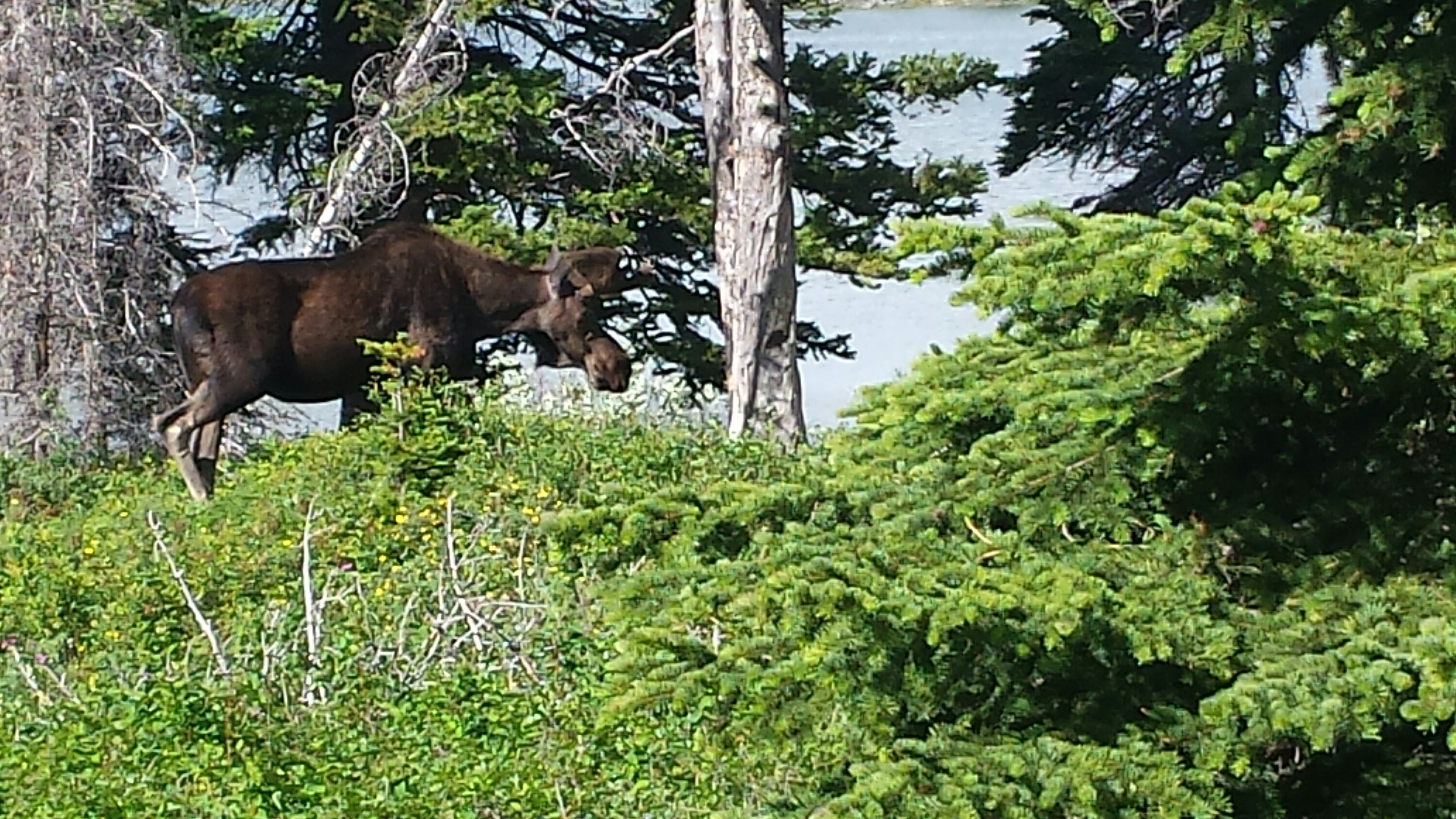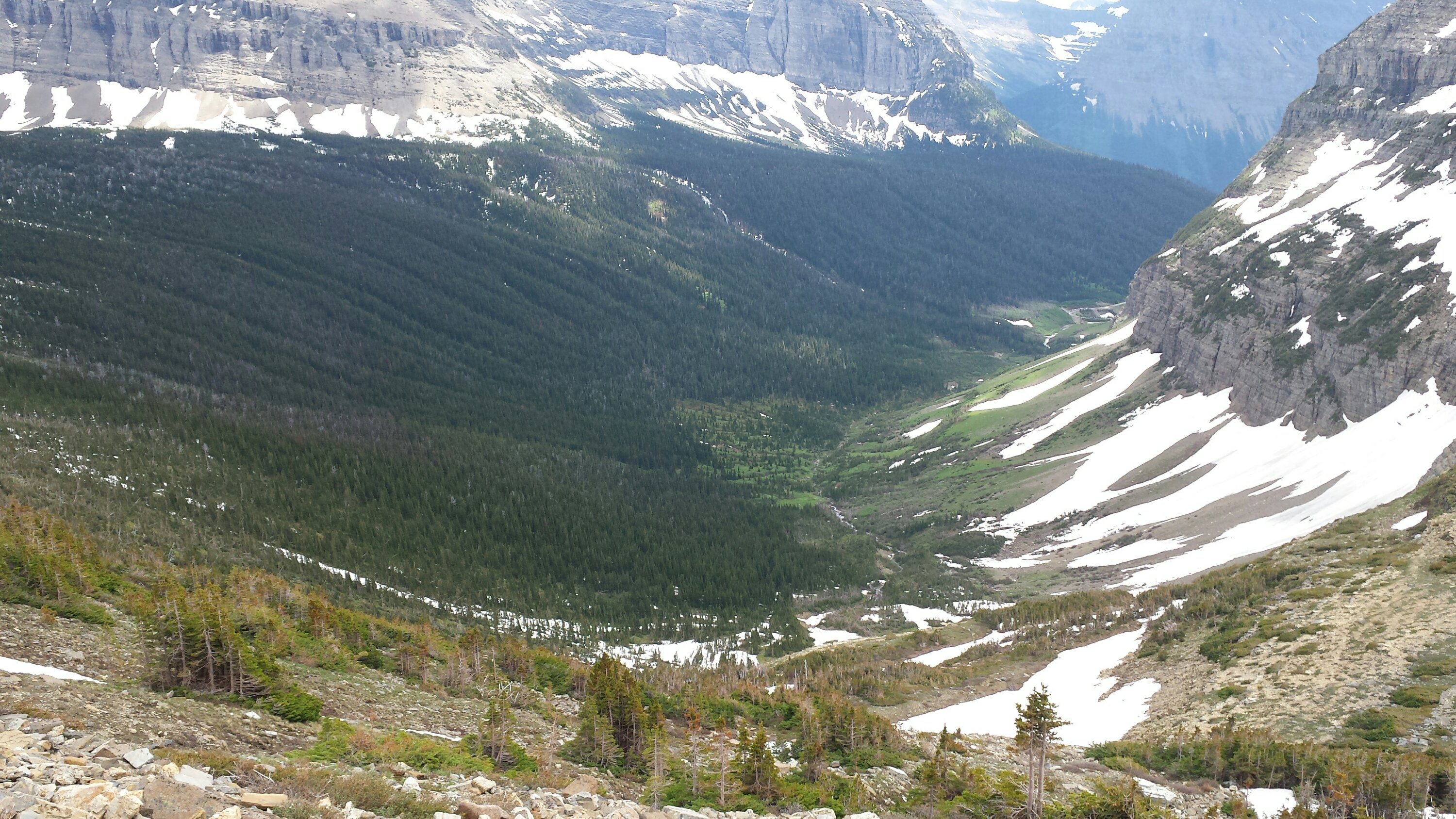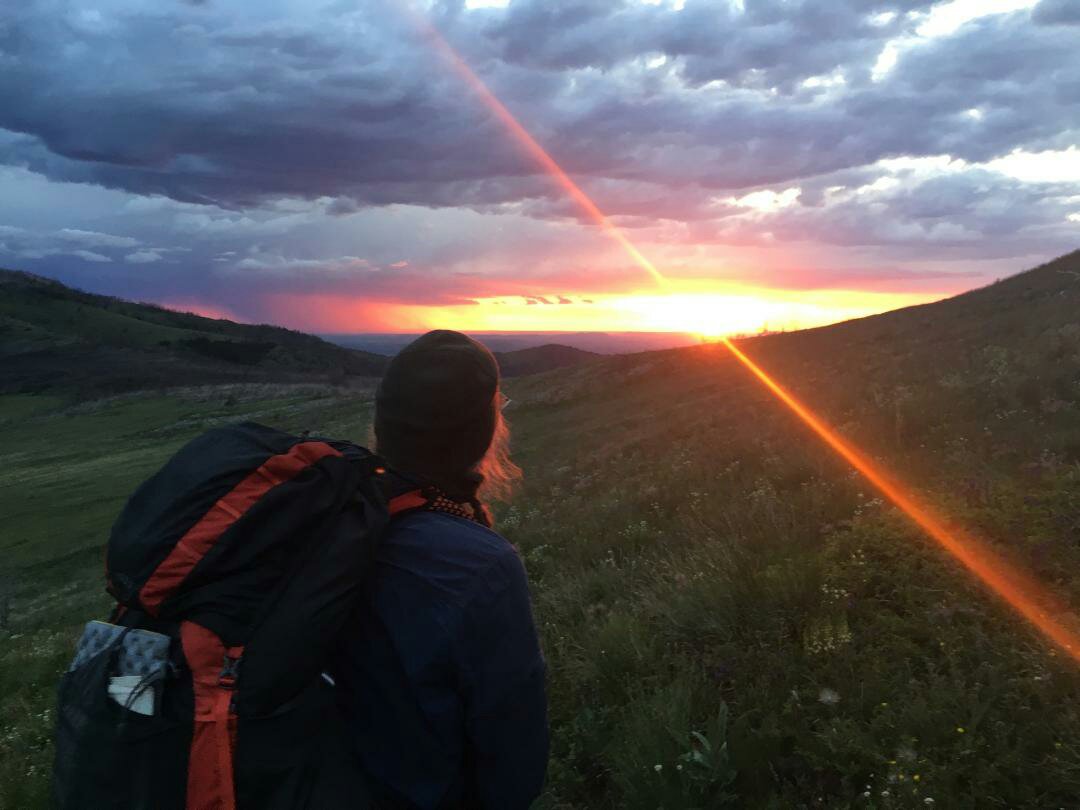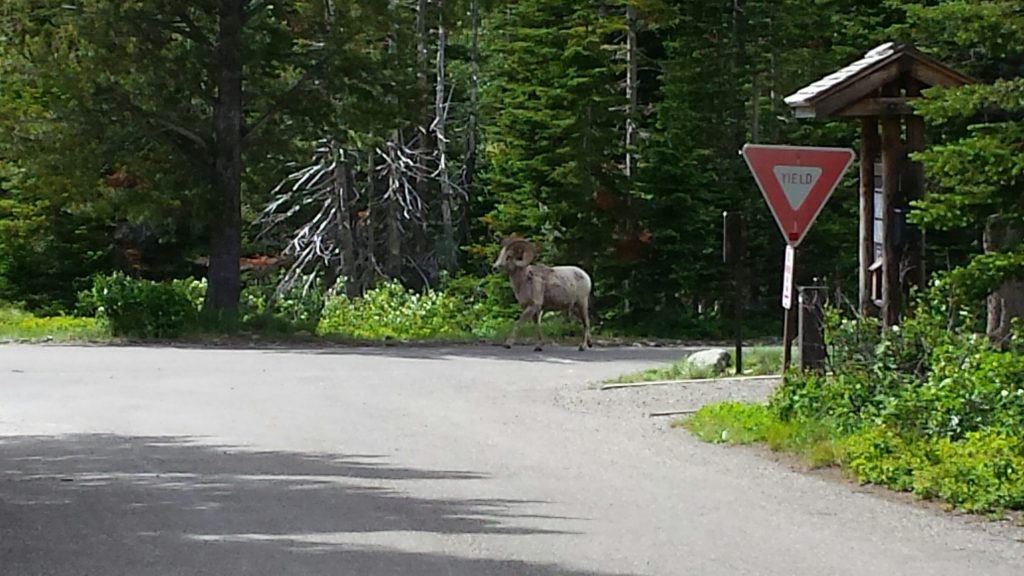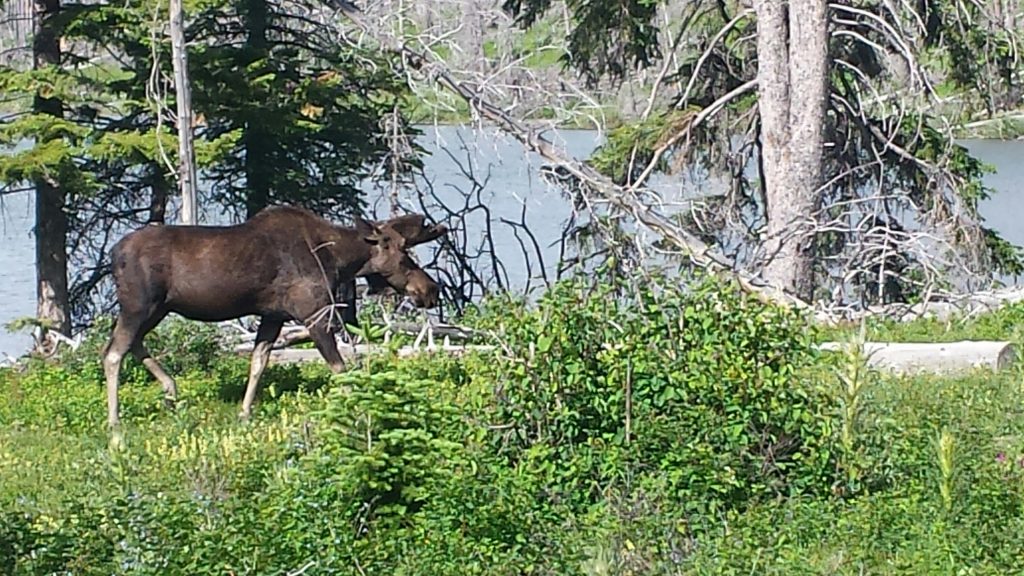 In additional to jaw-dropping scenery, I had very close encounters with a couple of moose, two grizzly bears (one small, one very large), mountain goats, big horn sheep, snowshoe hare and marmots.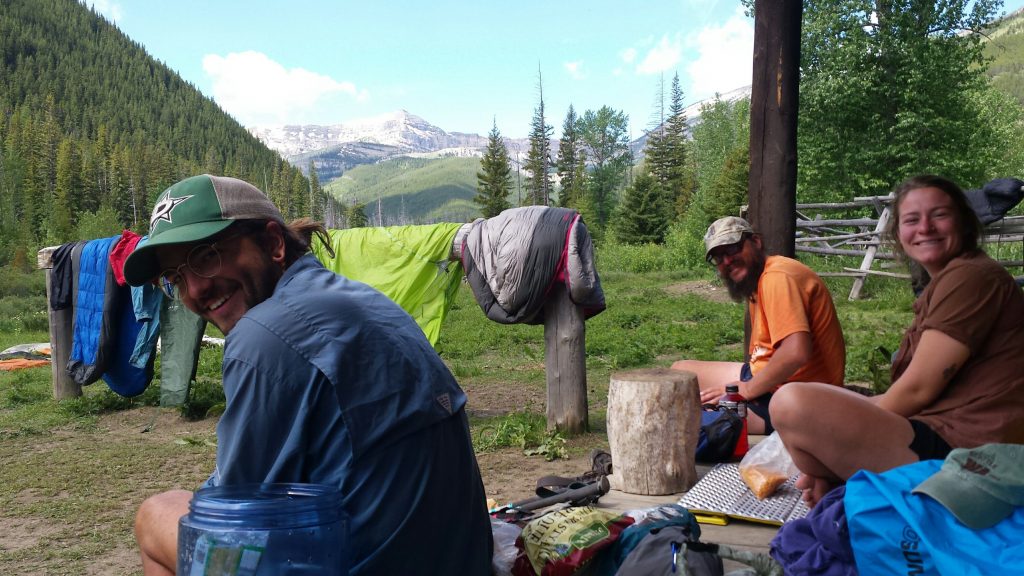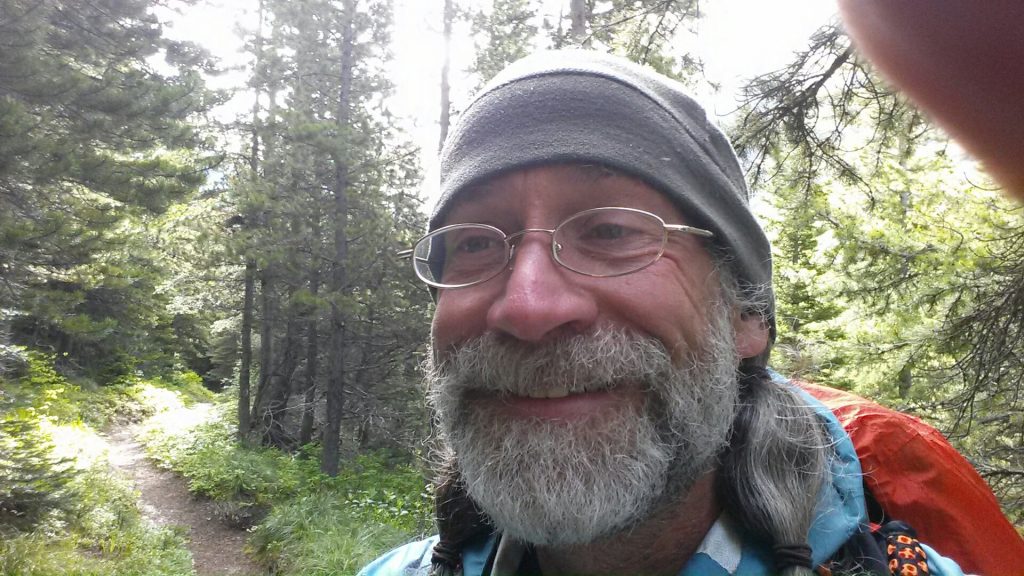 After hiking through the park for about a week, we continued south through the roadless Bob Marshall Wilderness, known as "the Bob." We hiked through the Bob (nearly 200 miles) on a single food carry, meaning we went the entire distance without an intervening resupply of food. Over the course of the past couple of weeks we've been gradually rebuilding our hiking stamina since being off trail for a few weeks and are now back to walking 20-25 miles per day (yesterday was 30+).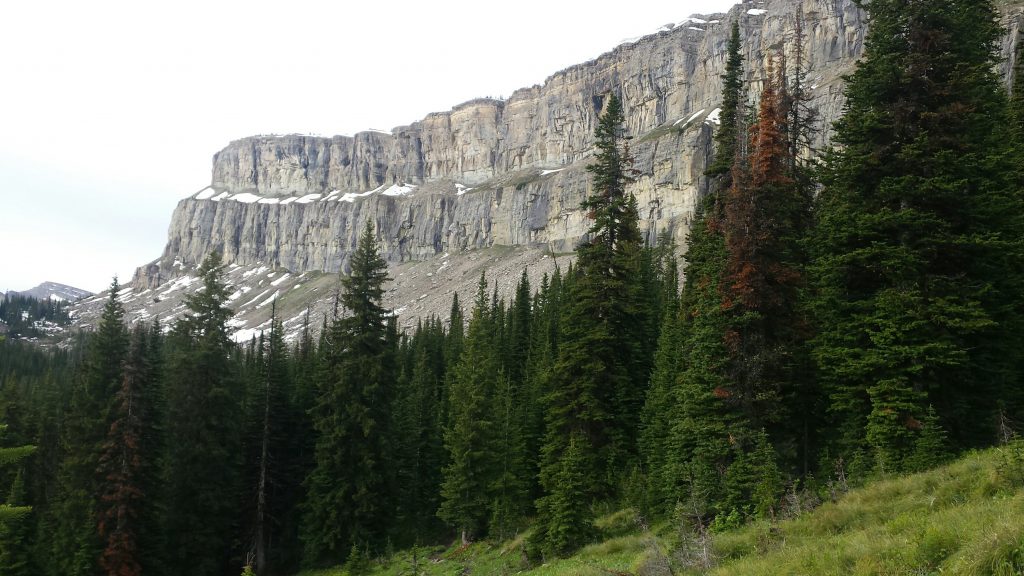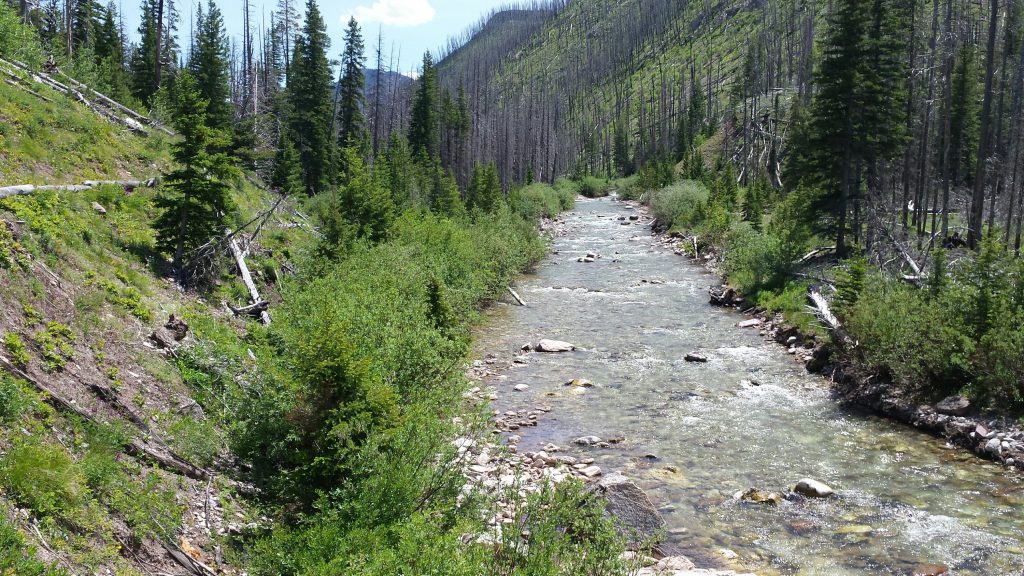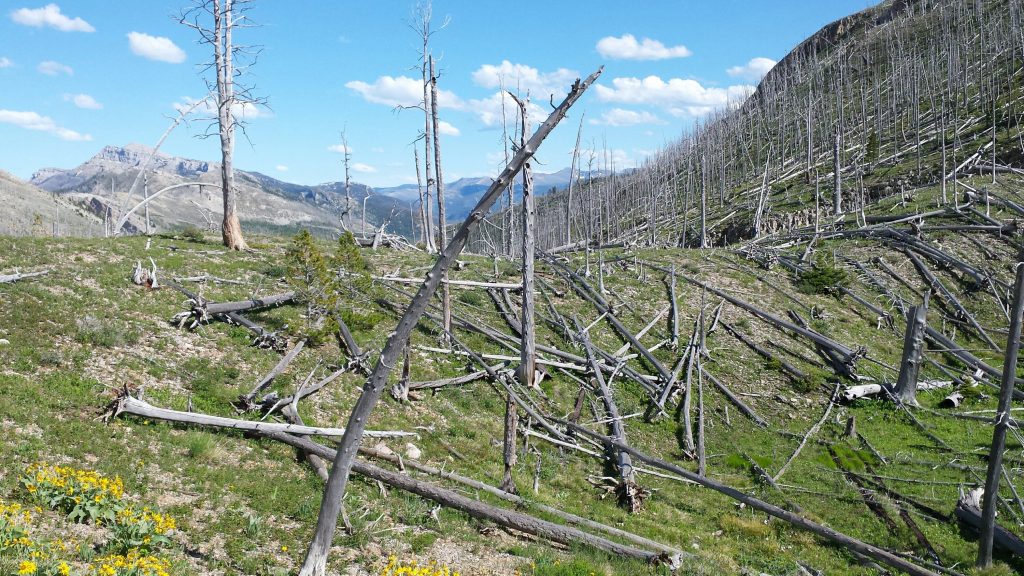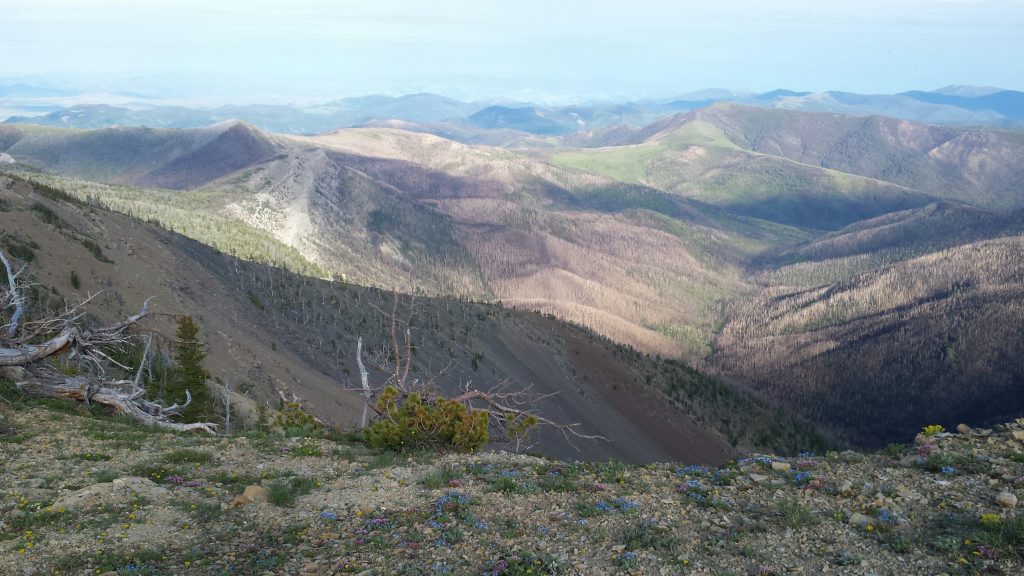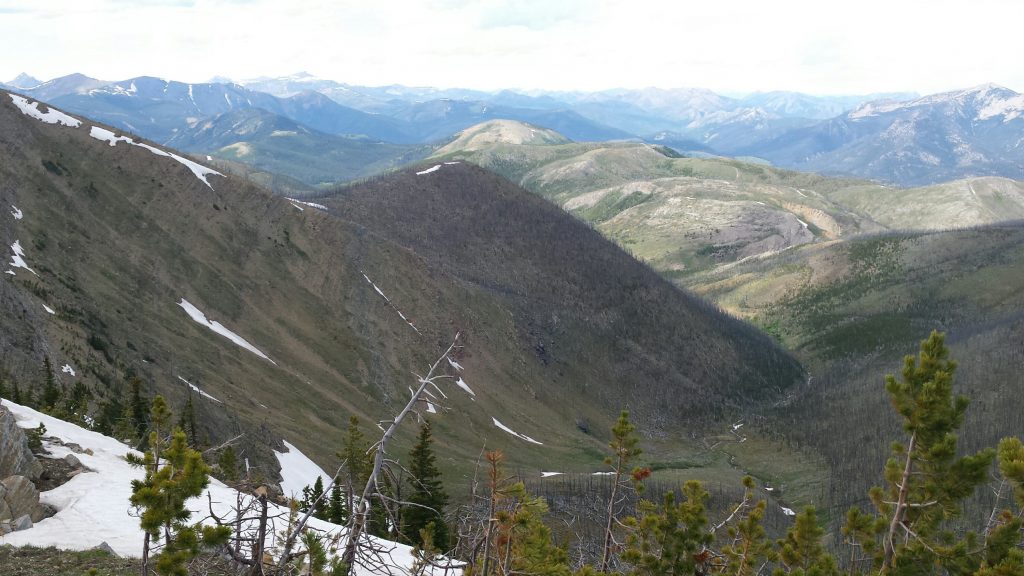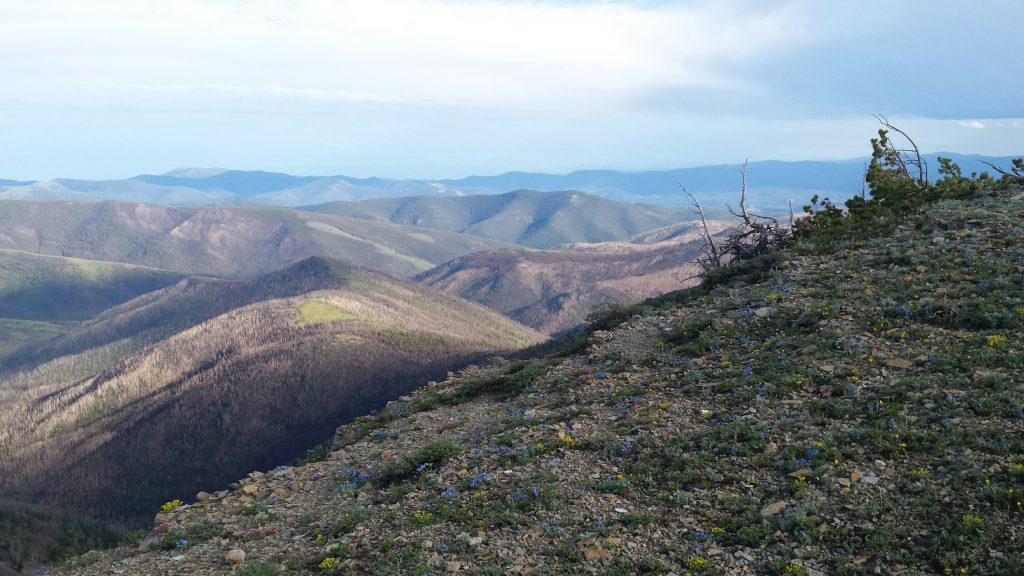 Confession: I'm falling asleep at the computer as I try to get this update completed. The two weeks since I re-started my hike have been a whirlwind of miles, climbs and heavy packs that have left me exhausted.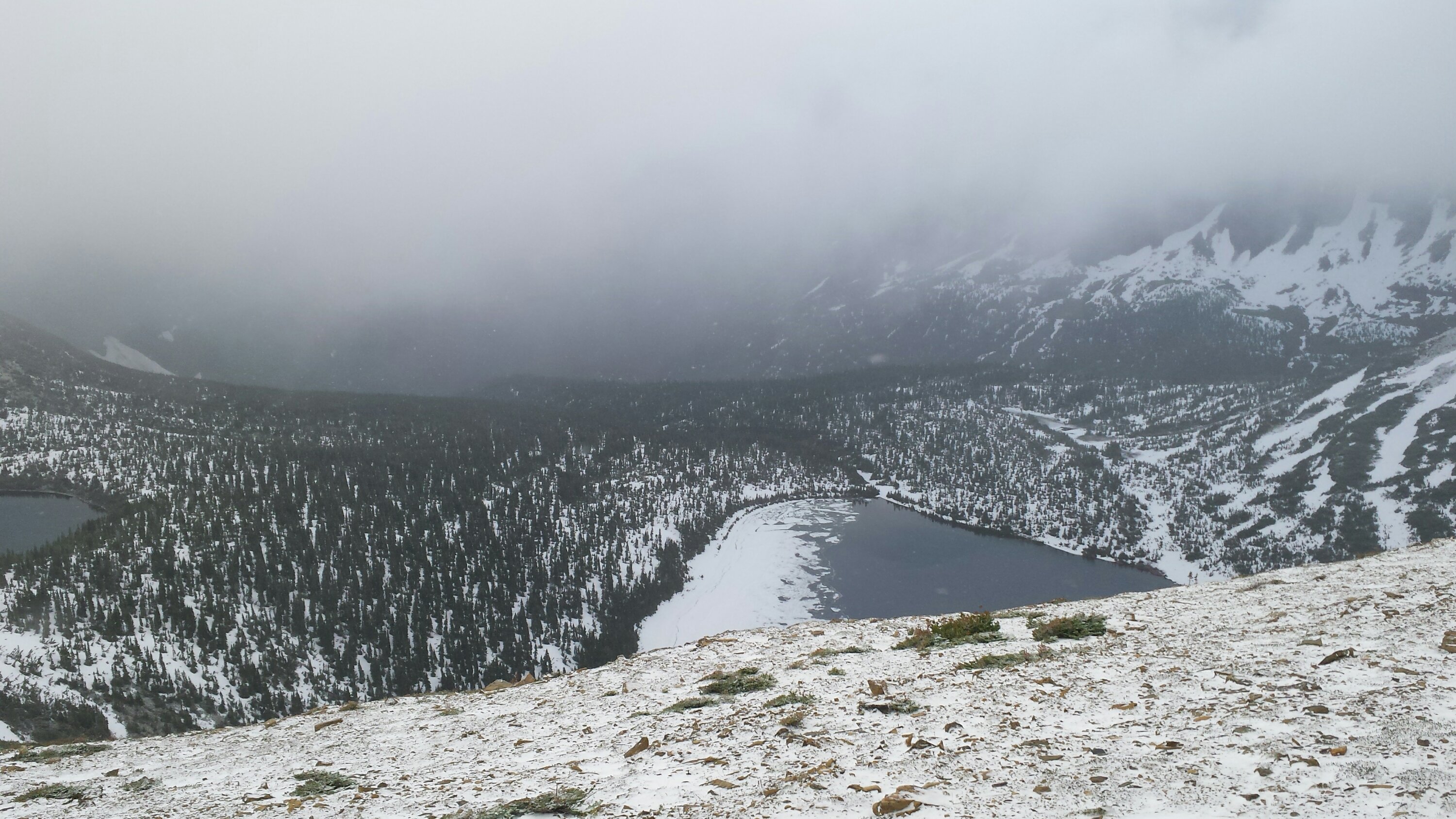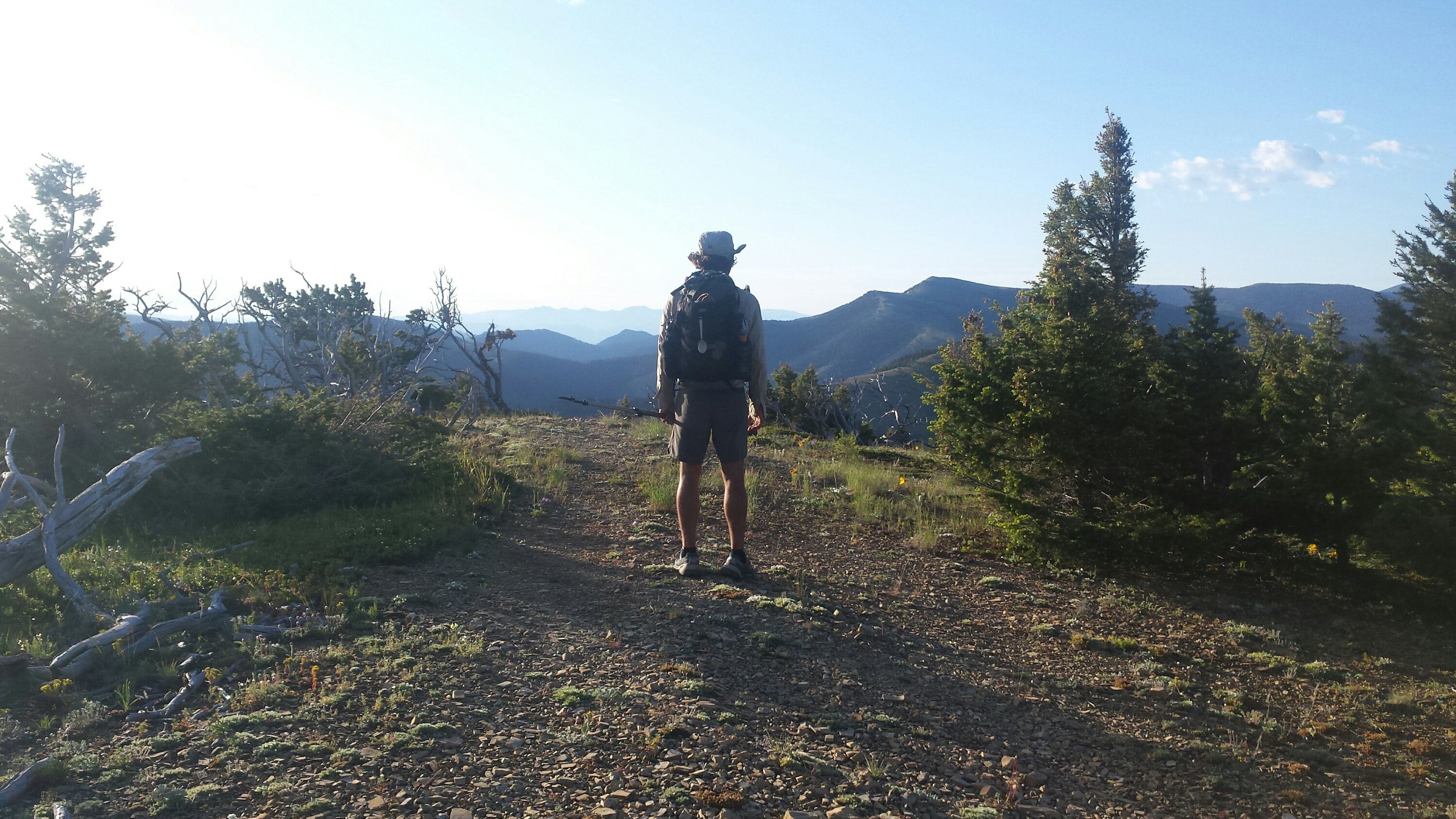 The next trail town (Helena, Montana) is only a three day walk so my pack will be much lighter when I leave Lincoln the morning of 7/3. I'll definitely try to reduce the time before my next update. Cheers and sweet dreams! Max.