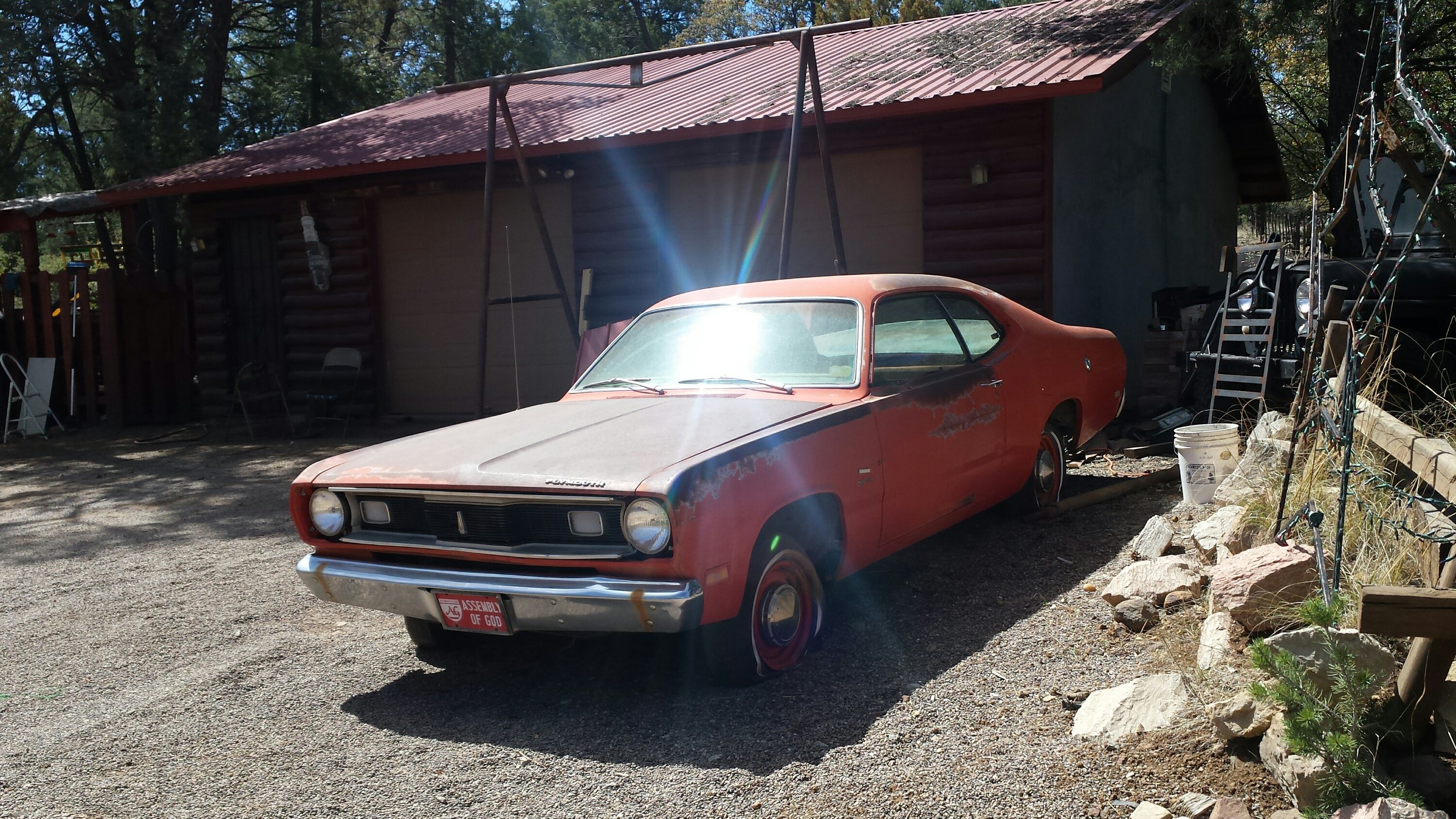 Before I dive into stories from the last couple hundred miles since my previous post, a few general observations. New Mexico is a diverse state. Hot, dry deserts, lush stands of ponderosa pines, spectacular mountain vistas and sweeping high plains with roaming herds of elk.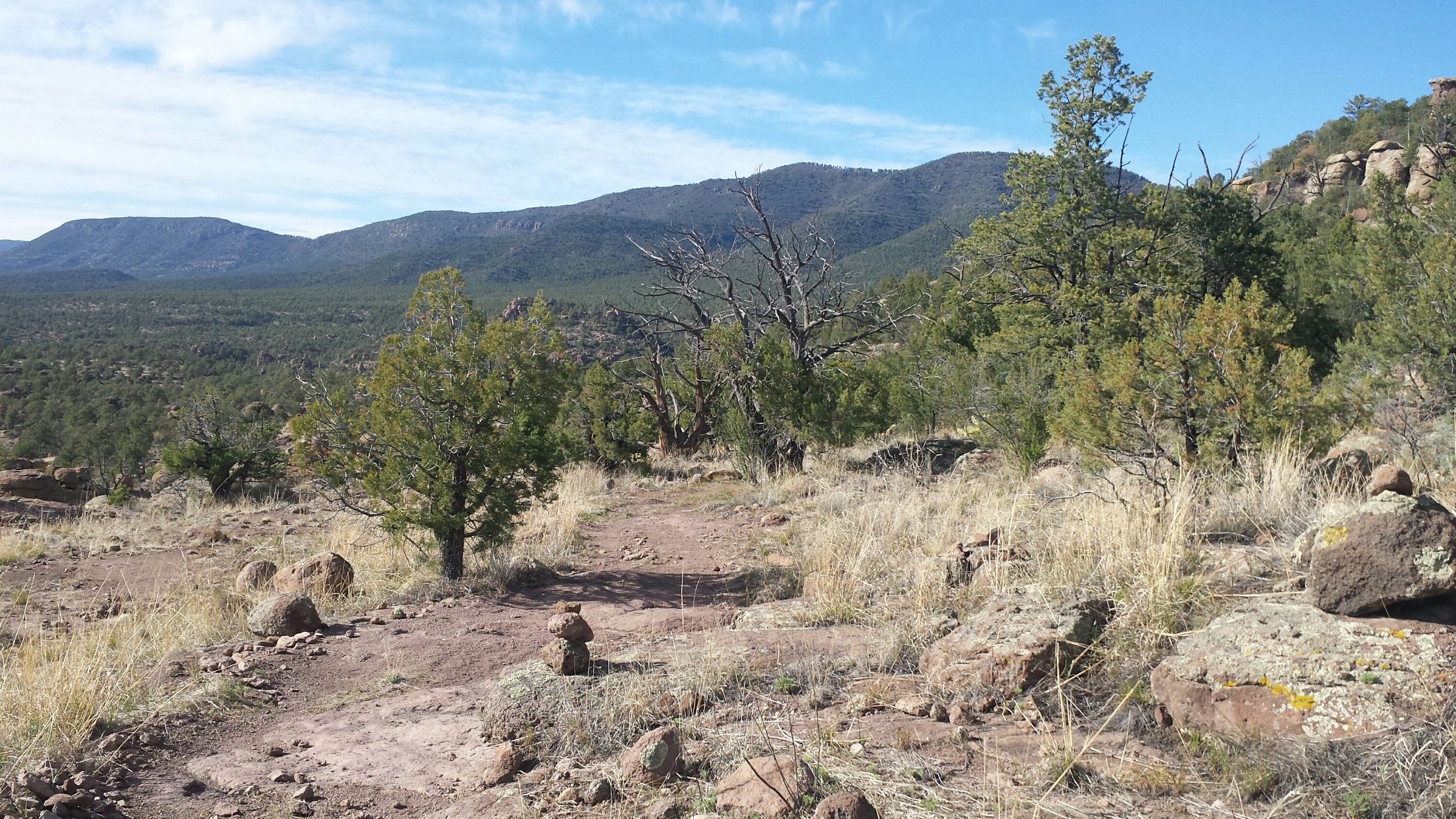 I've been both surprised and impressed at the variety of what I've seen so far. By contrast, the people are universally kind. I come from a place that cites "Minnesota nice," but we've got nothing on these folks.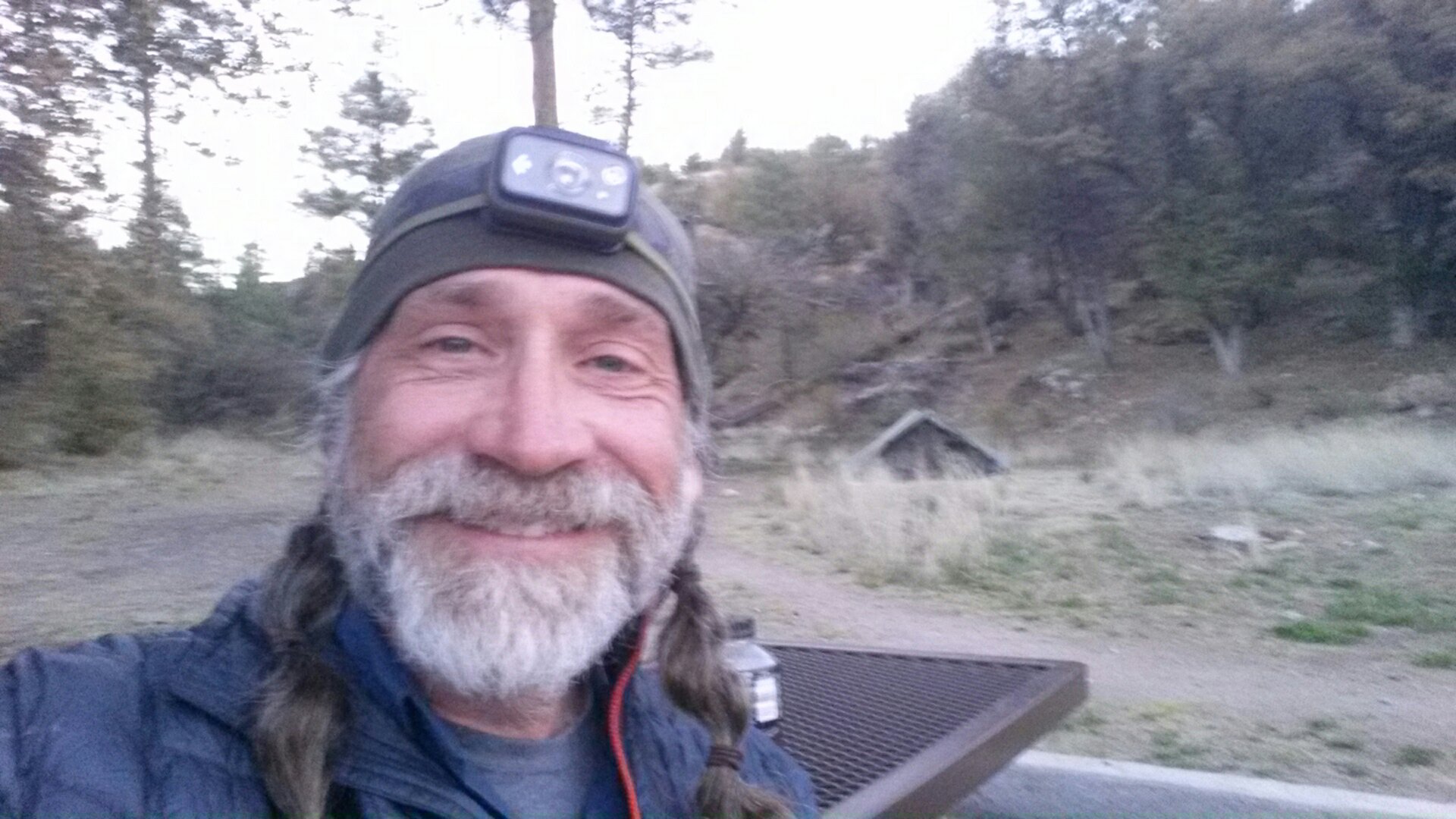 As for a yarn or two, it's been an eventful stretch of miles and there's way more to say than I'll do justice via this phone update, but I'll try to cover a few highlights.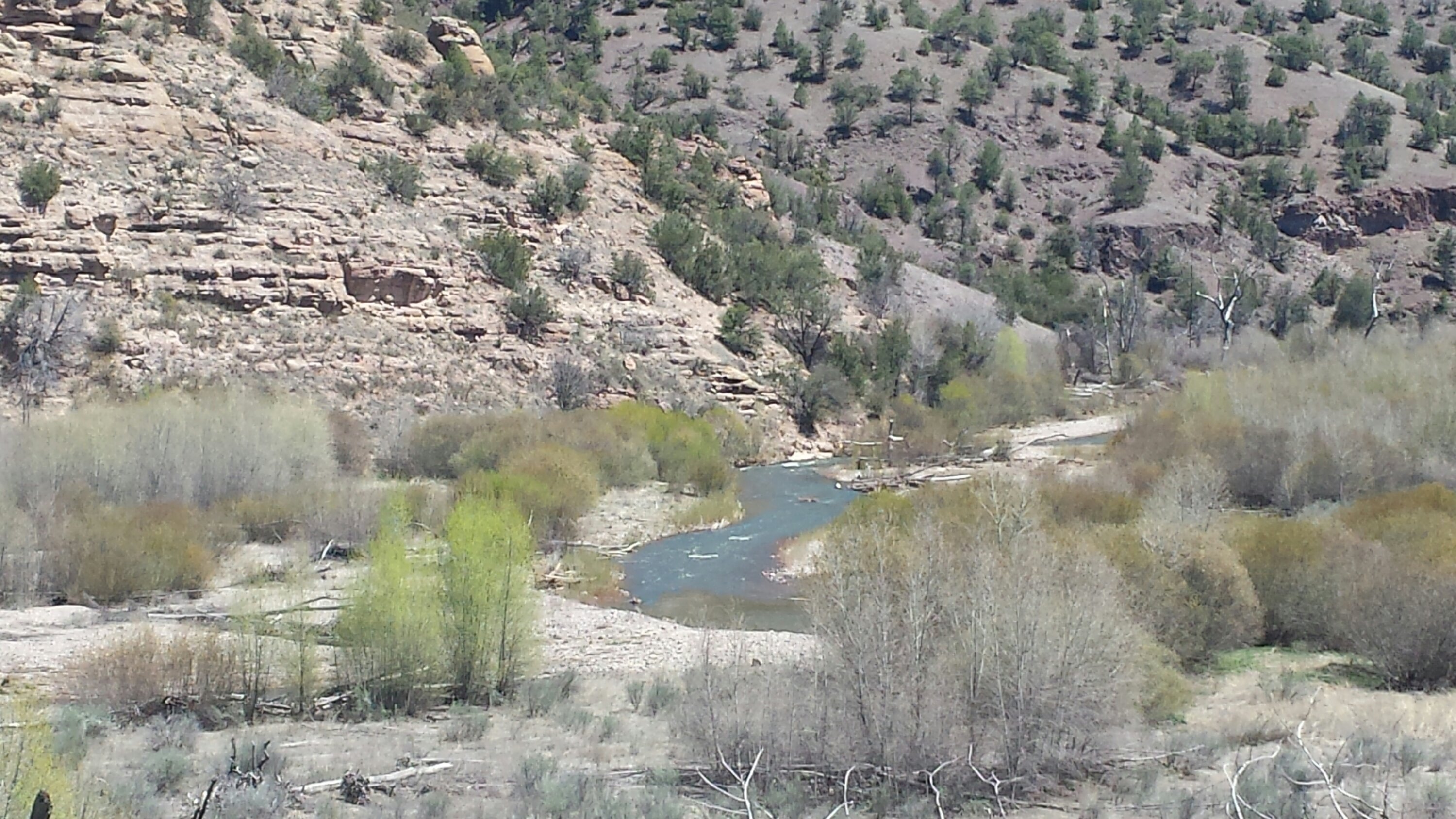 North of Silver City I entered what's called the Gila Wilderness, including the Gila Cliff Dwellings National Monument a stretch of trail that crosses the Gila river hundreds of times. The most intense set of crossings I did included a set of 30 or so in very cold weather and intermittent rain, that ranged from knee to chest deep, the latter of which had current strong enough to pull you right down stream.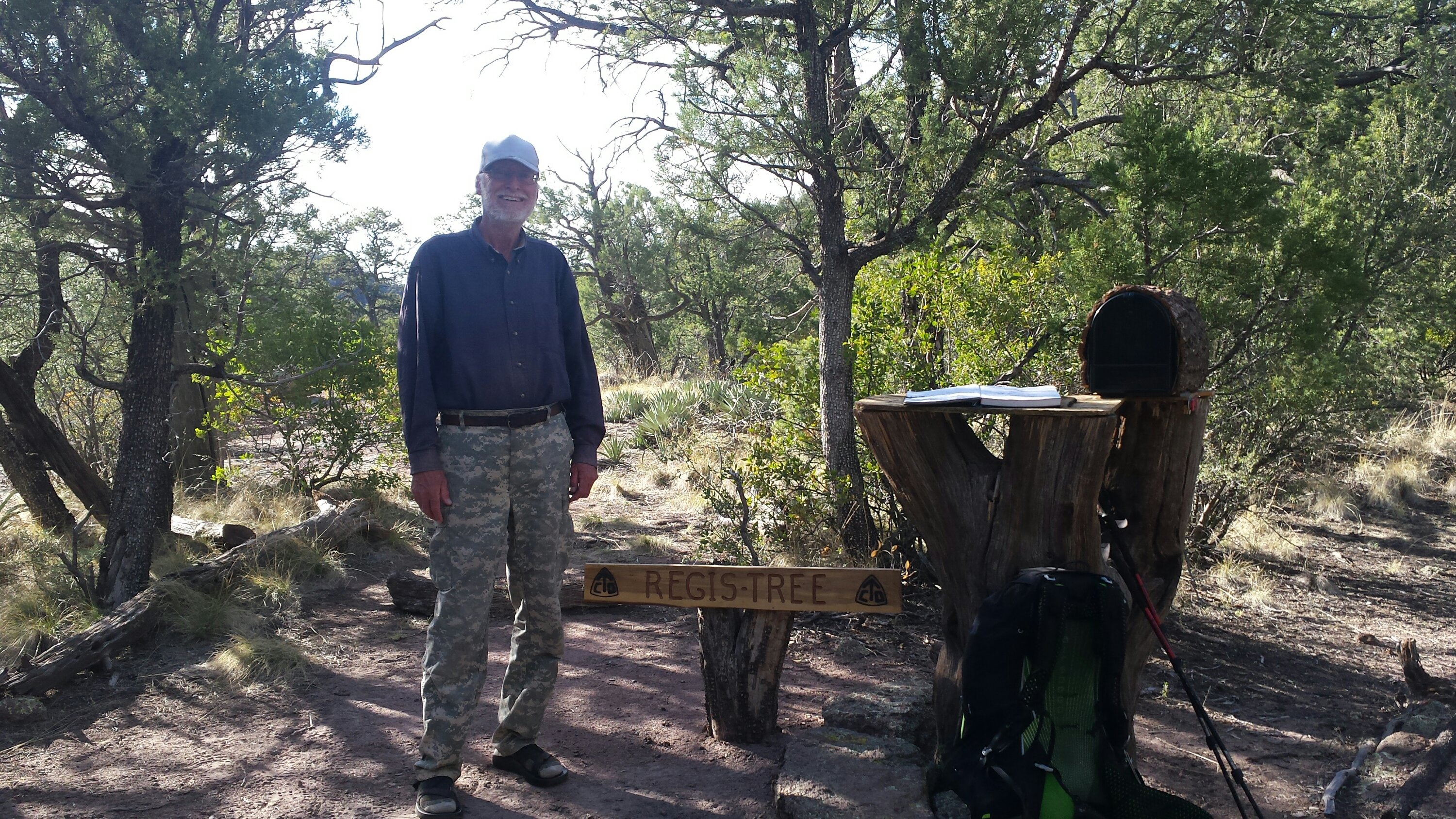 'Scary' doesn't cover how challenging that was, made a bit less daunting by a very chill hiking companion, Matt from Colorado.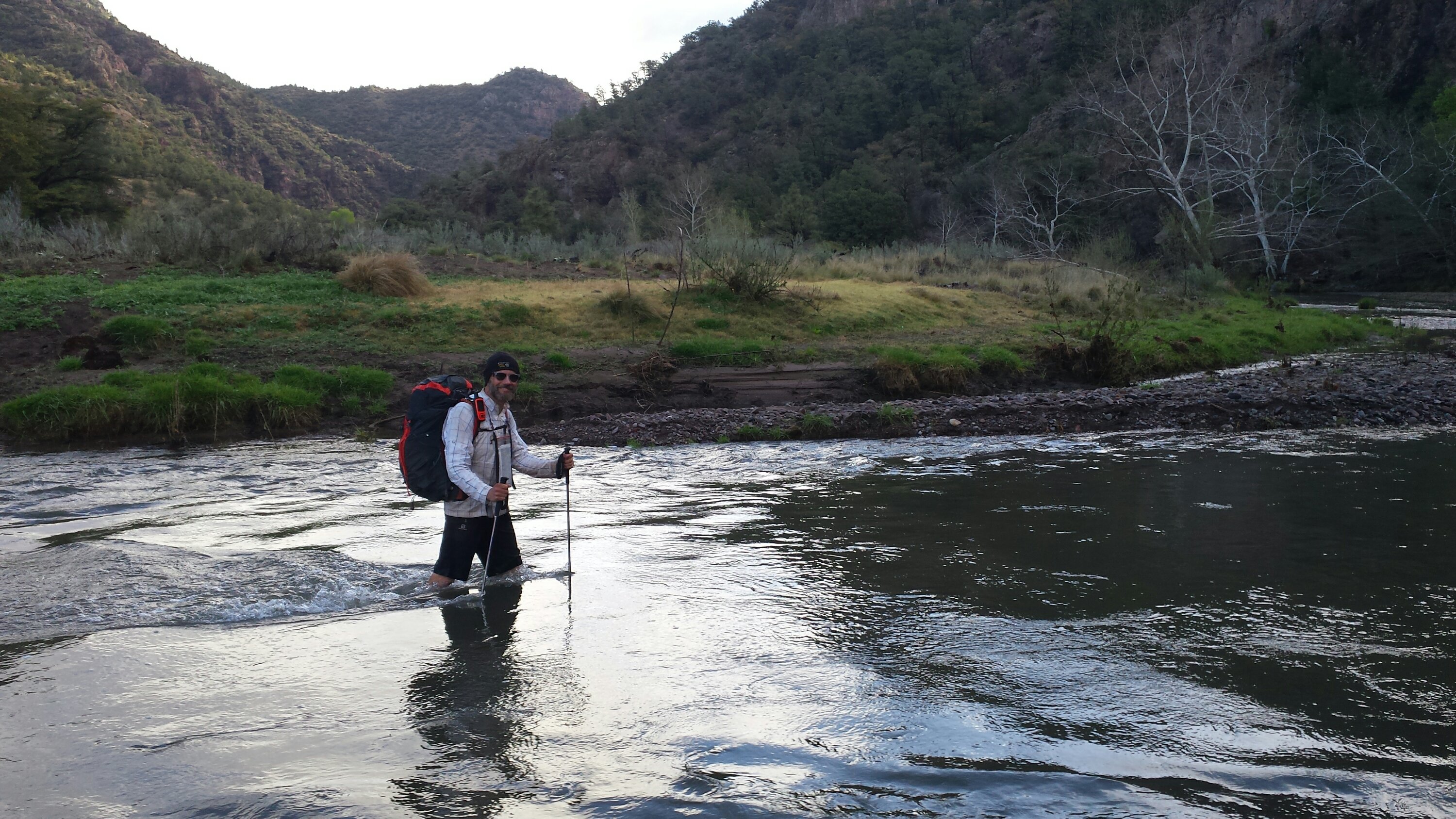 Days later I met two other hikers with whom I've been hiking for some time and we've hit it off well. OB (old and busted) is a recent retiree from Georgia and Cougar is from the Napa Valley, CA area.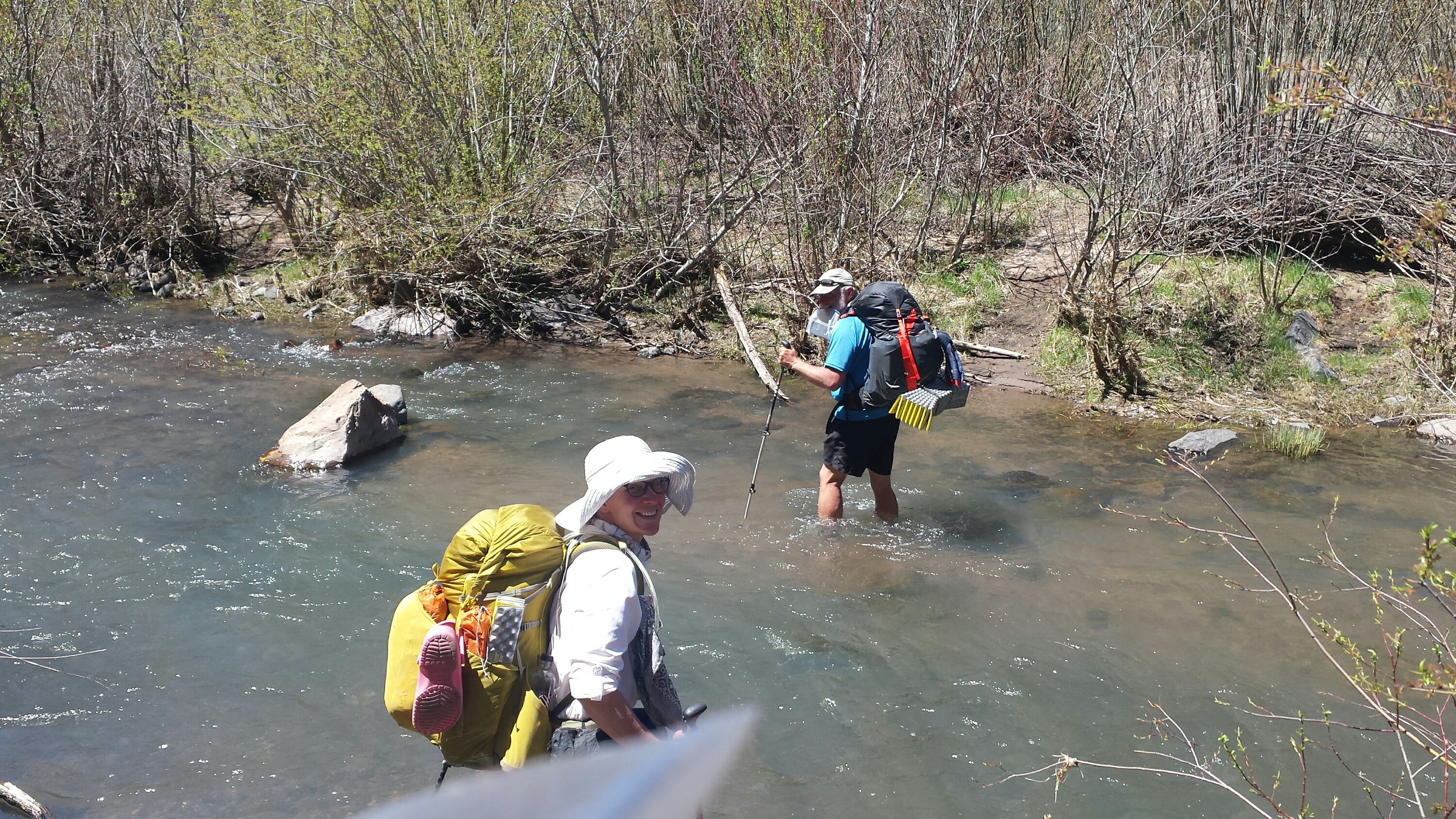 Both are working respectively on their hiking "triple crown", having each already completed the Appalachian and Pacific Crest trails. They are exactly the kind of hikers I like to meet on the trail- conscientious, flexible, kind-hearted, generous, fun. Also, they've been willing to walk with the likes of me so I ain't complainin'!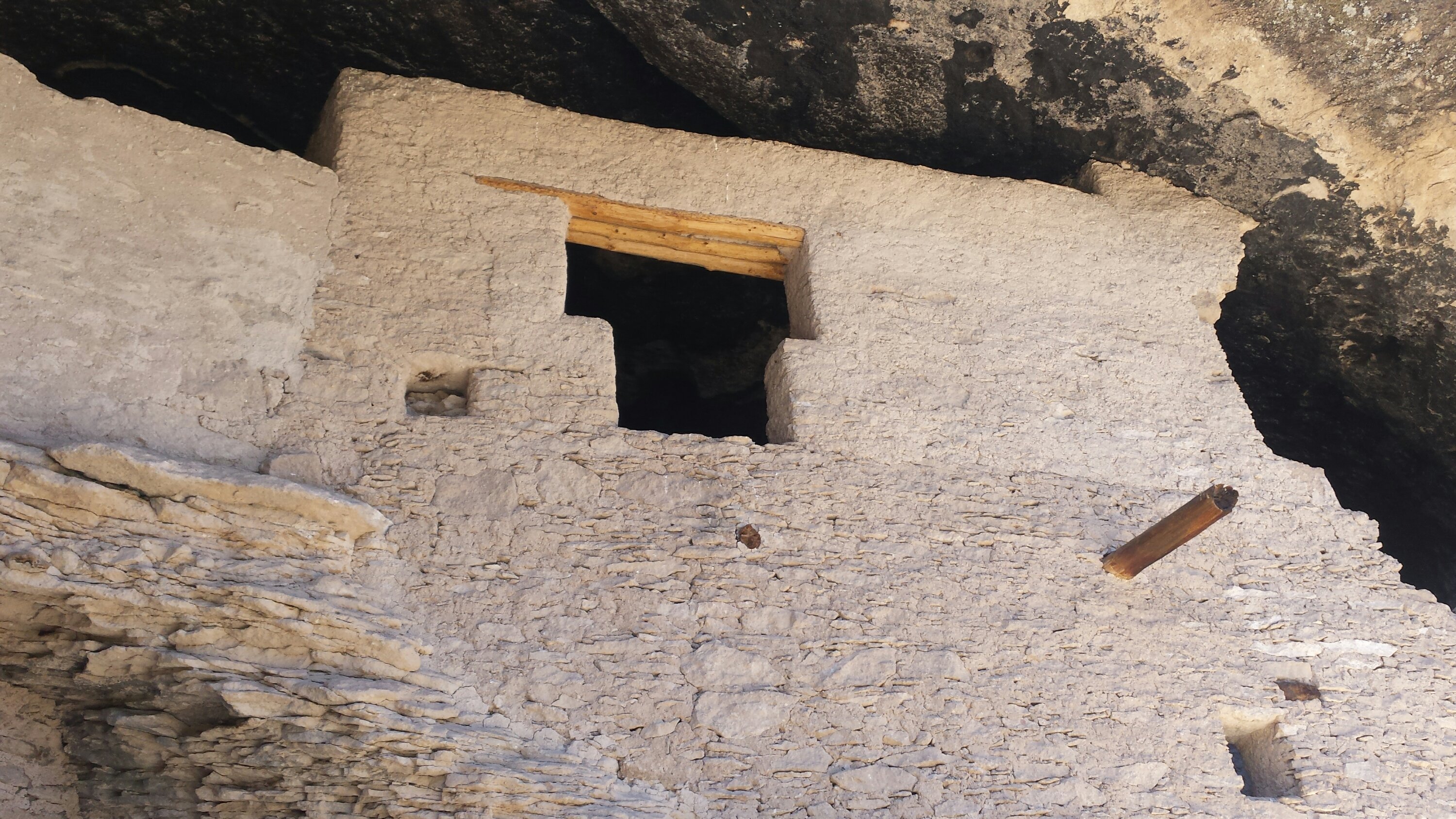 At a place called Snow Lake, short on food due to a miscalculation on my part, I was approached by a woman who asked me if I needed any water or food.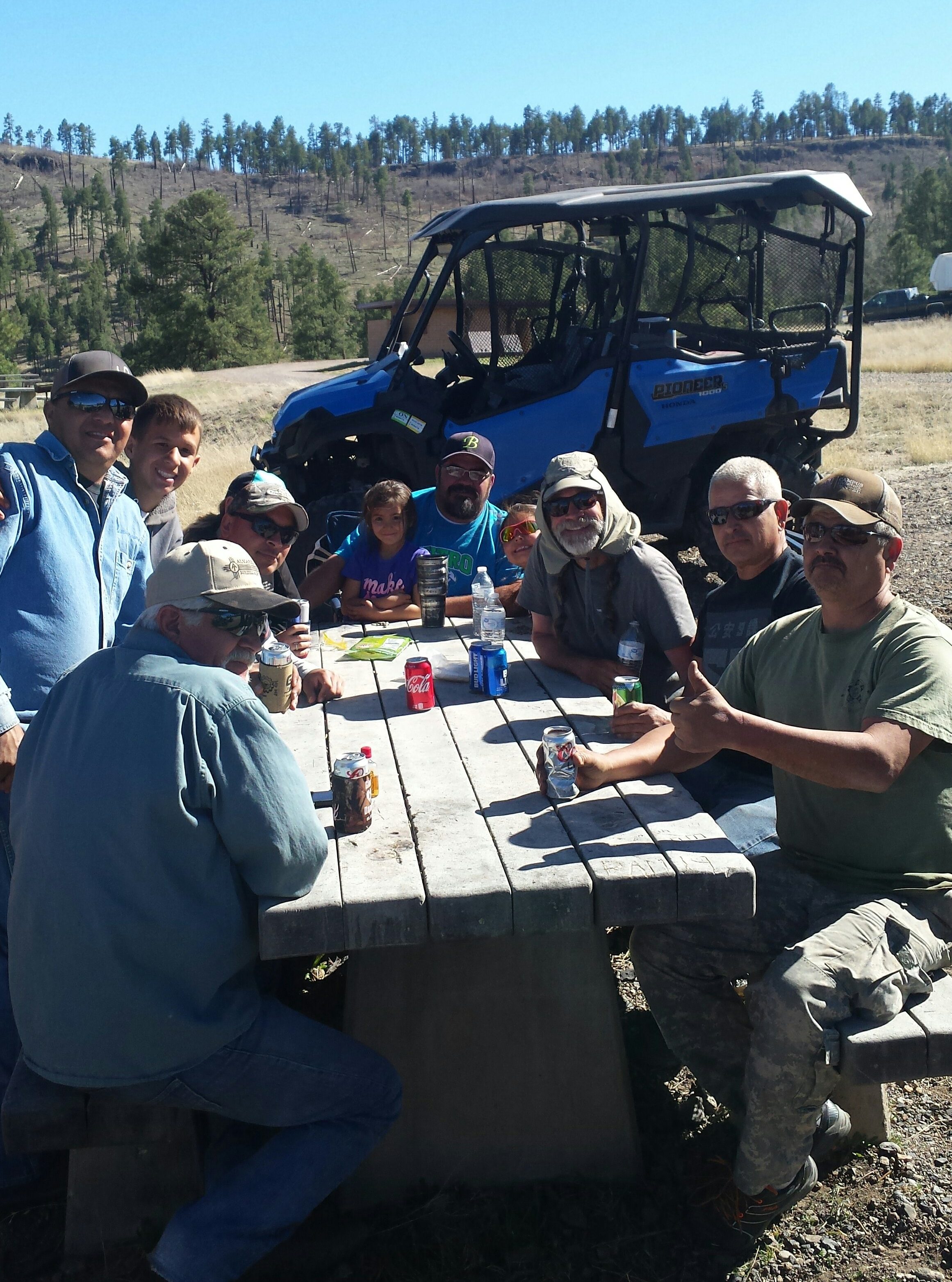 What followed over the next hour or two felt like a reunion with dear family that I'd somehow not met 'til now. The Barelas fed me with sandwiches and cold drinks and sent me on my way with breakfast burritos, chips, trail mix, pistachios and so on. It felt like love in the form of food and drink. They took turns trying on my pack and we eventually said goodbye with a round of big hugs.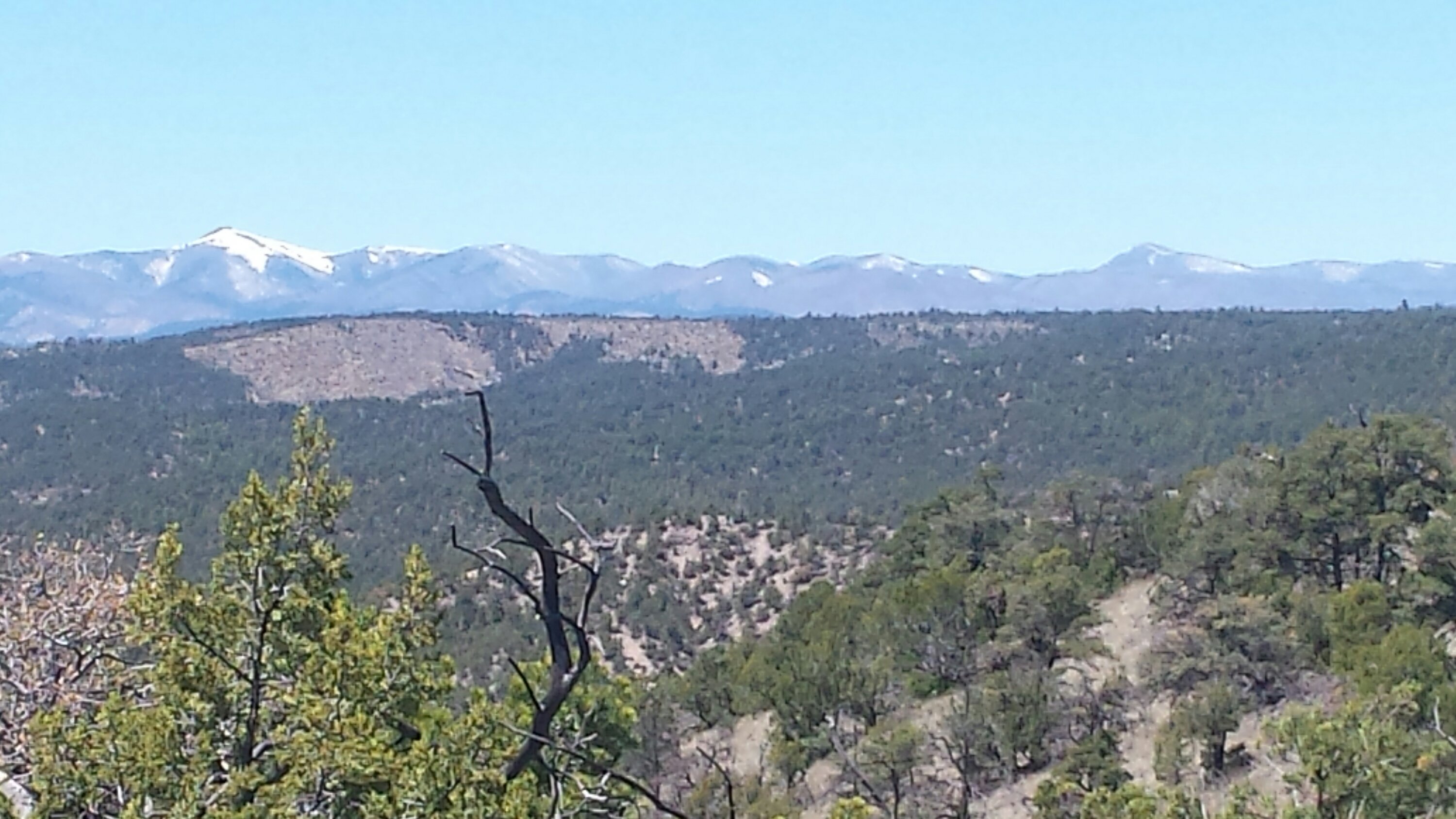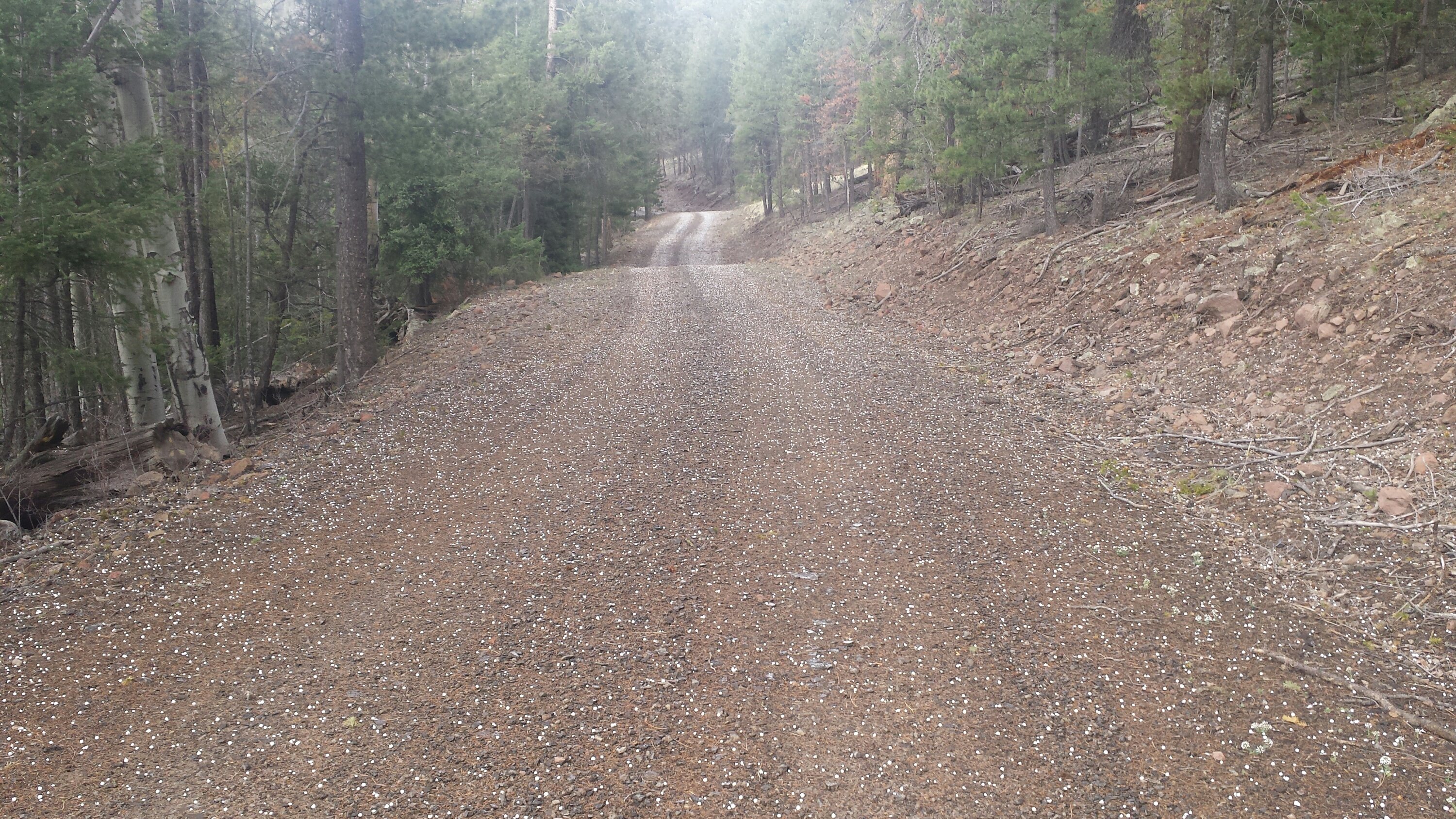 I've got so much more to say, but the limits of phone typing and Pie Town WiFi constrain additional stories for now.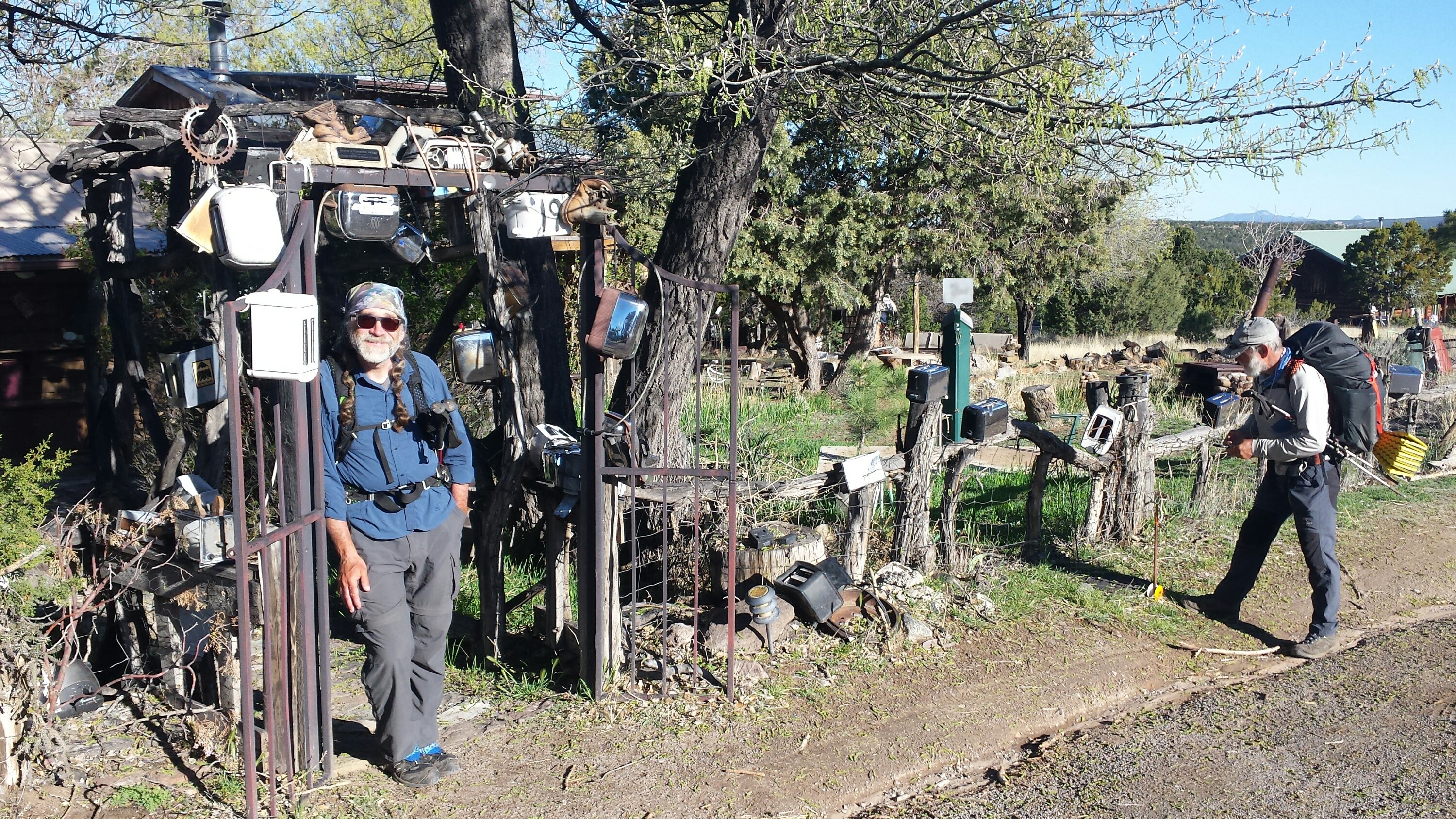 Love and danger from your CDT pal, Max.